Reading Dominant over Somerset in Win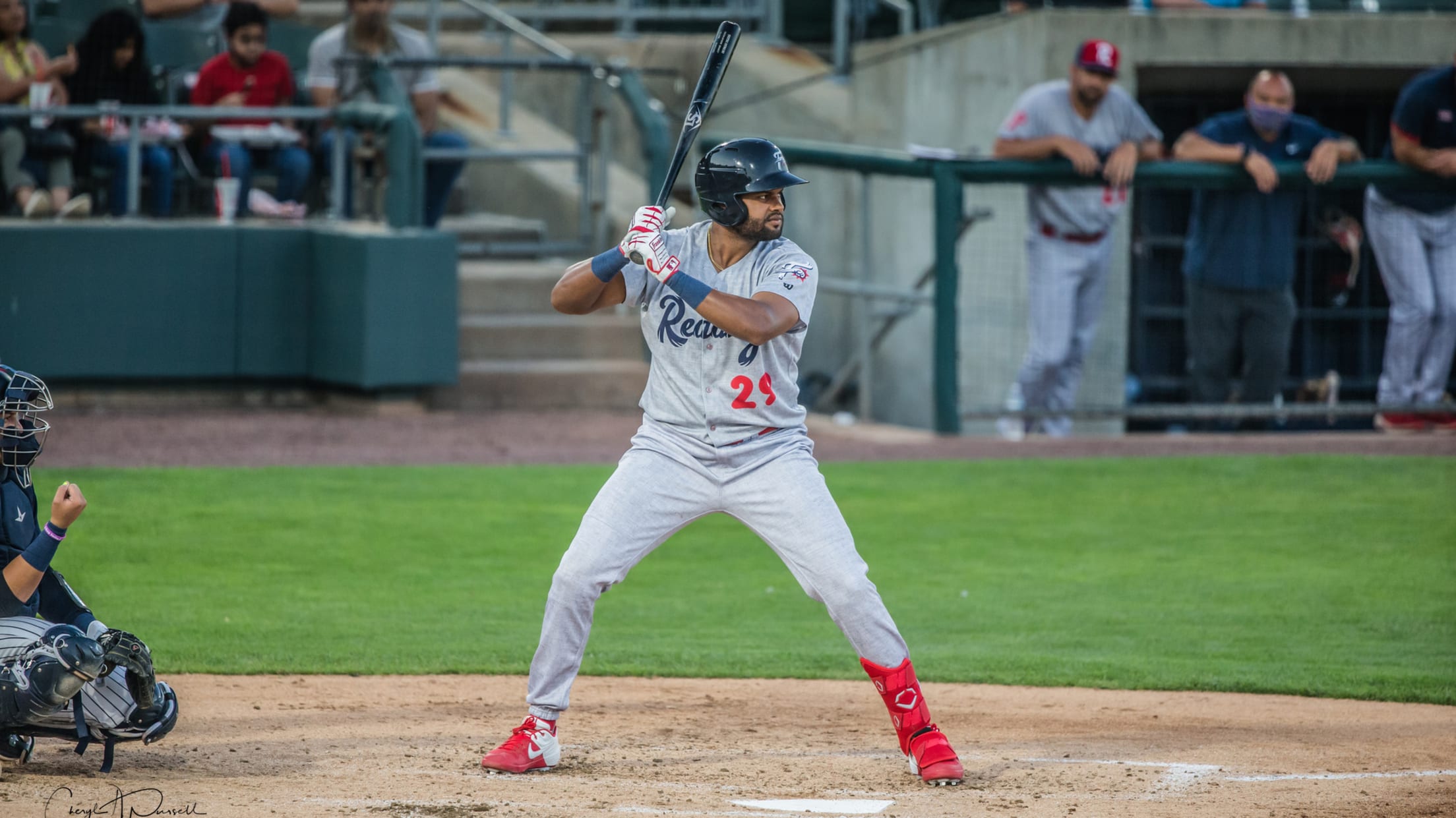 BOX SCORE - Reading 5, Somerset 2 The Reading Fightin Phils topped the Somerset Patriots, 5-2, in the final game of the series. Jorge Bonifacio had a three hit day, including a home run, while the team racked up eleven total hits. Eight out of the starting nine reached base
BOX SCORE - Reading 5, Somerset 2
The Reading Fightin Phils topped the Somerset Patriots, 5-2, in the final game of the series. Jorge Bonifacio had a three hit day, including a home run, while the team racked up eleven total hits. Eight out of the starting nine reached base in one way or another. Braden Zarbnisky, Jakob Hernandez, and Brian Marconi all had scoreless outings in the victory.
Madison Stokes led off the scoring with a sacrifice fly to plate Bonifacio in the second. Bonifacio tacked on a run with a solo shot to left center in the fourth.
Stokes did it again in the sixth with an RBI double to score McCarthy Tatum. Bonifacio had an RBI double himself that scored two in the seventh.
Stokes, Daniel Brito, and Matt Vierling had two hit days, while Bonifacio and Stokes had a multi-RBI afternoon. Vierling also made an outfield assist at right to allow Nick Matera to tag a runner out at the plate.
Colton Eastman got the start throwing for his longest outing 4.1 IP, allowing just one hit and striking out four. Zarbnisky (W, 2-1) got the final two outs to get out of the fourth clean. Kyle Glogoski came in for the piggyback allowing just one run, striking out four. He loaded the bases, but induced a swinging strikeout to end the inning. A similar situation appeared in the seventh, but Herrnandez came in and got the K to retire the Patriots. Marconi (S, 1) recorded the save in the ninth, striking out the side 1-2-3.
Somerset plated their first run with a home run from Diego Castillo. Max Burt walked in a run in the seventh for their only other run of the afternoon.