2021 Aces faces: Ryan Buchter
Pitcher brings loads of big league experience in 2021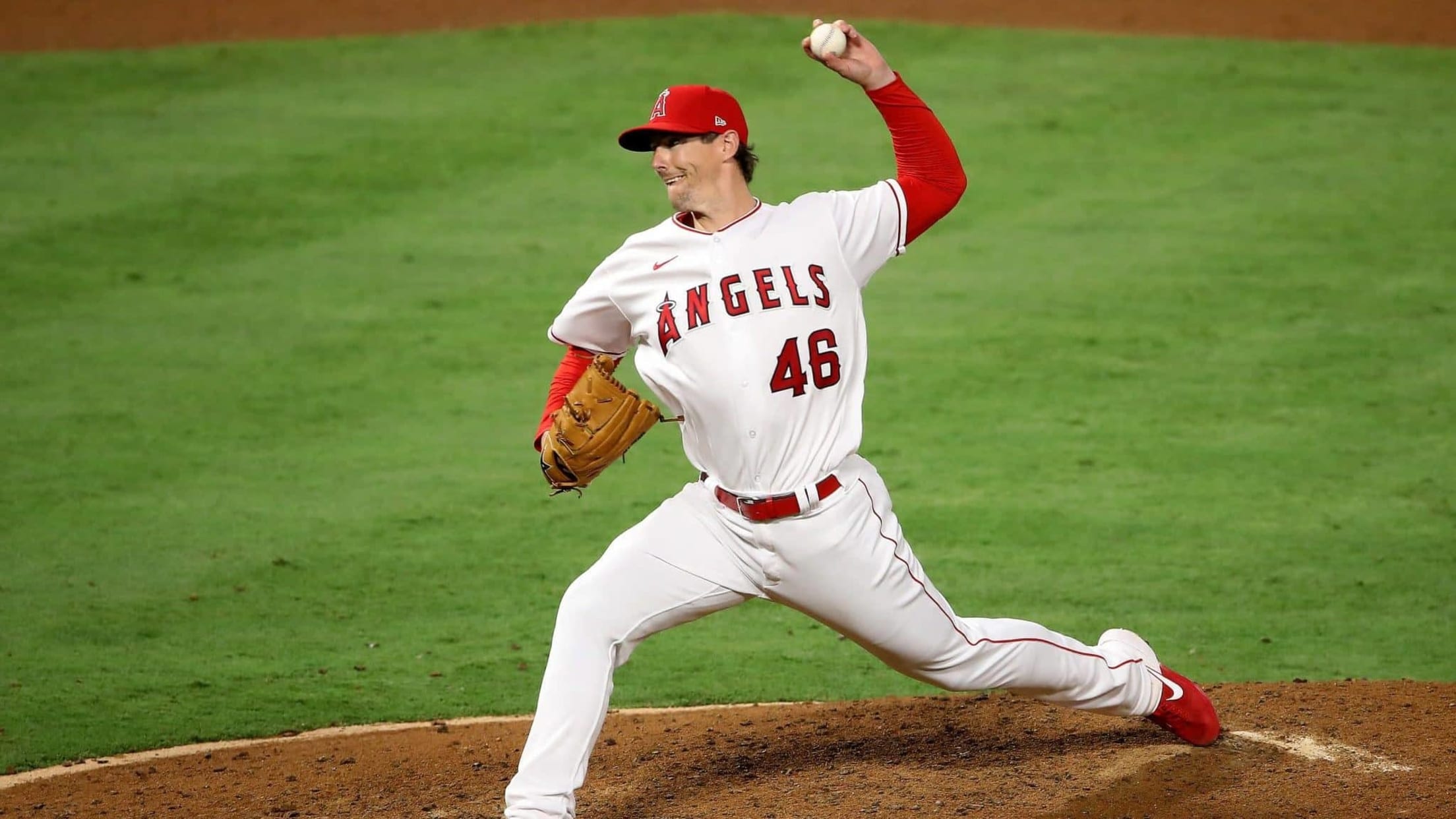 Ryan Buchter enters 2021 after the COVID-shortened 2020 season interrupted a strong run of big league seasons. Since the start of the 2018 season, Buchter has appeared in 128 games with the Oakland A's and Los Angeles Angels, owning a career 2.90 ERA in 267 appearances. The 34-year-old lefty has
Ryan Buchter enters 2021 after the COVID-shortened 2020 season interrupted a strong run of big league seasons. Since the start of the 2018 season, Buchter has appeared in 128 games with the Oakland A's and Los Angeles Angels, owning a career 2.90 ERA in 267 appearances. The 34-year-old lefty has a 17-4 record in over 200 innings of big-league ball.
The veteran has been through plenty in his professional career, being drafted in 2005 by the Washington Nationals. The Reading, Penn. native spent time with a number of Minor League clubs before finally breaking through with his Major League Baseball debut in 2014 with the Atlanta Braves.
It was a near-perfect debut for the reliever, earning with win with one scoreless frame and a strikeout to introduce himself.
In the years since, Buchter has spent time with the San Diego Padres and Kansas City Royals before arriving in Oakland.
In his first 257 MLB appearances, Buchter only once posted a season ERA over 3 – 3.05 in 2017 with the Padres. Then in 2020, an injury shortened his season with the Angels. Buchter finished the season with a 4.50 ERA in just six innings.
After signing a minor league deal with the Diamondbacks in January, Buchter looks to re-establish himself as a big-league-caliber reliever. The first step on that journey will be Reno, where Buchter should be an important piece of the bullpen.