Aces and 1868 FC Celebrate National Girls & Women in Sports Day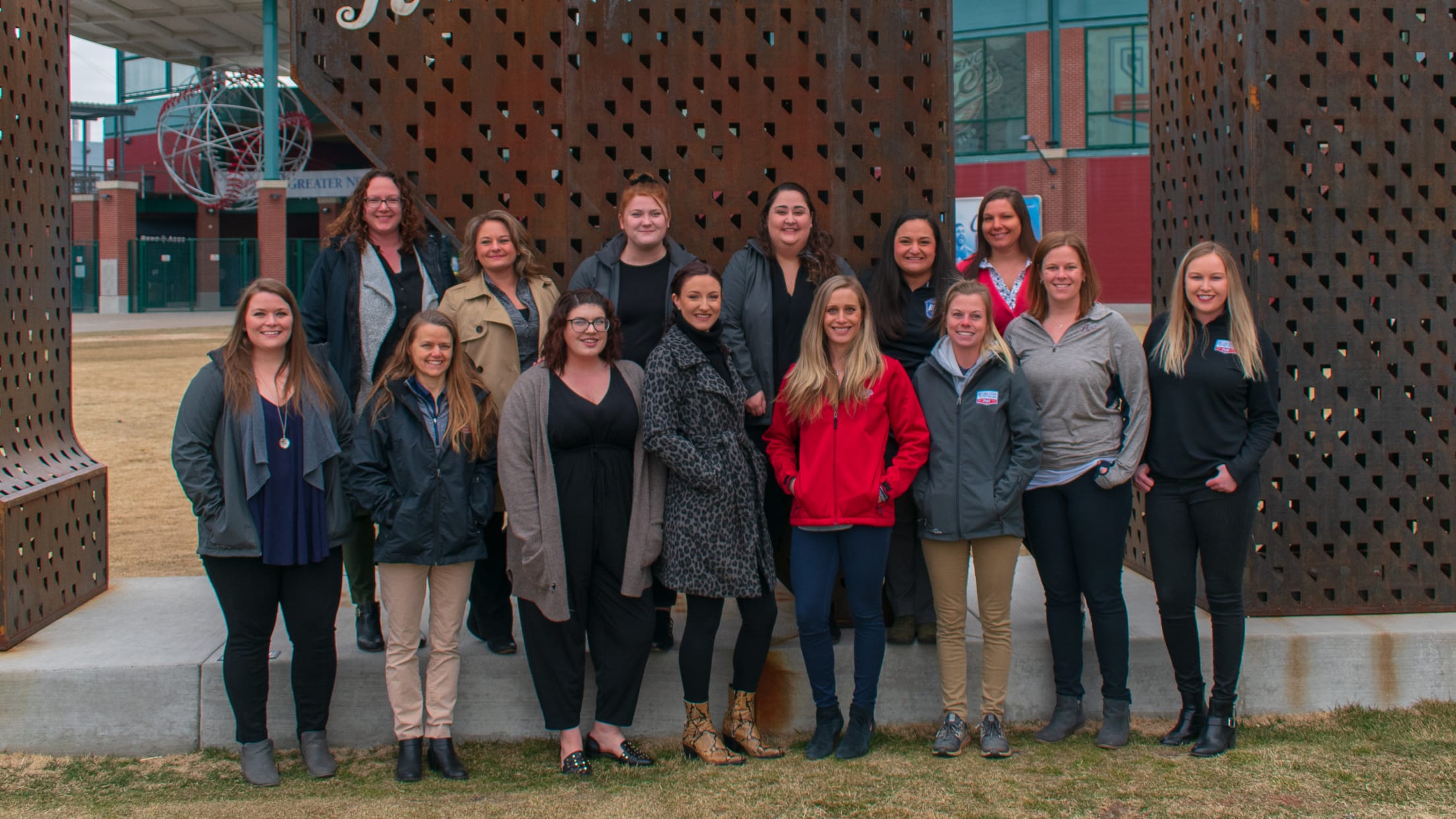 Today the Aces and 1868 FC shine a light on women in sports as we participate in National Girls & Women in Sports Day. Today is about showcasing the confidence, strength, and character of the women in our front office. As Oprah so astutely put, "you can't be what you
Today the Aces and 1868 FC shine a light on women in sports as we participate in National Girls & Women in Sports Day. Today is about showcasing the confidence, strength, and character of the women in our front office. As Oprah so astutely put, "you can't be what you can't see" so here we are, standing up for girls everywhere to show them that if they work hard, anything in life is achievable! There is a place for you to continue your career in sports whether it is on the field, in the training room, broadcast booth, or front office. We can't wait for you to join us!
February 5, 2020, marks the 34th Annual National Girls & Women in Sports Day (NGWSD). This celebration inspires girls and women to play and be active, to realize their full power. The confidence, strength and character gained through sports participation are the very tools girls and women need to become strong leaders in sports and life. We invite you to celebrate NGWSD in your community and to join the Women's Sports Foundation as we Lead Her Forward in 2020.
For more information on how to get involved go to: https://www.womenssportsfoundation.org/get-involved/ngwsd/
Hear how sports and working in the industry have affected some of the women in our organization:
Emily Jaenson, Reno Aces General Manager, Hometown: Lake Villa, Illinois

"Participating in sports was everything to me starting from the age of five when I played my first season of t-ball through my junior year of college where I was lucky enough to continue to play soccer. It helped me to become a team player, a leader, someone dedicated to improvement, and someone willing to hustle.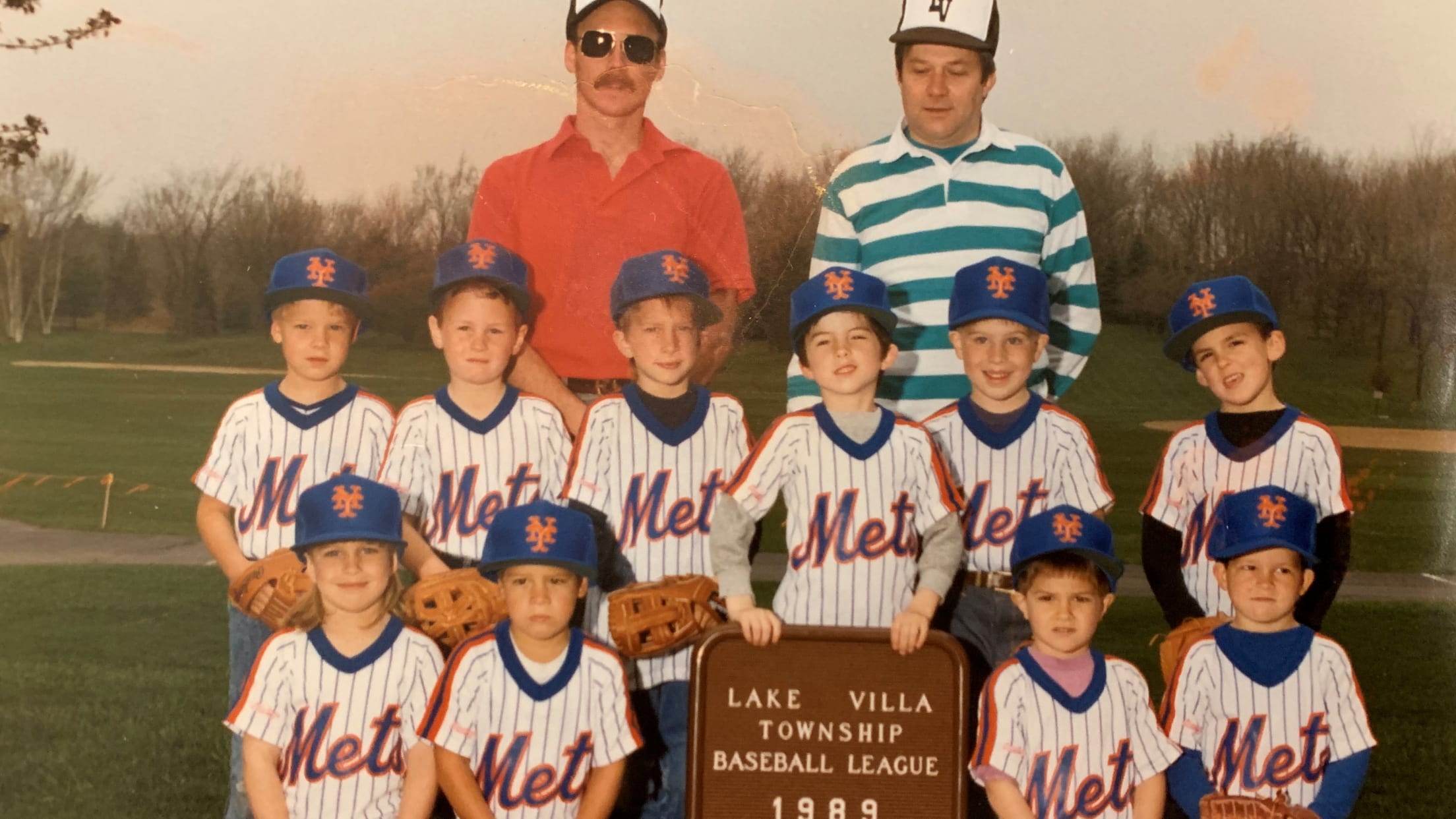 "I have a tremendous amount of gratitude as my participation in baseball, soccer, gymnastics, iceless hockey, basketball, volleyball, track, cross country, and cheerleading all shaped the woman I am today. Here's to the next generation of female leadership as we celebrate the importance of equal opportunity for all girls and women in sports today!"
Samantha Hicks, Chief Revenue Officer, Hometown: Milford, Michigan
"Sports unite people, getting to walk into a stadium every day to bring more fans to our games, how cool is that for work?!"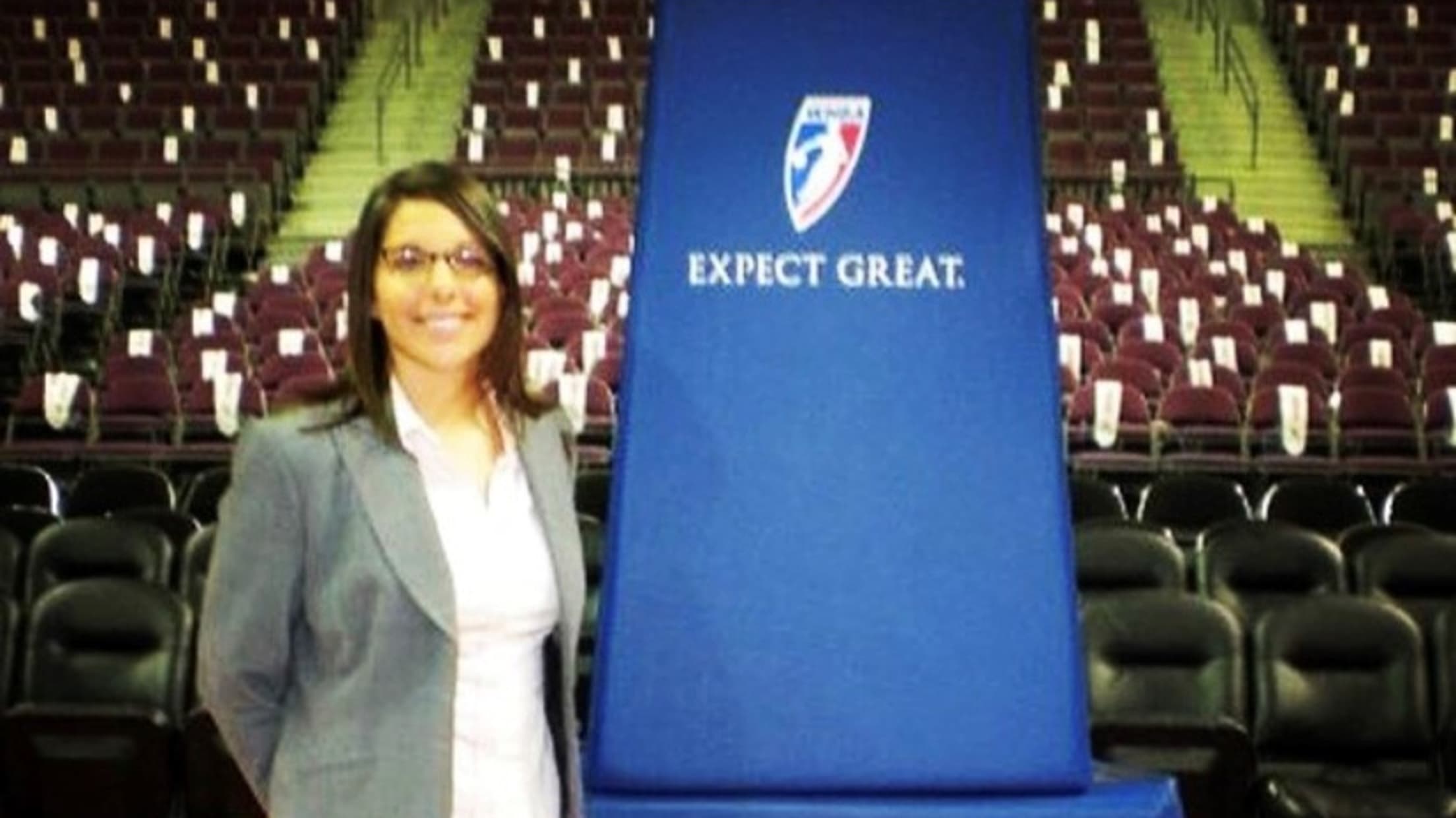 Courtney Baker, Corporate Partnerships Account Manager, Hometown: Scottsdale, Arizona
"Growing up, my gym was my second home. My teammates were my second family. To have another place to feel safe and supported for eight years was such a blessing. Not only was cheerleading fun, it kept me in shape and allowed me to compete under the lights, on stage, in front of thousands of people."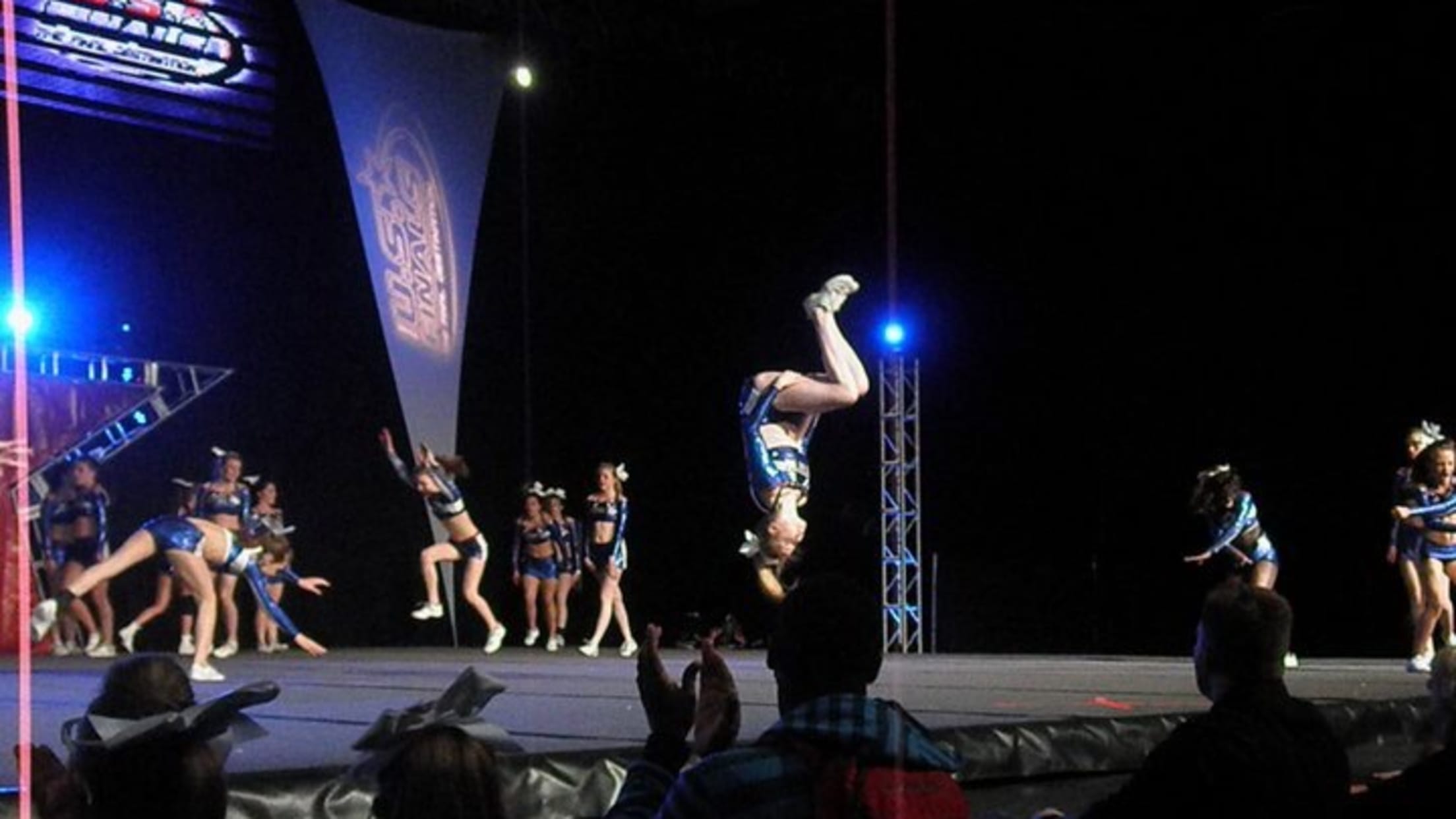 "Even while I was a cheerleader, I'd take every opportunity during my free time to attend a Diamondbacks game or watch on TV. I spent 20 years in Scottsdale, Arizona, so I grew up watching greats like Randy Johnson and local stars such as Luis Gonzalez, Tony Womack, and Steve Finley. To now have the opportunity to work full-time in the game (and for the Triple-A Affiliate of my hometown team) is surreal. I not only get to work in the sport I have lived and breathed for so many years; but I also get to work for our soccer club as well, Reno 1868 FC. One of the best parts about working in sports is that I'm constantly surrounded by so many strong, powerful women. I can't wait to continue my career for decades to come!"
Leah Withrow, Assistant Groundskeeper, Hometown: Gardnerville, Nevada
"When I was younger, sports were a chance to run around with your friends and maybe get some orange slices. I really didn't think too much of it because it was genuine fun and I was just there enjoying all of it. I think I just liked being a part of a team, the discipline and the drive it gave me to push myself. Nothing has really changed for me since deciding I wanted to make a career working in sports. I come into the stadium every day and I love being part the team, pushing myself, running around with my friends and maybe getting some orange slices."

Ellie Stockwell, Group Sales Account Executive, Hometown: San Mateo, CA
"Sports always felt like home to me, giving me the opportunity to grow and learn and pave my own path, and so working in sports felt like the natural transition. It means more to me than I thought, and gives me opportunities to grow every day into someone I am more and more proud to be."

Wilma Compton, Community Outreach Account Executive, Hometown: Chico, CA
"For me, sports are about the process: finding the right coach, following the system, doing your best, figuring out how to overcome weaknesses, capitalize on strengths, and collaborating with teammates. Working in sports means that every day I come in to work, I'm excited and enthusiastic to be here and just want to work through the process, because to borrow the title from one of my favorite sports books, "the score takes care of itself."