Aces split series at Oklahoma City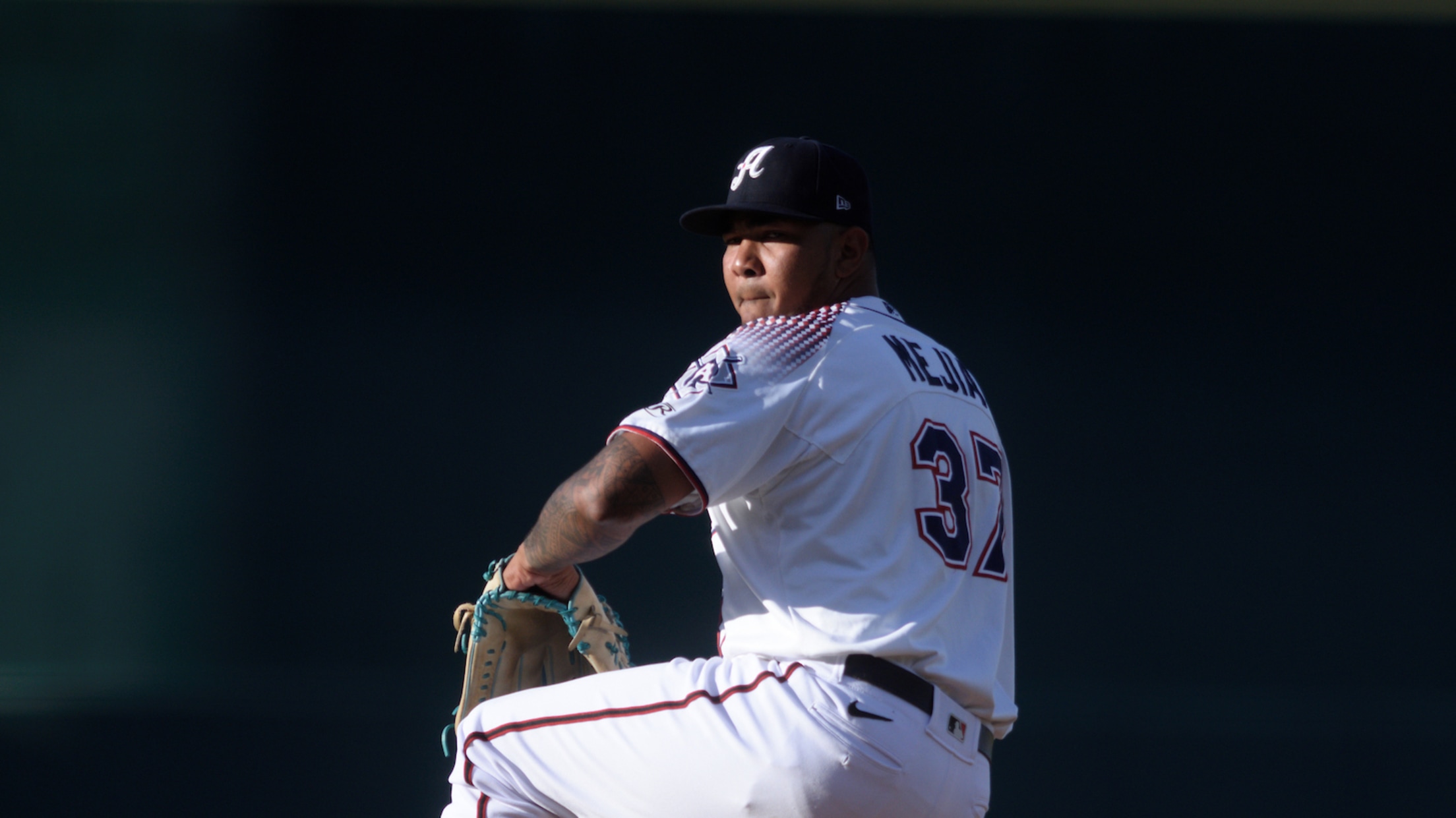 The Reno Aces wrapped up their 11th series of the season this week, and 66 games in the team has still yet to lose a series. Reno sits atop the Triple-A West with a 41-25 record, leading the league in runs scored with 478. Reno split the series after a
The Reno Aces wrapped up their 11th series of the season this week, and 66 games in the team has still yet to lose a series. Reno sits atop the Triple-A West with a 41-25 record, leading the league in runs scored with 478.
Reno split the series after a challenging start, going 1-2 in the first three games behind 6-3 and 8-7 losses. Reno's game two win came by a 4-3 final, after Henry Ramos drove in the winning run in the ninth. The run came off Kevin Quackenbush, the Triple-A leader in saves this season. Closer Miguel Aguilar came in after the run scored, and shut down the Dodgers for his 13th save of the season.
The Aces came alive in game four, exploding for seven runs in the seventh inning to win 10-3. The offensive surge saw eight different Aces score, and five tally RBIs. Catcher Michael De La Cruz had possibly his offensive best game as an Ace, going yard and driving in three runs to go with two runs scored himself. Humberto Castellanos notched a quality start on the night as well, allowing three runs on six hits in six innings of work to get the win.
Game five saw the Aces guarantee at least a series split with a 7-5 win, behind an electric start by Humberto Mejia. The right hander went seven innings, allowing just two hits and one run with six strikeouts. Mejia's fourth win of the season led the Aces to the 7-5 final score.
Reno dropped the series finale 10-3 on Tuesday, splitting the series but holding onto first place in the league.
Reno enters a home series against Triple-A West, East foe Round Rock Express starting on Thursday. Tickets for the six-game series are on sale now at RenoAces.com, or by texting TIXX to 21003.