Inside Look at the KBO with Former Ace Jamie Romak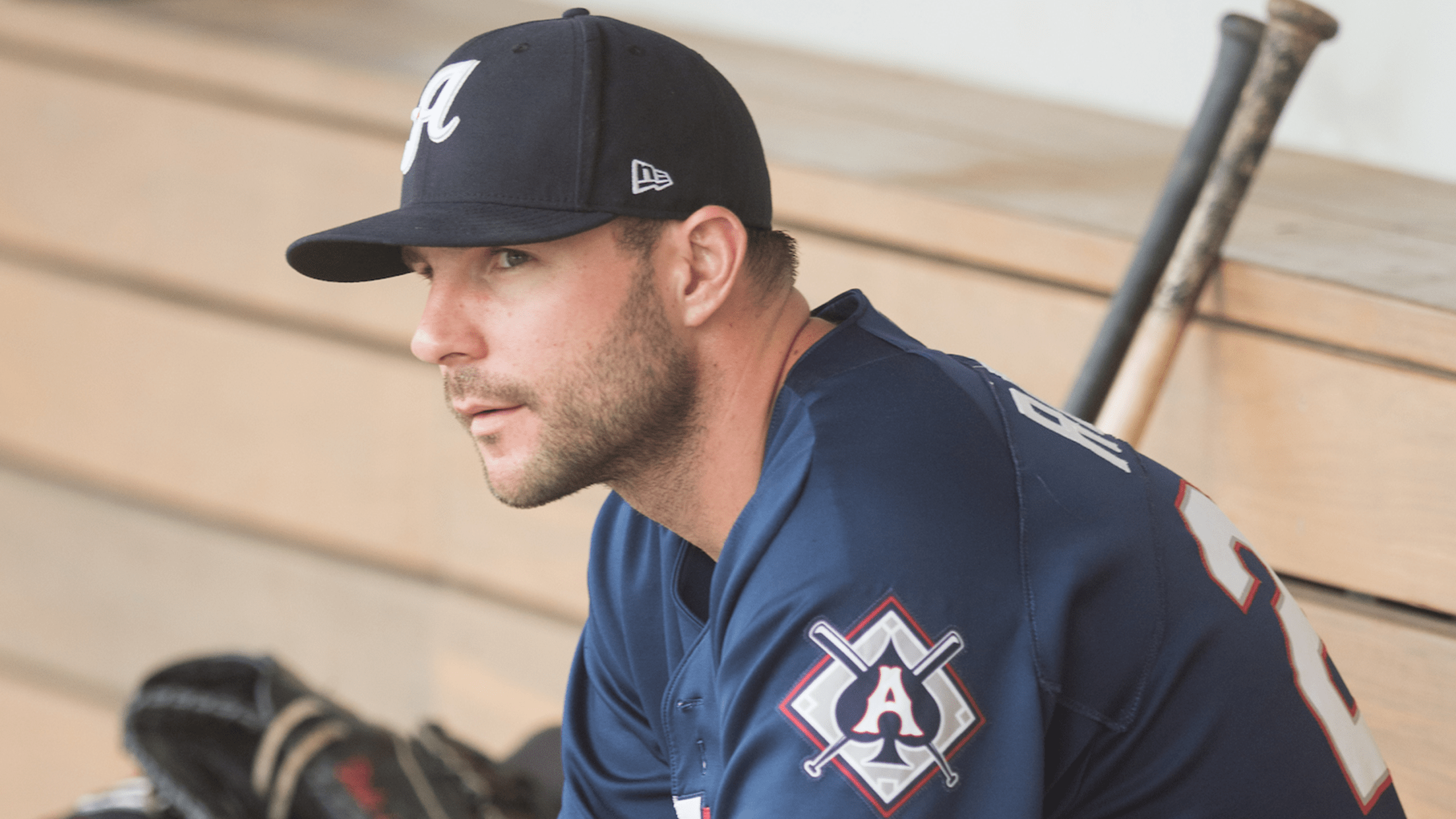 With North American baseball is on pause, many fans have turned their attention to the Korea Baseball Organization. However, with the sixteen-hour time difference, it's going to take some coffee if you plan on watching a game live from Korea. On KBO's Opening Day, fans were glued to their TV
With North American baseball is on pause, many fans have turned their attention to the Korea Baseball Organization. However, with the sixteen-hour time difference, it's going to take some coffee if you plan on watching a game live from Korea. On KBO's Opening Day, fans were glued to their TV screens beginning at 10 pm for the first pitch of 2020 baseball.
So what is the KBO? It's a 10-team league that hosts teams in Seoul, Daejeon, Gwangju, Suwon, Busan, Changwon, Daegu and Incheon. Every team will play 144 games during the season, despite getting a late start due to COVID-19. At the end of the season, the top five teams make it to the playoffs. The top team in the league gets a pass straight to the championship series while the bottom two teams play each other in a best-of-three Wild Card series. The major difference from Major League Baseball? The five seed starts with an 0-1 record. From there, teams battle it out until they play the one seed.
A former Ace who is not a stranger to the KBO is Jamie Romak. Romak played for the Aces during the 2015 season, appearing in 129 games. While in Reno, he hit .284 with 100 RBIs and 27 home runs. After spending a couple more seasons in the PCL, Romak moved on to Korea to play for the SK Wyverns.
Coming in as a player with a hot bat, KBO fans were eager to see what the Canadian slugger could do. So how was he treated when he arrived in Korea in 2017?
"When the Asian teams sign a foreign player, there's always a specific hype that you enter the league with, depending on what you bring to the table.", Romak recalled. So for me, it was the promise of hitting home runs. That was the big thing. Being that there's only one foreign hitter on each team, there's a lot of expectations and pressure to perform and provide that production that they're seeking. There was definitely that excitement and I was fortunate my very first year that I got off to a really hot start here and got some momentum here early; which gets everybody excited. I have been fortunate to continue that now into my fourth year. It's kind of a never-ending thing. There's a lot of expectation every time I see fans outside or even around my apartment they're always like, 'Home run today, please? Home run today?'. It's just how it is and you get used to it. When things are good and when you are playing well, certainly it's great."
And things have indeed gone great for Romak. Six games into his fourth season playing in the KBO, the first baseman has smacked 103 homers. Romak owns a .282 career batting average, including a stellar 2018 campaign that saw him hit .316 and mash a team-high 43 home runs.
Romak has finished in the league's top 10 for home runs in each of his three full seasons, including second place finishes in 2018 and 2019. In those same two years, Romak has finished in the top 10 in the league for runs and walks. His 72 walks in 2018 led the league.
When you look at North American Baseball and the Korea Baseball Organization, the fundamentals are the same. However, in the stands, they couldn't be more different.
"From pitch one to the last pitch of the game, fans are there. Each player has individual cheer song," said Romak. "It doesn't stop. The whole game, they're doing your cheer song as you walk up to the plate and they serenade you after you've done something great and you go back out onto the field. Fans are more outwardly enthusiastic and it's much louder than you hear it in the States, and certainly in Canada. It's more of an event. It's almost like a concert. We even have a stage in the bleachers where the cheerleaders are and there's an emcee leading all of this with the music. Even in the summer months, they bring out these enormous fire hoses and they're spraying people down with water throughout the game. There's just a lot of stuff going on in the stands throughout the game. The atmosphere. It's two totally different places."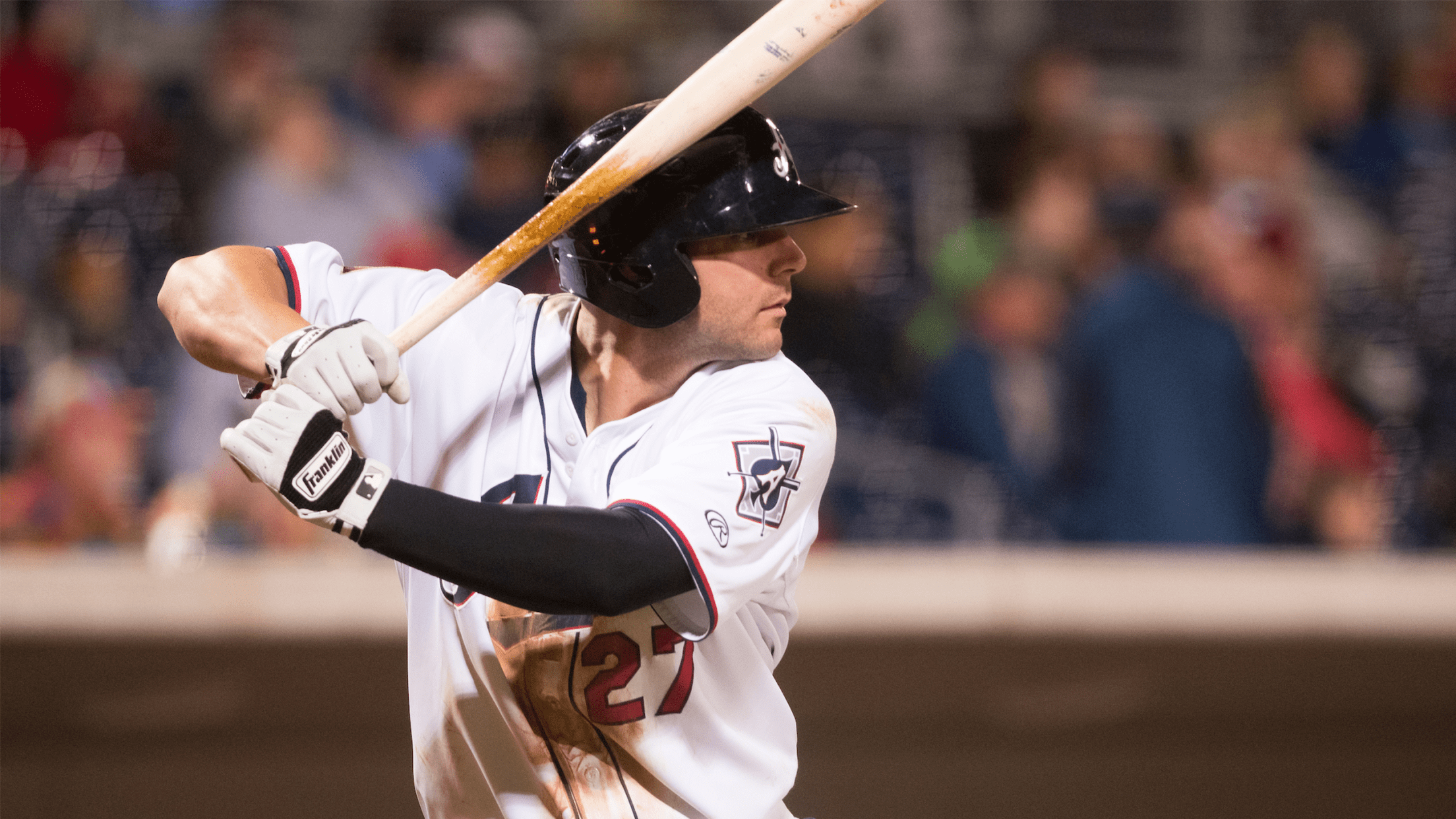 Unlike the past three seasons, the 2020 season is being handled differently. COVID-19 rocked the baseball world and the KBO is no exception.
"There has been zero fan interaction. That might be something that is just how it's going to be for maybe the whole season. Our lot and entrance at the stadium is completely closed off. There is only one entrance and exit literally at the stadium every day. We have our temperature taken there. Just no outside contact. What they have done is try to keep our group and every team's group as tagged as they possibly can and limit the public exposure as much as they possibly can. With that in mind, I am not sure what their plans are for involving the fans as time goes on. I heard that maybe we will sign some balls and throw them at the stands. That sort of stuff. But I don't know if we will have that direct interaction with them."
The current SK Wyvern thinks the KBO will start letting fans back into games on a percentage basis. For example, only filling the stadium to 25 percent capacity to respect health guidelines and social distancing. It will probably get bumped up from there depending on how it goes. Schools in Korea have reopened and aside from people wearing masks, you would have no idea there is a global pandemic going on. Restaurants, bars, and shops are packed with people. According to Romak, "it seems like the timing is right.".
While outside the stadium, things are business as usual, things inside the stadium are a little different. Teams are trying to give their players a regular game atmosphere while playing in a nearly-empty stadium:
"With everybody in the world watching right now, fans won't get the real feel for Korean baseball until you see the full stadiums. The teams are doing the best they can right now to give us (the players) this atmosphere. They're playing the music and they even put up banners in the outfield of fake fans. They're having live Zoom meetings on the scoreboard with fans coming on to cheer us on to stay connected. The teams are getting really creative. They're doing the best they can and it's appreciated. It's just not quite the same."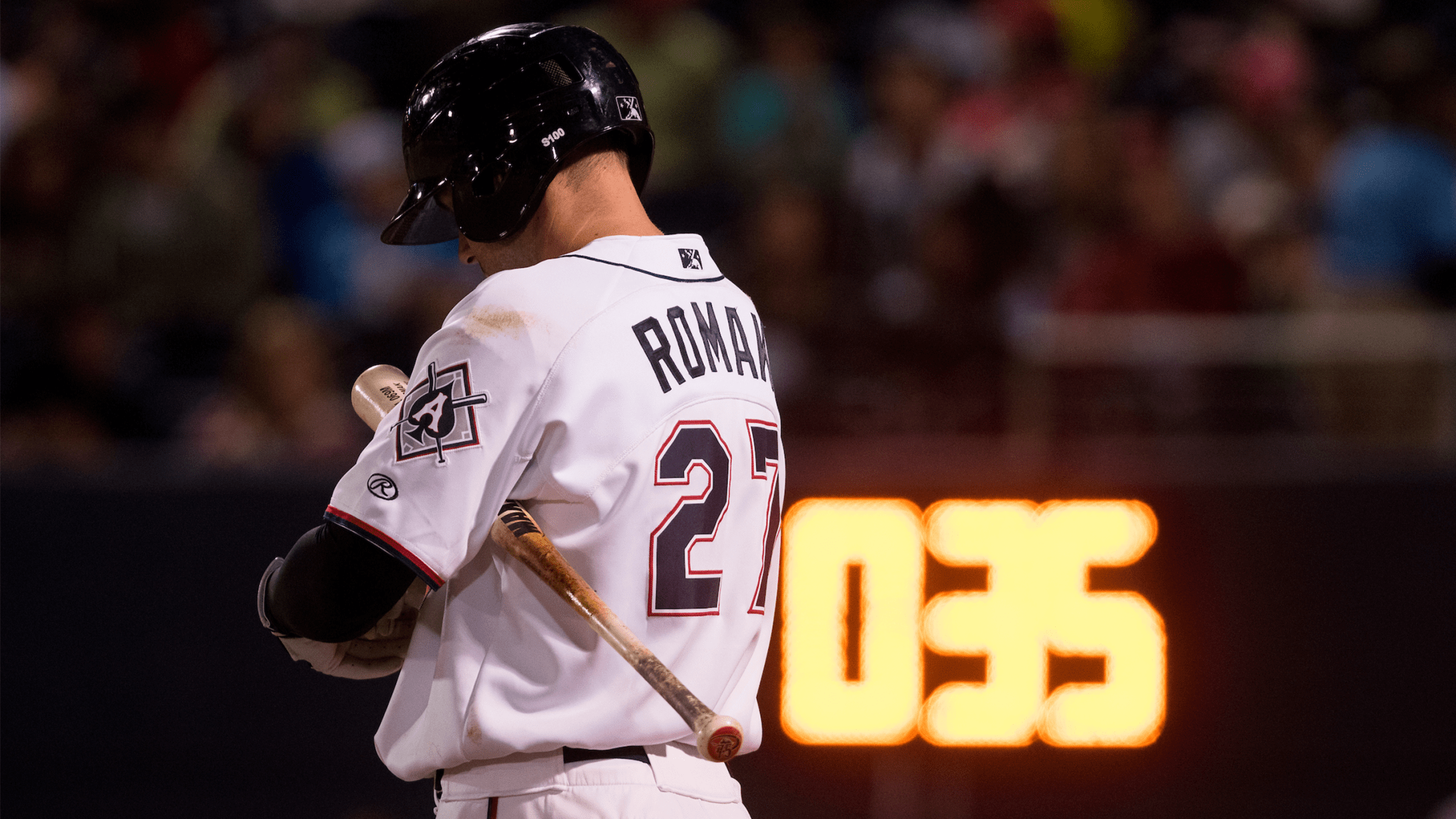 Finally, there's the question that many baseball fans are asking. What happens if someone with the team contracts COVID-19? According to Romak, the KBO is prepared to handle it if the situation arises:
"I think they're going to trace the steps back to see where it could have originated from and then where the exposure has been. If there's been enough exposure to the team, then I think you're looking at the team shutting down. I'm not sure if they'll go the full two weeks or how exactly they'll do it; but we were told at the beginning of the season that it might just take one infected player to really jeopardize a lot of games this year. We have to be super careful in that respect. It just depends on how it goes. Let's say there's a starting pitcher who traveled on his own via the train to get to the next city and he's starting the next day and he was exposed, if they can nip it in the bud without him being around the team, then maybe it's just him that goes in to quarantine and we don't lose anyone else. The league is interested in playing as many games as they possibly can but are doing it with respect to everyone's health. I think they're just going to take it on a case-by-case basis. I think we're leaning towards hedging against the most extreme; which is going to be a full two-week quarantine of a team and possibly the team they're playing against. Everyone's going to be really careful."
While we wait for baseball here in the states to resume, fans interested in watching the KBO can tune in to ESPN six days a week (since the teams usually have Mondays off). One game will be aired each night; with game times starting while most people are normally heading to bed. Check your local listings for the most up-to-date times. Already hooked and found your favorite team? The KBO is working on setting up merchandise sales that can ship to the U.S.. For the most up-to-date information, follow @DanielKimW on Twitter.