Reno Aces host Las Vegas Aviators in home opener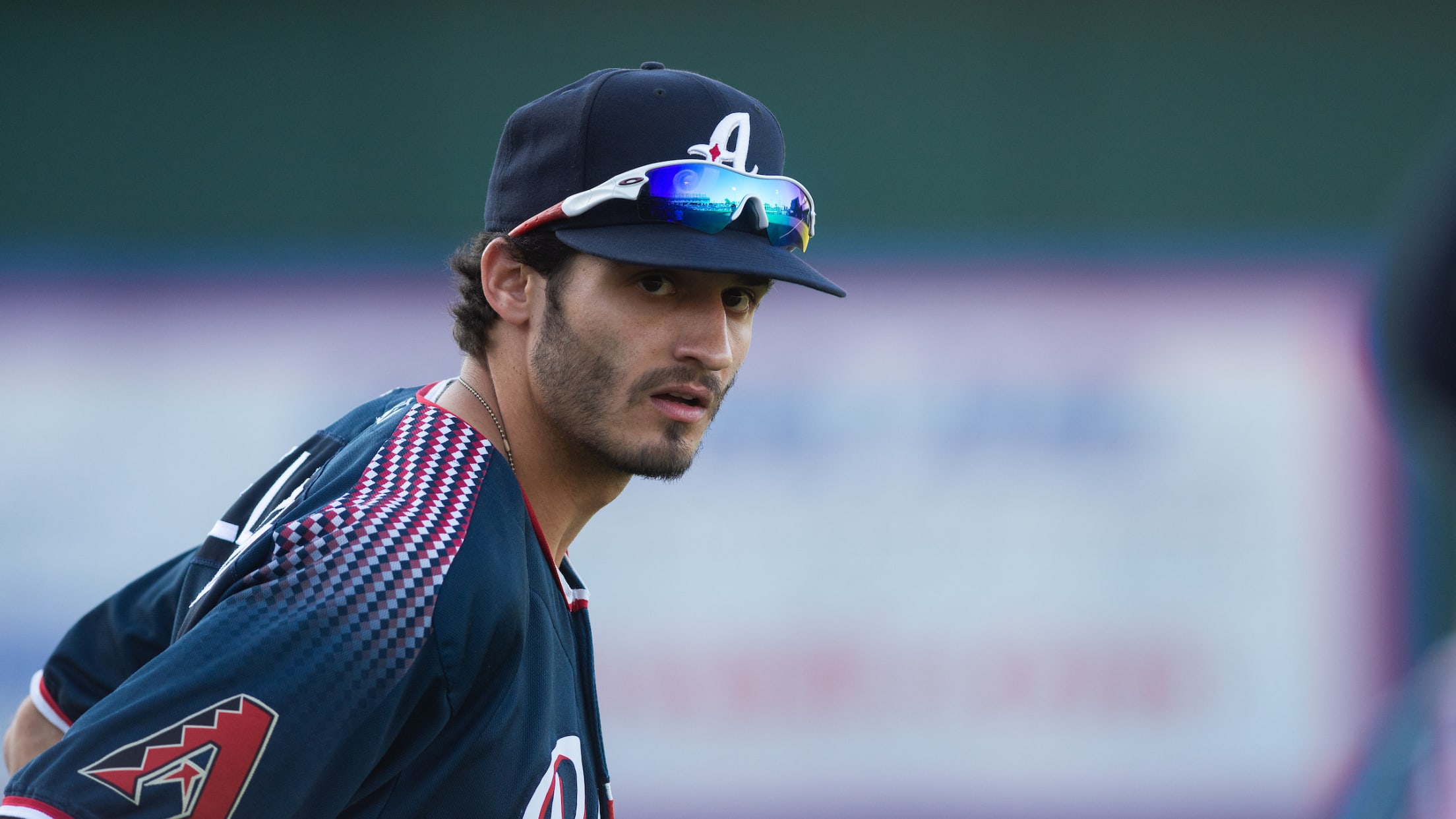 Baseball returns to Greater Nevada field on Thursday, May 13 when the Reno Aces begin their six-game series against Oakland A's Triple-A affiliate the Las Vegas Aviators. The Aces are off to one of their best starts in franchise history after winning four straight games on the road against Salt
Baseball returns to Greater Nevada field on Thursday, May 13 when the Reno Aces begin their six-game series against Oakland A's Triple-A affiliate the Las Vegas Aviators.
The Aces are off to one of their best starts in franchise history after winning four straight games on the road against Salt Lake. Their only loss came in extra innings against the Bees on May 11th.
After dropping their first two games of the season against Sacramento, Las Vegas is on a four-game winning streak. That hot streak has been spurred on by good offense and defense from the Aviators.
Their first win of the year was May 8 when they took Sacramento to the 10th inning tied at 10. With one out, Vegas outfielder Buddy Reid grounded into right field to bring Edwin Diaz home and walk off.
On May 9, Aviators starter Paul Blackburn went five innings and allowed just three runs. Relievers James Naile and Domingo Acevedo each went two innings without allowing another run to give the Aviators a 6-3 win.
The Aviators found a lot of ways to score on May 10. They brought in runs on a sacrifice fly, a balk, an error and two homers to pick up the 9-6 win over Sacramento.
On May 11 the Aviators found themselves down 6-1 at the bottom of the third innings. They scored five in that inning to tie the game at 6. Four different Aviators went deep throughout the game and they won 10-7.
Players to Watch (Reno)
Corbin Martin
- Martin has pitched very well to open the season. He set the franchise record for strikeouts on opening night against Salt Lake and has allowed just five hits in 9.2 innings pitched. His ERA is currently 1.86.
Domingo Leyba
- Leyba enters the series with 11 hits, 11 RBIs and four home runs in the first six games of the season. His batting average is currently .407.
Seth Beer
Beer enters the series with nine hits and four RBIs to start the year. His batting average is at .321 and he currently is tied for the most doubles in Triple-A this season with 5.
Players to Watch (Las Vegas) :
Luis Barrera
Barrera is ranked as the No. 7 prospect for Oakland by MLB.com and by Baseball America. He's started the season with 12 hits, 4 RBIs and a batting average of .462.
Greg Deichmann
- Deichmann is the No.9 prospect for the A's according to Baseball America and MLB.com. Against Sacramento he had seven hits, three RBIs and a stolen base.
This is the first of four scheduled series between Reno and Las Vegas. The first game is slated for 6:35 p.m. on May 12.