Taylor Clarke sets MLB Record for consecutive games with strikeouts
Clarke has struck out at least one batter in 26 straight relief appearances to start Major League career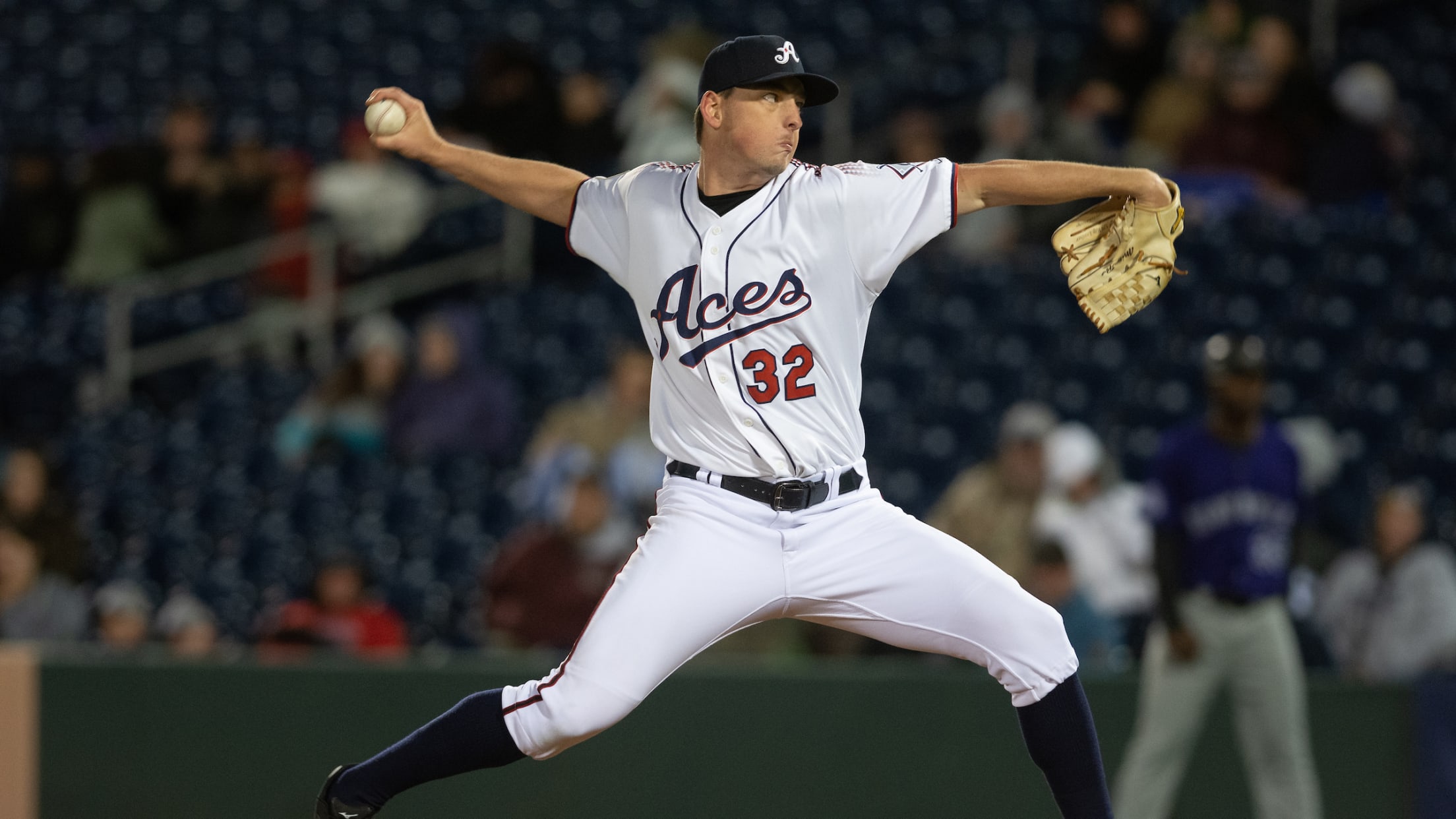 With his punchout in the top of the sixth against the Colorado Rockies on April 26, former Aces and current Diamondbacks' reliever Taylor Clarke snapped the MLB record for consecutive relief appearances with at least one strikeout to start a Major League career. In the 747 days since his MLB
With his punchout in the top of the sixth against the Colorado Rockies on April 26, former Aces and current Diamondbacks' reliever Taylor Clarke snapped the MLB record for consecutive relief appearances with at least one strikeout to start a Major League career.
In the 747 days since his MLB debut on April 20, 2019, the Ashburn, Va., native has gone 26 contests and counting with one punchout or more coming out of the bullpen. Clarke passed Tampa Bay Rays' ace Tyler Glasnow on April 29, breaking his record of 24 straight games (Sept. 11, 2016 - June 7, 2018).
During that stretch of relief appearances, Clarke has fanned 51 batters and has allowed just 25 earned runs in 53.2 innings of work. The Diamondbacks' third-round draft pick in 2015 has struck out three or more batters in eight of his 26 appearances.
In addition to his long strikeout streak, Clarke has not been factored a loss since Sept. 1, 2019, against the Los Angeles Dodgers, going 28 games and 71.2 innings without a defeat.