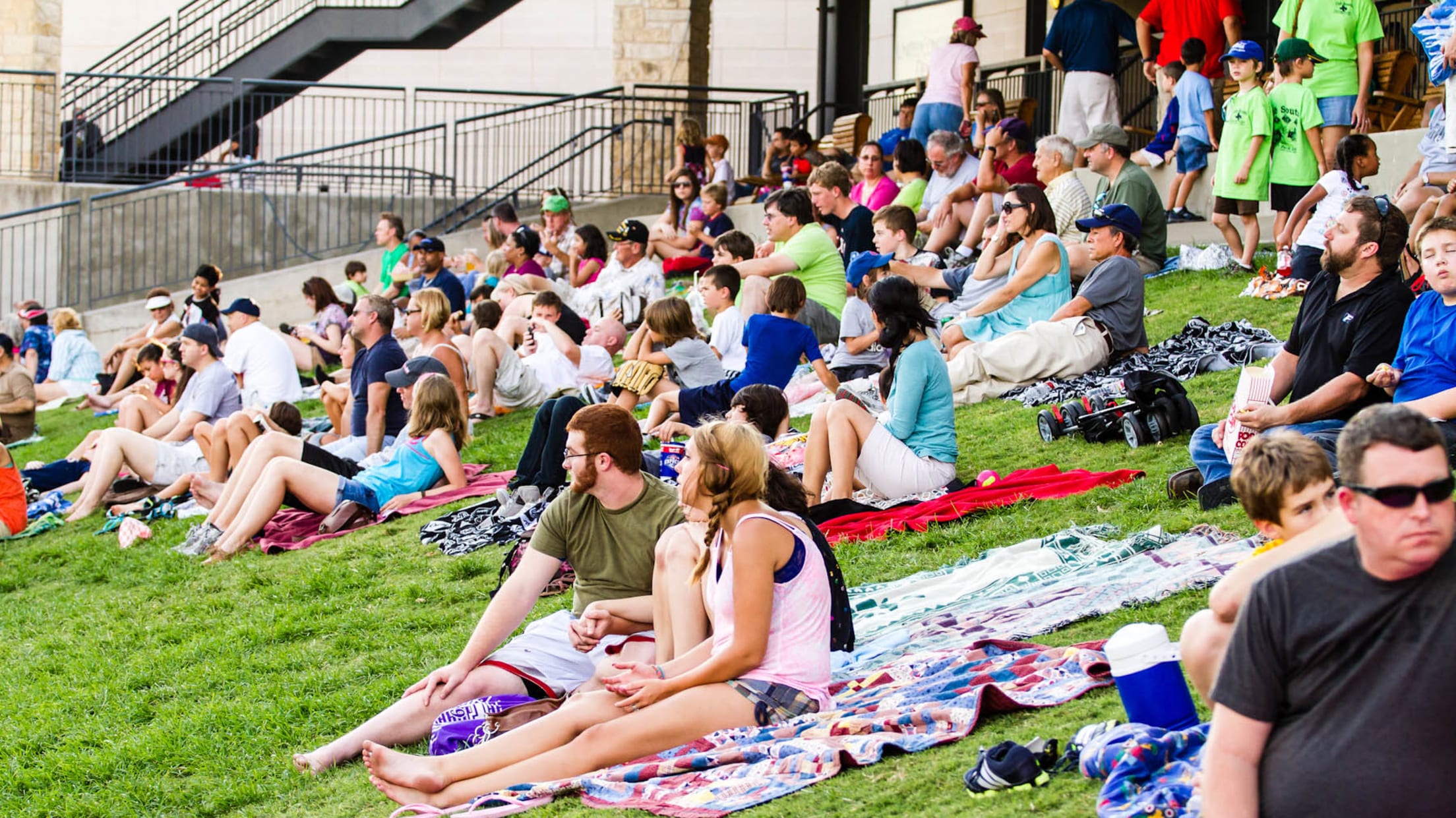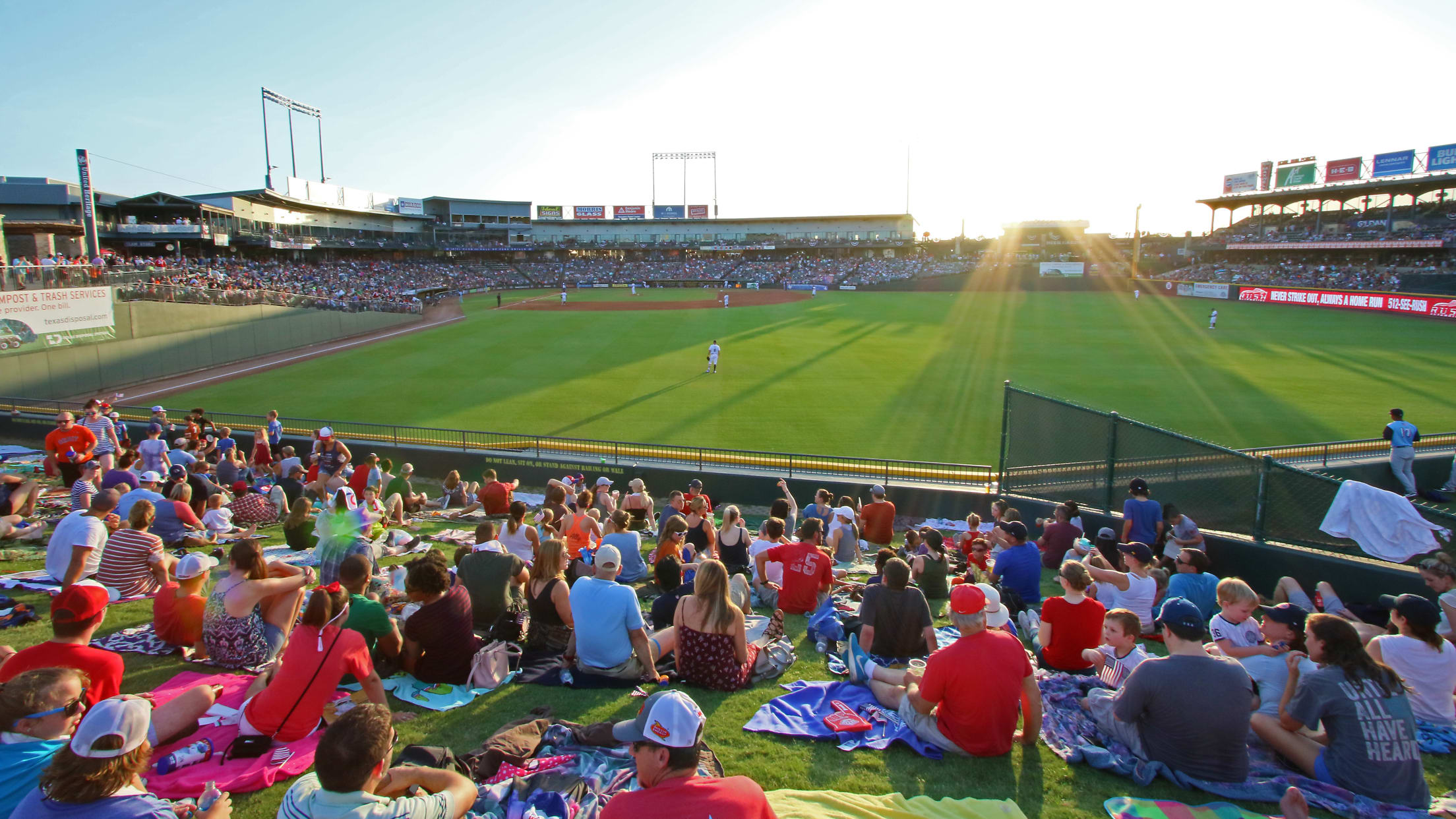 The Round Rock Express offer nonprofit organizations the opportunity to sell Express ticket vouchers as a fundraising effort from January to September every year. Each Berm Bucks coupon sheet contains six general admission lawn ticket vouchers, which are good for any current regular season game; subject to availability and excludes Independence Day Celebration. Sold coupon sheets can then be exchanged at the Dell Diamond ticket office for physical game tickets.
The organization sells each coupon sheet for $20; normally a $48 retail value. The organization keeps $10 and the other $10 is returned to the Round Rock Express. Please note, the coupon sheets are sold as one item with six vouchers; they cannot be sold as individual vouchers.
Anywhere from 10 to 100 Berm Bucks sheets can be requested during a two-month timeframe. After the initial 100 coupon sheets are sold and the money is turned in to the Express, an organization can request additional coupon sheets. By selling all 100 sheets, the participating organization can bring in $1,000 to benefit their cause.
Each organization will have two months to sell their requested coupon sheets. After that timeframe, any unsold sheets and/or money will need to be returned to the Round Rock Express. Please note, only a check from the organization will be accepted, not personal checks.
Organizations must provide 501(c)3 documentation to be eligible to participate. For more information regarding the Berm Bucks program, please email Elisa Fogle at [email protected].
Nonprofit organizations can receive a donation to their organization for Round Rock Express tickets sold through a specific ticket link. A minimum of 20 tickets must be sold to one individual game and your organization will receive $2 per every general admission lawn ticket sold and $5 per every infield reserved or reserved ticket sold. The donation is only applicable to tickets sold through the specific link generated for the nonprofit organization.
 
For more information regarding the game ticket sales fundraising option, please complete our Game Ticket Sales Fundraising Option Form.