Buy cool gifts for the Holidays - Shop Volcanoes
Be the one who buys that "wow" Holiday gift -- Shop Volcanoes this Holiday season.Free Hat Purchase 2 Lower Box Seats or 4 Reserved Seats for Opening Night, Friday June 14th, enjoy a spectacular post-game fireworks show and receive a special Volcanoes' hat ($22 value) at the time of your purchase
Be the one who buys that "wow" Holiday gift -- Shop Volcanoes this Holiday season.
Free Hat

Purchase 2 Lower Box Seats or 4 Reserved Seats for Opening Night, Friday June 14th, enjoy a spectacular post-game fireworks show and receive a special Volcanoes' hat ($22 value) at the time of your purchase FREE. Expires 12/31/2018.

Buy 1, Get 1

Buy 1 lower box seat and get 1 lower box seat FREE. Valid for any Monday-Thursday 2019 home game except July 4th. Maximum buy 4, get 4 free. Expires 12/31/2018.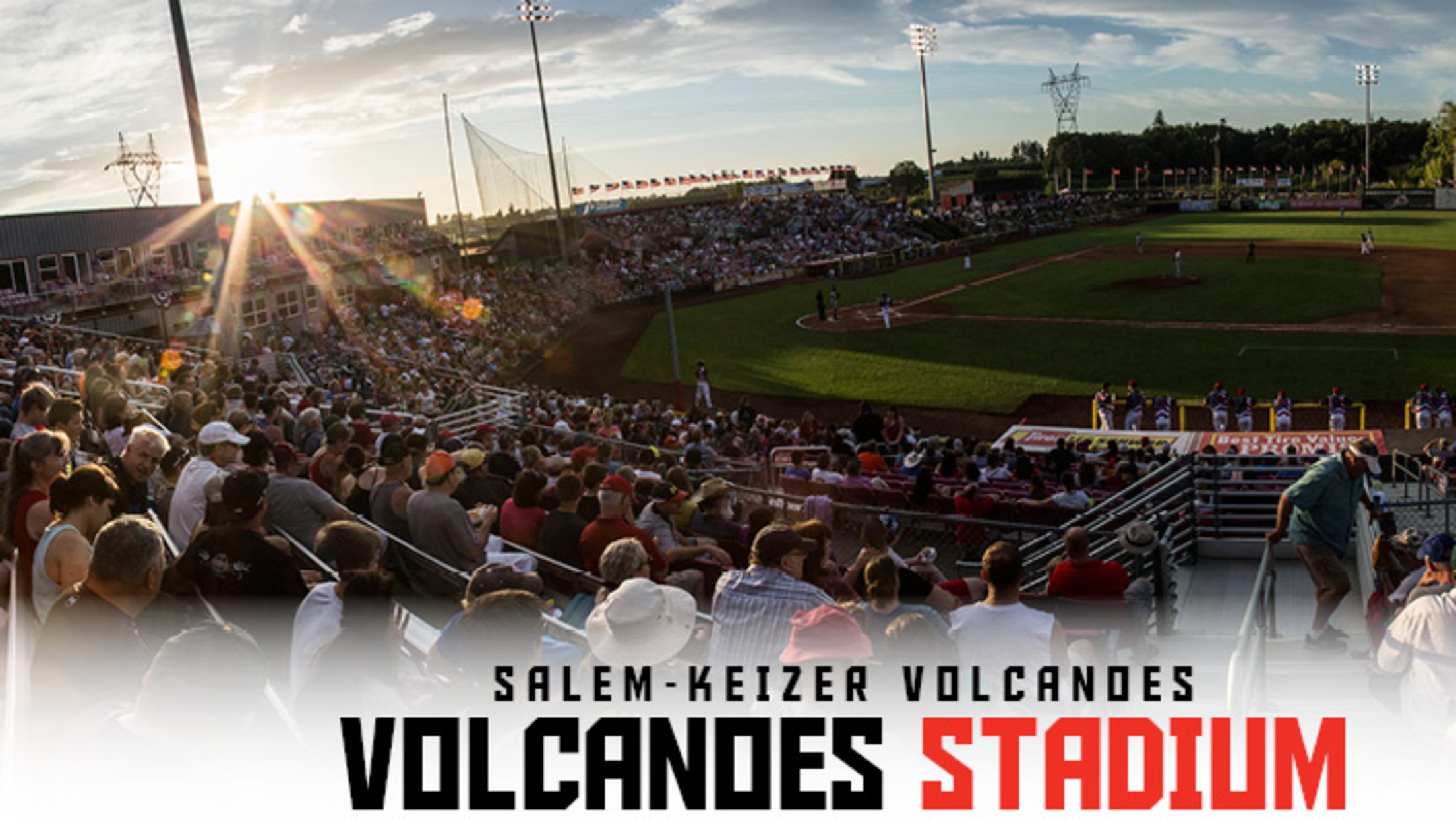 [Empty Body]