RED SOX BATS HEAT UP IN SALEM'S 8-4 GAME ONE VICTORY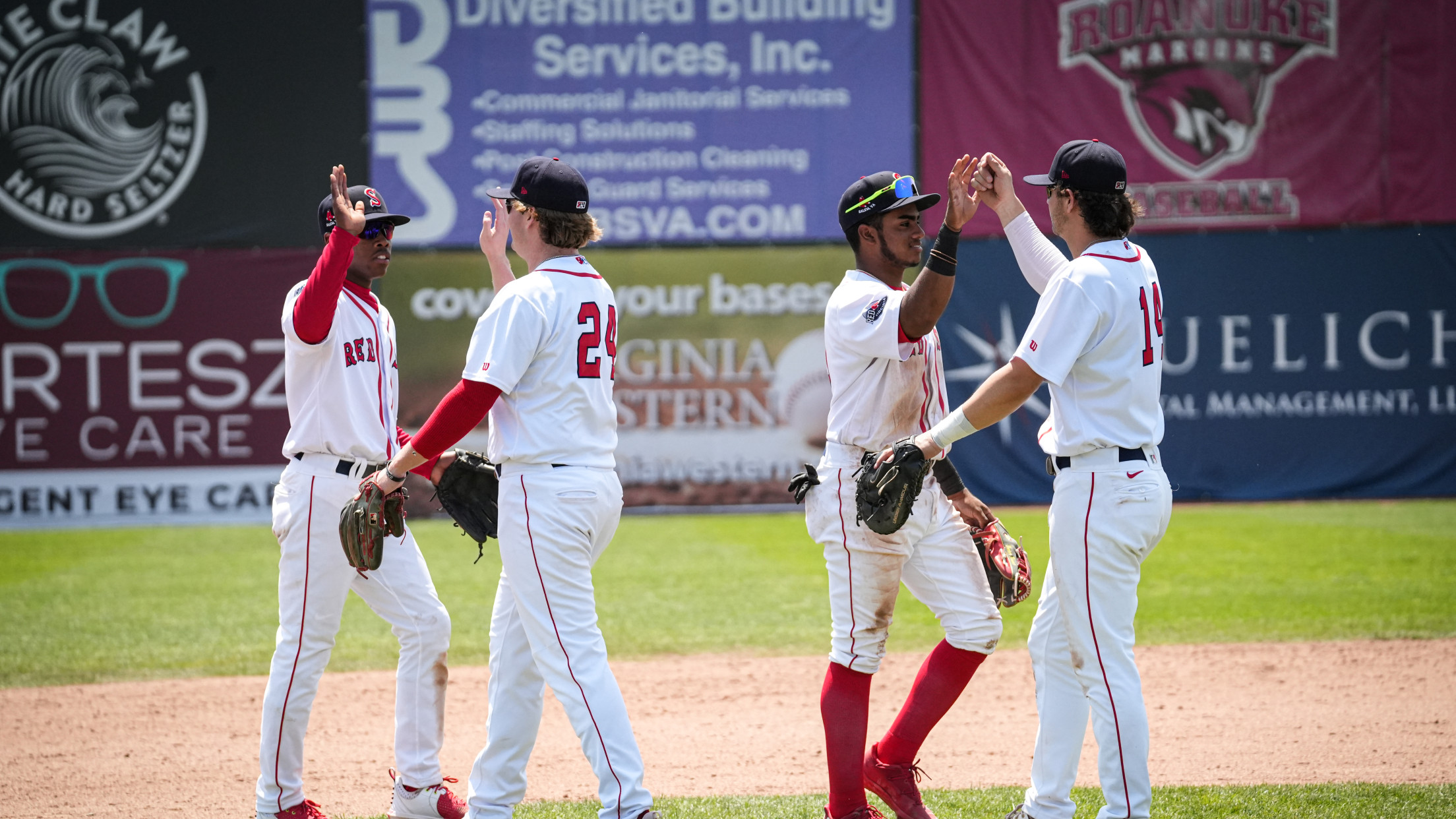 SALEM, VA – On Education Day at Salem Memorial Ballpark, the Red Sox bats got hot early and often en route to their 8-4 victory. The Red Sox wasted no time getting on the board this morning. After an Eddinson Paulino hit a leadoff double, Brainer Bonaci drove in his
SALEM, VA – On Education Day at Salem Memorial Ballpark, the Red Sox bats got hot early and often en route to their 8-4 victory.
The Red Sox wasted no time getting on the board this morning. After an Eddinson Paulino hit a leadoff double, Brainer Bonaci drove in his 12th run of the year on a line drive to center field.
The Myrtle Beach offense responded to Salem's attack when Kevin Made grounded out Bonaci at second scoring Kevin Alcantara evening the score at one.
The Red Sox promptly returned to the scoring via an Eduardo Vaughan line drive to right field scoring Eduardo Lopez making it a one run Red Sox lead. The very next at-bat, Eddinson Paulino continued his excellent day at the plate driving in the third run of the game for the Sox scoring Niko Kavadas.
After Salem salvaged another run in the bottom of the second, they headed into the fourth to do more damage. Brainer Bonaci broke the game open when he shot a line drive into the left-center field gap scoring two runs recording his second triple of the season. A sacrifice fly and and bases loaded walk led to the Red Sox 8-1 commanding lead heading into the seventh inning.
Myrtle Beach wouldn't go down without a fight as they scored three unanswered runs off of RBIs from Miguel Fabrizio and Kevin Alcantara making the score 8-4 in the top of the 8th.
However, the Pelican's push wouldn't be enough as Alexander Montero came in and closed things out getting three quick outs.
Tyler Uberstine earned today's Blue Eagle Credit Union player of the game award as he tossed five innings of one run ball striking out three while surrendering just three hits.
The Red Sox are back in action tomorrow evening at 7:05 PM against the Myrtle Beach Pelicans.
First pitch: 11:05 PM
Time of game: 2:19
Attendance: 5,242
Venue: Salem Memorial Ballpark