Red Sox Capitalize on Sloppy Play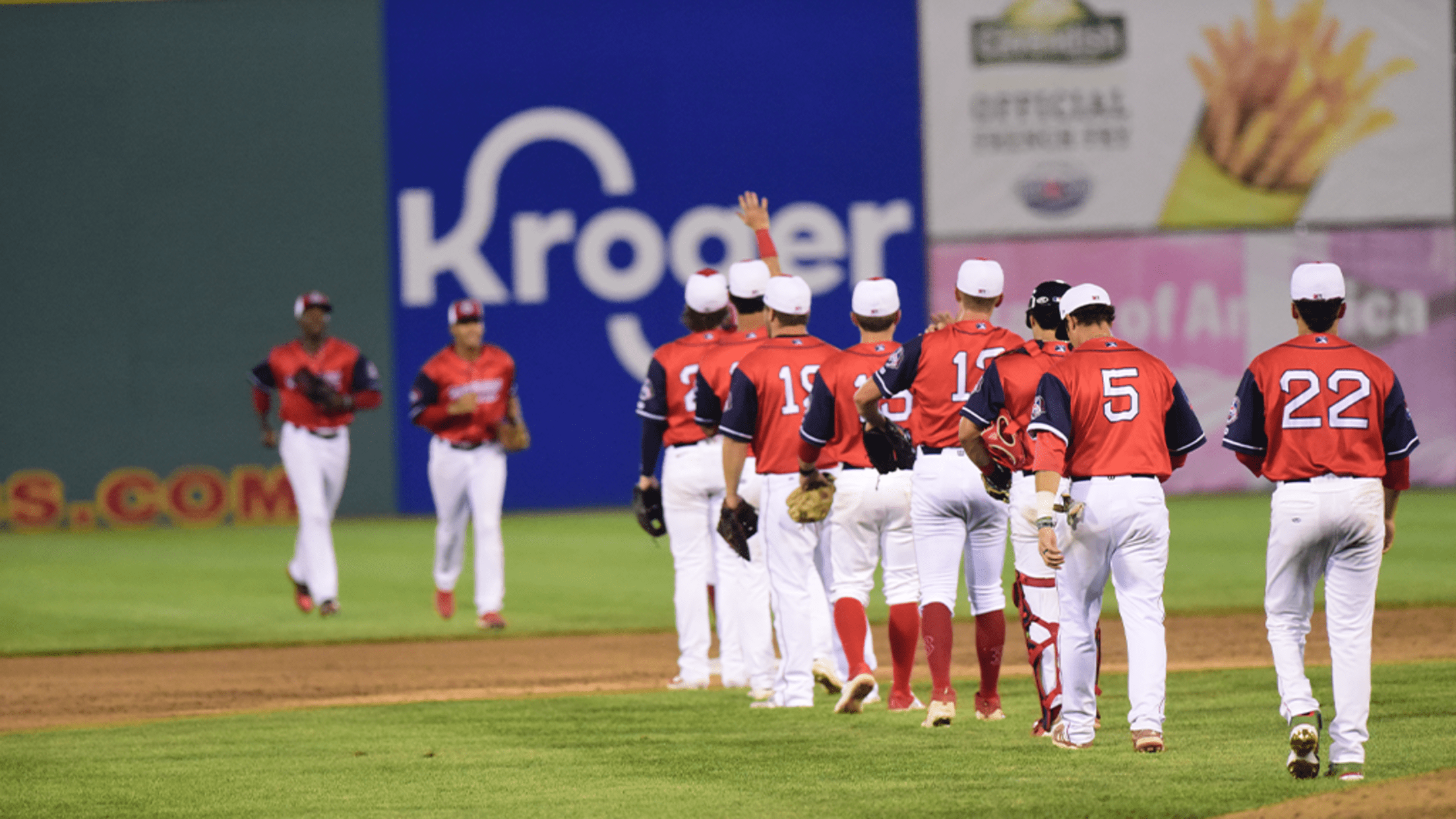 SALEM, VA – The Lynchburg Hillcats (25-20) get shutout for the fifth time this season by the Salem Red Sox (25-22). The Red Sox capitalize on early sloppy play to grab their second win of the series. The Red Sox struck first on an RBI double from Matthew Lugo down
SALEM, VA – The Lynchburg Hillcats (25-20) get shutout for the fifth time this season by the Salem Red Sox (25-22). The Red Sox capitalize on early sloppy play to grab their second win of the series.
The Red Sox struck first on an RBI double from Matthew Lugo down the right field line scoring Nick Yorke. Two batters later Lenny Torres lost the grip on a fastball that sailed over catcher Andres Melendez's head bringing home Matthew Lugo.
The Red Sox would extend their lead to four when Nick Northcut skied a fly ball to right field that was dropped by Cody Farhat. This error in right field scored Stephen Scott and Alex Erro.
Salem added an insurance run on a Stephen Scott bunt single that scored Nick Yorke from third. The Red Sox were led by Casey Cobb on the mound who went 3.1 innings giving up only two hits, no runs while striking out three. Jeremy Wu-Yelland, Jacinto Arredondo and Devon Roedahl pitched in to shutout the Hillcats 5-0.
The Salem Red Sox and Lynchburg Hillcats will close at the series Sunday at 4:05 PM.
First pitch: 6:09 PM
Time of game: 2:55
Attendance: 4,076
Venue: Salem Memorial Ballpark