Sox Shutout Hillcats in Game Four to Even the Series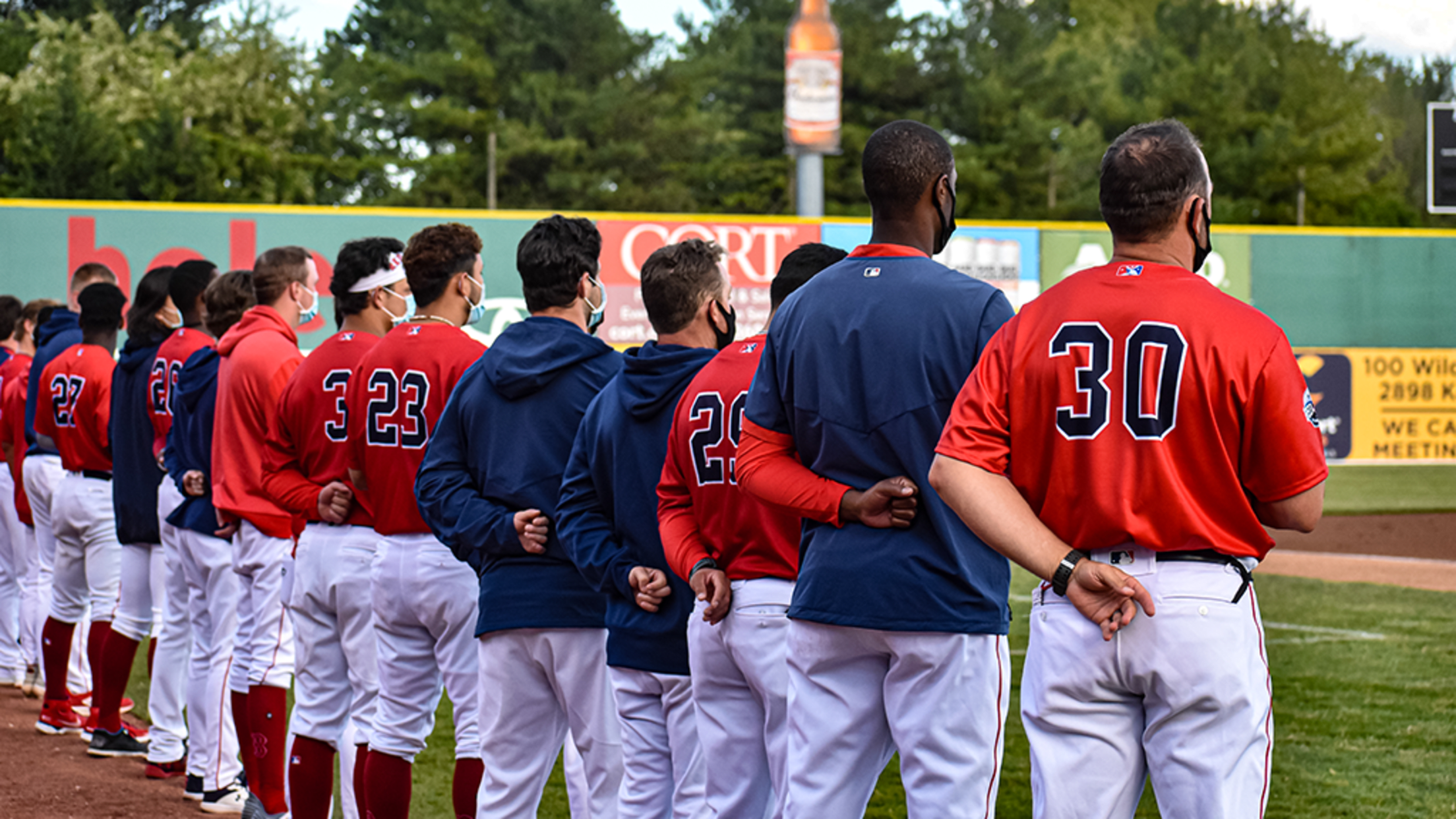 SALEM, VA – The Salem Red Sox evened the series with the Lynchburg Hillcats after a 4-0 victory. The Red Sox (5-5) pitching lead the way and shutout the Hillcats (8-2) on Friday evening. The Red Sox provided the most offensive entertainment for fans in the bottom half of the
SALEM, VA – The Salem Red Sox evened the series with the Lynchburg Hillcats after a 4-0 victory. The Red Sox (5-5) pitching lead the way and shutout the Hillcats (8-2) on Friday evening.
The Red Sox provided the most offensive entertainment for fans in the bottom half of the first when they put up a four spot to start the game. Will Dalton led off the game with a double in the right center gap followed by an error by Jhonkensy Noel at first base putting Nick Yorke aboard. With runners at first and third, Nick Northcut provided his largest contribution of the game driving in Dalton and Yorke to give the Sox a 2-0 lead.
Joe Davis kept the line moving on a single up the middle scoring Northcut. After a single from Jaxx Groshans and a Matthew Lugo hit by pitch, Ceddanne Rafaela scored Joe Davis on a sacrifice fly to center field to give the Sox a 4-0 lead after one inning of play.
That would be all the scoring Salem needed as Shane Drohan, Devon Roedahn, and Jacinto Arredondo combined for a three-hit shutout. Drohan went five strong striking out four and only walking one. Roedahl and Arredondo followed with two innings of shutout work striking out four and three, respectively.
The Sox will look put together a three-game winning streak on Saturday. They play host to Lynchburg for game five of six at 6:05 PM at Salem Memorial Ballpark.
First pitch: 7:06 PM
Time of game: 2:33
Attendance: 1,847
Venue: Salem Memorial Ballpark