Sox Take Game One of the Series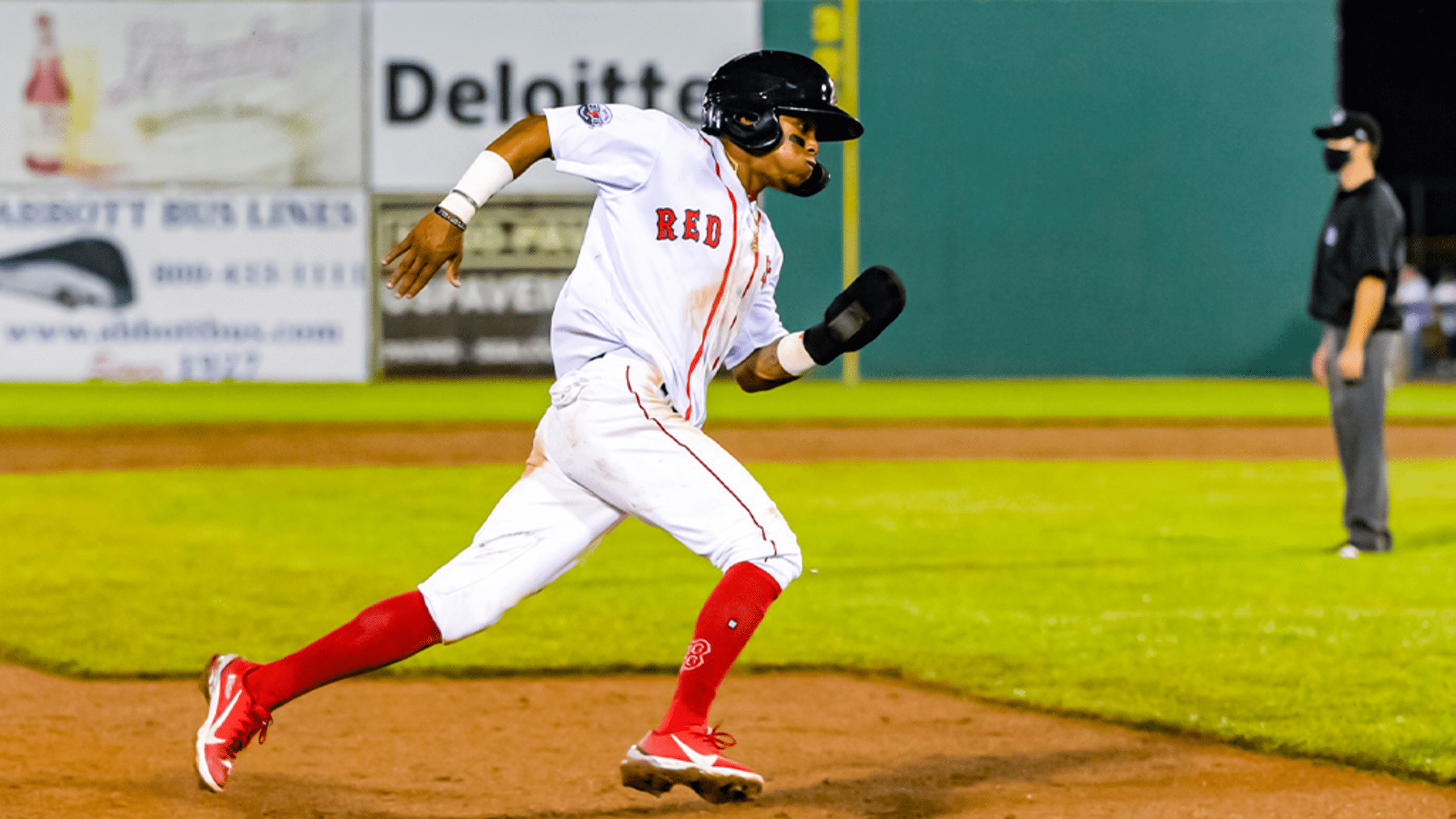 SALEM, VA – The Salem Red Sox took down the Fredericksburg Nationals in Game one of the series. The Red Sox (17-14) get the last laugh and hang on to beat the Nats (8-23). The pitching duel was sprinkled with its first spark of offense after Ceddanne Rafaela singled in
SALEM, VA – The Salem Red Sox took down the Fredericksburg Nationals in Game one of the series. The Red Sox (17-14) get the last laugh and hang on to beat the Nats (8-23).
The pitching duel was sprinkled with its first spark of offense after Ceddanne Rafaela singled in the bottom of the third inning. Rafaela then went from first to home after a throwing error on a pickoff attempt from Karlo Seijas and another throwing error from Cole Daily.
In the top of the sixth the Nationals would even things up on a Ricardo Mendez double to left center scoring Junior Martina. Mendez advanced to third on a fielding error by Gilberto Jimenez. The very next batter J.T. Arruda tripled to left field scoring Ricardo Mendez to make it a 2-1 ballgame.
The Red Sox would make their final push in the bottom of the seventh when Stephen Scott provided an RBI double and Ceddanne Rafaela tripled to left center to put the Salem Red Sox up 3-2.
That would be the final score and the Sox look to get a winning streak going tomorrow at 7:05 PM at Salem Memorial ballpark.
First pitch: 8:00 PM
Time of game: 2:34
Attendance: 1,102
Venue: Salem Memorial Ballpark