Woodpeckers Outlast the Sox in Extras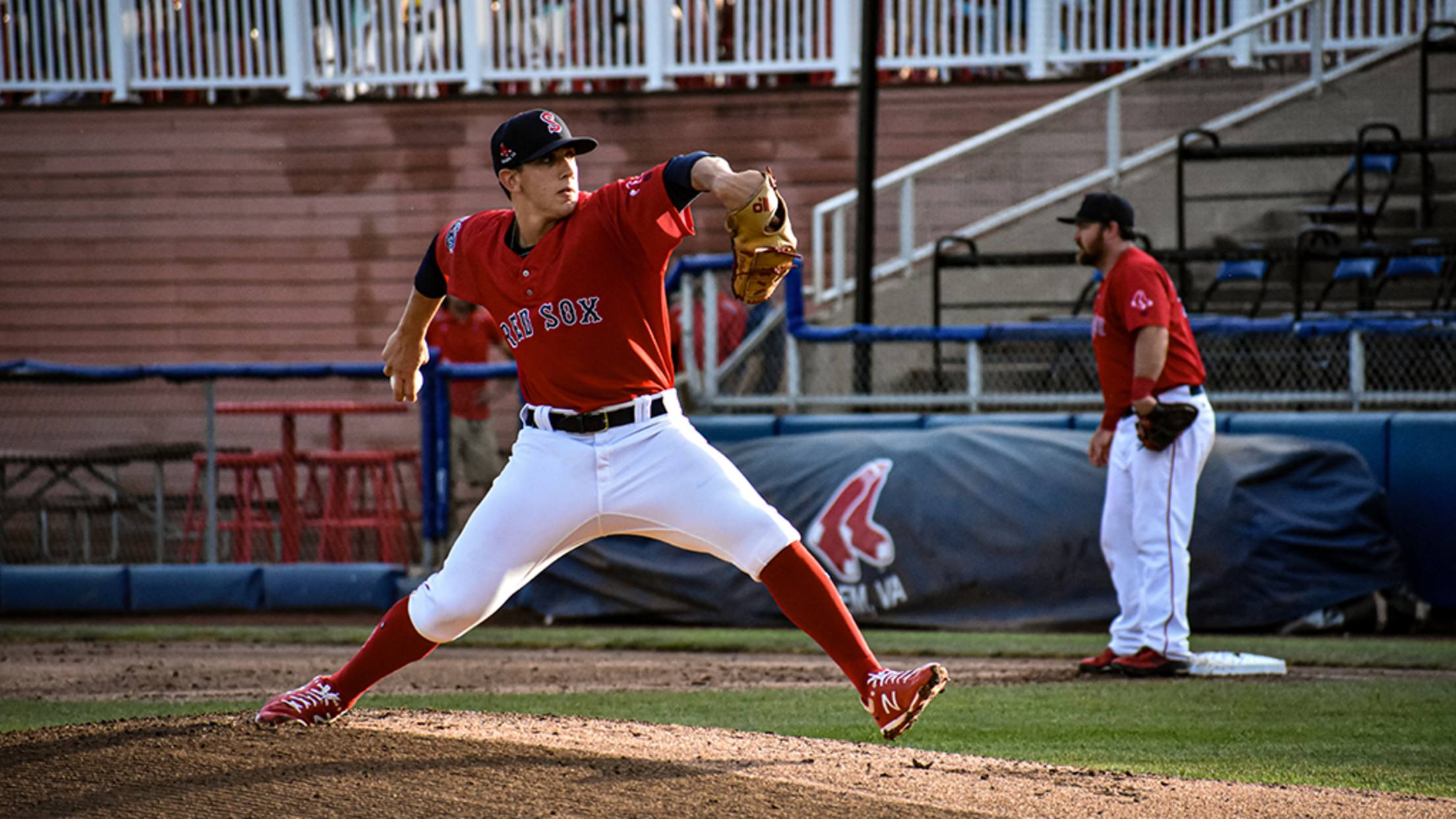 SALEM, VA – The Fayetteville Woodpeckers outlast the Salem Red Sox in 11 innings on Saturday night. The Woodpeckers (29-35) take the series lead and win their third straight over the Red Sox (36-29). The Red Sox would score first in tonight's game via Ceddanne Rafaela putting pressure on the
SALEM, VA – The Fayetteville Woodpeckers outlast the Salem Red Sox in 11 innings on Saturday night. The Woodpeckers (29-35) take the series lead and win their third straight over the Red Sox (36-29).
The Red Sox would score first in tonight's game via Ceddanne Rafaela putting pressure on the Fayetteville defense. Following a one out double from Rafaela, he pushed the envelope and scored on a passed ball.
The two teams began trading blows as Kenedy Urdaneta responded in the top of the second with a two RBI single to center field knocking in Justin Dirden and Ronaldo Urdaneta. The Red Sox would respond with a couple of makeshift runs in the second with an Antoni Flores RBI groundout and a Jake Mackenzie sacrifice fly to center.
In the fourth inning Fayetteville tied it on Nathan Perry's fifth double of the season scoring J.C. Correa. Scoring would come to a halt and take the game to extra innings where Fayetteville bullied the Red Sox scoring five runs and only answered by one from the Sox.
The four run victory for Fayetteville ties the series score at 33 runs a piece. The Red Sox and Woodpeckers finish out the series tomorrow at 4:05 PM.
First pitch: 6:05 PM
Time of game: 5:25 (1:43 delay)
Attendance: 2,719
Venue: Salem Memorial Ballpark