Salt Lake Opens Homestand With Close Loss to Oklahoma City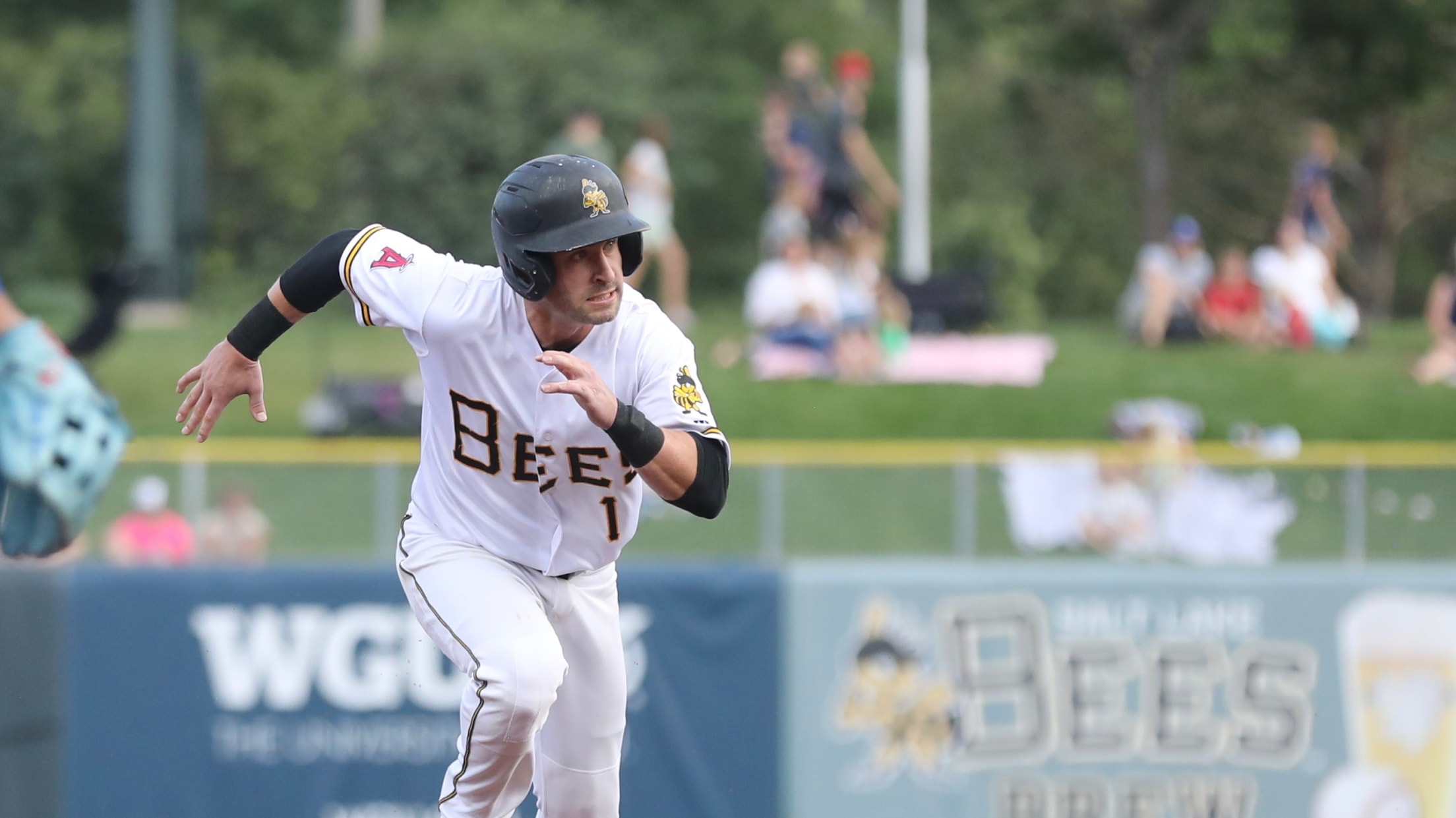 The Salt Lake Bees (48-52) opened a 12-game homestand Tuesday night with a 2-1 loss to the Oklahoma City Dodgers (60-40). Michael Stefanic and Jake Palomaki each went 2-for-4 while Monte Harrison went 2-for-5 as the Bees put up just seven hits. The Salt Lake offense struck out 15 times
The Salt Lake Bees (48-52) opened a 12-game homestand Tuesday night with a 2-1 loss to the Oklahoma City Dodgers (60-40).
Michael Stefanic and Jake Palomaki each went 2-for-4 while Monte Harrison went 2-for-5 as the Bees put up just seven hits. The Salt Lake offense struck out 15 times and went 0-for-8 with runners in scoring position. The Bees' bullpen turned in a scoreless outing as six pitchers combined for six relief innings and gave up just five hits.
The Dodgers scored their only runs of the game in the second inning on a two-run home run from Tomas Telis. Outside of that swing, the Dodgers were held to just six hits and went 0-for-10 with runners in scoring position.
The Bees scored their lone run in the bottom of the seventh on a RBI groundout from Harrison that scored Kean Wong from third base.
Oklahoma City and Salt Lake will play game two of the series tomorrow night at 6:35 p.m.