San Antonio's Kolby Lunsford Named TCL Co-Pitcher of the Week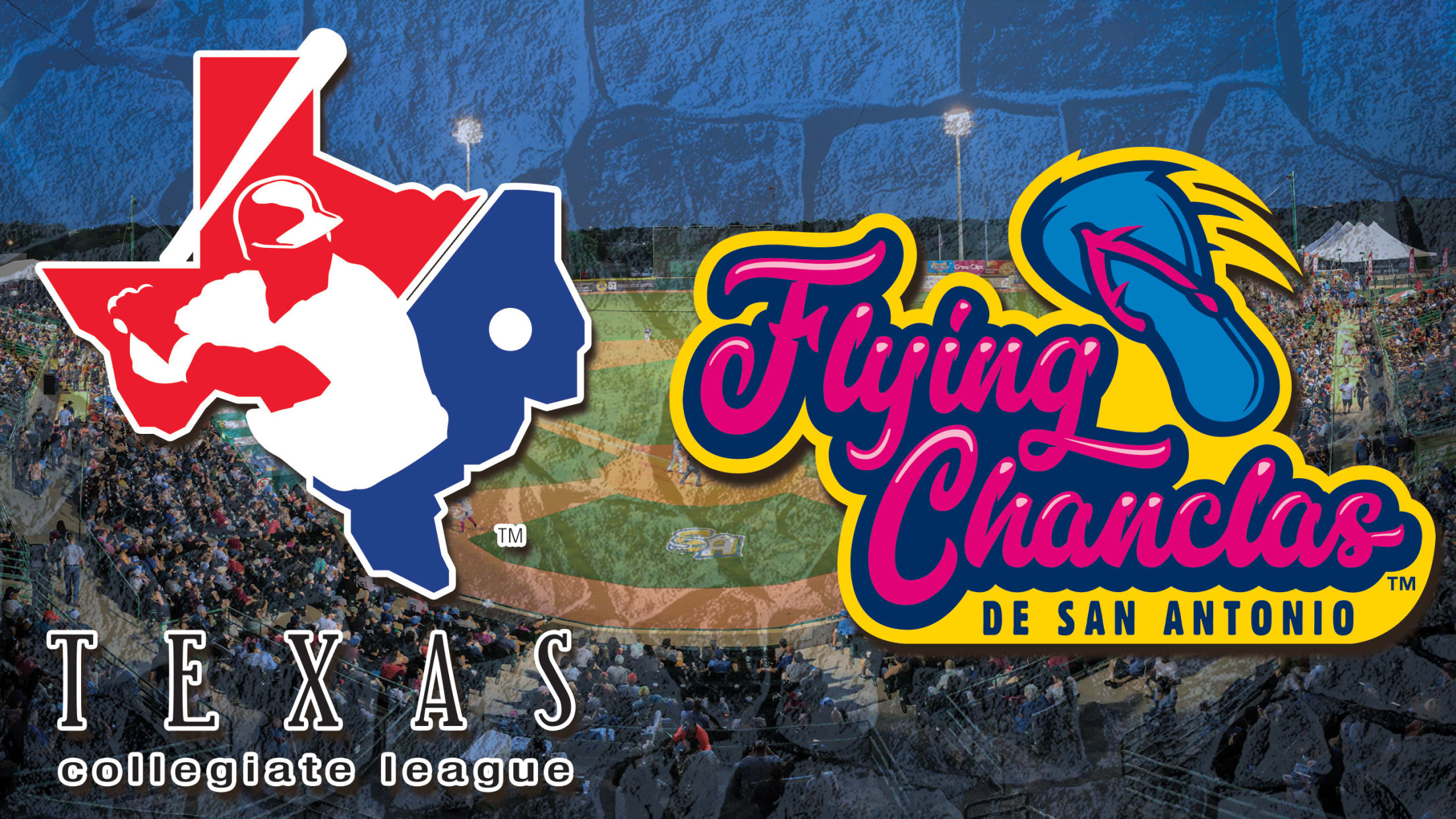 SAN ANTONIO – San Antonio's Kolby Lunsford was named Texas Collegiate League Co-Pitcher of the Week, announced by the league today. The award coincides with the first week of the season from May 28th – June 6th. During that span, Lunsford started two games for the TCL Flying Chanclas including
SAN ANTONIO – San Antonio's Kolby Lunsford was named Texas Collegiate League Co-Pitcher of the Week, announced by the league today. The award coincides with the first week of the season from May 28th – June 6th.
During that span, Lunsford started two games for the TCL Flying Chanclas including the season opener. He is 1-0 on the year with a 2.07 earned run average.
In 13 innings pitched, he has struck out 16 batters which leads the team. His 16 strikeouts are also the most in the Texas Collegiate League with 10 being the second highest.
His 13 innings pitched leads the Texas Collegiate League with San Antonio's Alec Martinez behind him with 11.1.
The 24-year-old is a graduate of O'Connor High School and pitches for Texas A&M – Kingsville.
The San Antonio Flying Chanclas are 7-0 on the season. They are back in action Tuesday, June 8th on the road against Acadiana. They return to Nelson Wolff Stadium on Tuesday, June 22nd to face Brazos Valley.