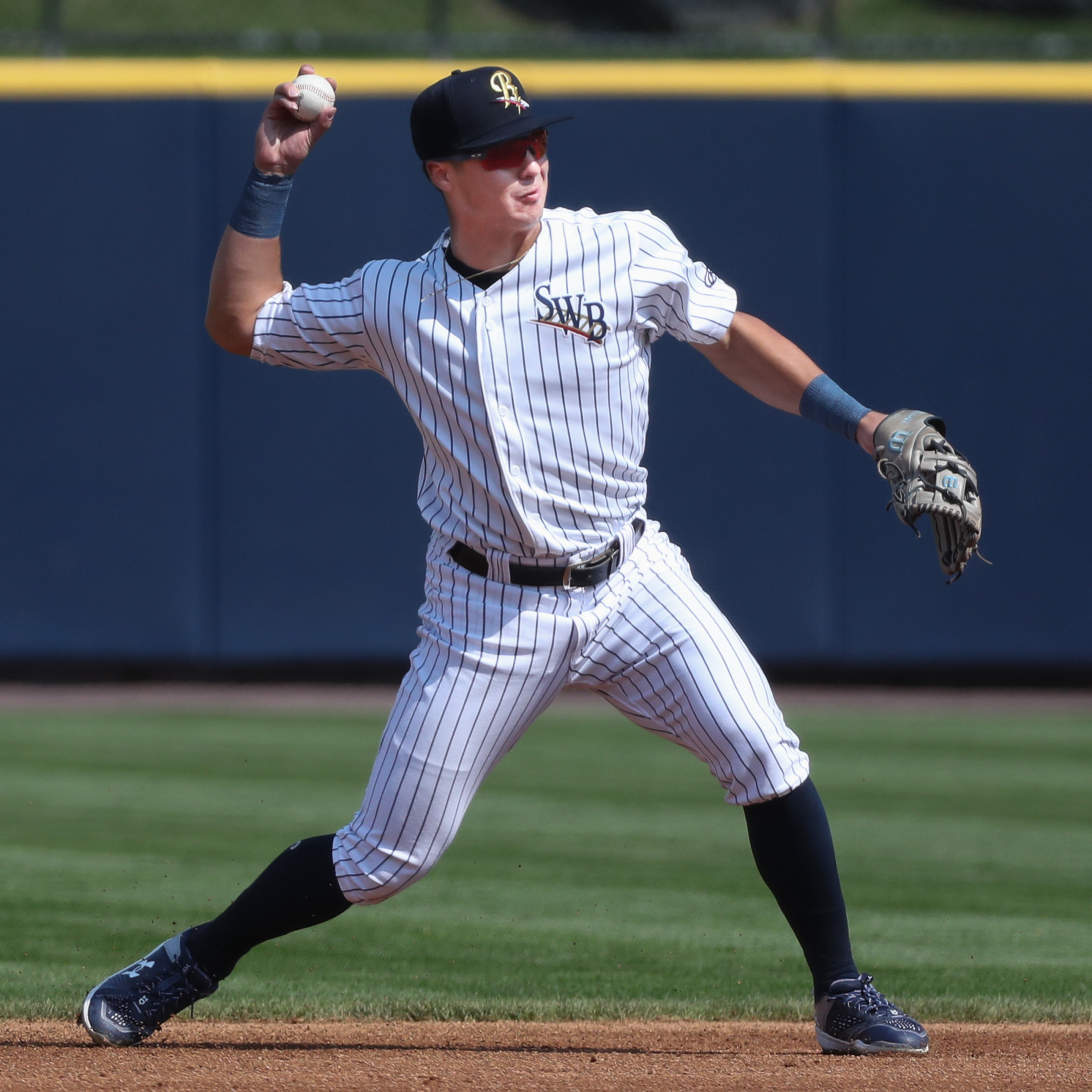 The RailRiders Student MVP program is designed to honor and reward those outstanding individuals at our local schools here in Northeastern Pennsylvania, thanks in part to our partners at NEPA Crane & Hauling.
Please Note: Registration for the 2022-23 academic year Student MVP Program has ended!
This free, incentive-based program will promote and reward student achievement (behavioral, academic, etc.) in our local elementary and middle schools. School principals can register their students by filling out the form below.
Teachers can create their own criteria for a student MVP. Each teacher will decide when and how the MVP rewards are distributed between the launch of the program and the end of the school year. Each school will be able to reward one RailRiders Student MVPs per participating classroom in their building.
EACH MVP RECEIVES:
• An MVP Ticket Voucher good for TWO FREE 2023 RailRiders tickets (The printed ticket voucher will be redeemable at the box office. Additional tickets for family members can also be purchased at the box office, allowing everyone to sit together.)
• A Personalized Award Certificate signed by the RailRiders General Manager, CHAMP, and completed by their teacher
• A shout out on the video board during the game, welcoming all of our RailRiders Student MVPs attending the game
• A special gift from NEPA Crane & Hauling and the RailRiders
SCHOOLS RECEIVE:
• One MVP Kit per classroom
Each MVP Kit includes: an MVP Ticket Voucher, Parent Letter and Award Certificate
• One MVP Program Poster to display in each classroom
Check back in the fall for details on how to register for the RailRiders Student MVP Program for the 2024 season.
For more information regarding the program, contact Krista Lutzick, the Community Relations Manager for the RailRiders, at [email protected] or by calling (570) 558-4616.