Braves made Minors history in Greenville
Mainstay for decades, team romped way to 100 wins in 1992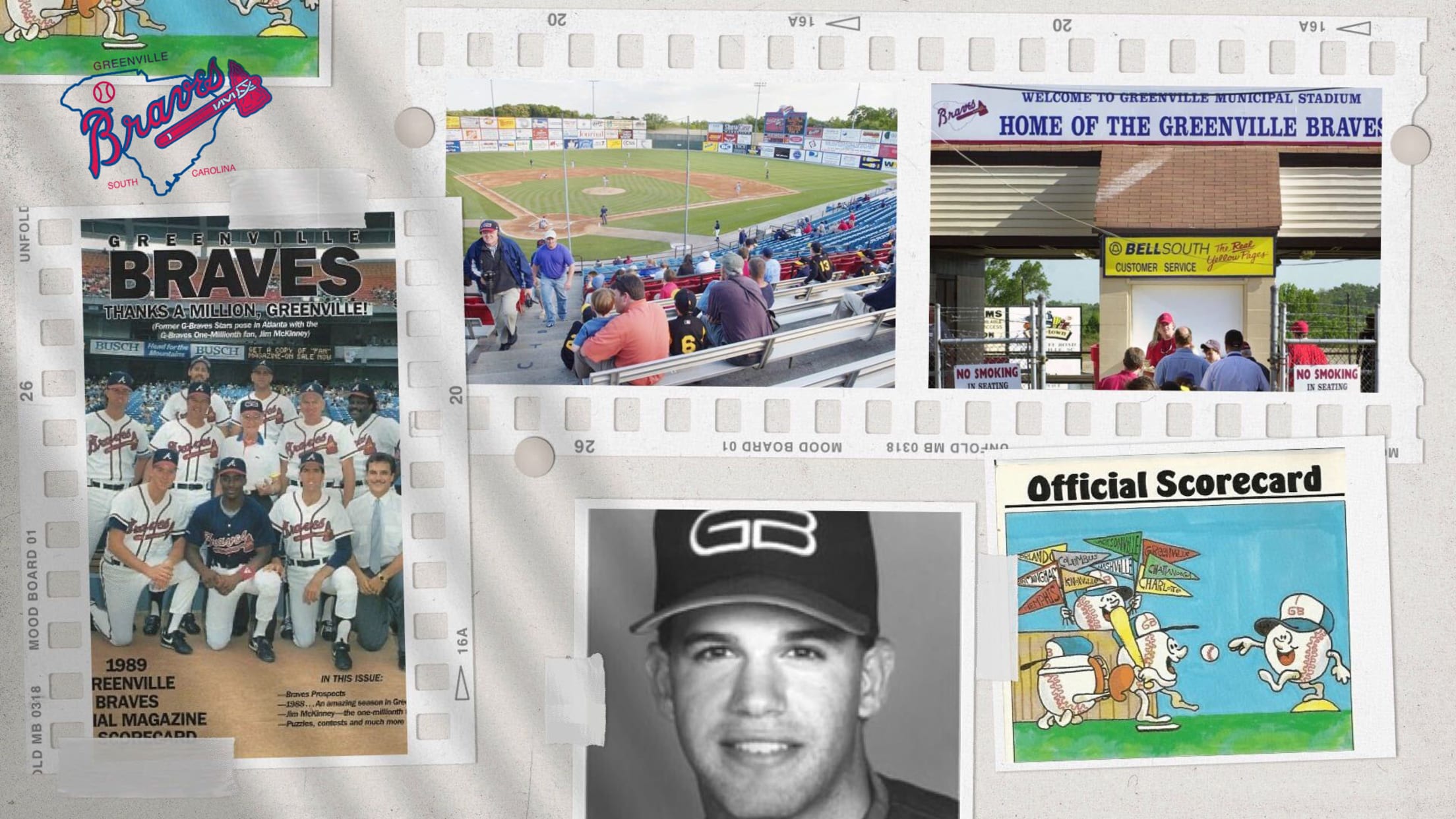 Any Minor League franchise that sticks around for a while is bound to run into a good season or two, maybe even a championship. For the Greenville Braves, though, the 1992 campaign was more a matter of alchemy than statistical probability. "It was an unbelievable team we had from the
Barons advocate for nonprofit helping Latinos
¡HICA! among well-deserving winners for MiLB CommUNITY grant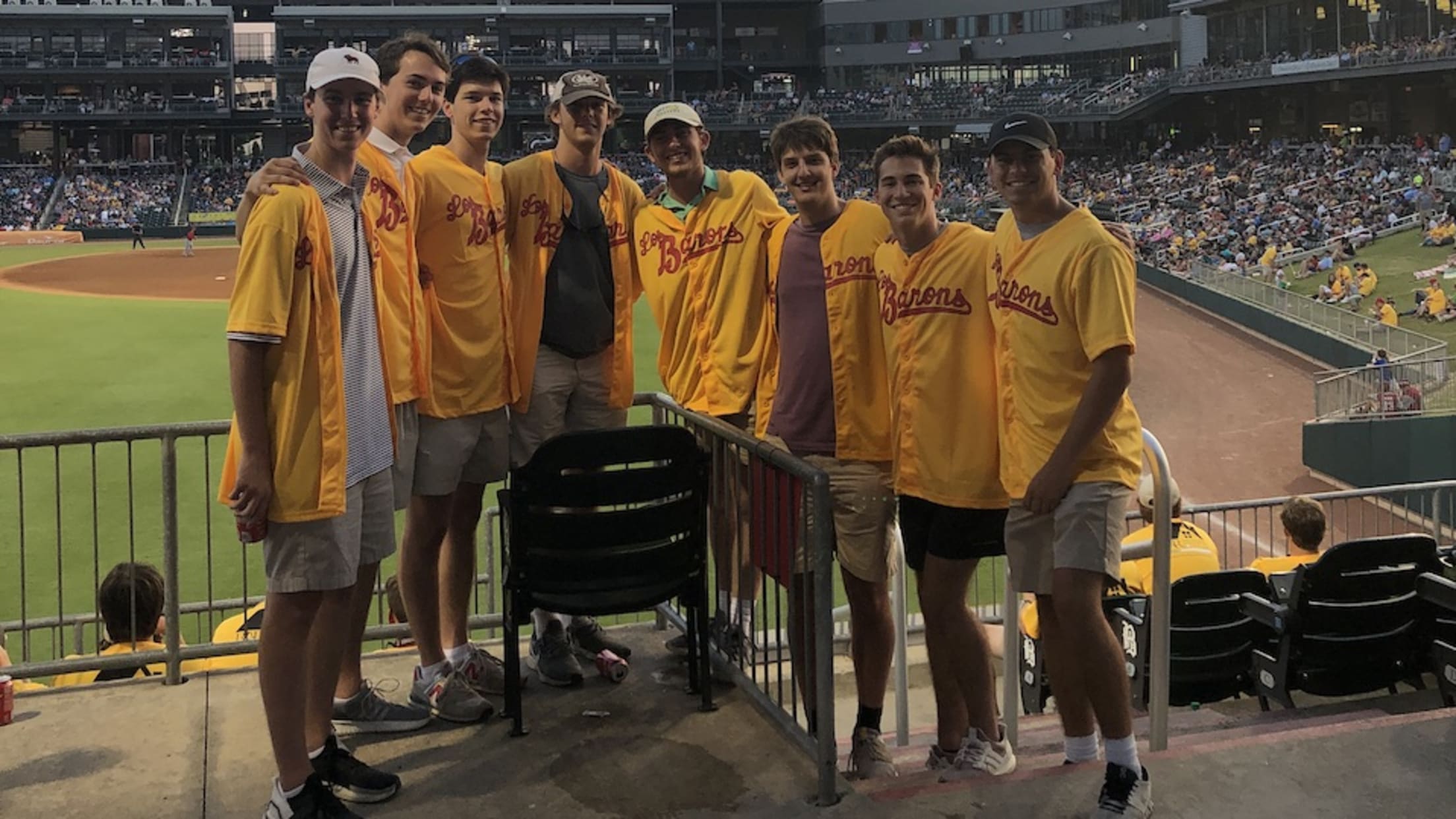 Adjusting to a new country and language can be rough, even in normal times. Add a worldwide pandemic to the mix and those challenges become more difficult. Enter Hannah Echols, marketing and promotions coordinator for the Birmingham Barons, who knew exactly the group she wanted to nominate for Minor League
Toolshed: Recent noteworthy SL seasons
Goldschmidt's final MiLB season, plenty of Cubs feature on list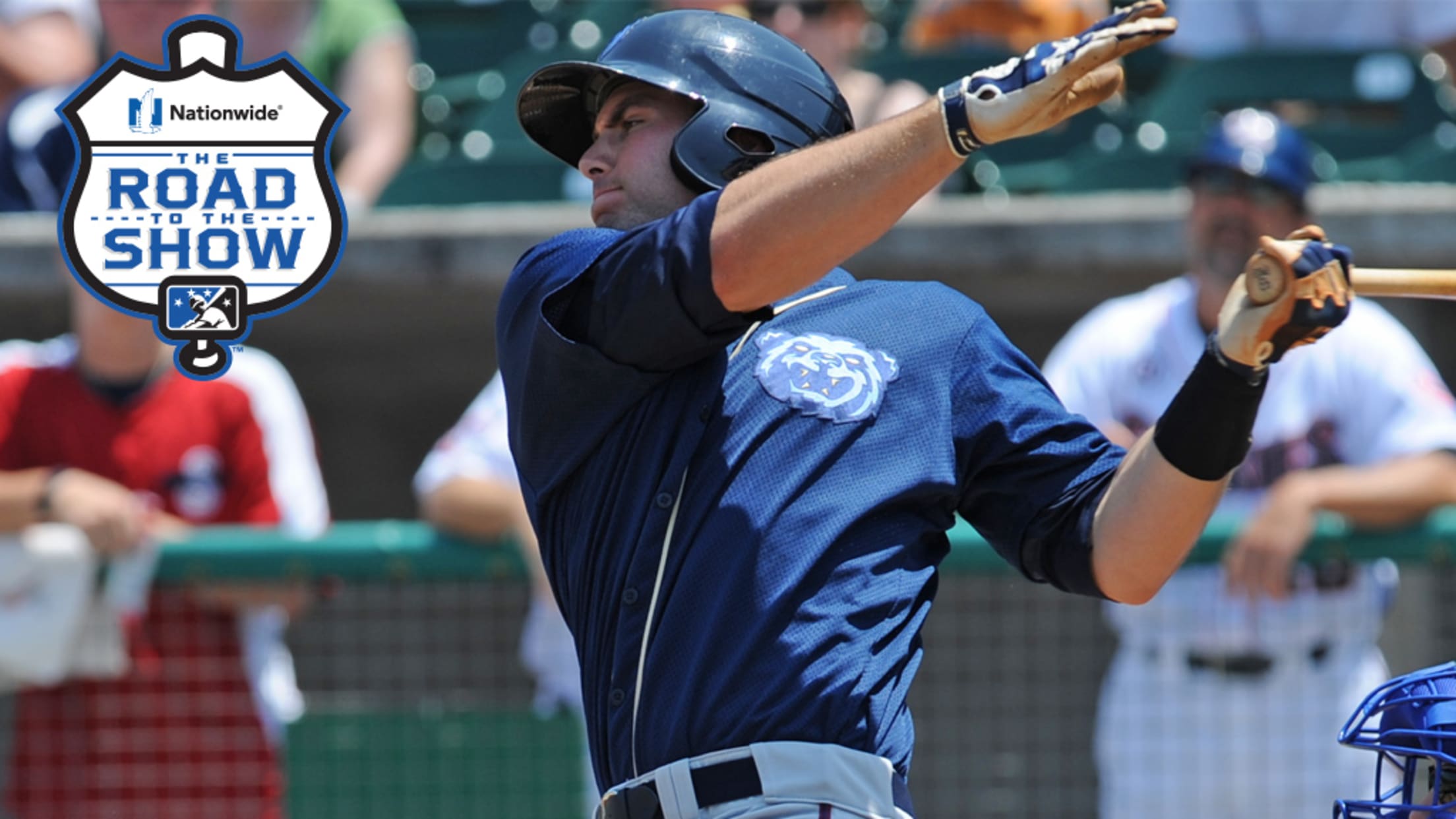 This space started honoring the short-season leagues after their respective campaigns were delayed in June. Now following the cancellation of all Minor League Baseball in 2020, we're turning it into an appreciation of the full-season circuits as well. So Toolshed is revisiting the 10 most notable individual seasons put together
2020 Minor League Baseball season shelved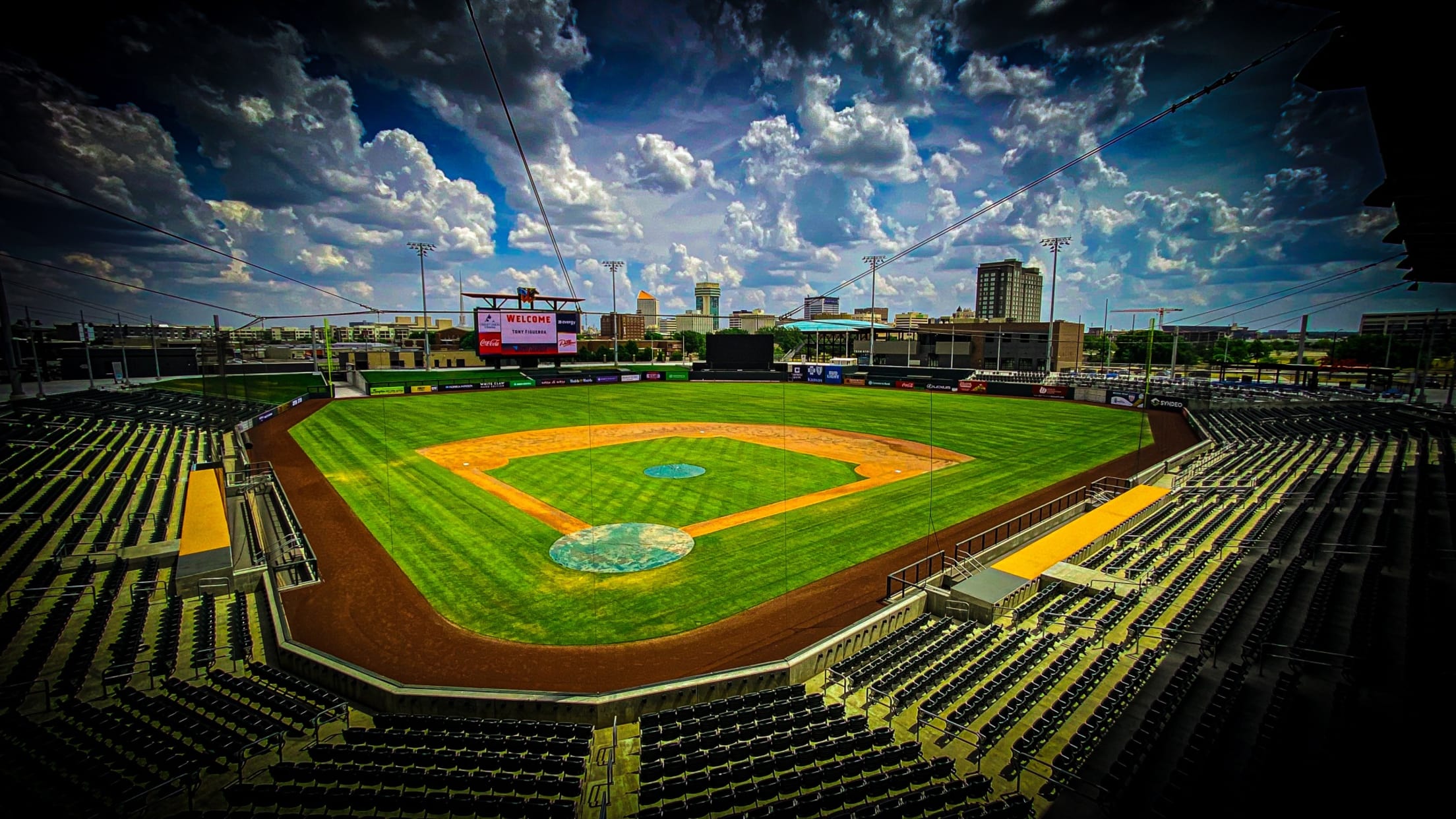 ST. PETERSBURG, Fla. -- Major League Baseball™ (MLB™) has informed Minor League Baseball™ (MiLB™) that it will not be providing its affiliated Minor League teams with players for the 2020 season. As a result, there will not be a Minor League Baseball season in 2020. "These are unprecedented times for
Tumor survivor comes home to Pensacola park
Summerlin and teammates enjoy stay at Blue Wahoo's Airbnb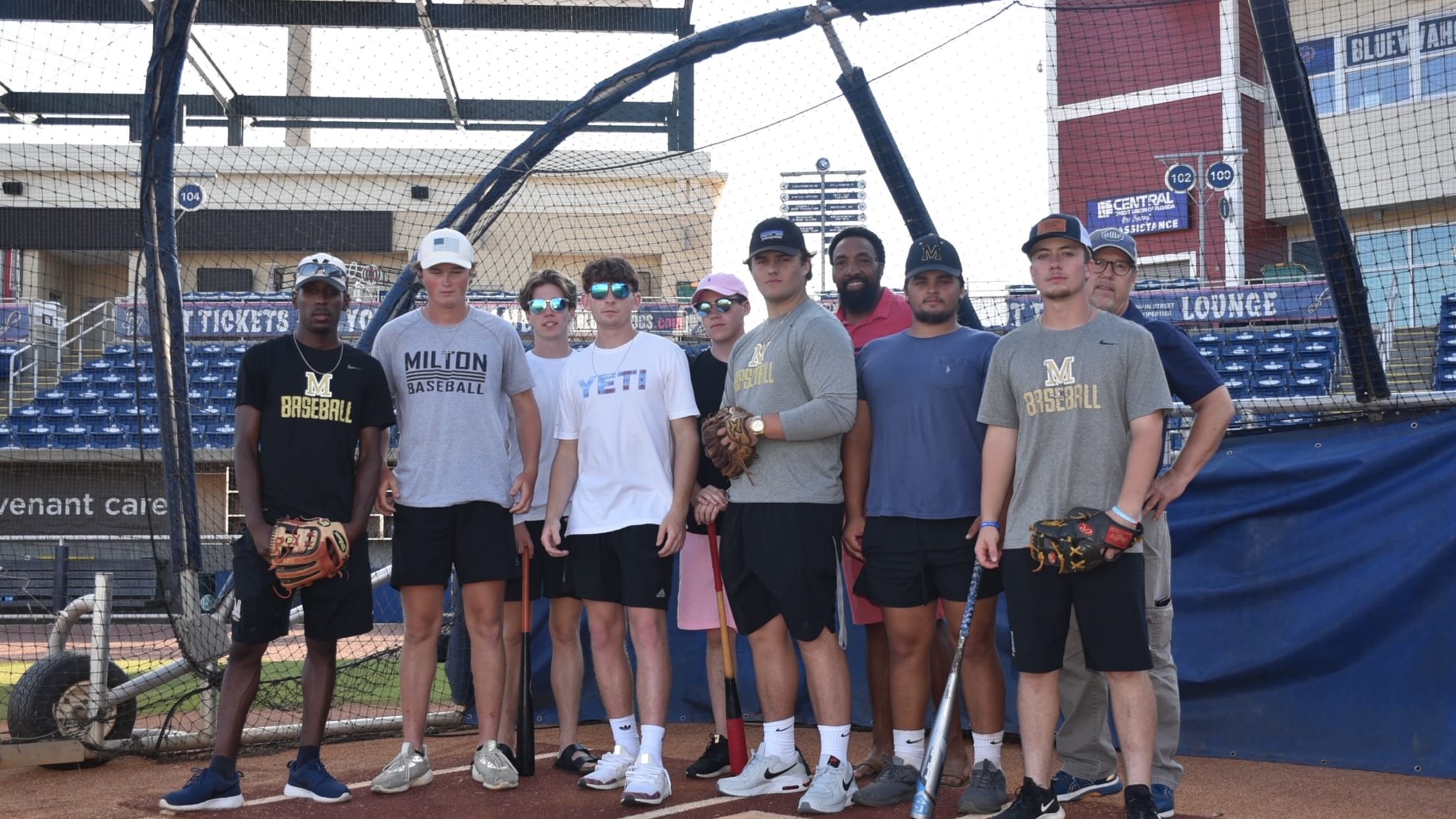 Caleb Summerlin and his buddies weren't going to waste their chance. Given the opportunity to stay the night in a Minor League ballpark and, being teenagers, not needing sleep, they stayed up until close to 4 a.m. playing a game as steeped in Americana as baseball itself: hide-and-seek. "We were
Semien's 2013 breakthrough with Barons
Oakland infielder torched Southern League opponents in July 2013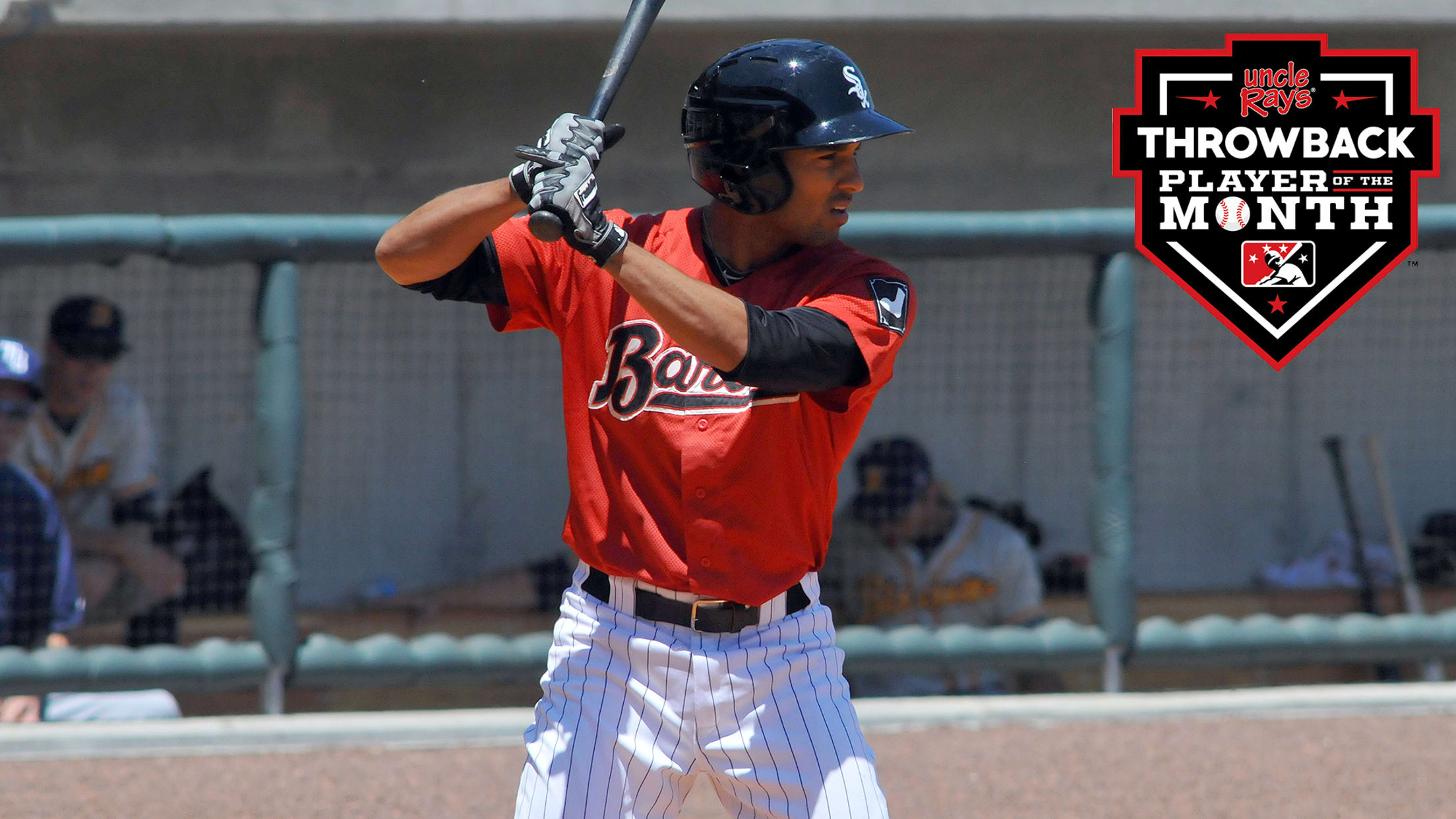 MLB.com listed Marcus Semien as the White Sox's eighth-best prospect in 2013, suggesting that the Cal product might best project "as a utility man, one who can punish left-handed pitching." Things looked a bit different after Semien proved dominant for Double-A Birmingham, ultimately earning Southern League MVP honors for the
Blue Wahoos win Promo of Month for May
Blue Wahoos earn Promo of the Month for Airbnb listing
It's a common activity for people everywhere: finding a home online and imagining what life would be like living at someone else's place. These days, through rental services like Airbnb, you can spend a night at some of those beautiful and awe-inspiring dwellings, trading in the traditional hotel experience for
Biscuits' burger contest a bang for community
Rays' Double-A affiliate helps raise money for local charities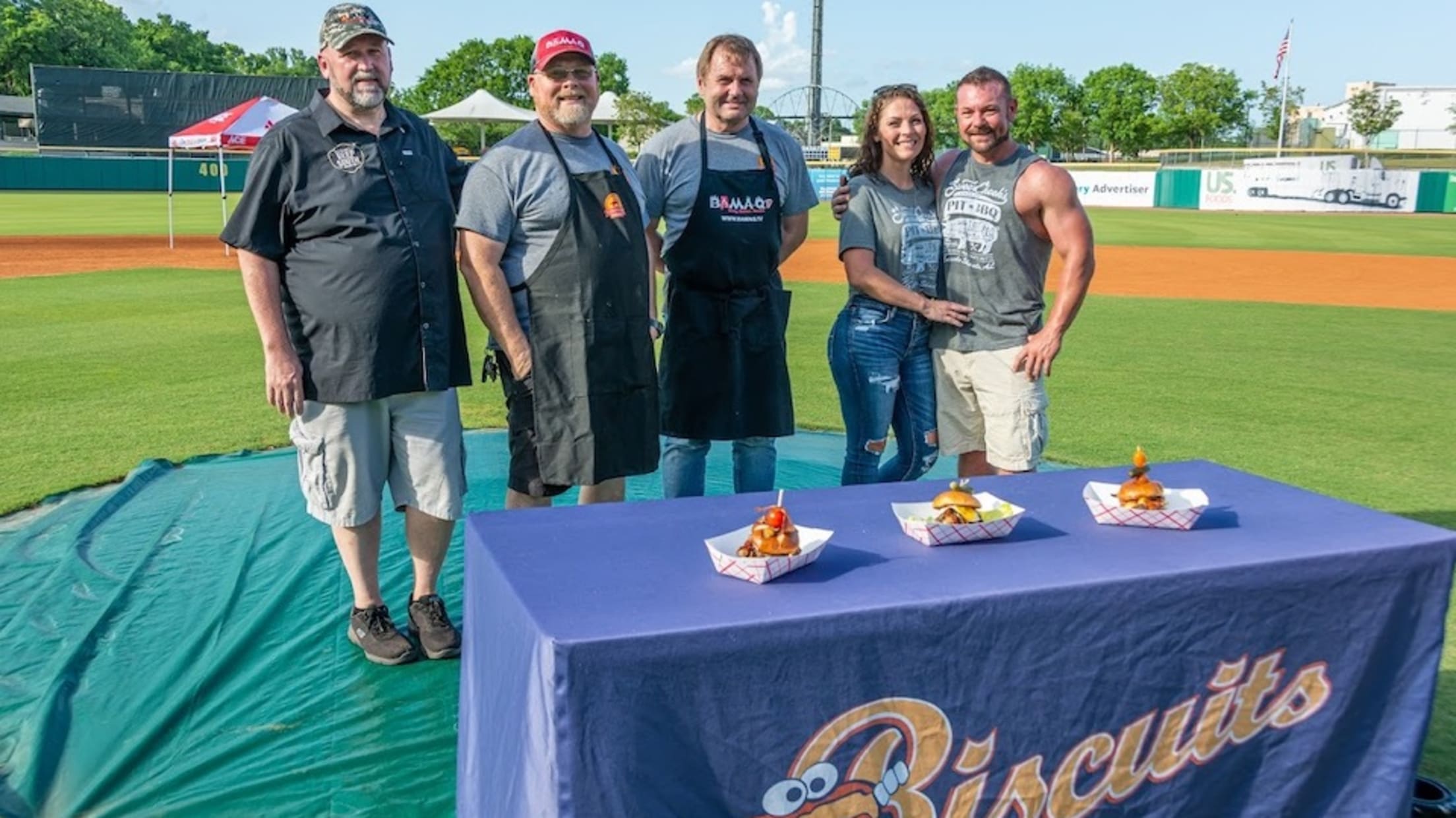 If you had two of the region's top five burger chefs at your disposal, what would you do? That was the pleasant problem facing Montgomery Biscuits general manager Mike Murphy. With the Southern League team's season on hold, Murphy reached out to a community partner for suggestions on how to
The Road to The Show™: Royce Lewis
Top overall pick in '17 Draft making climb to Minnesota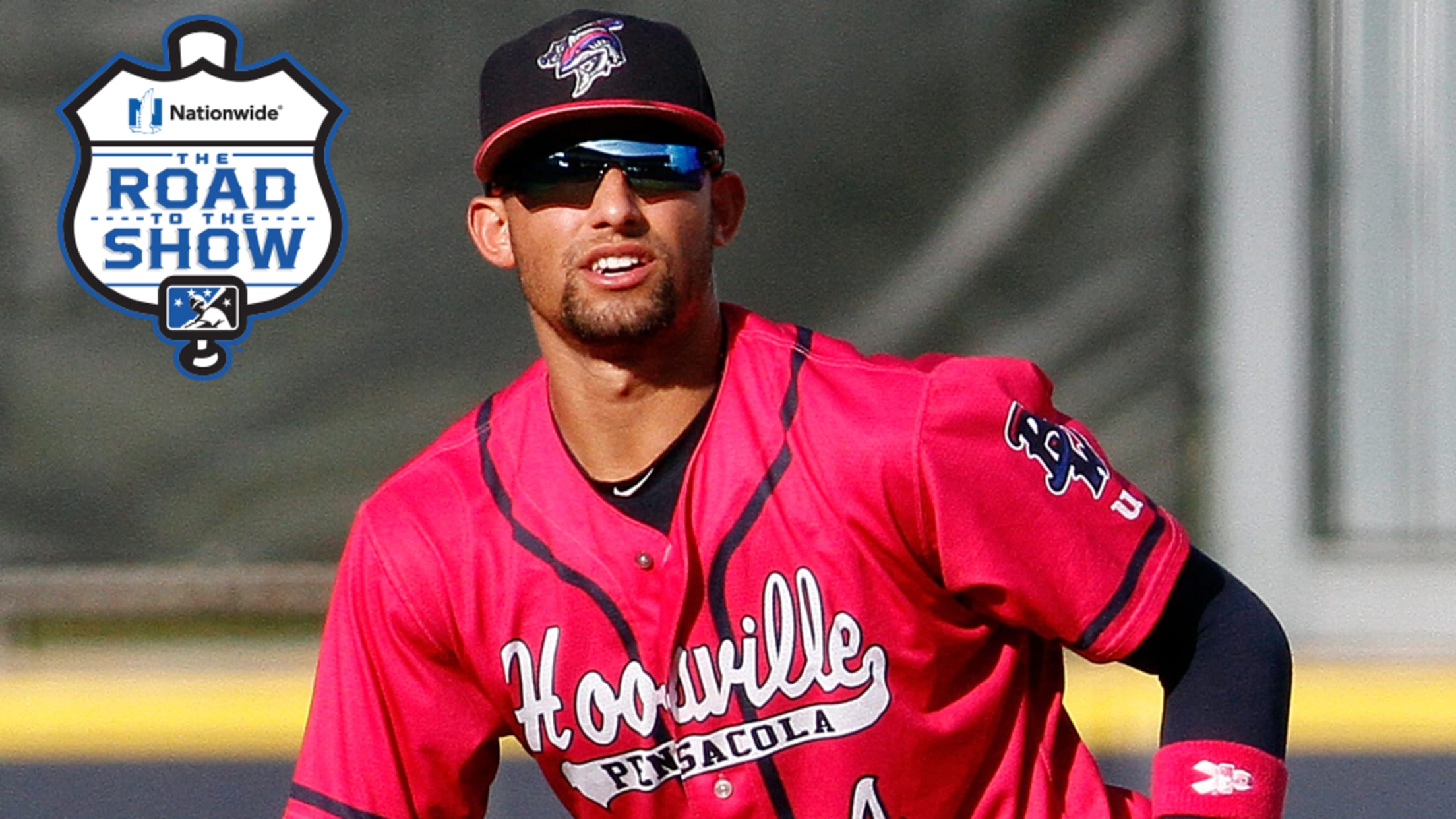 Each week, MiLB.com profiles an elite prospect by chronicling the steps he's taken to reach the brink of realizing his Major League dream. Here's a look at Minnesota Twins shortstop Royce Lewis: First round, first pick. On June 12, 2017, the Twins put Royce Lewis in exclusive company as a
Watson, Wahoos disc golf all aces in Pensacola
Golfer builds course to provide outdoor activity for community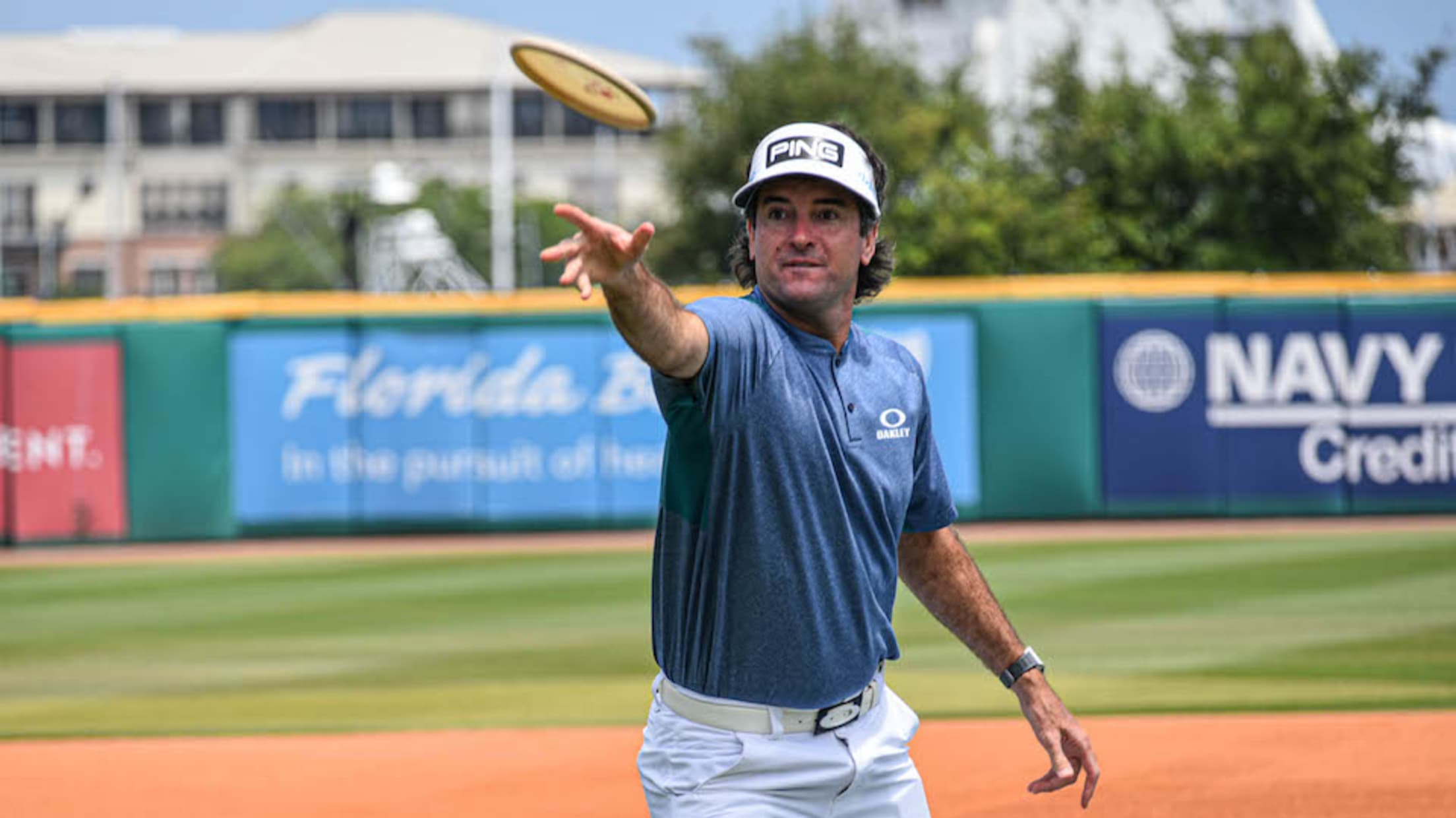 With Pensacola's Blue Wahoos Stadium remaining mostly vacant during the pandemic, team president Jonathan Griffith was searching for some way, any way, to use the facility. He decided to reach out to a familiar name: Bubba Watson. "It was one of those things that for us is what can we
Did you know? Southern League edition
Ten unique facts about the Double-A circuit, one for each team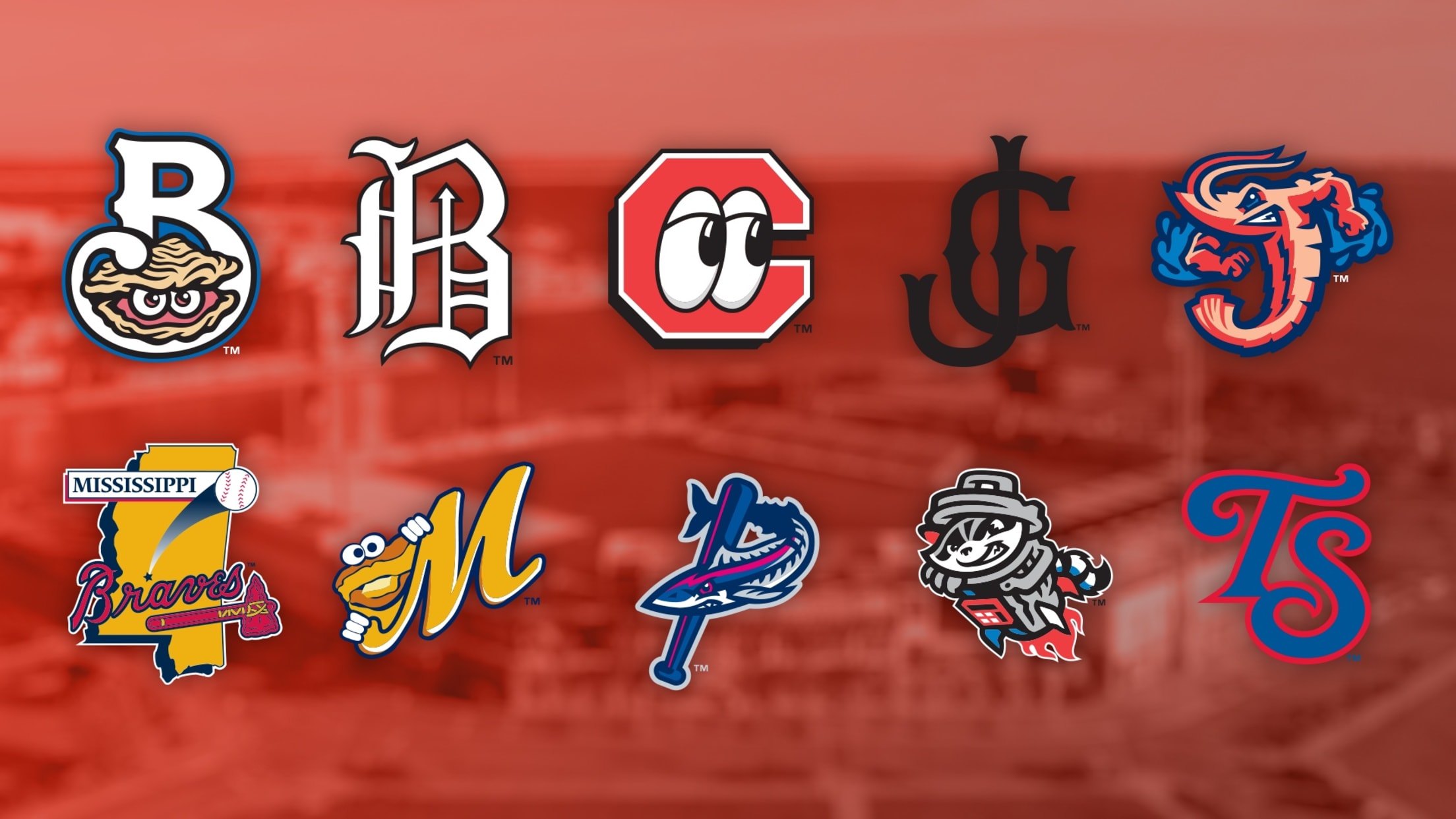 When it comes to size, scope and longevity, few, if any, sporting bodies can rival Minor League Baseball. With 160 teams in nearly as many markets, there are innumerable nooks and crannies to explore. This marks the fourth installment in a series dedicated to such explorations, providing one unique, weird,
Chattanooga saw future with iconic logo change
Addition of Lookouts' eyes sparked creativity wave across Minors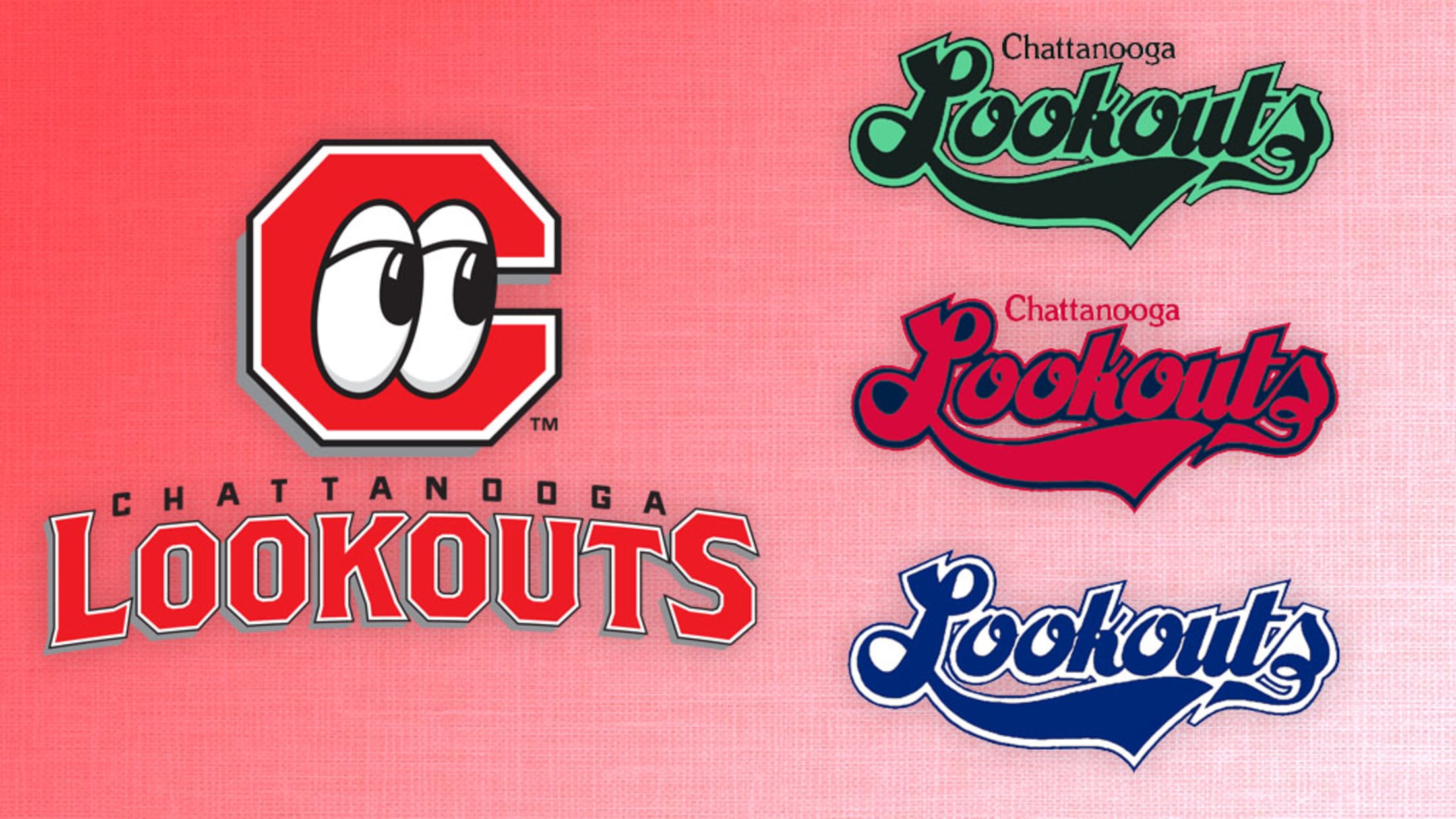 With so much focus year after year on the newest and wildest rebranding projects in Minor League Baseball, MiLB.com takes a look at the flip side. This spring and summer, we will be profiling teams with some of the longest continually used nicknames in each league. Next up: the Southern
Report: Twins' top trio assigned to Minors
Lewis, Kirilloff, Larnach all produced in Grapefruit League play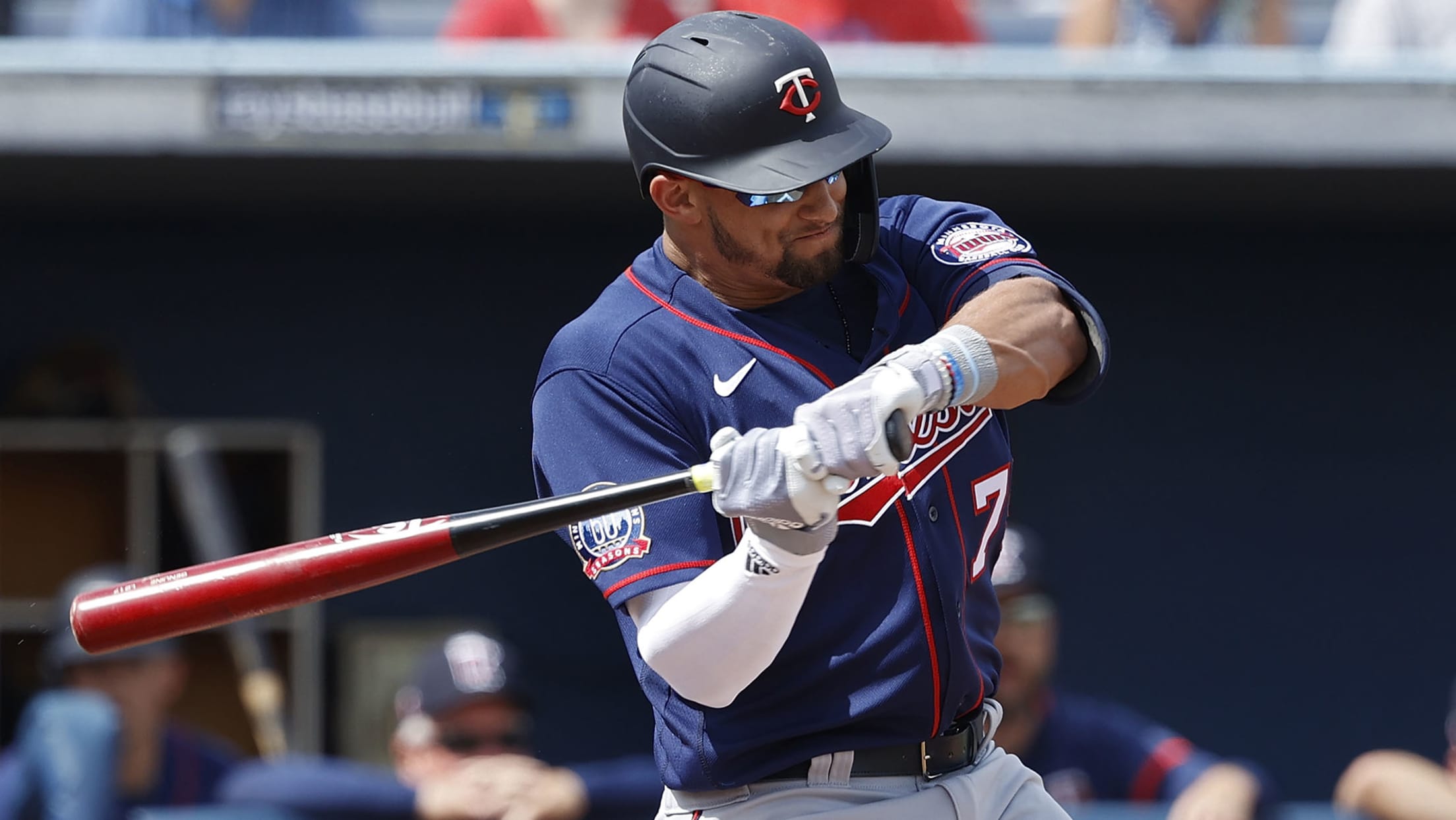 Just before Major League Baseball begins a roster freeze amid the COVID-19 pandemic, the top three prospects in the Twins system were reshuffled.Royce Lewis, MLB.com's ninth-ranked overall prospect, No. 32 Alex Kirilloff and No. 81 Trevor Larnach were assigned to Minor League camp, the Minneapolis Star Tribune reported Friday. The pause in
Toolshed: Twins' Larnach cleared for launch
No. 81 overall prospect is preparing to power up in third season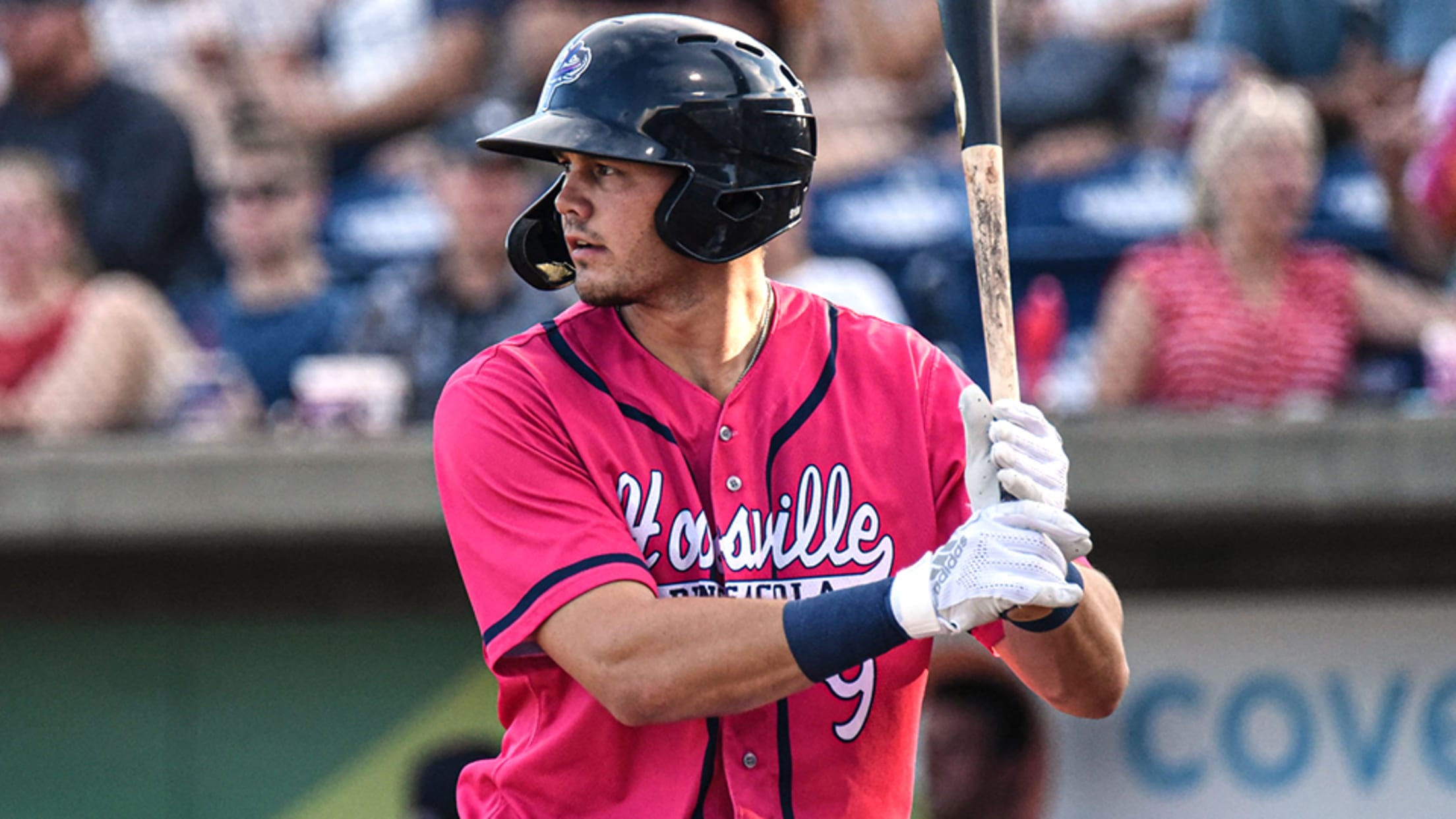 The Twins set a Major League single-season record with 307 home runs in 2019, outdoing the previous record (set by the Yankees one year earlier) by 40. Minnesota's full-season Minor League affiliates collectively hit exactly 500 homers, eighth-most among the 30 farm systems and the tops by an organization without
Trash Pandas exceed canned expectations
Southern League team capitalizing on Major League mentality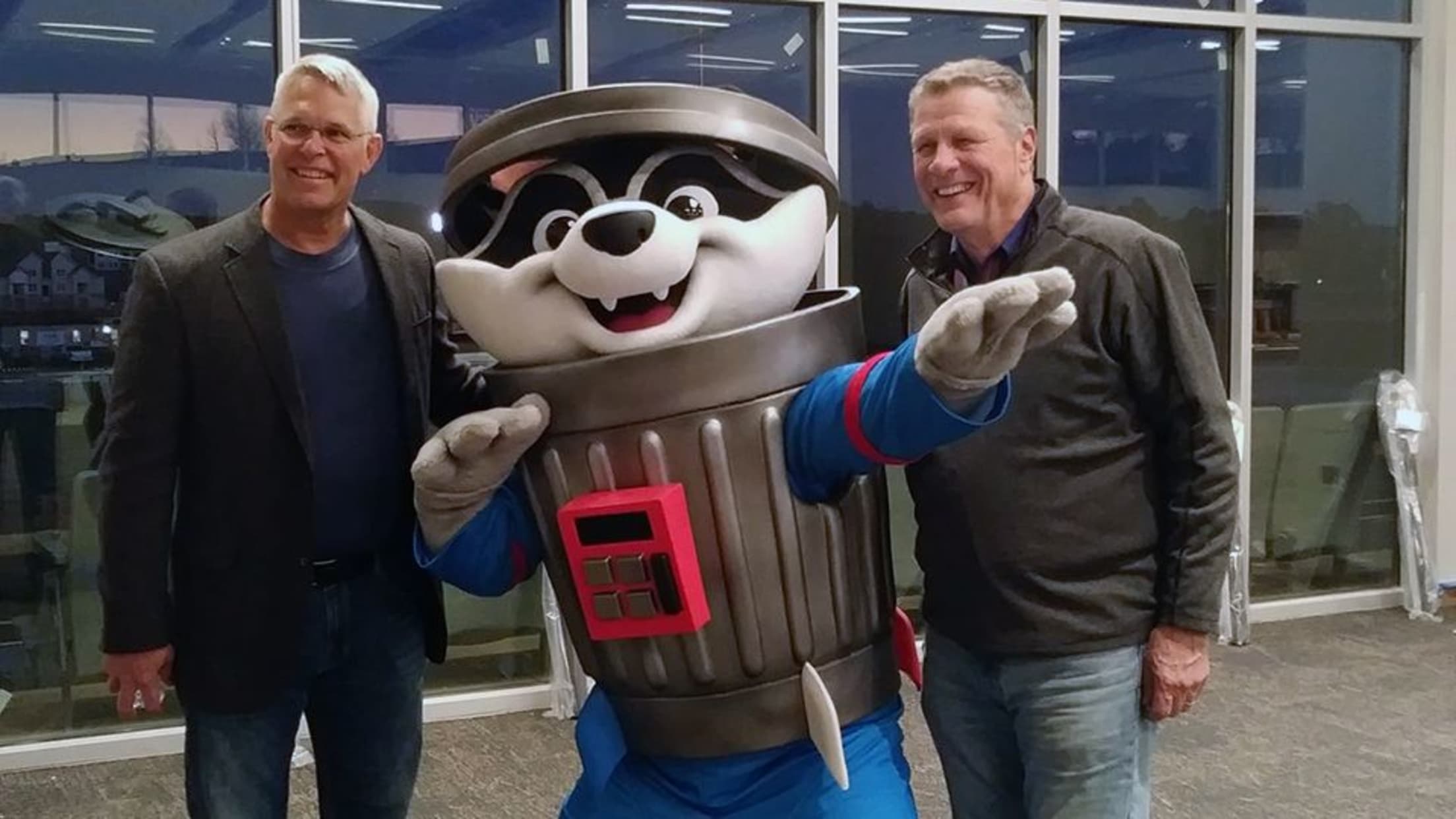 HUNTSVILLE, Alabama -- The T-minus countdown to launch of the 2020 Minor League Baseball season is not raising beads of sweat on the brows of the Rocket City Trash Pandas. Everyone -- from front-office executives to retail merchandise salespeople -- is ready to play ball.In NASA jargon, the franchise's launch
Adell, Marsh heading back to Angels camp
Top 100 outfield prospects lead group of 19 non-roster invitees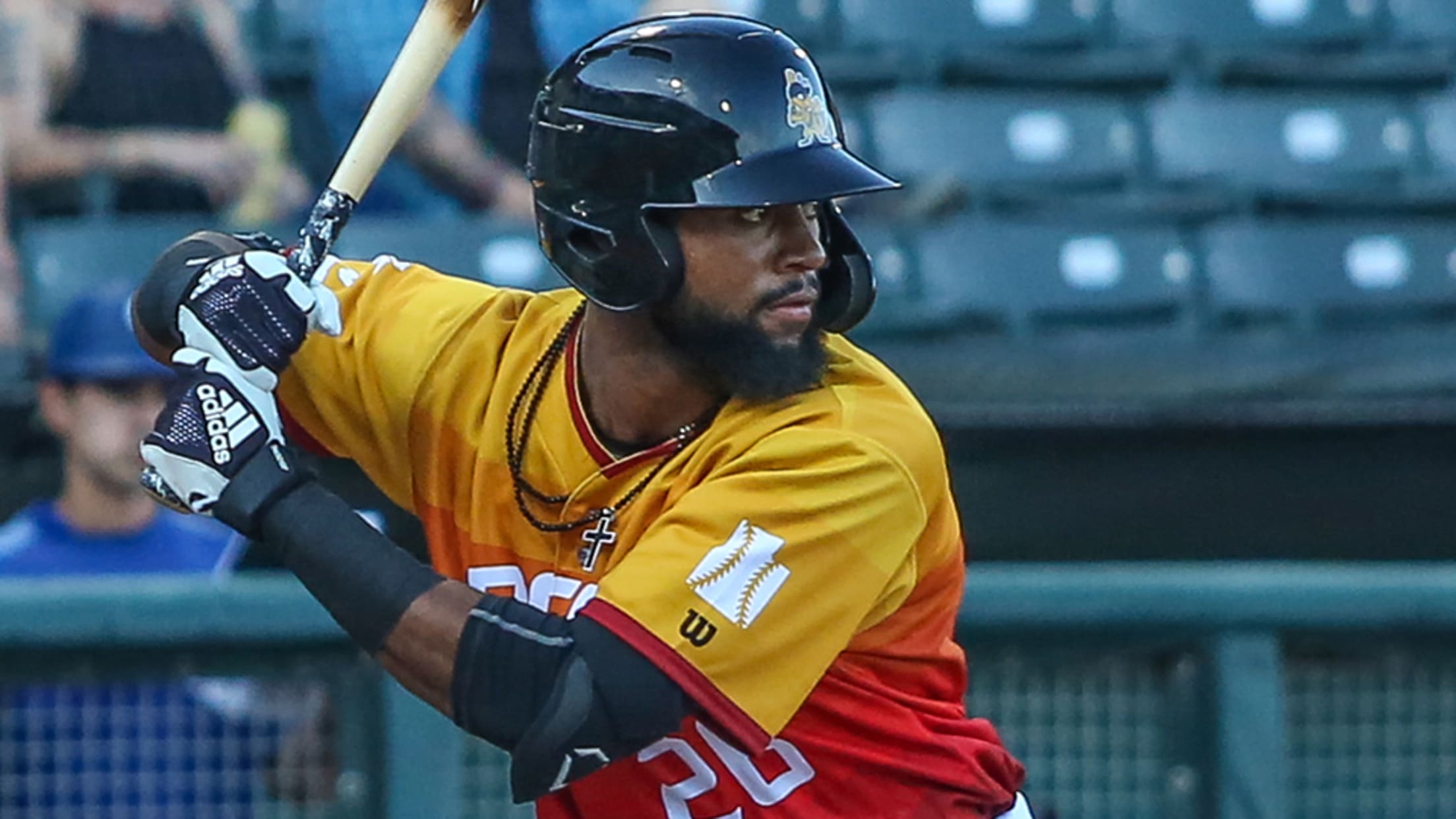 A preview of the Angels' outfield of the future could be on display when Cactus League games start in three weeks.Los Angeles on Friday extended Spring Training invitations to 19 non-roster players, including top prospects Jo Adell and Brandon Marsh. It will be the second year in a row the
Reds invite Lodolo, India to big league camp
Top prospects, former No. 1 picks among 16 non-roster invitees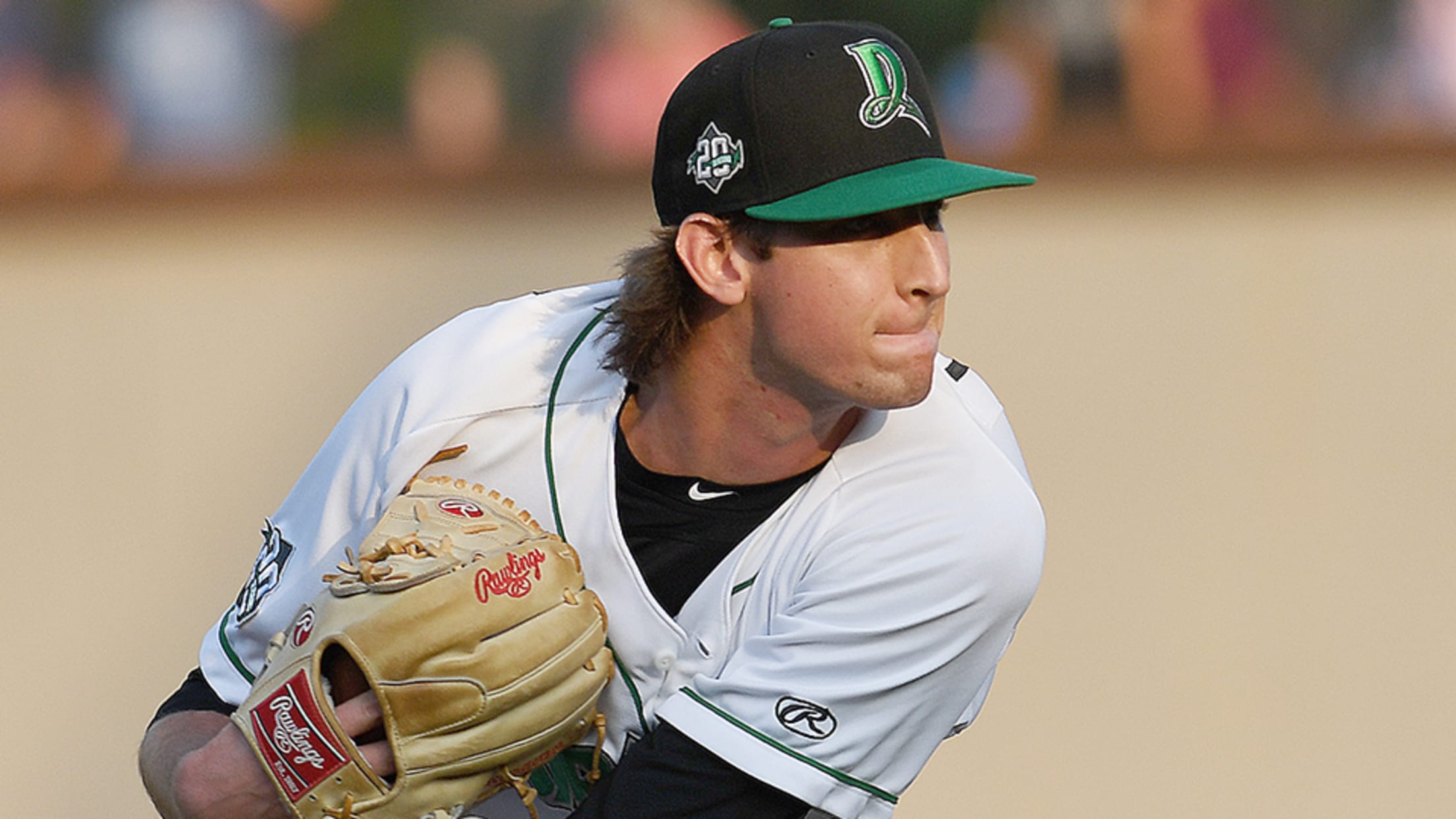 Nick Lodolo and Jonathan India both have had solid starts to their careers since being selected in the first round of the Draft in back-to-back years. Now they're sharing the chance to showcase their skills on the top stage for the first time.The Top 100 prospects earned their first invitations to
Jacksonville adds up promo puzzle pieces
Chapter 2: Jumbo Shrimp packing schedule, picking giveaways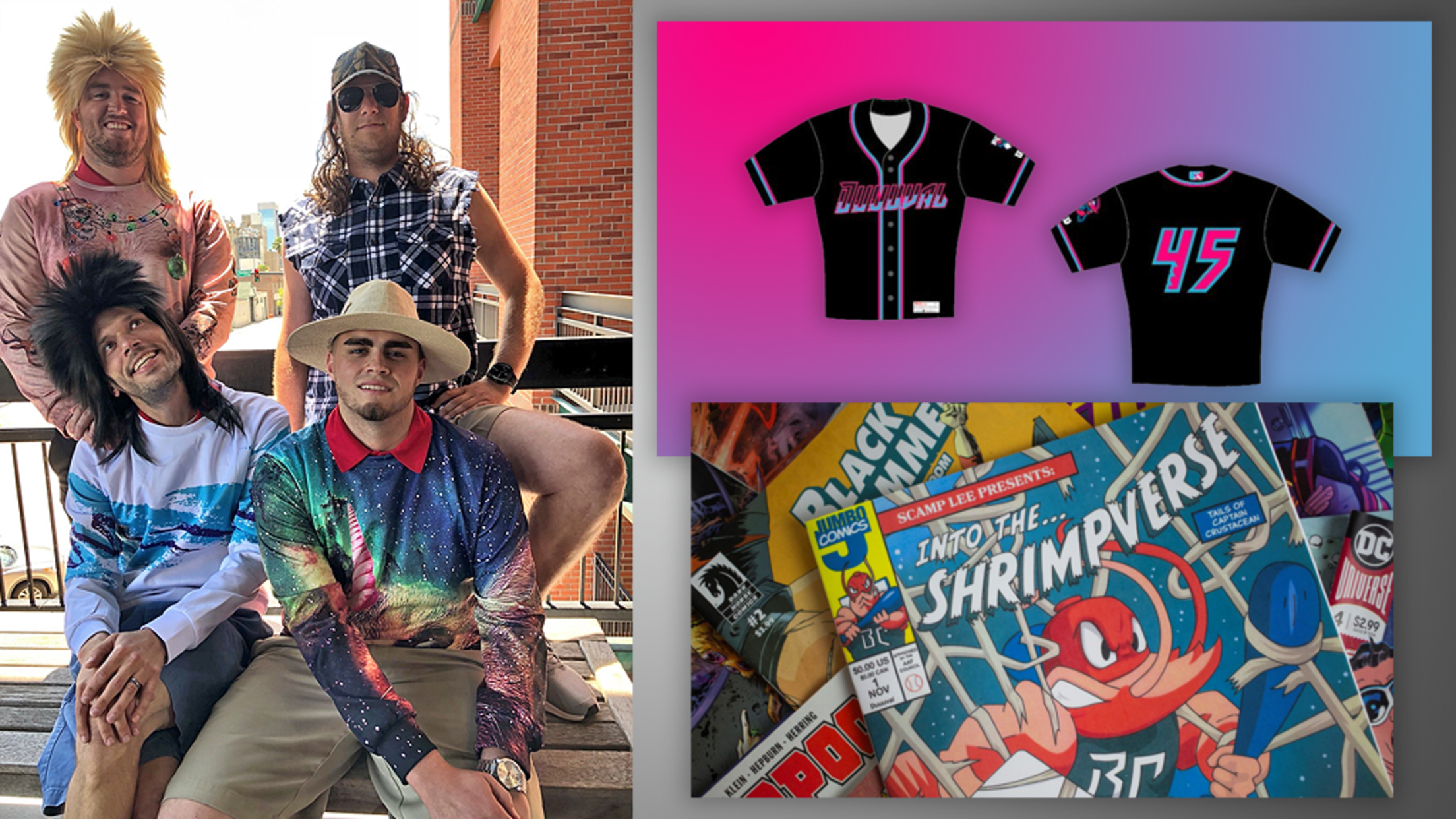 This is the second article in a multi-part series detailing the evolution of the Jacksonville Jumbo Shrimp's 2020 promotions schedule. To read the first installment, click here. Jacksonville's Minor League team is the Jumbo Shrimp and they are, as such, invertebrates. Nonetheless, they've given their promo schedule a backbone.That backbone, per
Twins' Costello found dead in New Zealand
Infield prospect was set to play in Australian Baseball League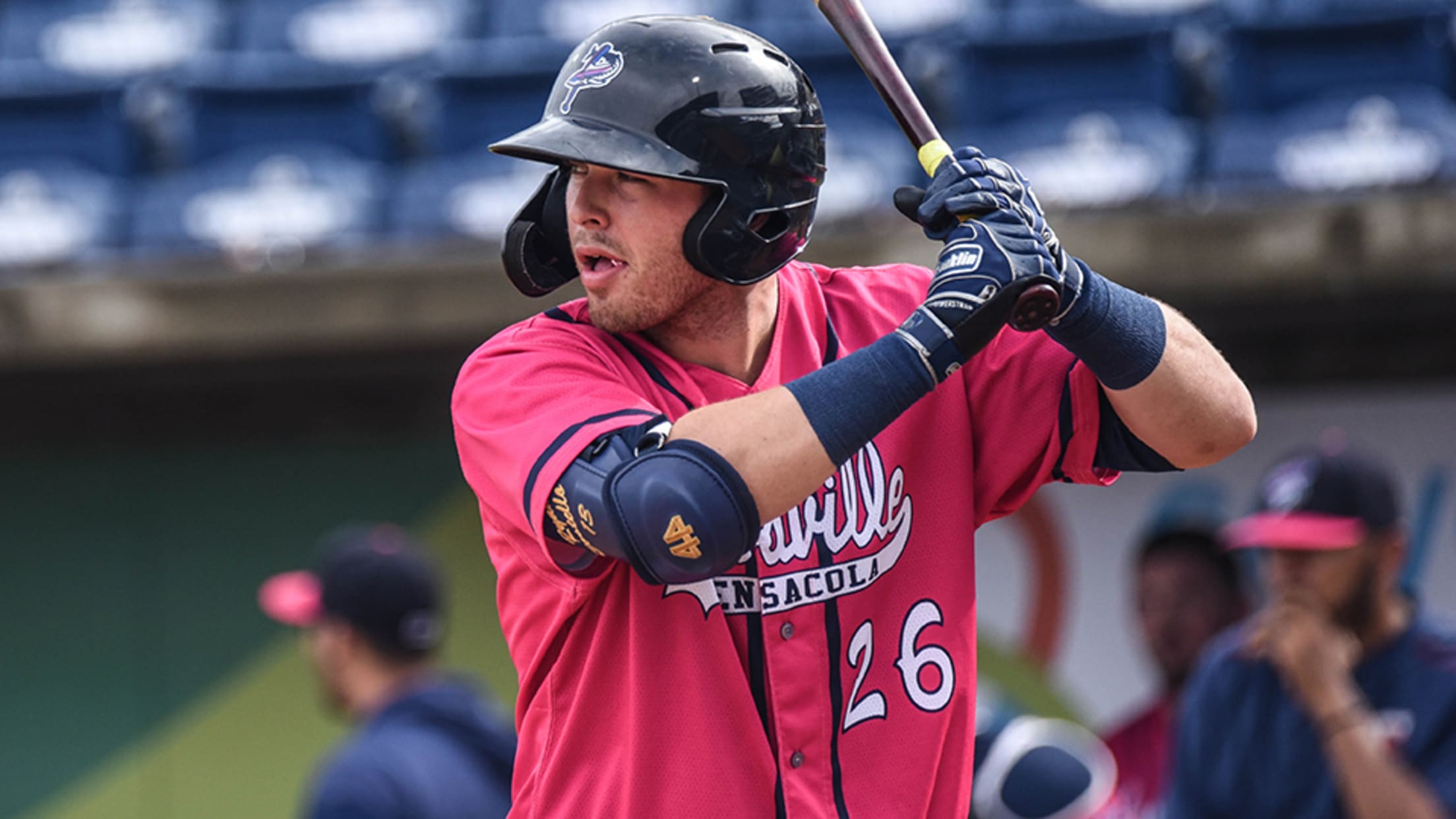 Minnesota Twins infield prospect Ryan Costello died overnight in Auckland, New Zealand, his Australian Baseball League team announced early Monday. He was 23.
D-backs' Varsho sidelined with ankle sprain
Arizona's No. 5 prospect suffered injury in Premier12 tournament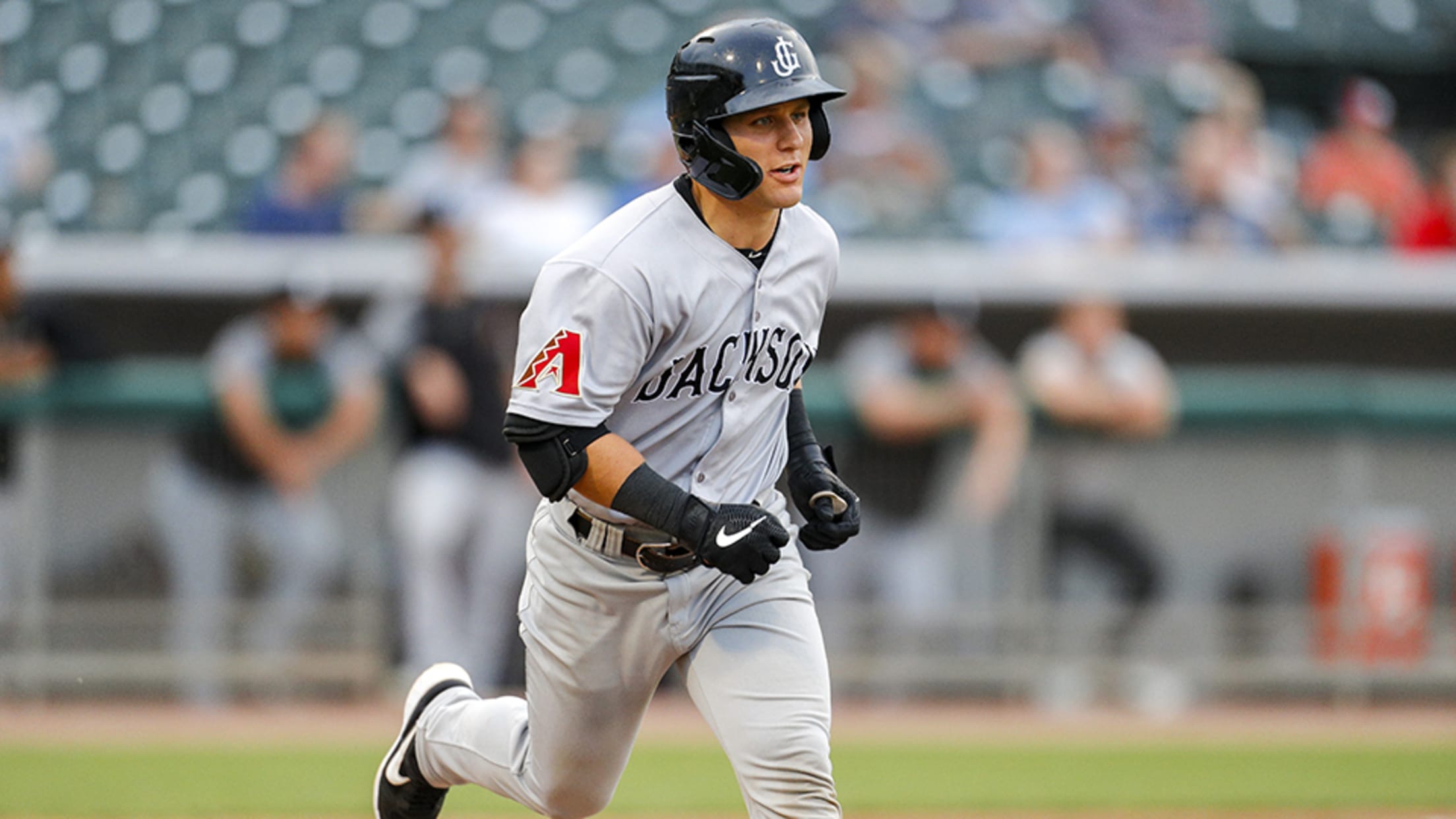 Daulton Varsho will miss time at the Premier12 tournament with an ankle injury, but it appears he's avoided serious damage. The fifth-ranked D-backs prospect suffered a Grade 3 ankle sprain and is expected to be in a walking boot for two weeks, Arizona general manager Mike Hazen told reporters Thursday. Varsho
Larnach caps season with Twins' honor
No. 78 overall prospect starred at two levels in first full season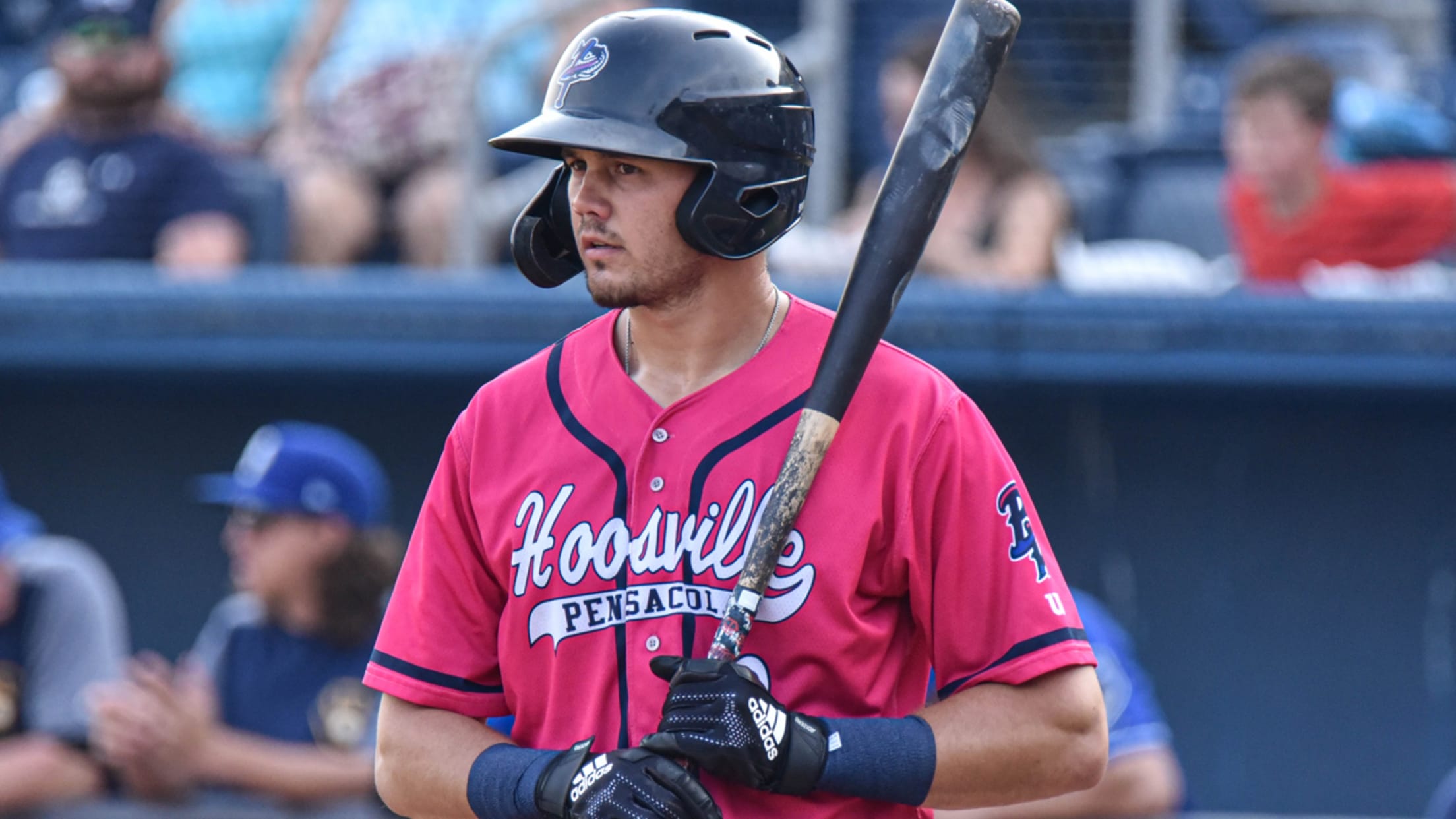 Trevor Larnach burned his way through two Minor League levels in his first full professional season, capturing midseason and end-of-season All-Star recognition as well as the Florida State League's MVP award. With the campaign in the books, he added to his haul Sunday.The Twins named MLB.com's No. 78 overall prospect their 2019
Marlins name Sanchez Pitcher of the Year
No. 23 overall prospect went 8-4 with 2.53 ERA at Double-A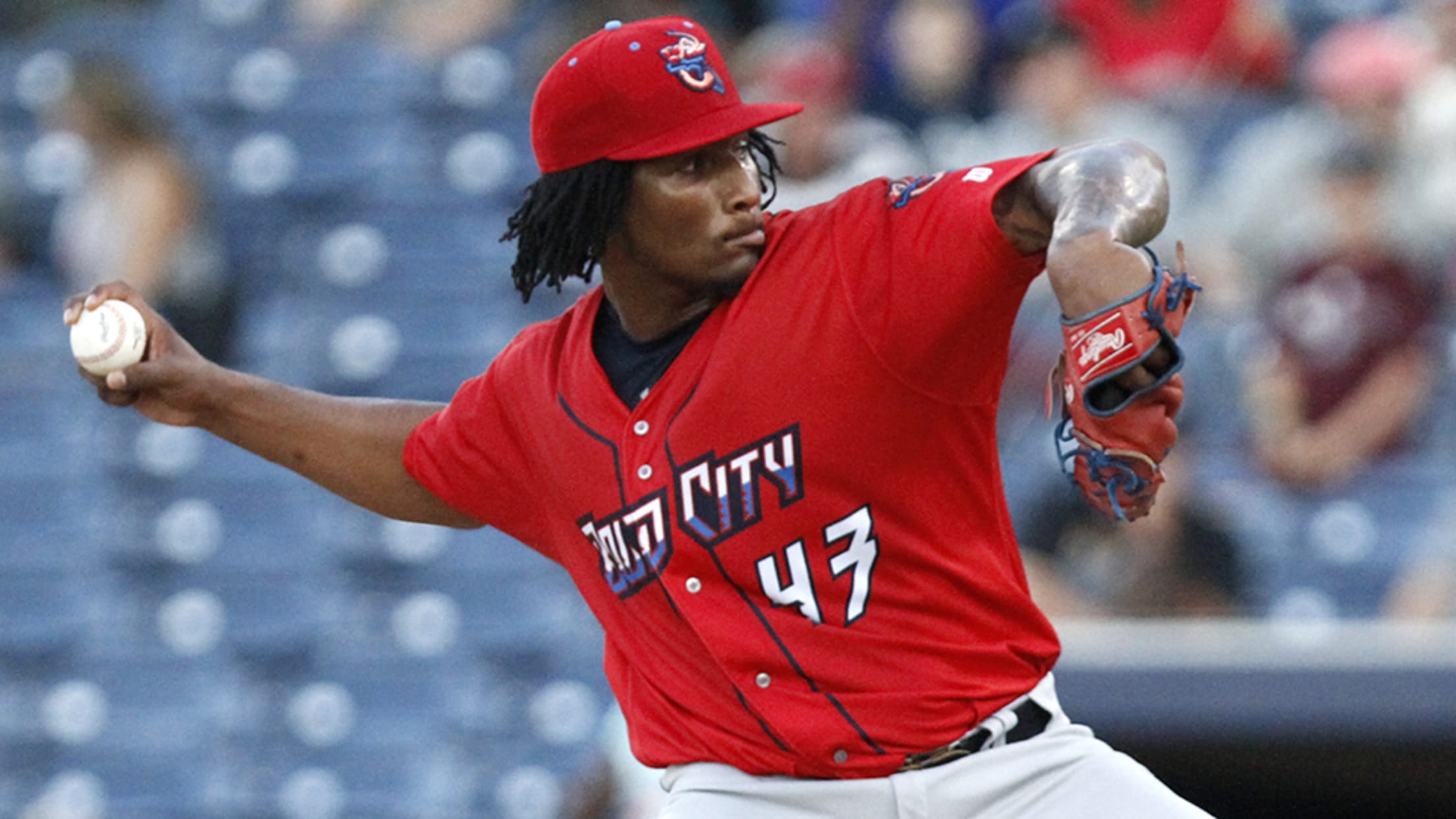 The Marlins seem to have a bright future on the moundSixto Sanchez, the organization's top prospect, has been named its Minor League Pitcher of the Year and MVP for Double-A Jacksonville after going 8-4 with a 2.53 ERA and 97 strikeouts over 103 innings in 18 starts for the Jumbo
Generals command Southern League again
Vargas helps Jackson wrap up third championship in four years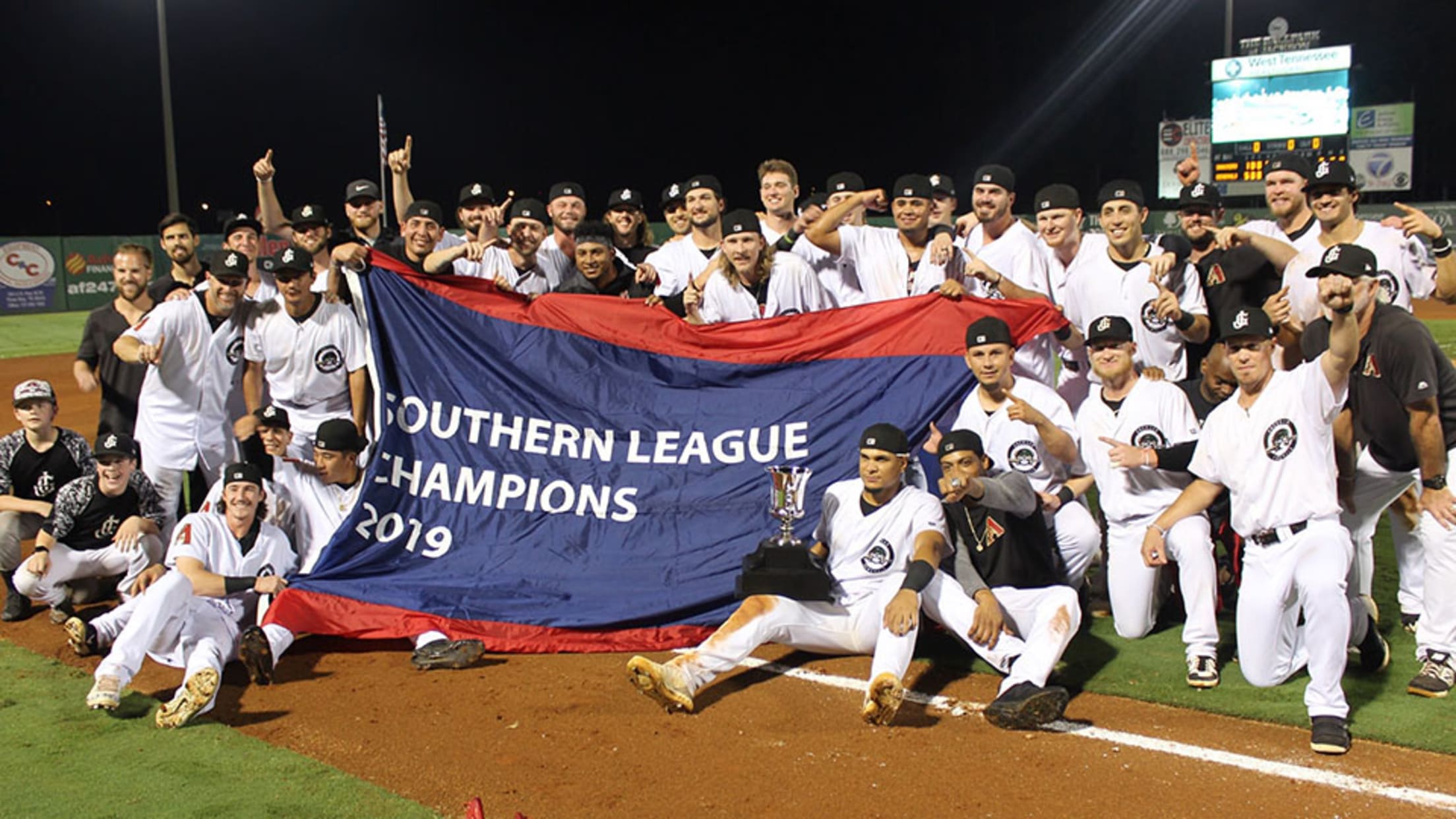 Double-A Jackson manager Blake Lalli was satisfied after one inning. He had watched Emilio Vargas give up a run and his offense fire back with five. He knew many of his players had shown up for Spring Training sometime in January, and some eight months later, "really, really wanted it.""I
Gatewood helps Biloxi stave off elimination
Brewers prospect homers as Shuckers force SL Finals Game 5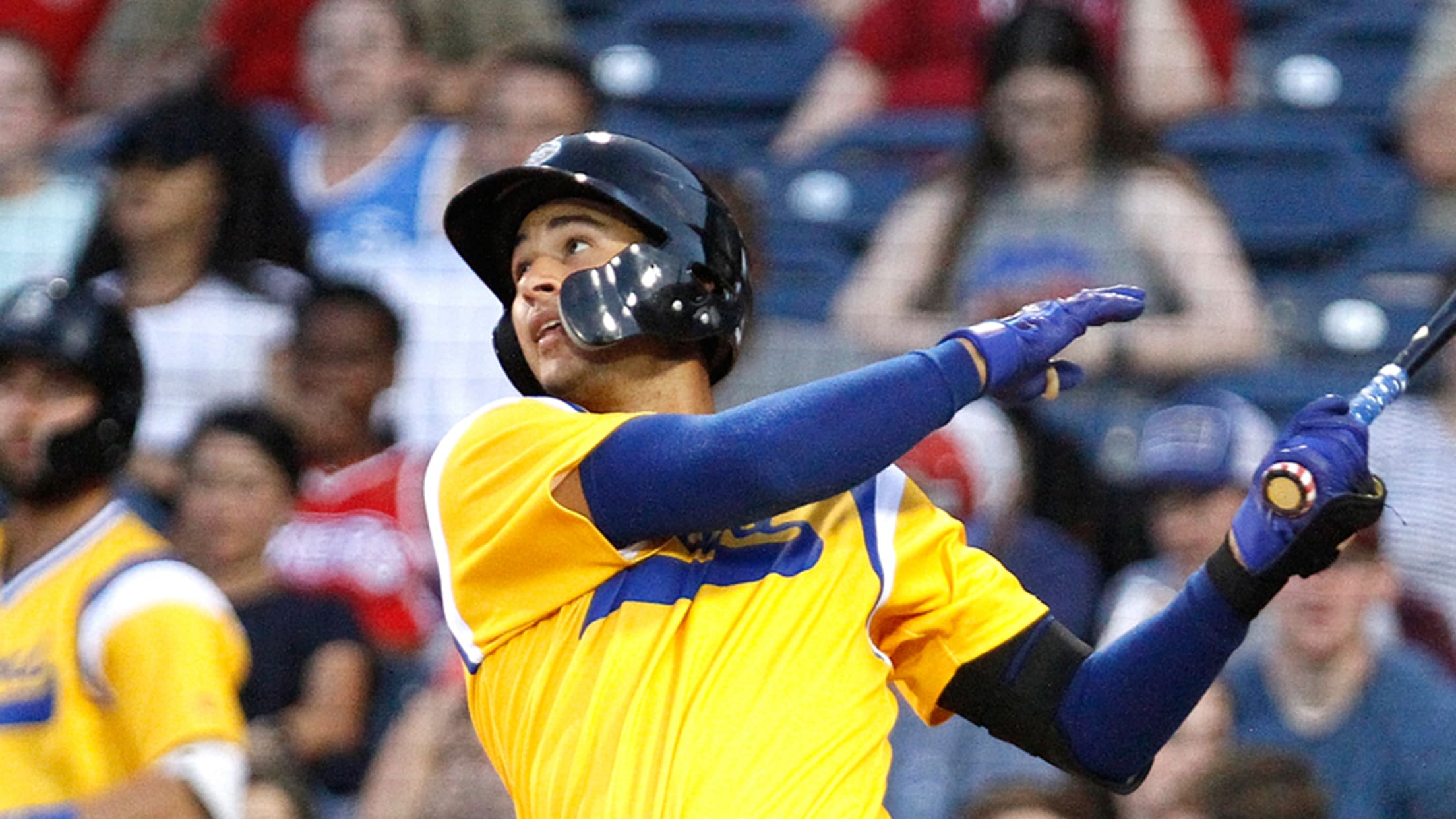 Jake Gatewood has been an important presence in Double-A Biloxi's lineup throughout the Southern League playoffs, and he came through again Saturday night. The Brewers prospect launched his fourth home run of the postseason to lead the Shuckers to a 4-2 victory over the Generals at the Ballpark at Jackson to