Celebrate Earth Day with the Spokane Indians
Front Office to Help Clean Spokane River on April 22nd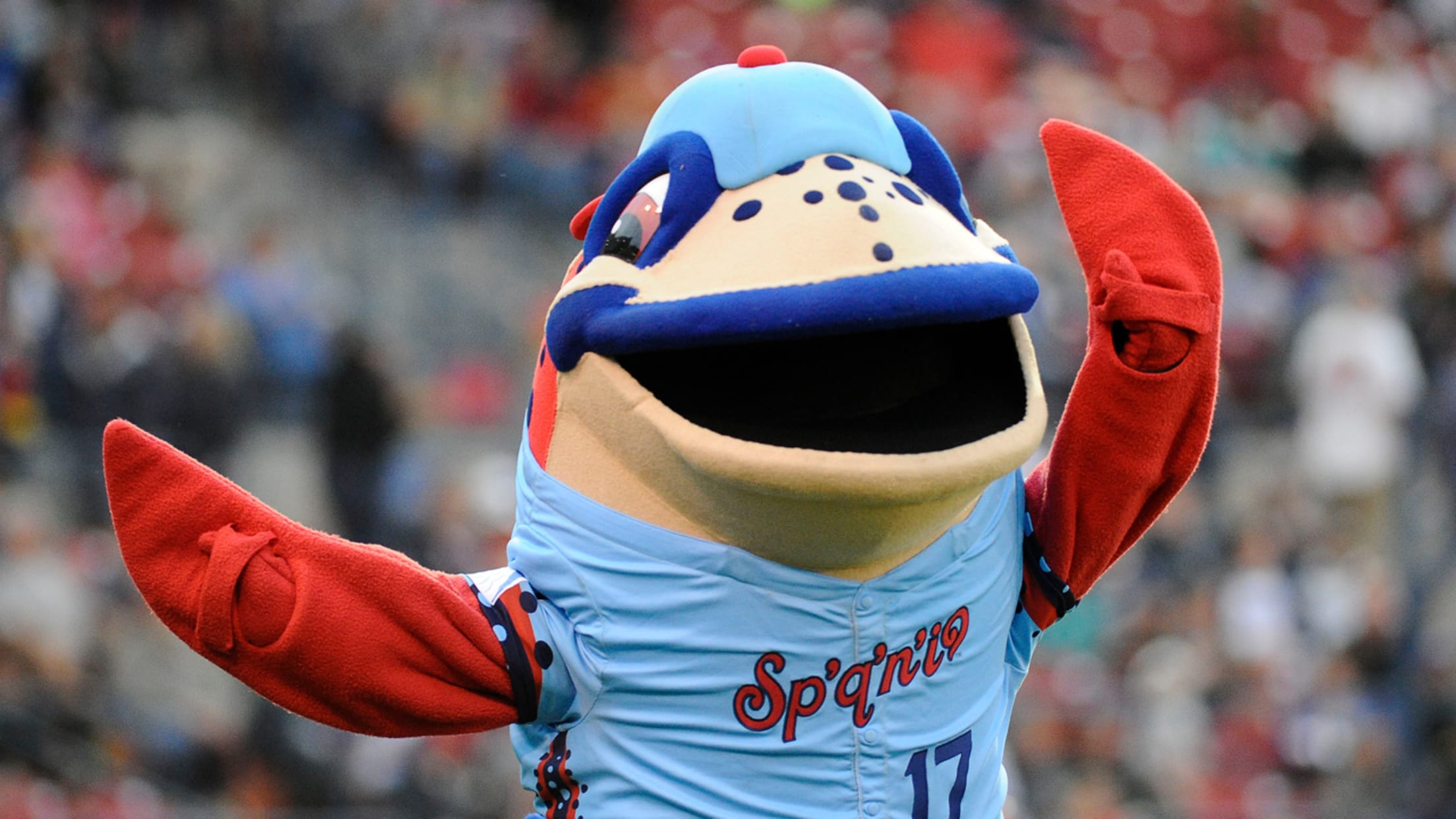 SPOKANE, Wash. - Spokane Indians fans are invited to start the Redband Rally early this year by helping clean up the Spokane River for Earth Day. Volunteers from the community are welcome to join the Spokane Indians' efforts on Monday, April 22nd from 3 PM to 5 PM. We'll meet
SPOKANE, Wash. - Spokane Indians fans are invited to start the Redband Rally early this year by helping clean up the Spokane River for Earth Day. Volunteers from the community are welcome to join the Spokane Indians' efforts on Monday, April 22nd from 3 PM to 5 PM. We'll meet at Redband Park in Peaceful Valley.
The Redband Rally originally debuted in July 2017 and was designed around rallying the citizens of Spokane together to support the Spokane River and increase awareness of the river habitat.
"The Redband Rally also means putting our best foot forward by volunteering to clean the banks of the river, which is the habitat of the native Redband trout, "
Otto Klein, Senior Vice President of the Spokane Indians.
Come help us start the Redband Rally by cleaning up the Spokane River on Earth Day 2019. It's recommended that volunteers wear clothing that they expect to get dirty or wet during the clean up. Tools for picking up garbage around the river will be provided on site.
If interested, please RSVP by this Friday, April 19th to Sean Bozigian at [email protected].
About the Spokane Indians
The Spokane Indians are the Short Season Class "A" affiliate for the Texas Rangers. Avista Stadium is home to the $5 Bench Seat courtesy of Multicare. CLICK HERE to reserve your seats today. Parking at all Spokane Indians games is FREE. The Spokane Indians Team Store is open M-F 9:00 AM - 5:00 PM, and 10:00 AM on all game days.