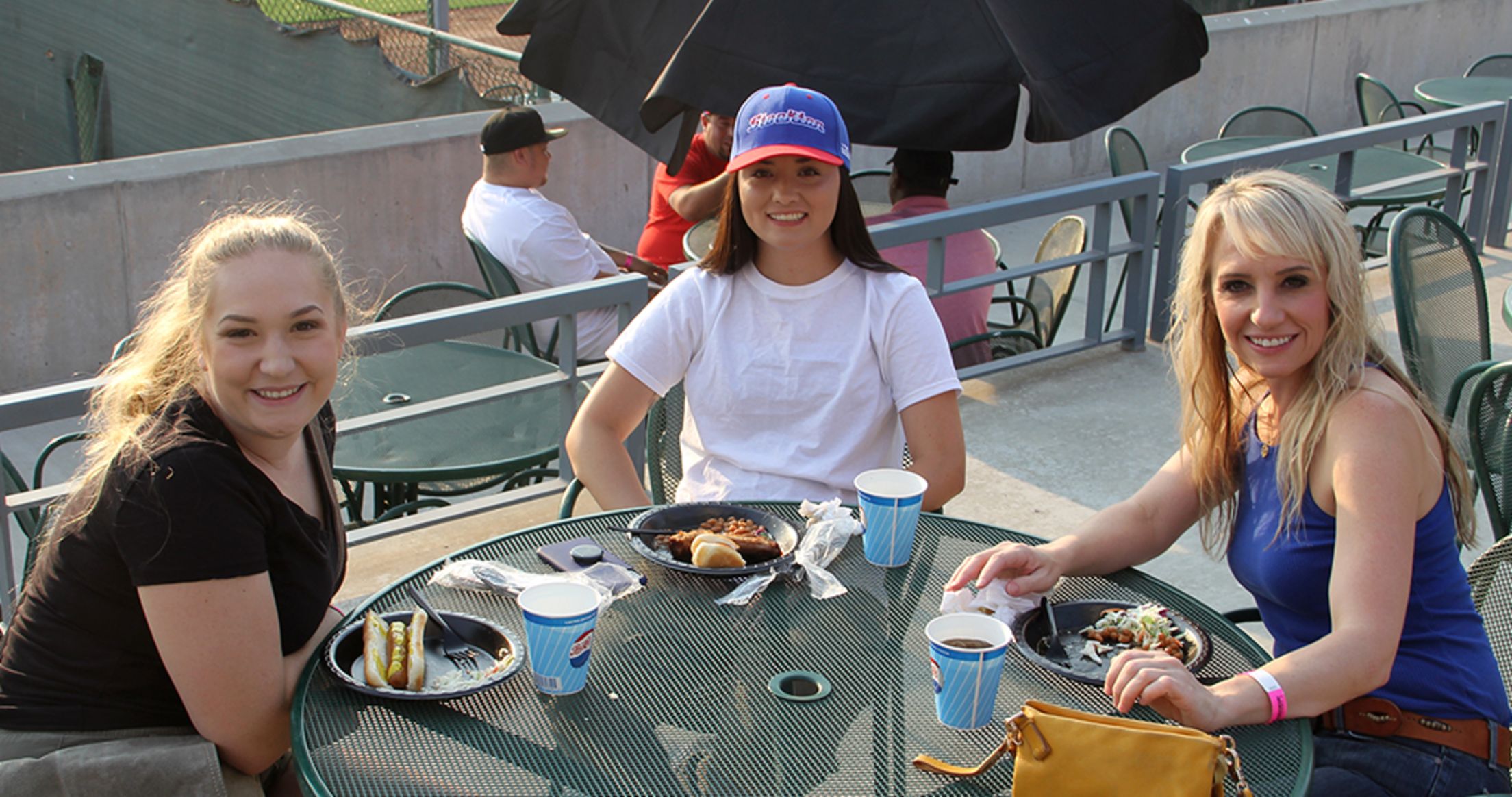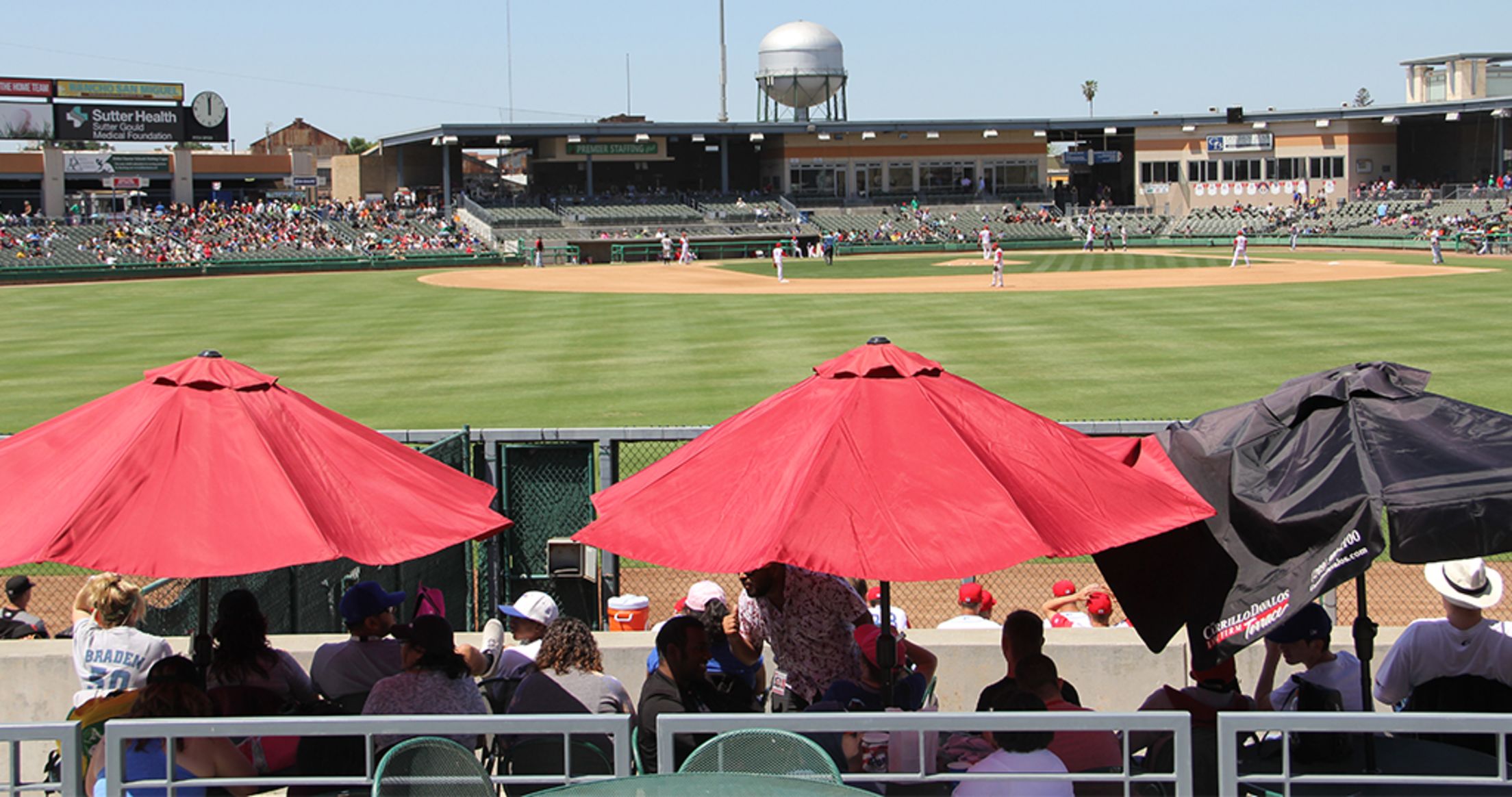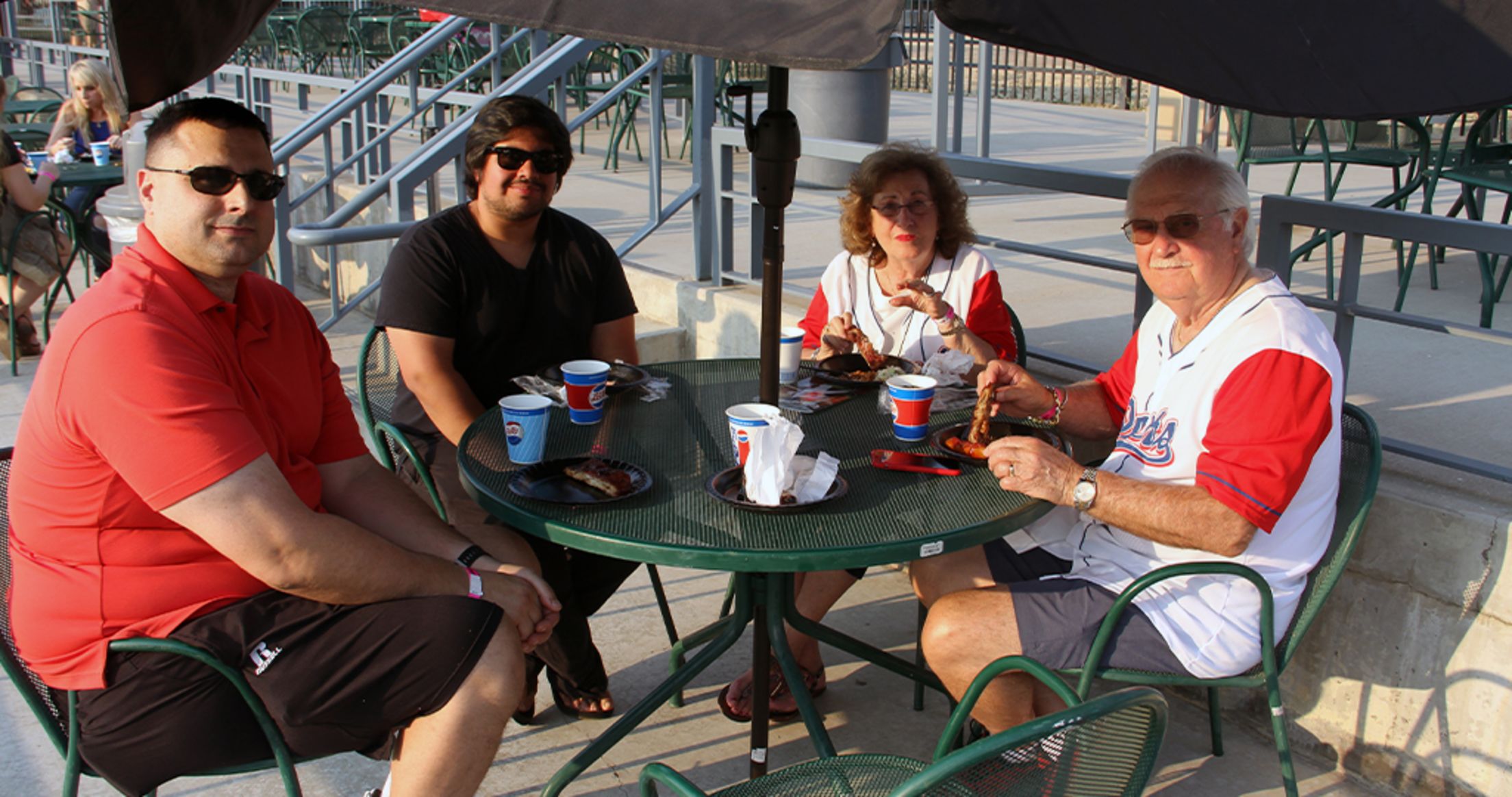 Get more bang for your buck.
The Bullpen BBQ has it all. A 90-minute all you can eat BBQ. Spacious seating perfect for groups over 300. An entire section of bar stools and drink rails. What are you waiting for? For all questions or to book your group, call 209-644-1900 today!
Benefits include:
Meal that includes: Hamburgers, hotdogs, baked beans, potato salad, potato chips, watermelon, cookies, soda & water
Free entry into the nightly group raffle
Free promotional material and support to help you organize your group outing
Group recognition on the video board, and announcement over the PA system
Seating directly behind the home and away bullpen
Field box ticket to go enjoy the game after your BBQ
Close proximity to the Kids Zone
Minimum: 25 people
Maximum: 300 people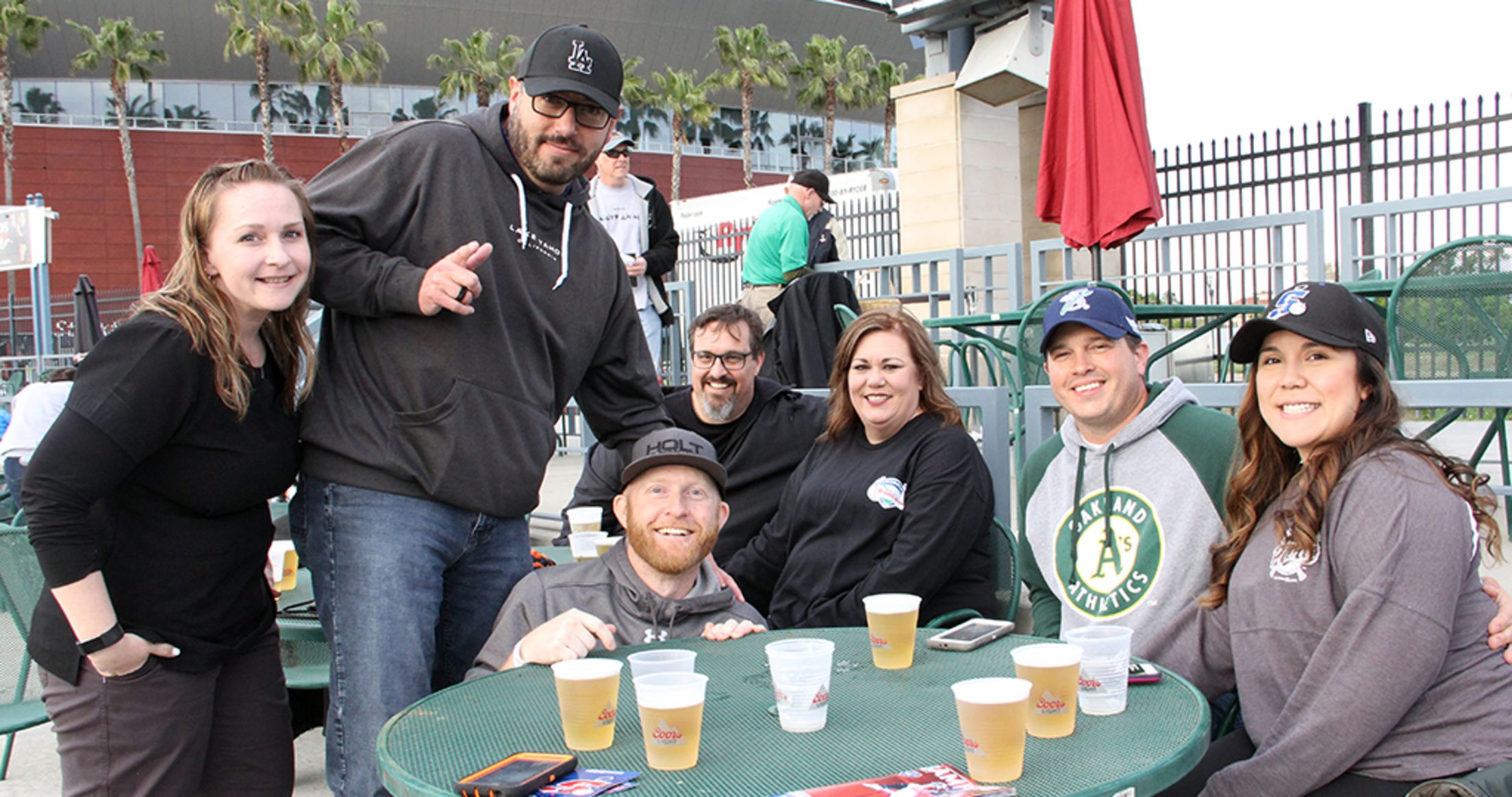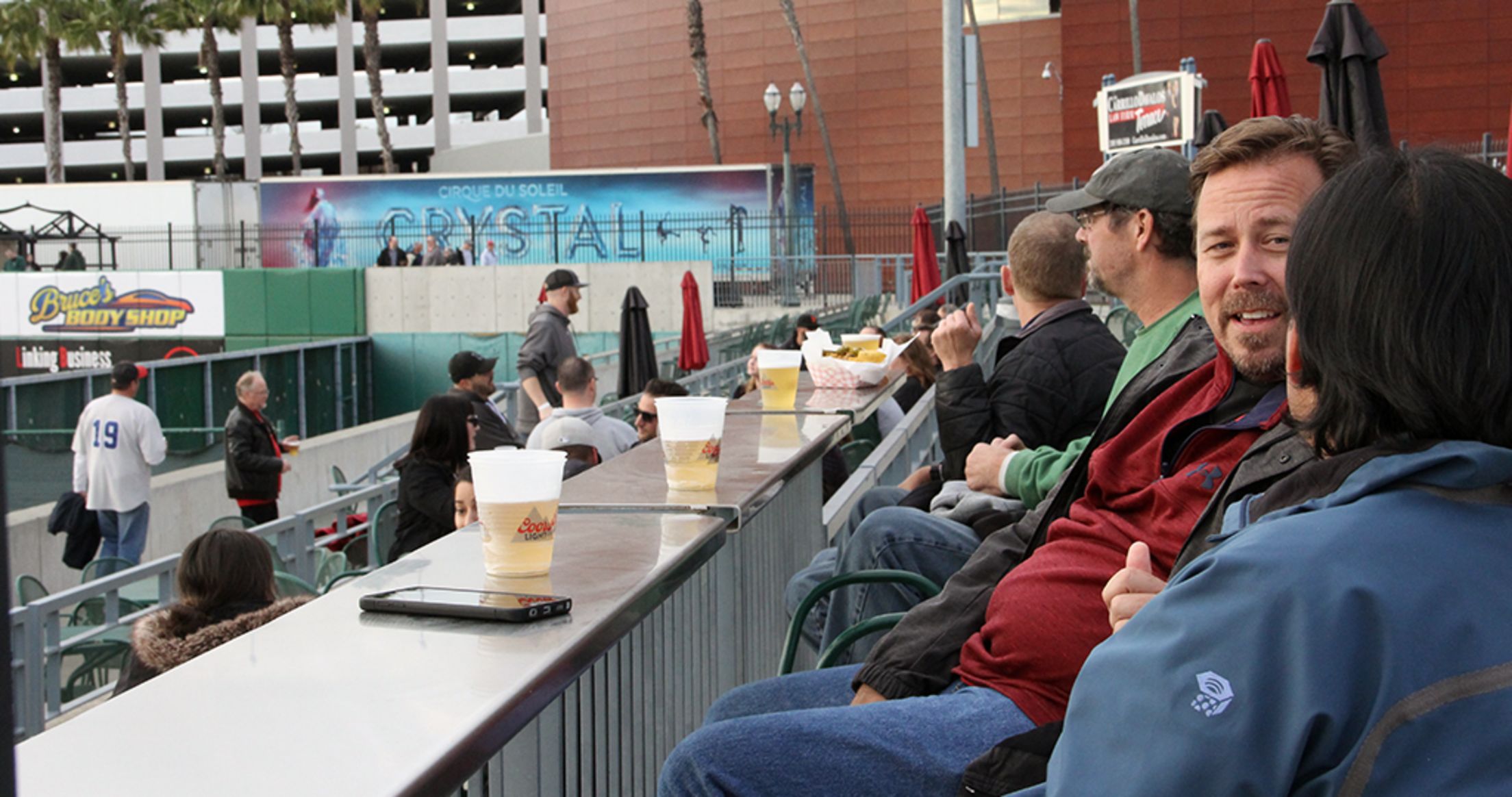 For all questions, or to book your group, call 209-644-1900.