John Nogowski, former Stockton Port, makes Major League Debut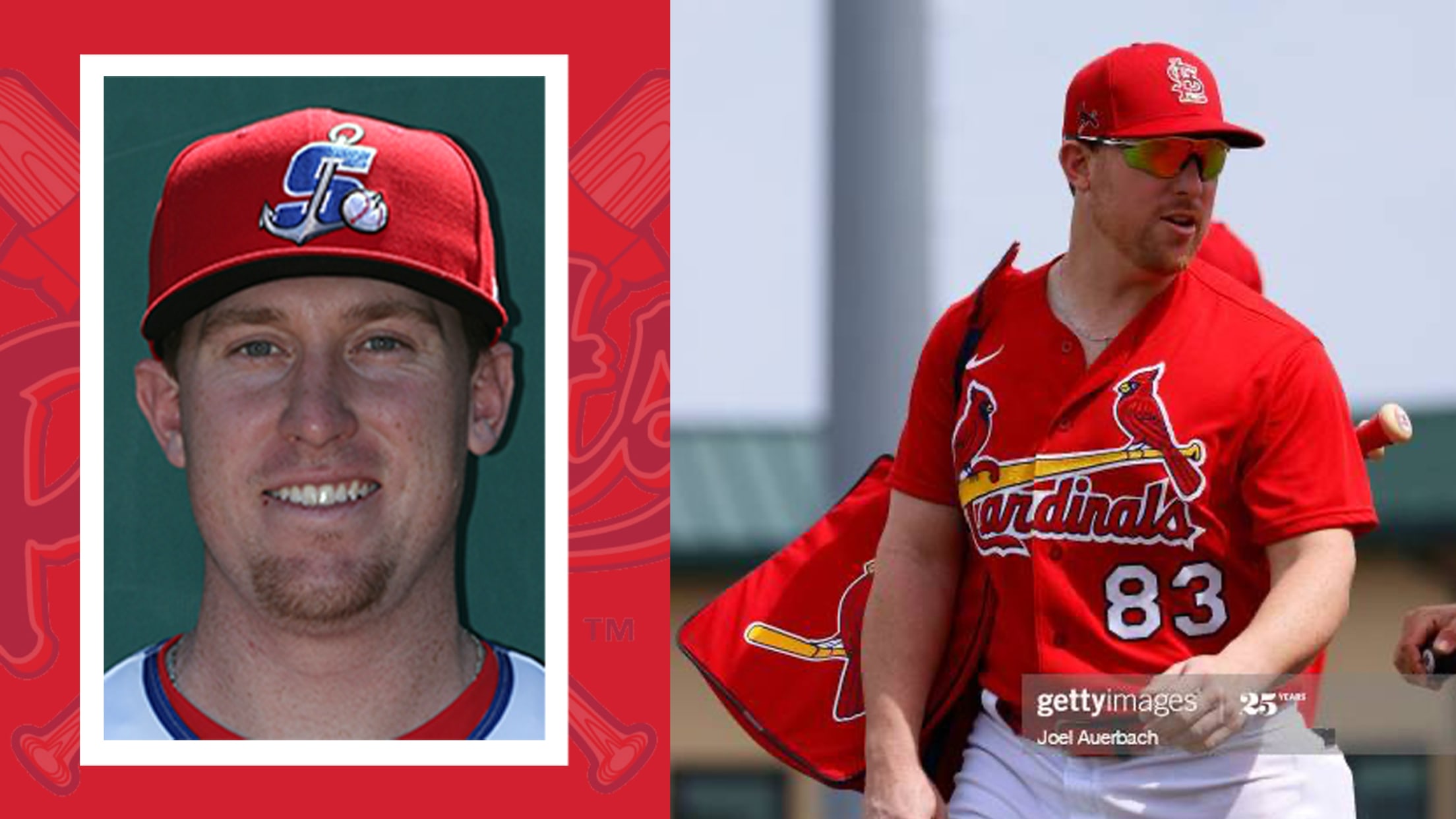 The Stockton Ports send their congratulations to former Port John Nogowski on making his Major League debut. Nogowski played parts of two seasons with the Ports in 2015 and 2016. Nogowski, a first baseman, was drafted by the Athletics in the 34th round in 2014. He batted .274 in 96
The Stockton Ports send their congratulations to former Port John Nogowski on making his Major League debut. Nogowski played parts of two seasons with the Ports in 2015 and 2016.
Nogowski, a first baseman, was drafted by the Athletics in the 34th round in 2014. He batted .274 in 96 games for the Ports in 2015 and returned in 2016 appearing in 84 games while batting .285. Nogowski also made 3 relief appearances on the mound in 2016, pitching 6 innings with a 3.00 ERA. Nogowski was the winning pitcher in a 17-inning thriller against the Modesto Nuts, pitching 4 scoreless innings in relief as the Ports won 12-10.
Prior to the 2017 season, Nogowski signed with the St. Louis Cardinals. He made his debut on August 16th starting at first base going 1-4 with a walk.