Cuatro a uno:  El Paso shakes up Tacoma in Copa
"Margaritas" pour over "Familia de Tacoma" in latest installment of Copa de la Diversion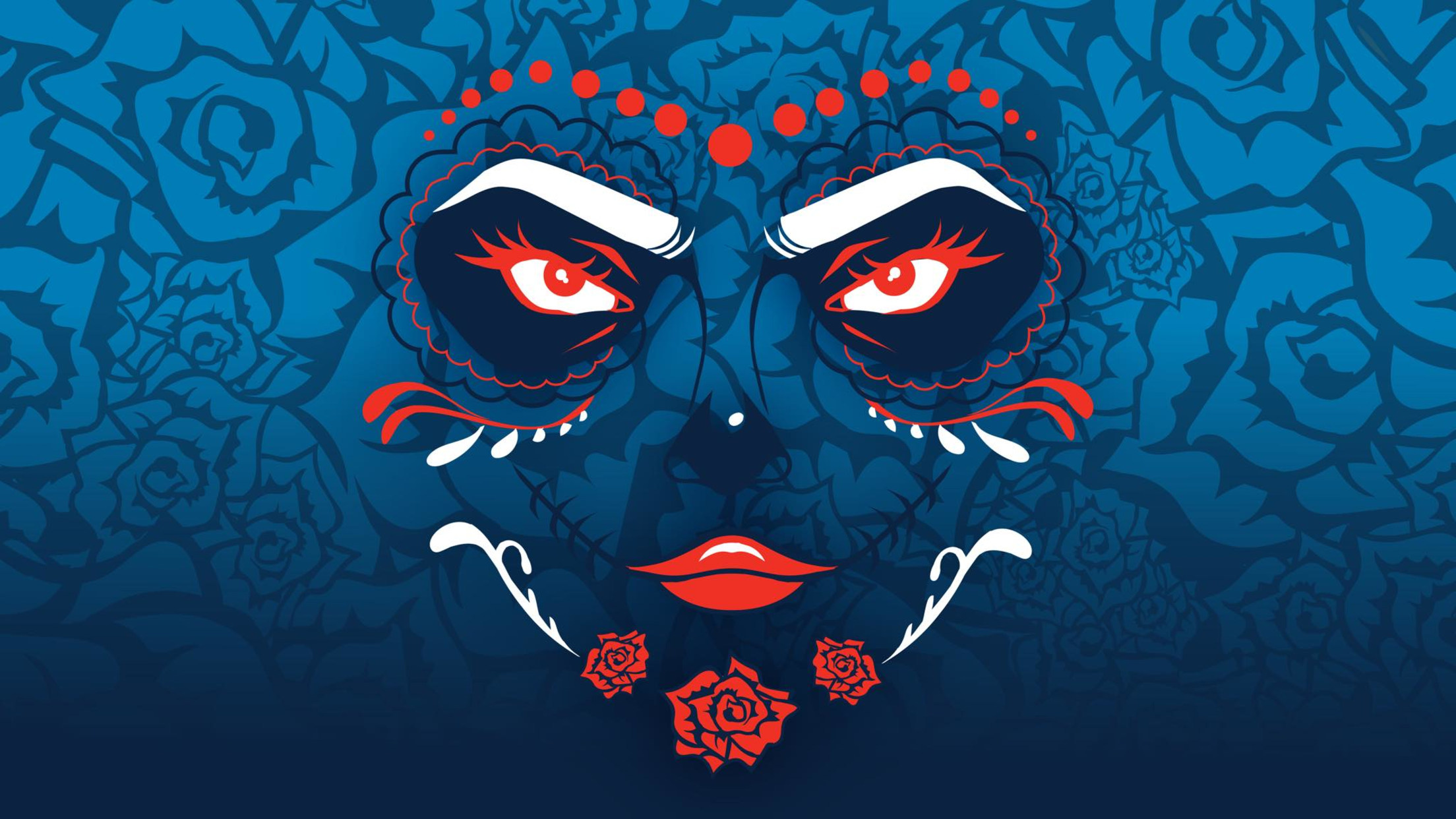 Tacoma, WA (7/29/22) – The Tacoma Rainiers (41-55) fell 4-1 to the El Paso Chihuahuas (54-43) on Friday night, knotting the series at two games apiece. The Rainiers fell behind early and were unable to mount a comeback, dropping to 20-28 at Cheney Stadium this season. The clubs played on
Tacoma, WA (7/29/22) – The Tacoma Rainiers (41-55) fell 4-1 to the El Paso Chihuahuas (54-43) on Friday night, knotting the series at two games apiece. The Rainiers fell behind early and were unable to mount a comeback, dropping to 20-28 at Cheney Stadium this season. The clubs played on Friday as their alternate "Copa de la Diversion" identities (El Paso Margaritas and Familia de Tacoma).
Eguy Rosario got the scoring started in the second, launching a solo homer (15) to left to give El Paso a 1-0 lead. The Chihuahuas tacked on some insurance runs in the sixth. With two out, Brett Sullivan doubled to right, scoring Luis Campusano (single) and Brent Rooker (double) to make the score 3-0.
Tacoma was on the scoreboard in the bottom of the sixth, thanks to Alex Blandino. On a 1-0 pitch, Blandino (2-for-2 with two walks) singled to left, bringing around Trey Amburgey (walk) and the Rainiers were within two.
Rosario added another RBI in the eighth, singling home Taylor Kohlwey (walk) to give the Chihuahuas a 4-1 advantage which would hold up as the final.
El Paso's Ryan Weathers delivered a solid outing for the Chihuahuas, going 6.0 innings, allowing only a run on two hits and three walks, striking out four and picking off two. The Chihuahuas bullpen of Robert Suarez, Evan Miller and Ray Kerr totaled 3.0 scoreless innings, giving up just a hit and a walk to go along with four strikeouts.
Tacoma RHP Chris Mazza worked a quality start in his fifth outing with the club. The right-hander tossed 6.0 innings of three-run ball, surrendering seven hits and no walks to go along with five strikeouts. Rainiers relievers Roenis Elias, Nick Margevicius and Drew Steckenrider combined for 3.0 innings, giving up one run on two hits and three walks, retiring three via strikeout.
The Rainiers resume play on Saturday at 7:05 p.m. PT in game five of their series against the Chihuahuas. Tacoma will send RHP Darren McCaughan to the hill, while El Paso will counter with RHP Thomas Eshelman.
Rainiers broadcaster Mike Curto will have full coverage on TacomaRainiers.com. All 2022 Rainiers games, home and away, can also be heard for free on the MiLB First Pitch app. HD video broadcasts of every game can be viewed with a MiLB.TV subscription.
About the Tacoma Rainiers
The Tacoma Rainiers are the Triple-A affiliate of the Seattle Mariners. The Rainiers are a member of the Pacific Coast League and have been a Mariners affiliate since establishing the Rainiers moniker in 1995.
The most up-to-date news and notes about the Tacoma Rainiers and Cheney Stadium can be found at WeRTacoma.com, or by following the Rainiers on Twitter (@RainiersLand), Instagram (@tacomarainiers) and liking the team on Facebook.