Health and Safety Guidelines
WHAT TO EXPECT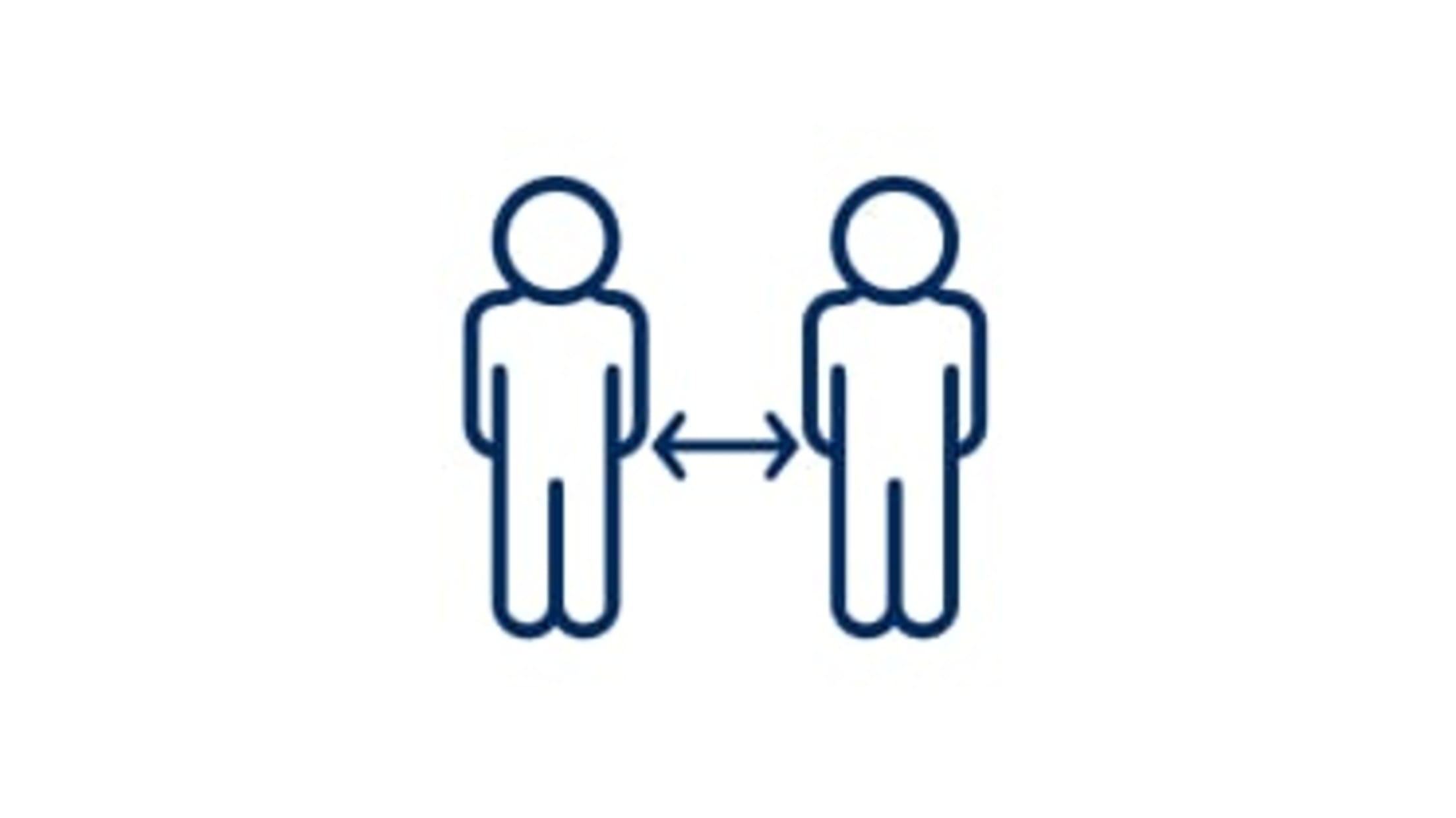 PHYSICAL DISTANCING
The Tarpons will keep three socially distanced sections for the remainder of the 2021 season. Sections include 108, 109 and 208. The sections will be "pod-style" seating only with tickets available in groups of two, four or six. All tickets in socially distanced sections are subject to availability. Please email [email protected] to request socially distanced seating and a Tarpons ticket representative will contact you to finalize the purchase.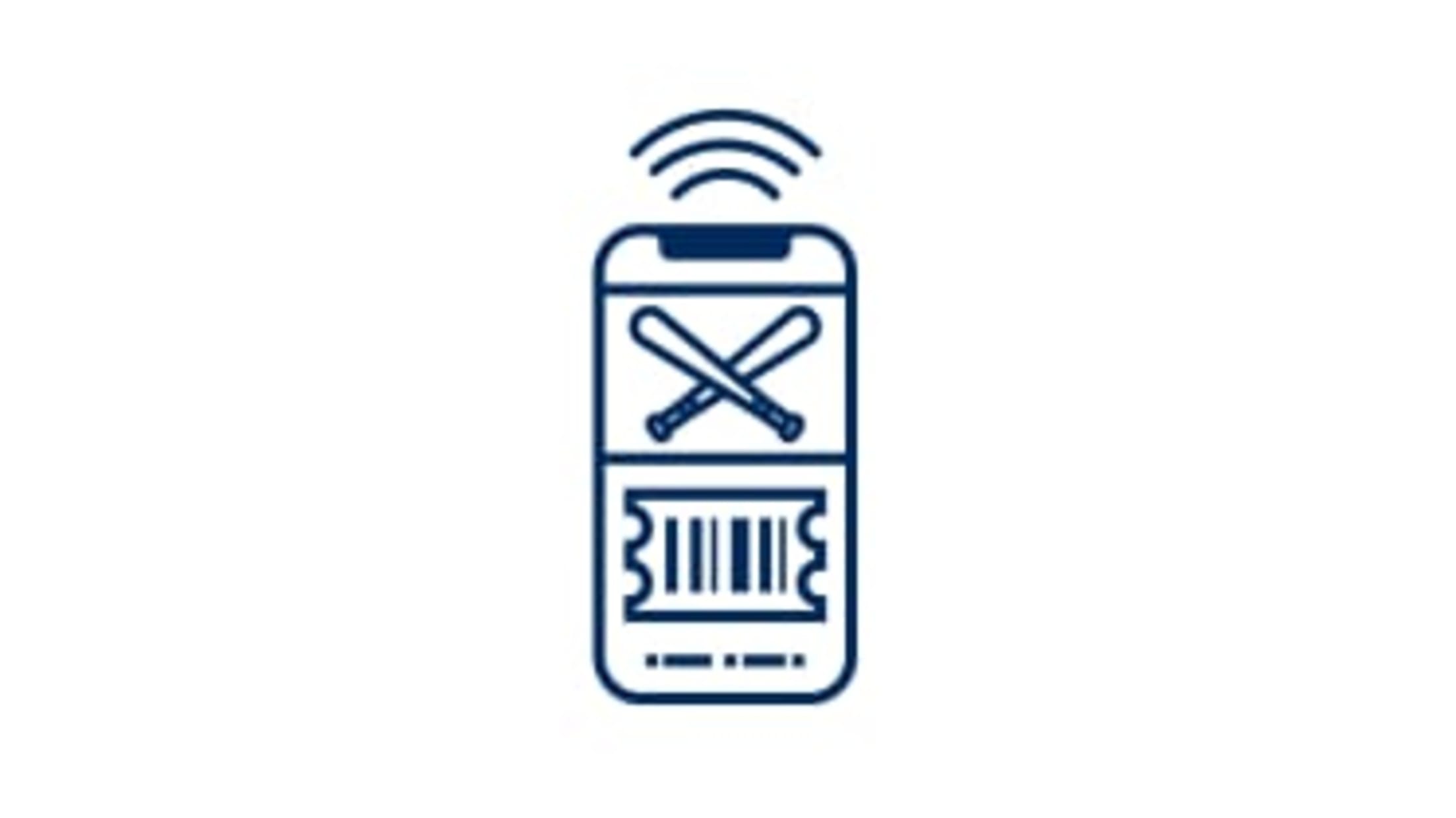 MOBILE TICKETING
All tickets will be delivered digitally and available on the Guests' mobile devices. No paper tickets will be issued.
Tickets may only be resold if all of the tickets purchased in a seating pod are resold to a single party utilizing an MLB authorized platform. Ticket buyers will not be allowed to resell portions of their seating pods. All seating pods must be resold in their entirety.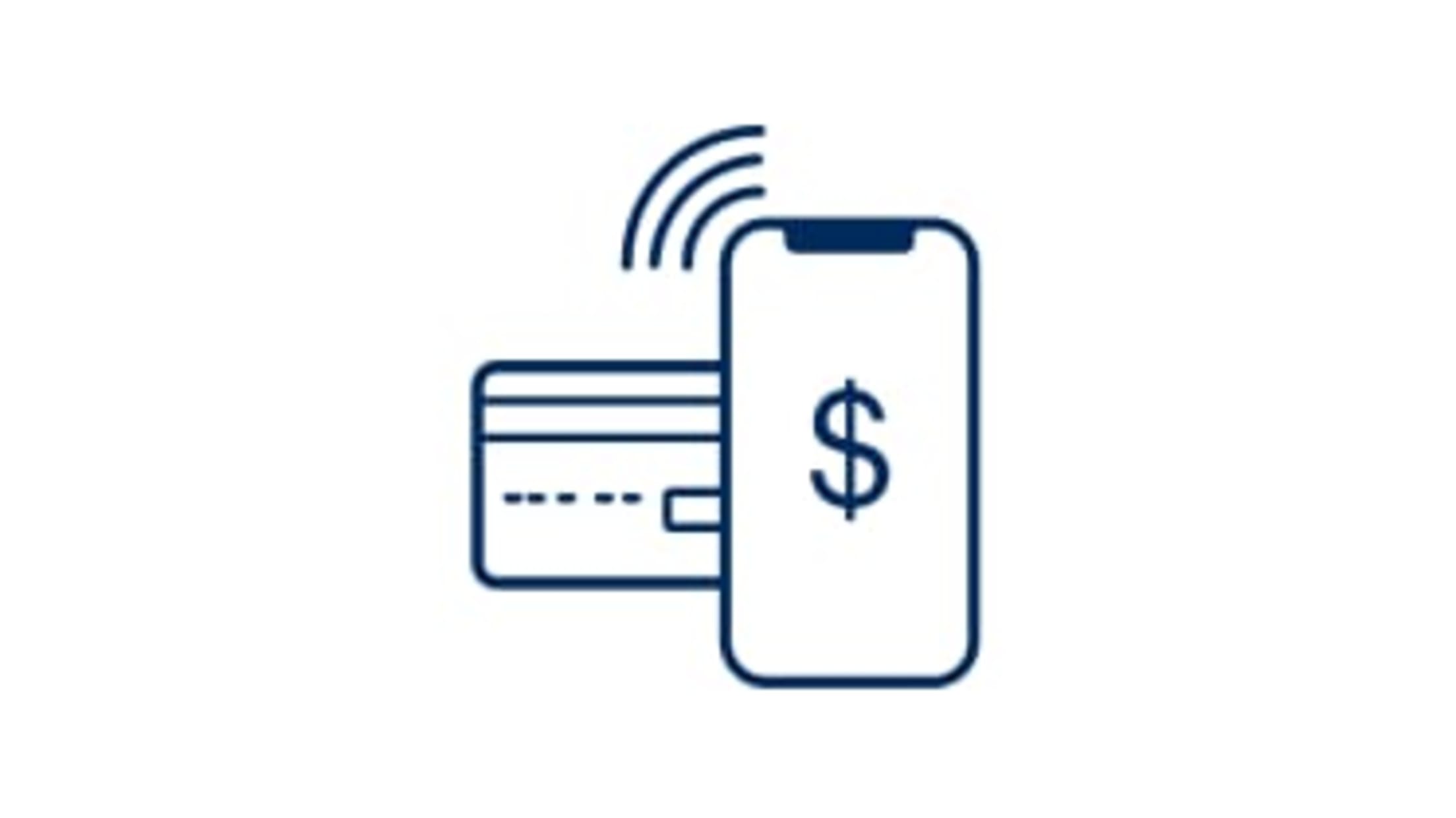 CASHLESS TRANSACTIONS
All retail food and beverage locations, as well as all parking lots and ticket windows, will be cashless. Cash conversion stations will be available at two locations.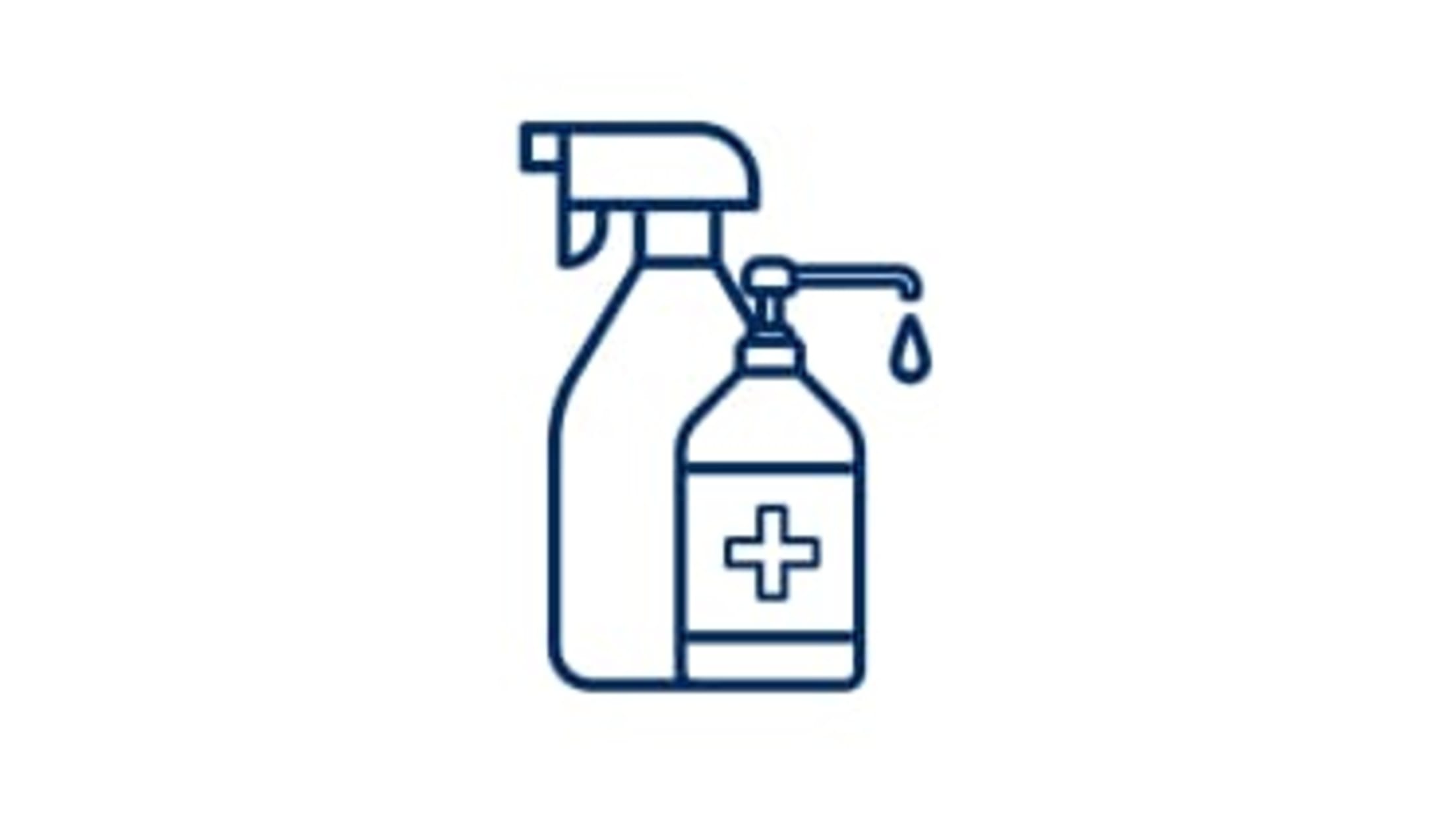 CLEANING AND SANITATION UPGRADES
Cleaning and sanitation, especially in high-contact areas, has been significantly increased. Touchless wall mounted and pedestal hand sanitizing stations have been installed around the facility. Portable electric static sprayers will be used to sanitize the seating and general gathering seating areas.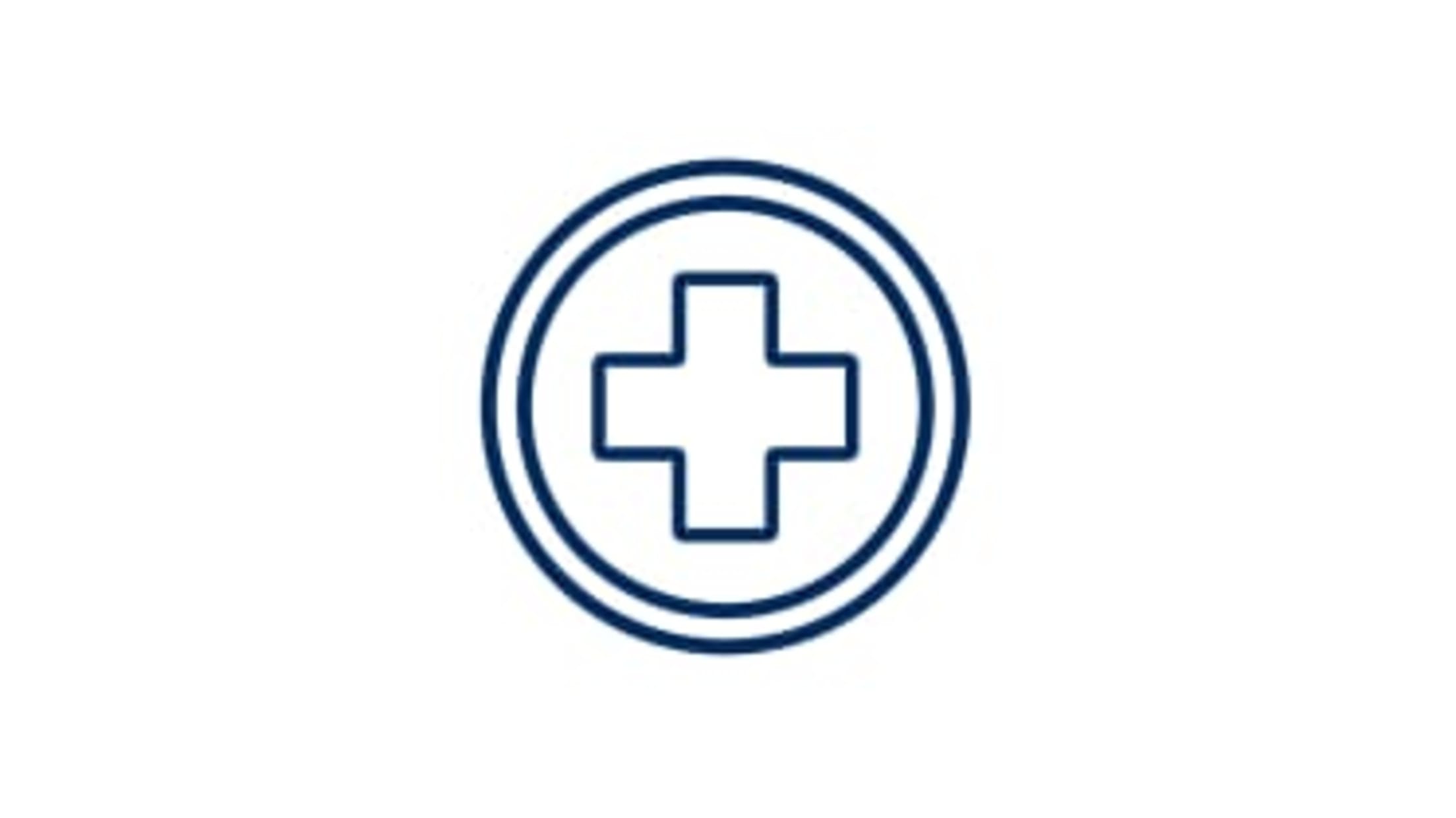 STADIUM MODIFICATIONS
Restroom updates, such as retrofitted touch-free plumbing and touch-free faucets, paper towel and soap dispensers, have been made available throughout Steinbrenner Field in order to create an enhanced touchless experience. Ionization air purifying systems have been installed to treat indoor spaces including suites and elevators. Additional portable ionization units will be used in higher traffic areas throughout the facility.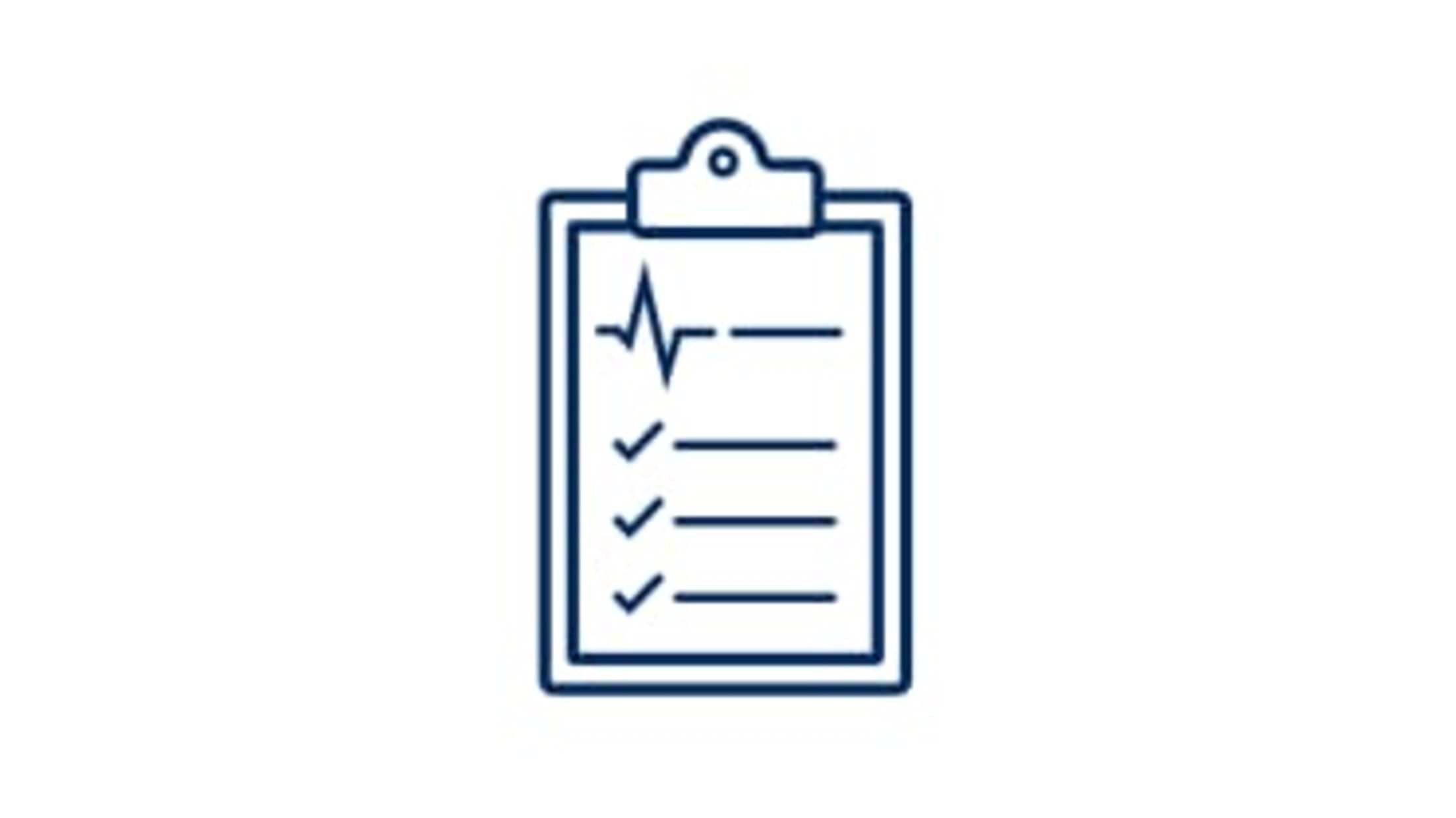 STAFF HEALTH SCREENINGS
Your safety is of our utmost concern and as such all employees of Steinbrenner Field will be temperature checked and appropriately health screened upon entering Steinbrenner Field. Personnel will be required to wear face coverings as part of updated uniform policies.