UNIVERSITY OF TENNESSEE VS UNIVERSITY OF TENNESSEE - MARTIN GAME WILL BE HELD INSIDE SMOKIES STADIUM
The game will take place on March 24, 2020 at a 6:00 pm start time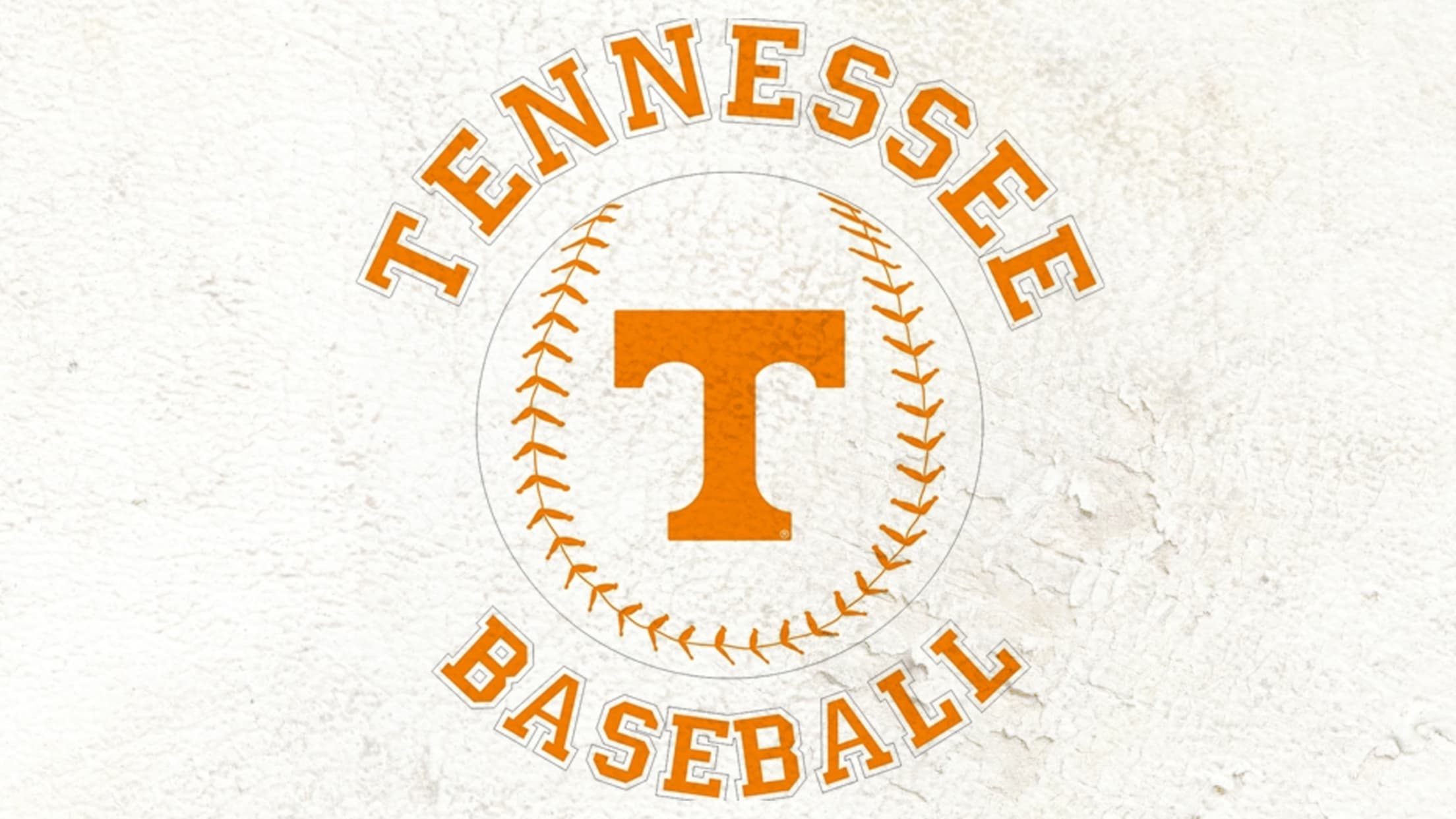 SEVIERVILLE, TN - The Tennessee Smokies open up Smokies Stadium for a much anticipated University of Tennessee game held on March 24, 2020. The Vols will be taking on the Skyhawks of UT - Martin in a 6:00 pm start time. Both teams are coming off of a record year
SEVIERVILLE, TN - The Tennessee Smokies open up Smokies Stadium for a much anticipated University of Tennessee game held on March 24, 2020. The Vols will be taking on the Skyhawks of UT - Martin in a 6:00 pm start time. Both teams are coming off of a record year for their respected programs.
After a historical 2019 season for the UT baseball team, the 2020 season has high hopes. The Vols finished the 2019 season with an overall record of 40-21. After the season ended, six 2019 Vols were selected during the 2019 MLB draft. The UT Baseball Team is currently undefeated in the 2020 season with a record of 12-0. When the Vols visit Smokies Stadium they hope to be continuing their winning streak.
University of Tennessee - Martin finished last season with a 25-31 overall record. During the 2019 season the Skyhawks made it to the Ohio Valley Conference Championship but were eliminated during the fifth game. This season UT - Martin is currently 4-7.
Tickets are now available for purchase by going online or by calling the Smokies Ticket office at 865-286-2300. Prices are currently $8.50 for adults, $6.50 for children, and All-You-Can-Eat tickets are $19.99. Day-of prices increase to $10 for adults, $8 for children, but All-You-Can-Eat tickets remain $19.99.
On gameday, University of Tennessee and University of Tennessee - Martin students can receive discounted ticket prices of $5, or $15 for All-You-Can-Eat tickets.
The full schedule for the Smokies season and information regarding single-game tickets, season tickets, and mini plans can be found online at smokiesbaseball.com, or by calling the Smokies Ticket Office at 865-286-2300.
ABOUT THE TENNESSEE SMOKIES
The Tennessee Smokies are the Double-A affiliate of the Chicago Cubs. Members of the ten-team Southern League, Smokies baseball has been entertaining families and fans of America's national pastime in the East Tennessee region for over 100 years. To learn more about the Tennessee Smokies, visit www.smokiesbaseball.com.