The Show Before the Show: Episode 60
Astros' Bregman discusses hot start, move to third, 2015 Draft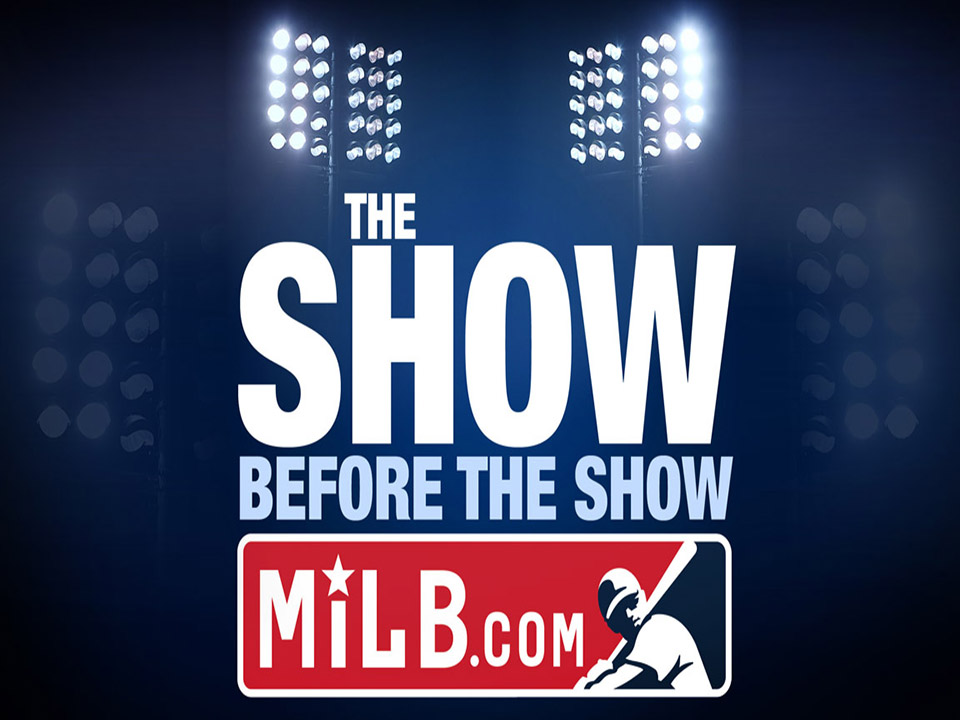 By MiLB.com | May 26, 2016 5:50 PM
Check out the latest episode of The Show Before the Show, MiLB.com's official podcast. A segment rundown is listed below, in case you want to skip to a particular section. Like the podcast? Subscribe, rate and review The Show Before the Show on iTunes. Send your questions and feedback to podcast@milb.com. You can follow hosts Tyler Maun (@TylerMaun) and Sam Dykstra (@SamDykstraMiLB) on Twitter.
Listen to The Show Before the Show Podcast »
Episode 60:
Three Strikes (2:30)
Top-10 overall prospects Joey Gallo and J.P. Crawford were promoted to the Rangers' Major League roster and Triple-A Lehigh Valley, respectively, over the last week. Tyler and Sam discuss what both moves mean for the infielders and which one seems more exciting.
Answering a question submitted via Twitter, the two podcast hosts talk about which former top prospects from the past may have been hurt by being brought up to the Majors too quickly.
Tyler and Sam close out the opening segment with a discussion of Royals prospect Hunter Dozier, who was featured in last week's Toolshed, and what he's done to revive his stock in the Kansas City system.
Alex Bregman interview (19:08)
Top Astros prospect and 2015 second overall pick Alex Bregman calls into the podcast from Corpus Christi to discuss his extremely hot start to the 2016 season, how a new approach has added some power, how he feels about a move to third base and what his Draft experience was like a year ago.
Ben's Biz Banter (28:21)
Wrapping up (45:37)
Listen to The Show Before the Show Podcast. This story was not subject to the approval of the National Association of Professional Baseball Leagues or its clubs.
View More