Catching Up With: Dylan Cozens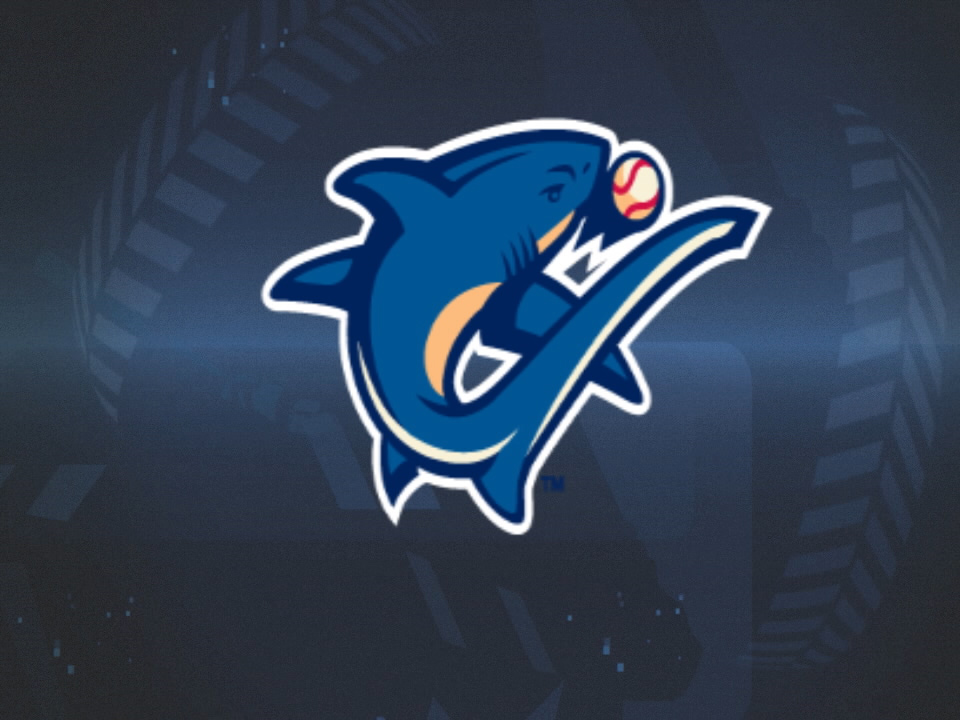 By Kirsten Karbach / Clearwater Threshers | February 28, 2017 4:07 PM ET
Dylan Cozens put himself on the map in 2016.
The Phillies No. 10 prospect is taking part in his first big league camp this spring, coming off a season in which he led Minor League Baseball and set the Reading Fightin Phils record with 40 home runs.
Cozens was showered with accolades after the season, when he was named an MiLB.com Organization All-Star, an Eastern League post-season All-Star, Reading's Most Valuable Player, and earned the MiLB Joe Bauman Home Run Award.
The 22-year-old outfielder also represented the Phillies, along with pitcher Ricardo Pinto, in last summer's MLB All-Star Futures Game at Petco Park in San Diego.
"It was awesome," Cozens says.
"It was a great experience, got to see a lot of fans, my family got to come watch me play."
Cozens hit .282 in 96 games as a member of the Clearwater Threshers in 2015, but with just five home runs.
He obliterated that total in 2016.
"Just kind of sticking with my plan," Cozens says of his success. "I think it's just natural progression just getting better each year. I've got to give a lot of credit to my coaches for helping me out a lot and sticking with me, and helping me try different things to succeed."
Cozens has seen action in four of the Phillies first five Spring Training games, after launching a two-run jack just to the right of the batter's eye in the Phillies exhibition contest against the University of Tampa on February 23rd.
He is expected to start this season in Triple-A Lehigh Valley under manager Dusty Wathan, who led last year's Reading squad to the playoffs after an 89-52 season.
This story was not subject to the approval of the National Association of Professional Baseball Leagues or its clubs.
View More