Demmin Dominates in 2-0 Victory
Threshers Earn First Sweep of Season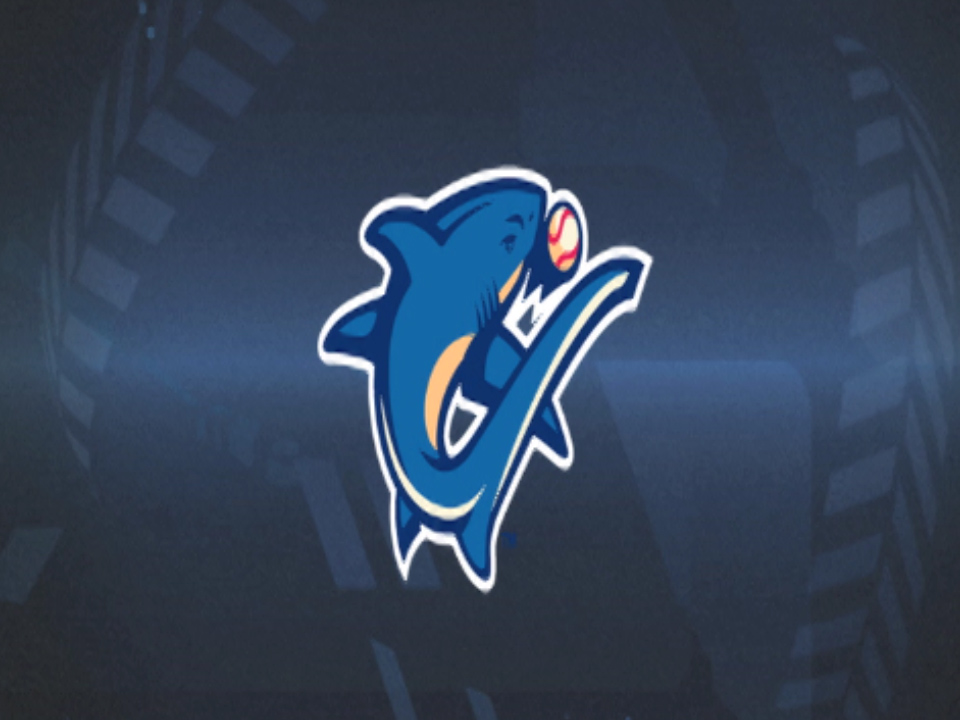 By Thaddeus Krzus / Clearwater Threshers | June 9, 2014 9:56 PM ET
CLEARWATER, Fla. - Ryan Demmin held the Daytona Cubs in check as the Clearwater Threshers finished off a two-game sweep with a 2-0 victory, Monday night at Bright House Field.
Both offenses were dormant through the first three innings, but it was Clearwater who would break through in the bottom of the fourth against Rob Zastryzny (1-5).
Brandon Short shot a 1-0 pitch over the wall in right to give the Threshers a 1-0 lead. The long ball was Short's first with the Threshers and first of the season.
Art Charles would pad onto the lead with a loud double off the right field wall to score Anthony Hewitt from first to make it a 2-0 game.
Threshers' starter Ryan Demmin (1-0) continued the trend of quality pitching from Clearwater starters. Demmin didn't allow a hit through the first three innings before allowing a leadoff single in the fourth to Gioskar Amaya.
The lefty allowed four hits in his seven innings of work and struck out seven. Since joining Clearwater, Demmin has allowed just one run in 14 innings and has struck out 12.
Daytona (25-37) would make a push in the ninth, but come up empty.
Jordan Guth was looking to earn his fifth save of the season when he came on in relief of Ramon Oviedo. Guth gave up a leadoff single to Marco Hernandez and a one-out double to Wilson Contreras to give the Cubs runners at second and third with just one out.
Lino Martinez took over for Guth and got Bijan Rademacher to fly out to right, and hold the runners in the process.
After upping the anxiety by walking Wes Darvill to load the bases, Martinez was able to get Jeimer Candelario to ground out back to the mound to end the game.
Clearwater (14-49) will look for its first three-game winning streak Tuesday night against the Tampa Yankees. First pitch is scheduled for 7 p.m. and can be heard live on threshersbaseball.com.
This story was not subject to the approval of the National Association of Professional Baseball Leagues or its clubs.
View More