Pointer Collects Three Hits in Loss
Tampa Uses Four-Run Sixth to Slip Past Clearwater, 5-4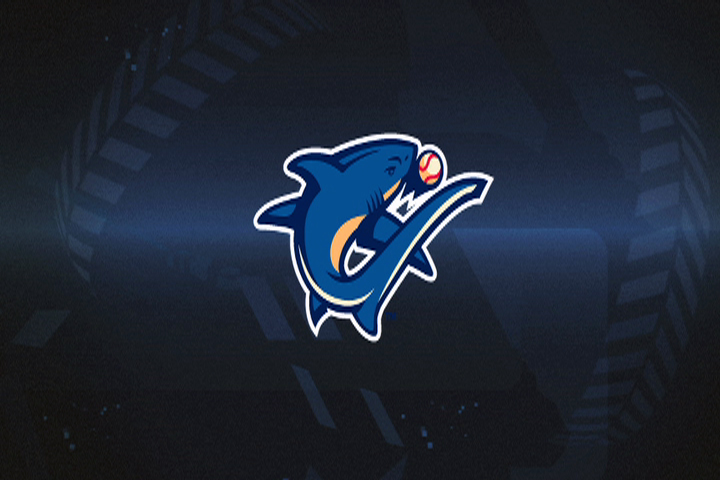 By Kirsten Karbach / Clearwater Threshers | June 10, 2014 11:29 PM ET
CLEARWATER, Fla. -- Brian Pointer turned in a three-hit performance on Tuesday, but the Clearwater Threshers suffered a 5-4 loss to the Tampa Yankees in the series opener at Bright House Field.
Miguel Nunez turned in a solid five innings, but the Yankees grabbed the advantage against the Threshers' pen following a one-hour and 20-minute rain delay.
After Nunez struck out the side in the first, the Threshers (14-50) plated the game's first run in the bottom half.
Roman Quinn opened the scoring after doubling down the third base line to lead off. With one down, KC Serna lined a single to left-center to bring home Quinn and make it 1-0 Threshers.
The Yankees' Trent Garrison pulled the game even in the third inning, when he shot a home run out to right field for his first of the season.
The game was delayed due to rain following the top half of the fifth inning. When play resumed, the Threshers greeted Stefan Lopez (1-1) with an unearned run to again go ahead.
Pointer started it off with his second single of the evening, and later advanced to second on a wild pitch. With two outs, he would score when Serna's grounder to short was misplayed by Cito Culver for an error.
Mark Meadors (0-1) entered in relief of Nunez, and quickly got Cody Grice to ground out to second to begin the sixth inning. However, he would walk the next three batters and allow an RBI single to Dante Bichette Jr. before being lifted in favor of Dan Child.
Tampa (30-34) brought three more runs across in the frame thanks to a pair of singles and a run-scoring ground out, leaving the sixth with a 5-2 lead.
Clearwater attempted a comeback in the seventh. Gabriel Lino reached on a broken-bat infield hit, and Pointer drew a walk. Quinn's sacrifice bunt moved them into scoring position, and the Threshers would push them both across. Angelo Mora's RBI groundout to first plated Lino, and a wild pitch scored Pointer to cut the deficit down to one.
The Threshers threatened again in the ninth inning, putting the tying run on second and potential winning-run on first with two outs, but Alex Smith got Serna to ground out to end the game.
Clearwater and Tampa will have an off day on Wednesday, before concluding the series over at George M. Steinbrenner Field in Tampa with a doubleheader on Thursday. First pitch for game one is set for 5 p.m., and the call can be heard live on threshersbaseball.com starting at 4:45 p.m.
This story was not subject to the approval of the National Association of Professional Baseball Leagues or its clubs.
View More