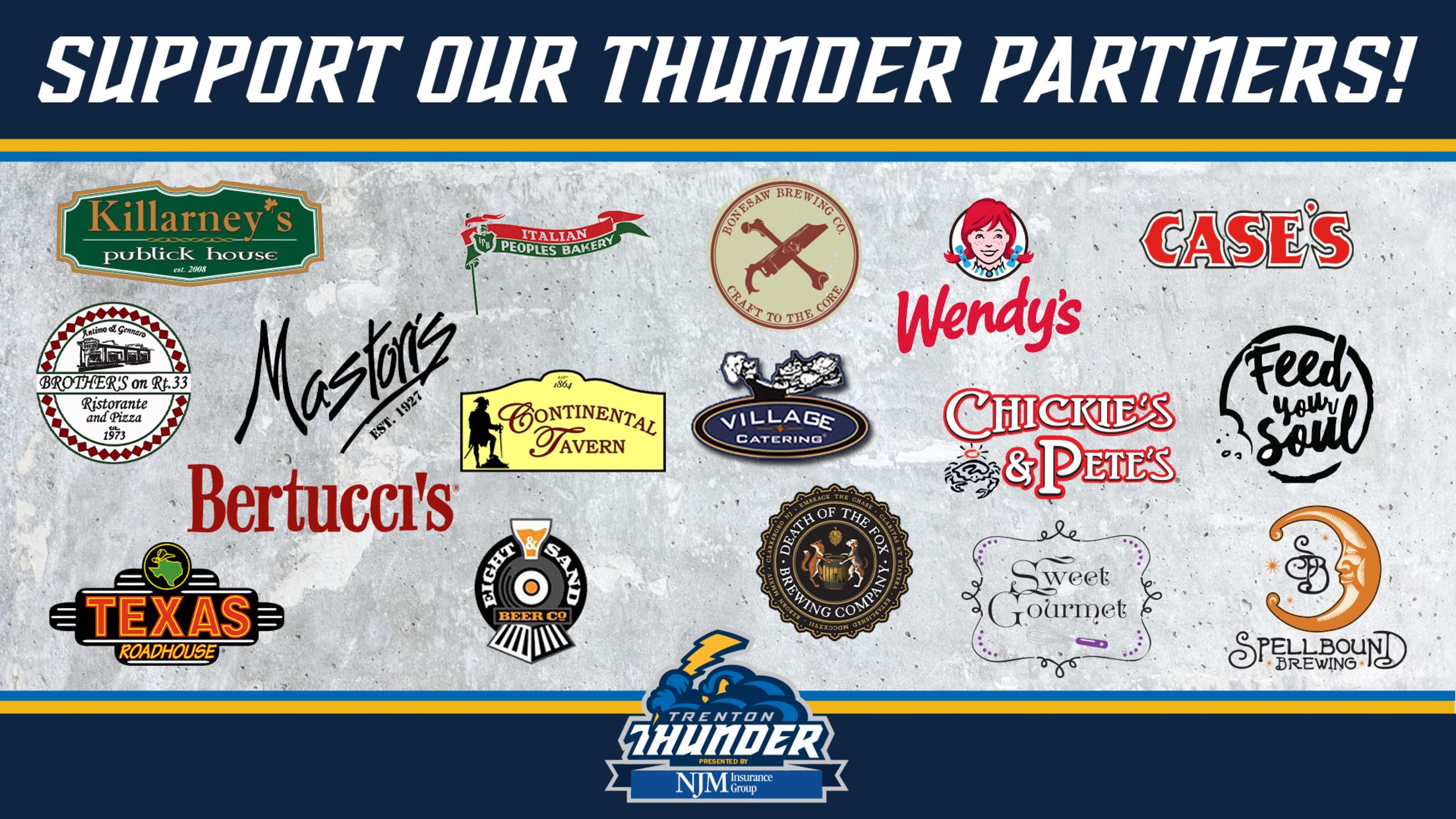 As of March 16
All events at ARM & HAMMER Park are postponed until further notice. This includes:
Staff Orientation on March 18th has been postponed.
The Thunder Makes Membership Pickup Party on March 28 and the Welcome North event prior to the season has been cancelled.
The Puppy Pack Meet and Greet with Dash has been postponed until further notice.
As of March 14
MiLB released a statement regarding the current outbreak. Check back for more updates.
As of March 13
Minor League Baseball has announced that the start of the 2020 season has been delayed. We are working with MiLB and will announce additional information as we receive it. We have no further information at this time. Thank you for your patience and understanding.
---
Check back frequently as we receive updates from MiLB.