El sitio oficial de Trueno de Trenton
Sobre el Trueno
La capital ciudad de New Jersey es el hogar de una creciente y amplia gama de Comunidades de herencia Latina. En 2020, su Thunder encarna de su identidad MiLB Copa de la Diversión, el Trueno de Trenton - la forma más pura del equipo de Trenton. Con colores vibrantes resaltando el retorno de Strike, el Trueno buscará representar lo mejor de su ciudad en el campo de béisbol.
About el Trueno
The capital city in New Jersey is home to a growing and wide range of Latino Heritage communities. In 2020, your Thunder will take on their MiLB Copa de la Diversion identity, El Trueno de Trenton - the purest form of Trenton's home team. With vibrant colors highlighting the return of Strike, El Trueno will aim to represent the best of their city on the field.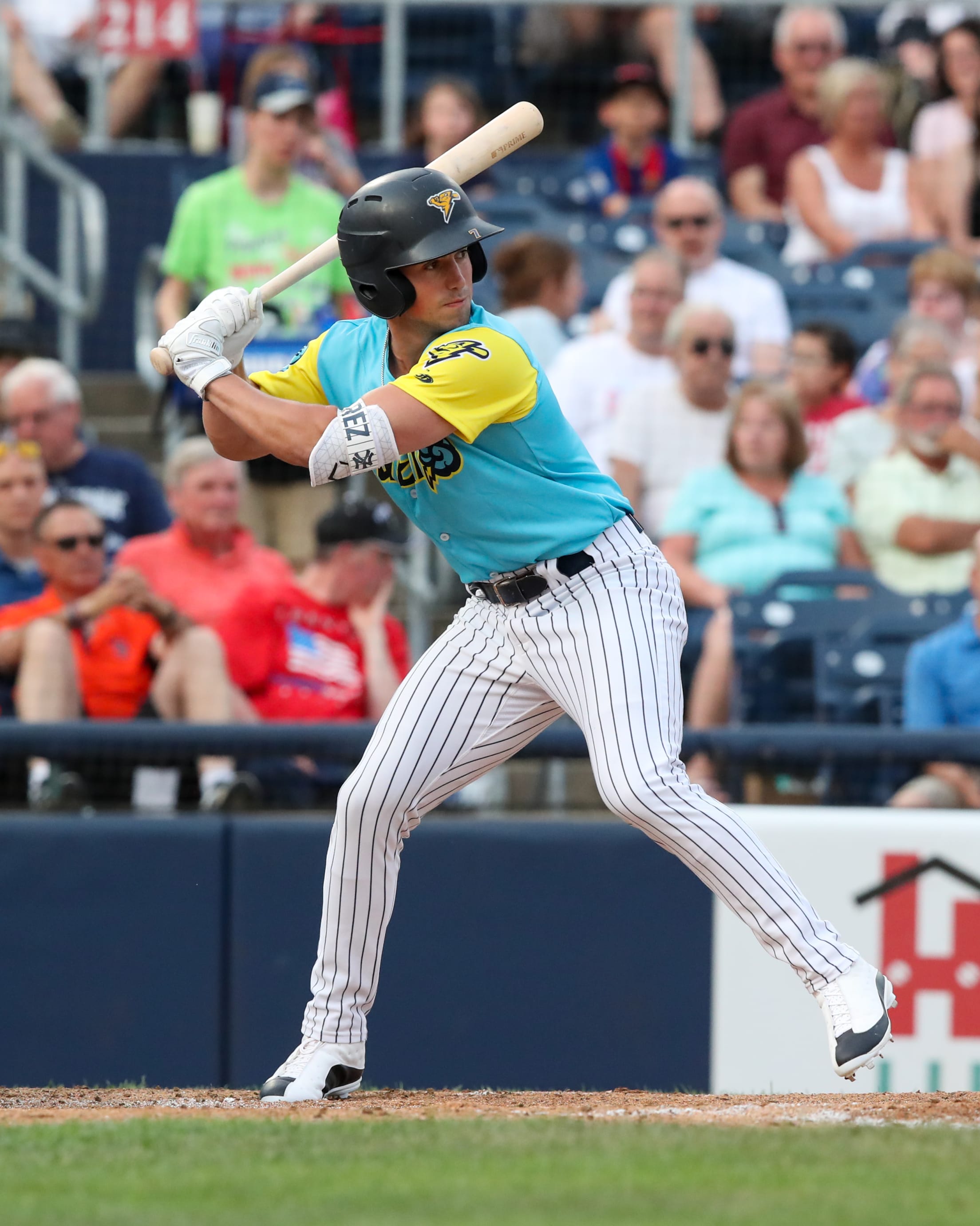 El Temporado 2020 - 2020 Season
Conjunto con la iniciativa de la Copa de la Diversión de Minor League Baseball, Trenton Thunder jugarán como El Trueno de Trenton durante la temporada 2020. Uniformes especiales seran usados, comida y música Hispana, y otros elementos culturales seran presentado en todo el estadio.
In conjunction with the Copa de la Diversión initiative from Minor League Baseball, the Trenton Thunder will play as El Trueno de Trenton during the 2020 season. Special uniforms will be worn, Hispanic food and music, and other cultural elements will be presented throughout the stadium.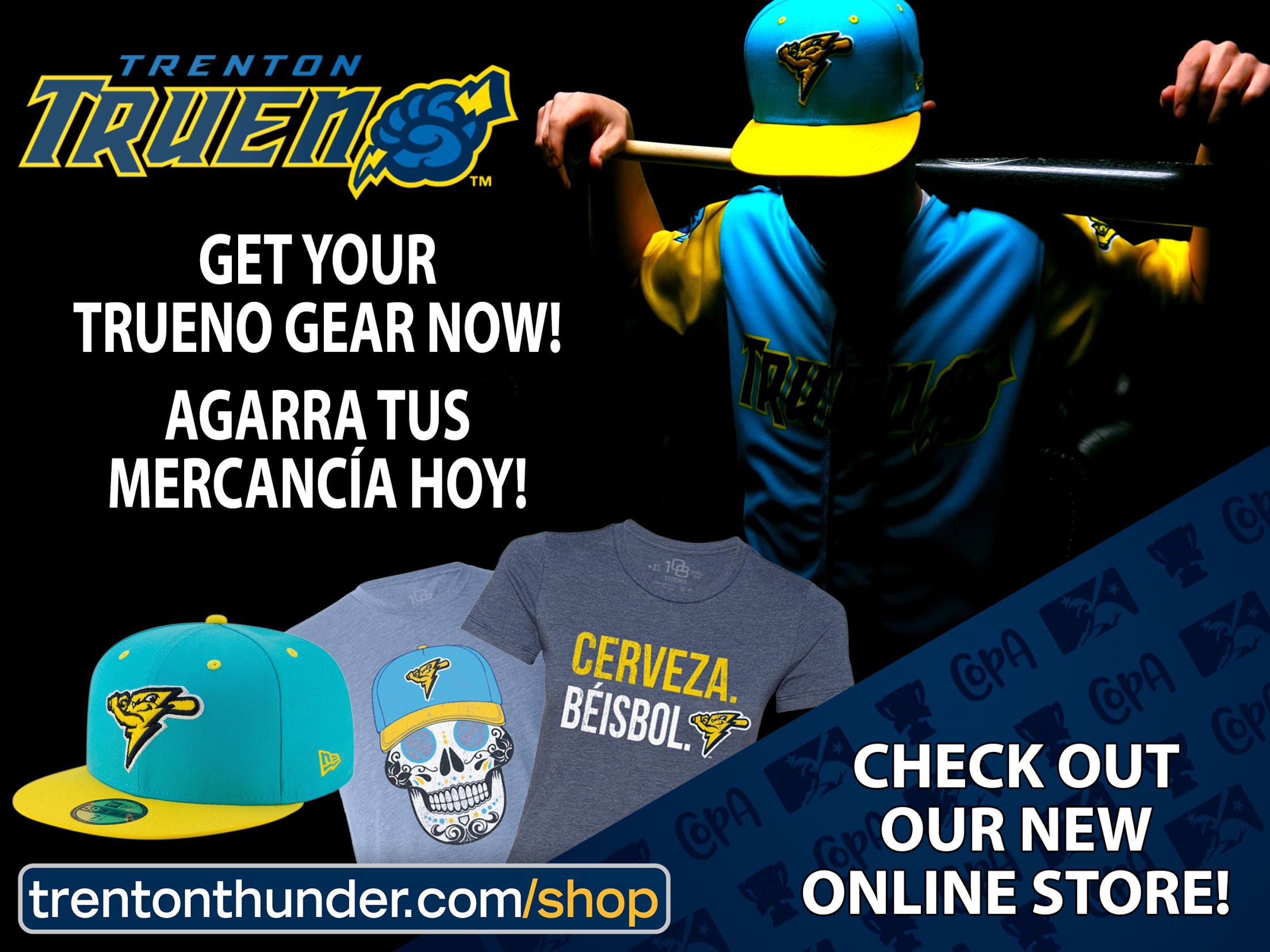 Watch: Thunder Player Wendell Rio Interviewed in English and Español!