Tune In Every Thursday @7PM to Watch Your Trenton Thunder!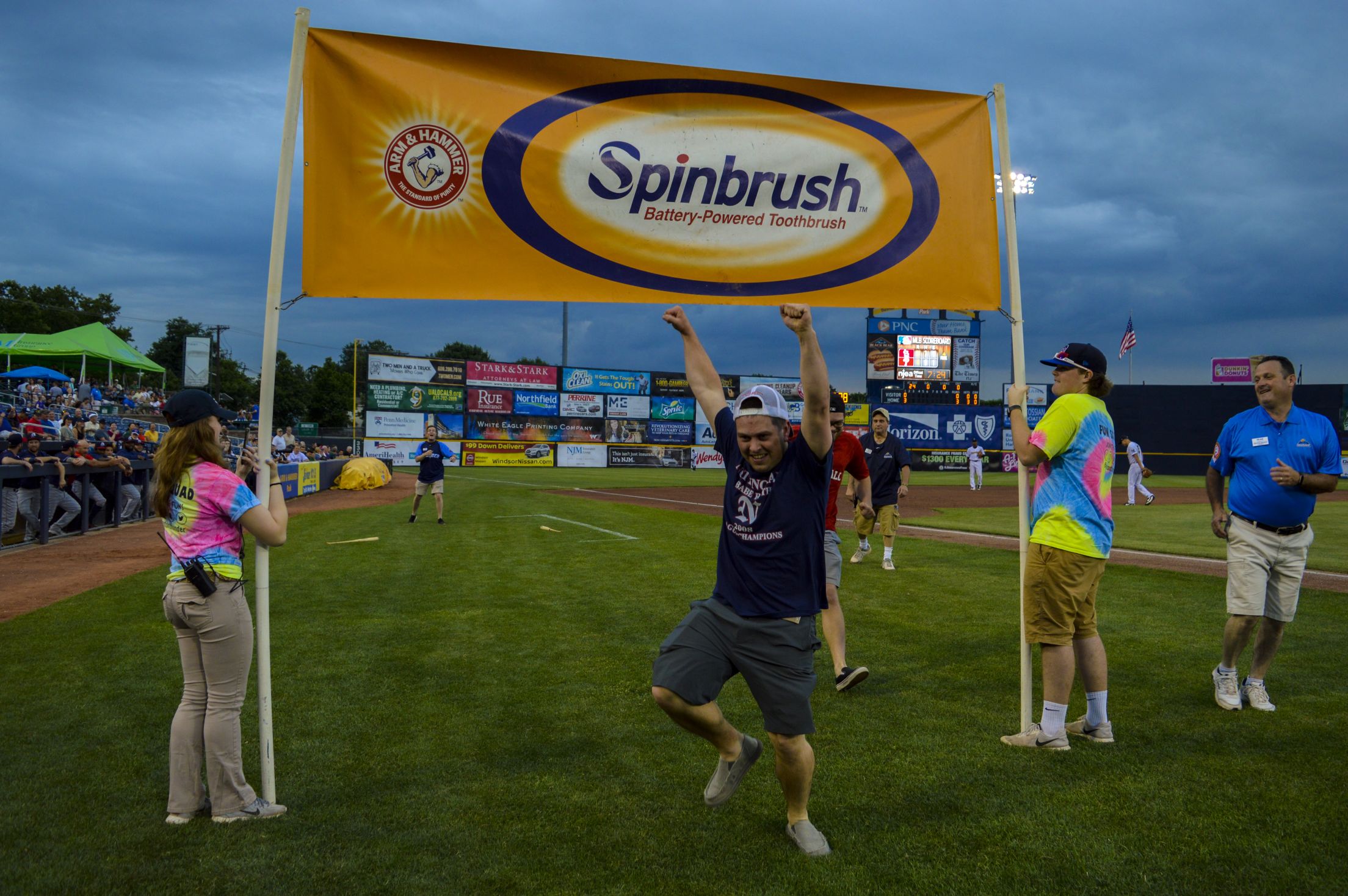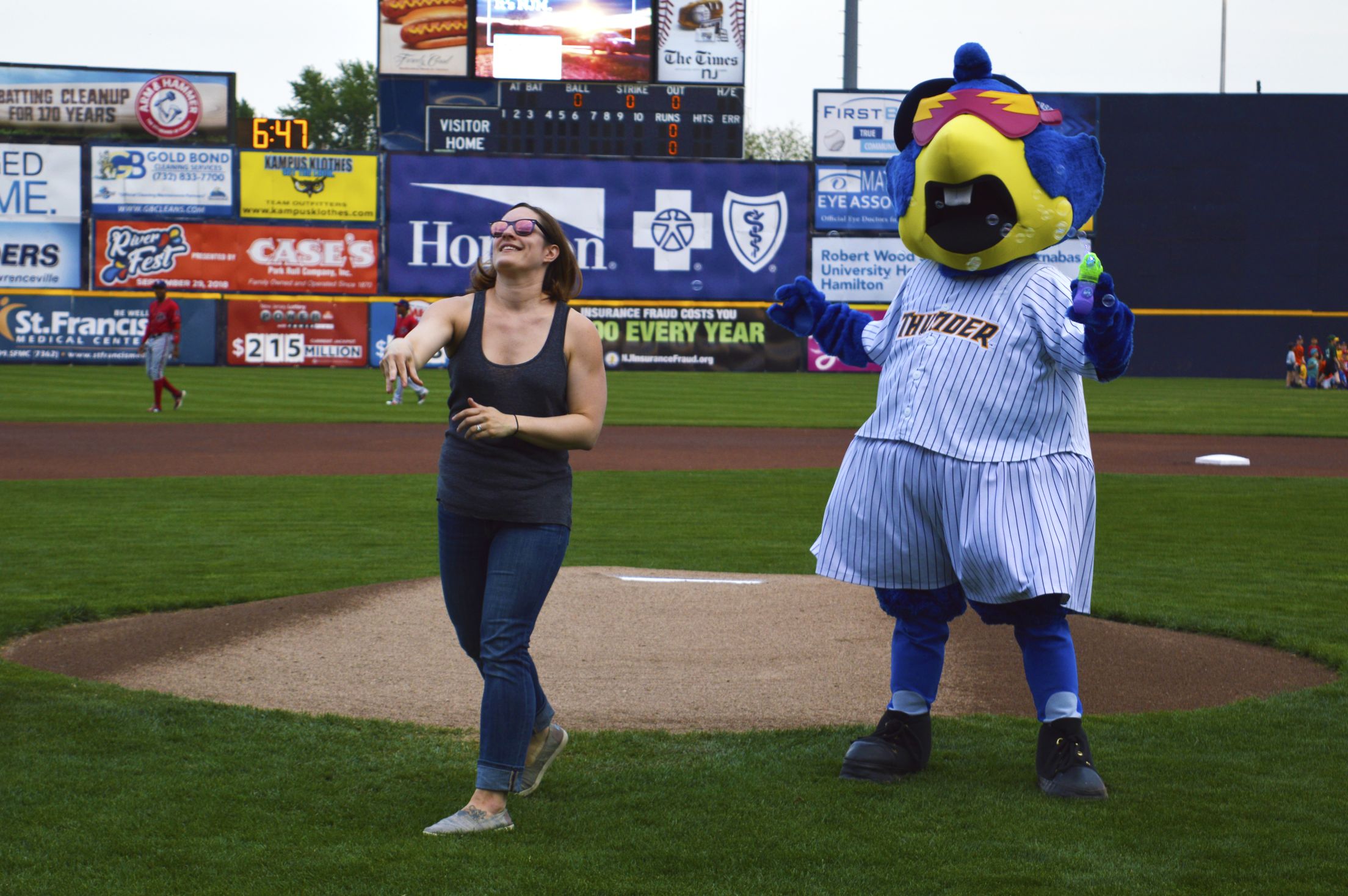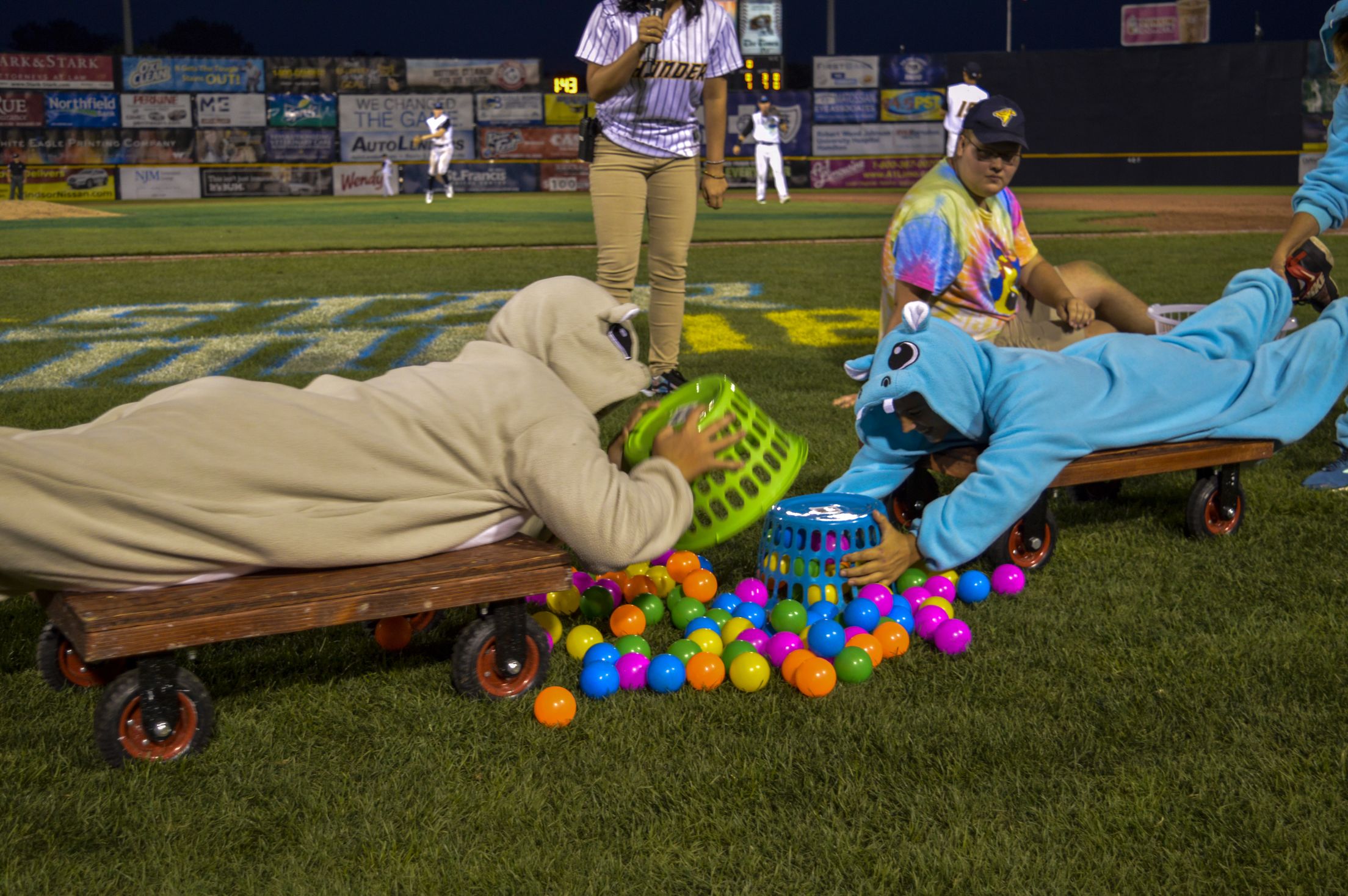 Send us your videos and you may be featured in the next episode!
First Pitches, National Anthem, "Play Ball!", Dizzy Bat, Pepperoni Toss, Boomer Race, Dance Off Fan Cam, Hometown Hero, God Bless America, Take Me Out To the Ball Game, and more!
Playoff Game 1 Trenton Thunder Lineup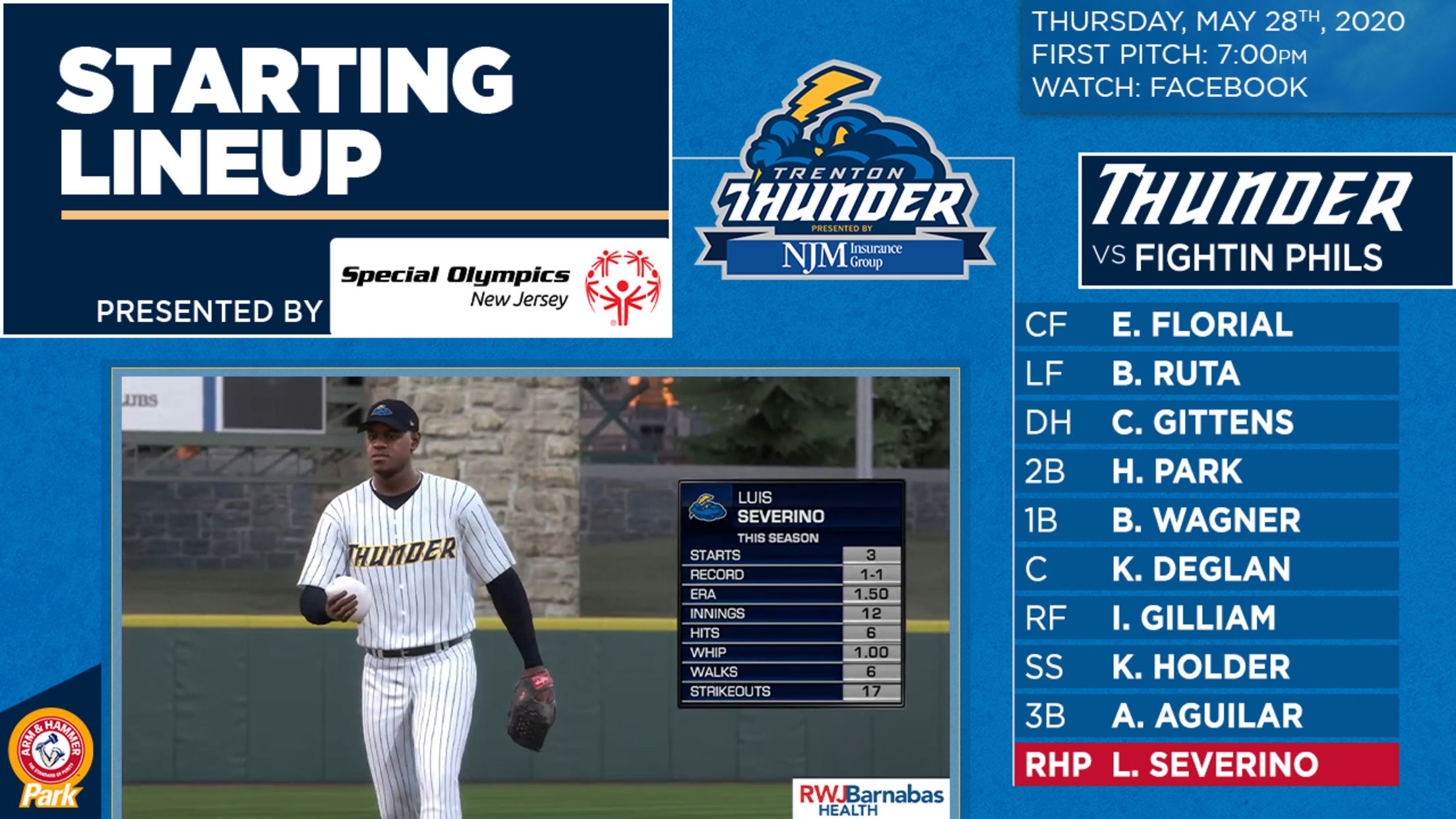 Playoff Game 1 Fightin Phils Lineup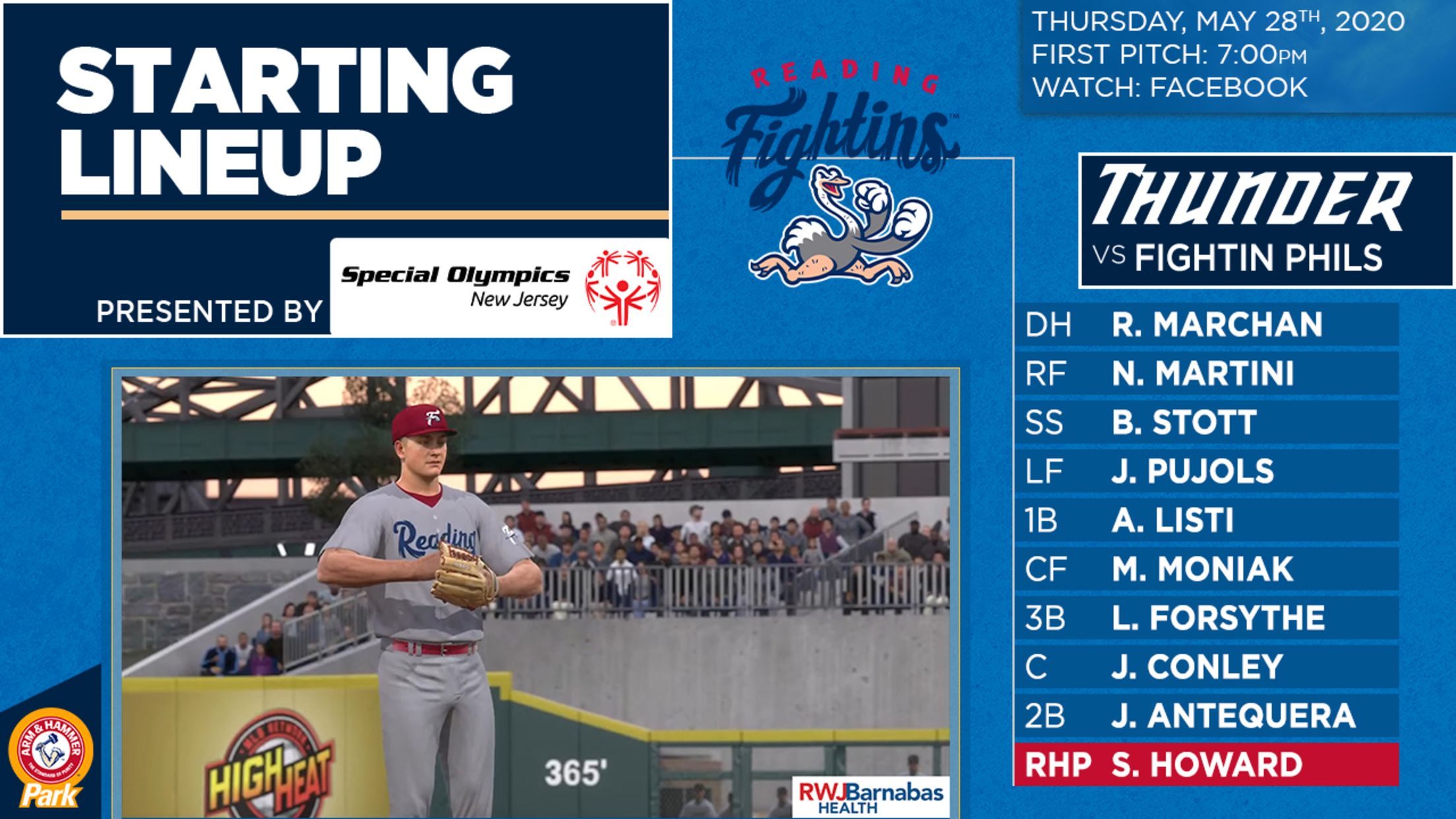 Results of Game 3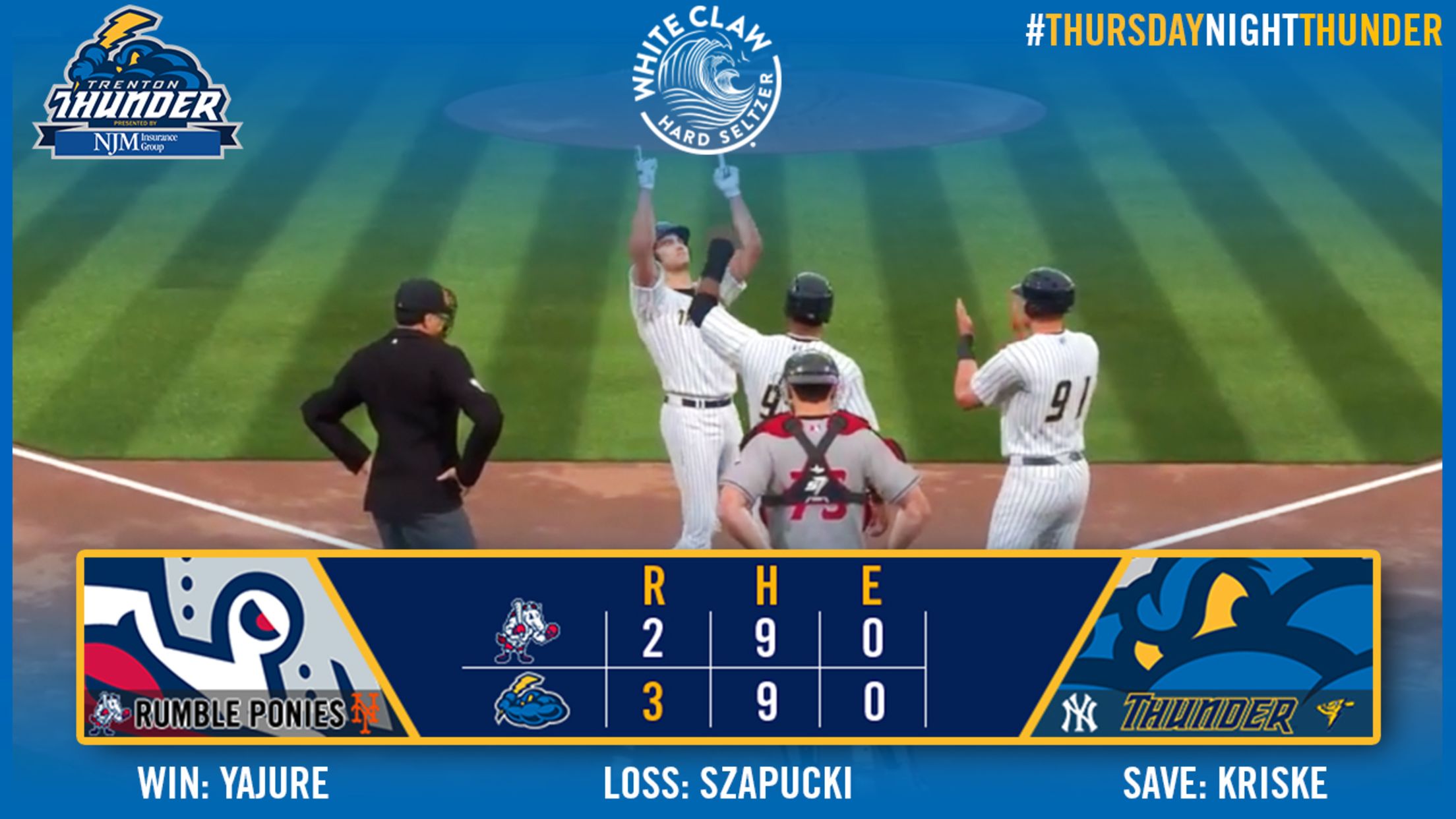 Results of Game 2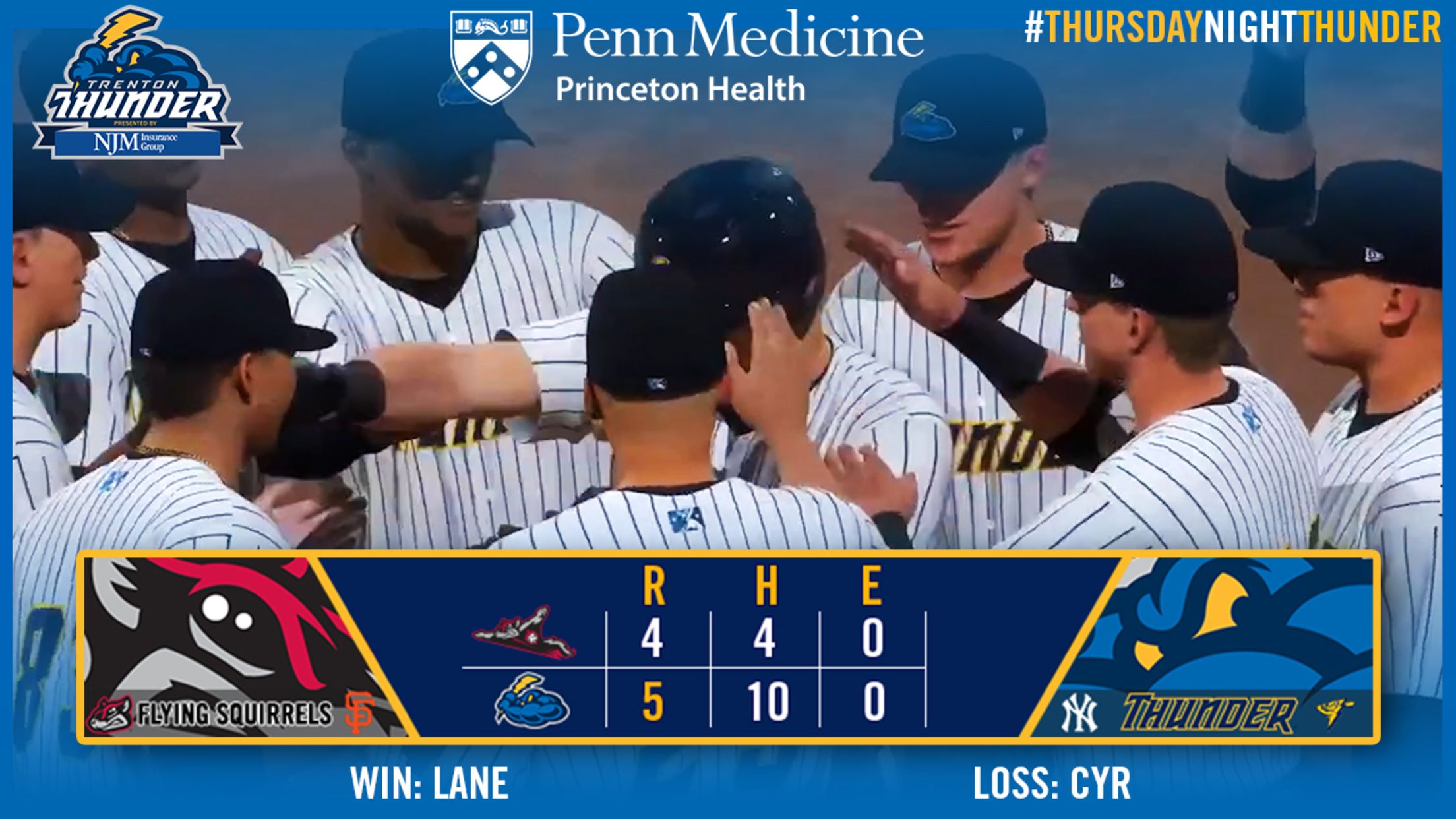 Results of Game 1