---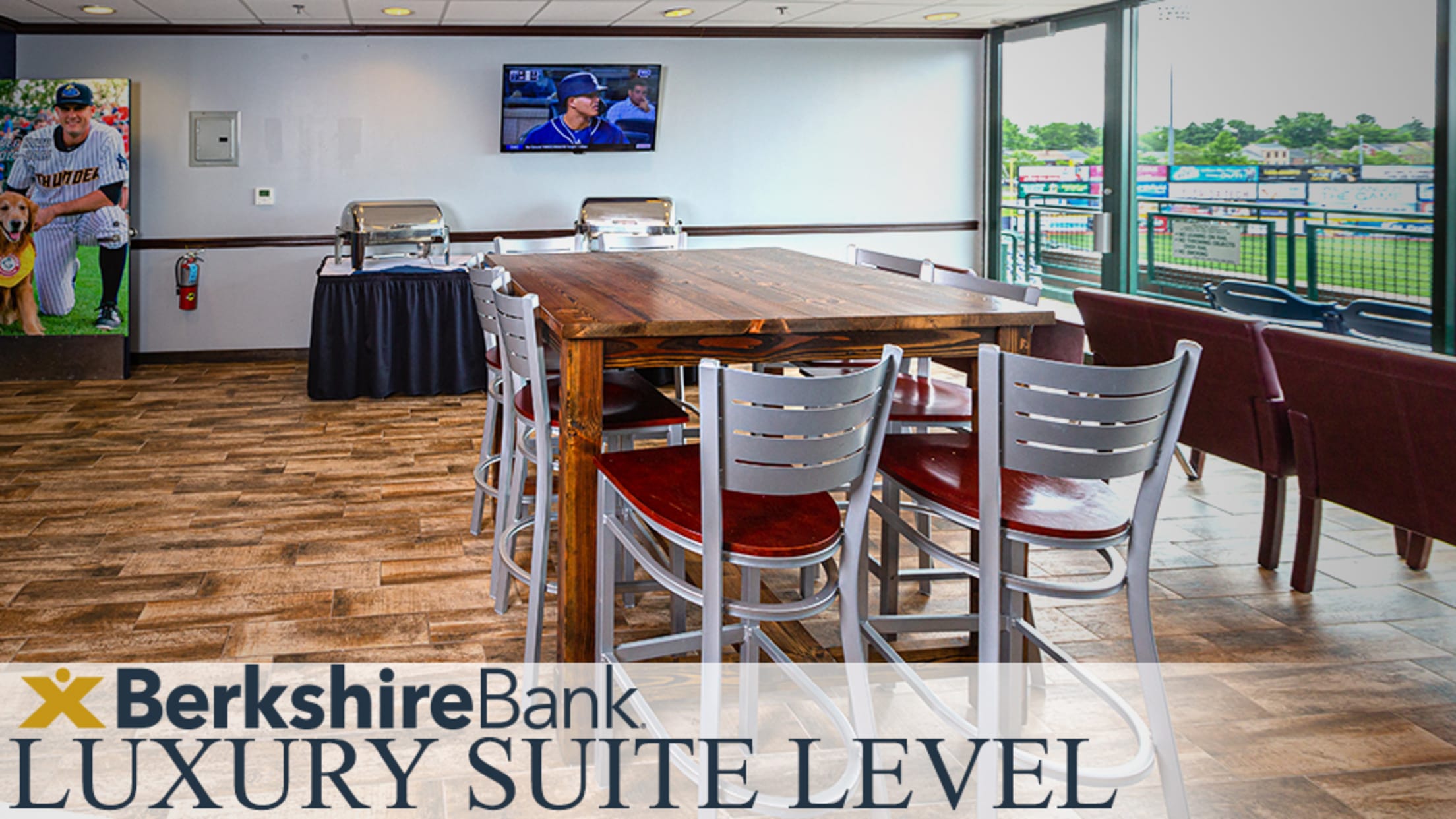 Take in a game from a Trenton Thunder luxury suite on the Berkshire Bank Luxury Suite Level and build relationships that will result in new business with your clients and prospect, or bring your friends and family for a private party at the ballpark! Our Luxury Suites will provide a night to remember for all of our customers.
---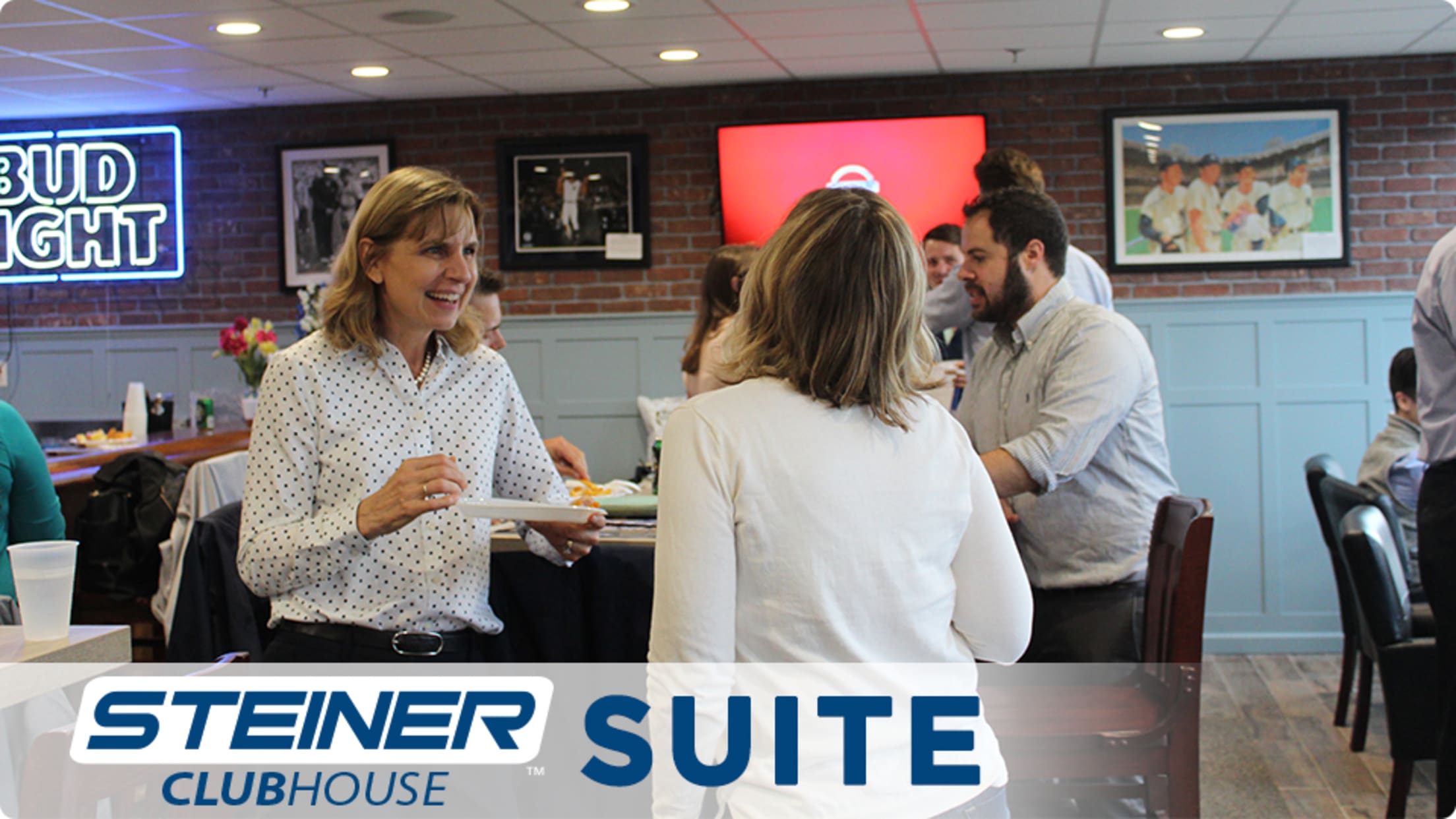 Bring your top clients, prospects, or family & friends to our newest Clubhouse Suite - twice the size of the rest of our Luxury Suites! Take advantage of the comfort and privacy of the Steiner Clubhouse Suite and enjoy the great view of all the action on the field along with a dedicated wait service.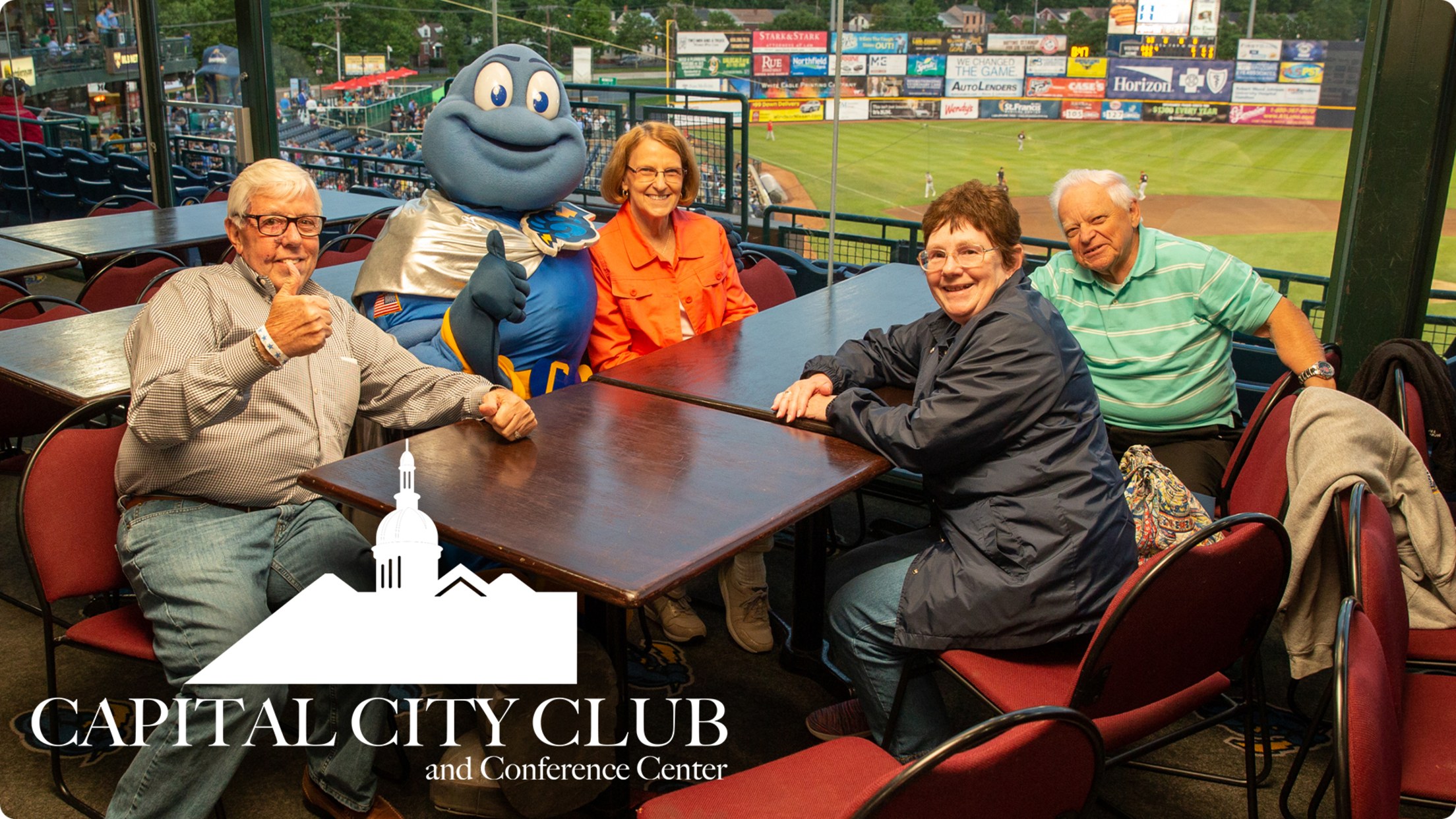 This upscale hospitality area features a collection of memorabilia from across Major League Baseball, state of the art Audio/Visual capabilities, private wait service, a fully stocked bar with your own bartender and balcony seating. The room is climate controlled, has several TVs and features large windows overlooking the playing field. The Capital City Club & Conference Center is also a great area for a space to hold business meetings before games or on non-gamedays!
Fans with ticket credits from 2020 will be contacted by the Thunder Ticket Department. Additional questions can be sent to [email protected]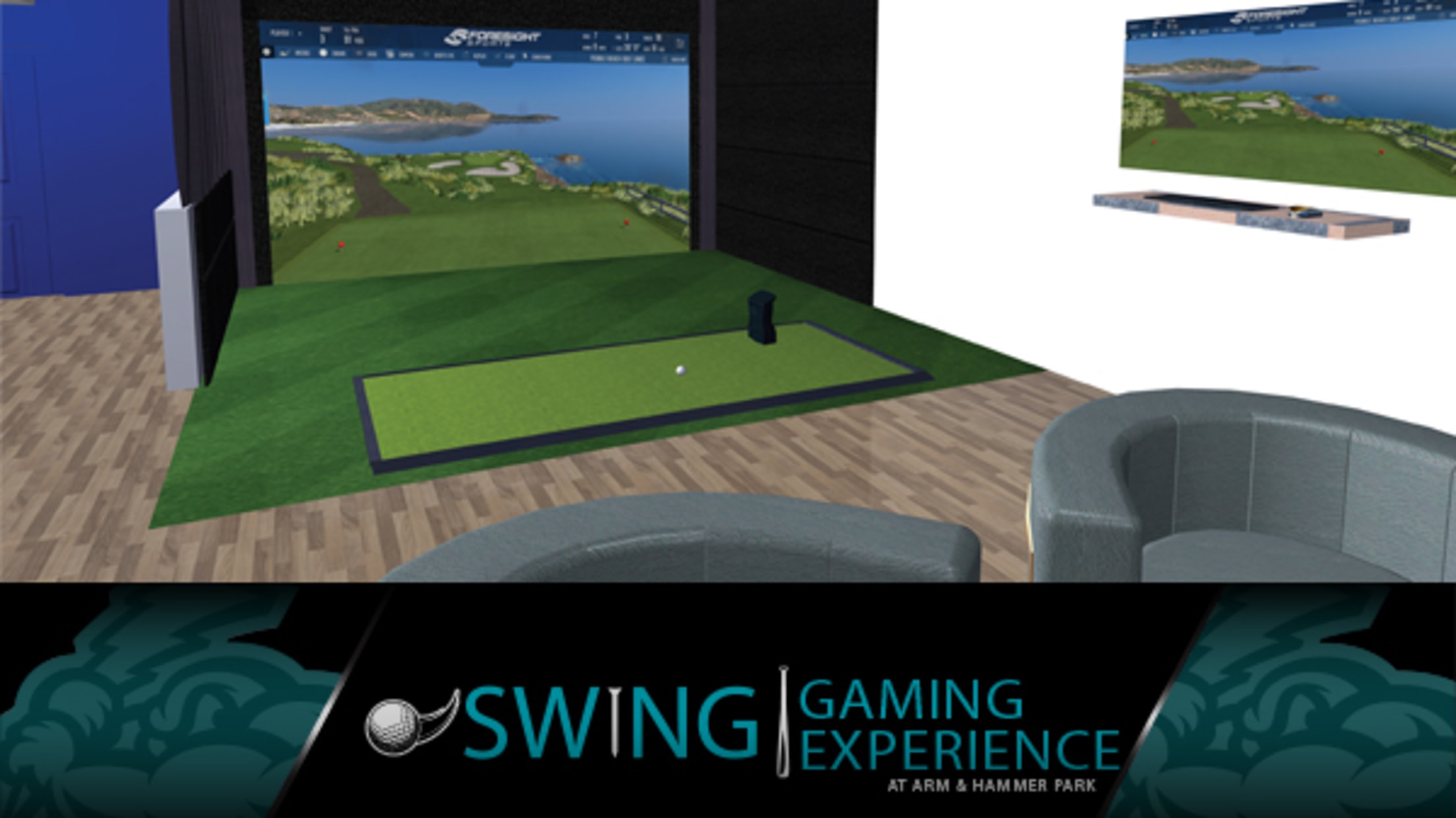 Invite your group to this all new hospitality area for the 2020 season! Formerly known as Suite 12 on the Berkshire Bank Luxury Suite Level, this newly renovated suite holds the latest in gaming simulation technology, provided by SWING! When it comes to stadium entertainment, this suite is one-of-a-kind! Host your event here- whether it be a birthday party, bar mitzvah, or a business outing, this experience is one you don't want to miss out on! The Swing Gaming Experience holds 15 guests.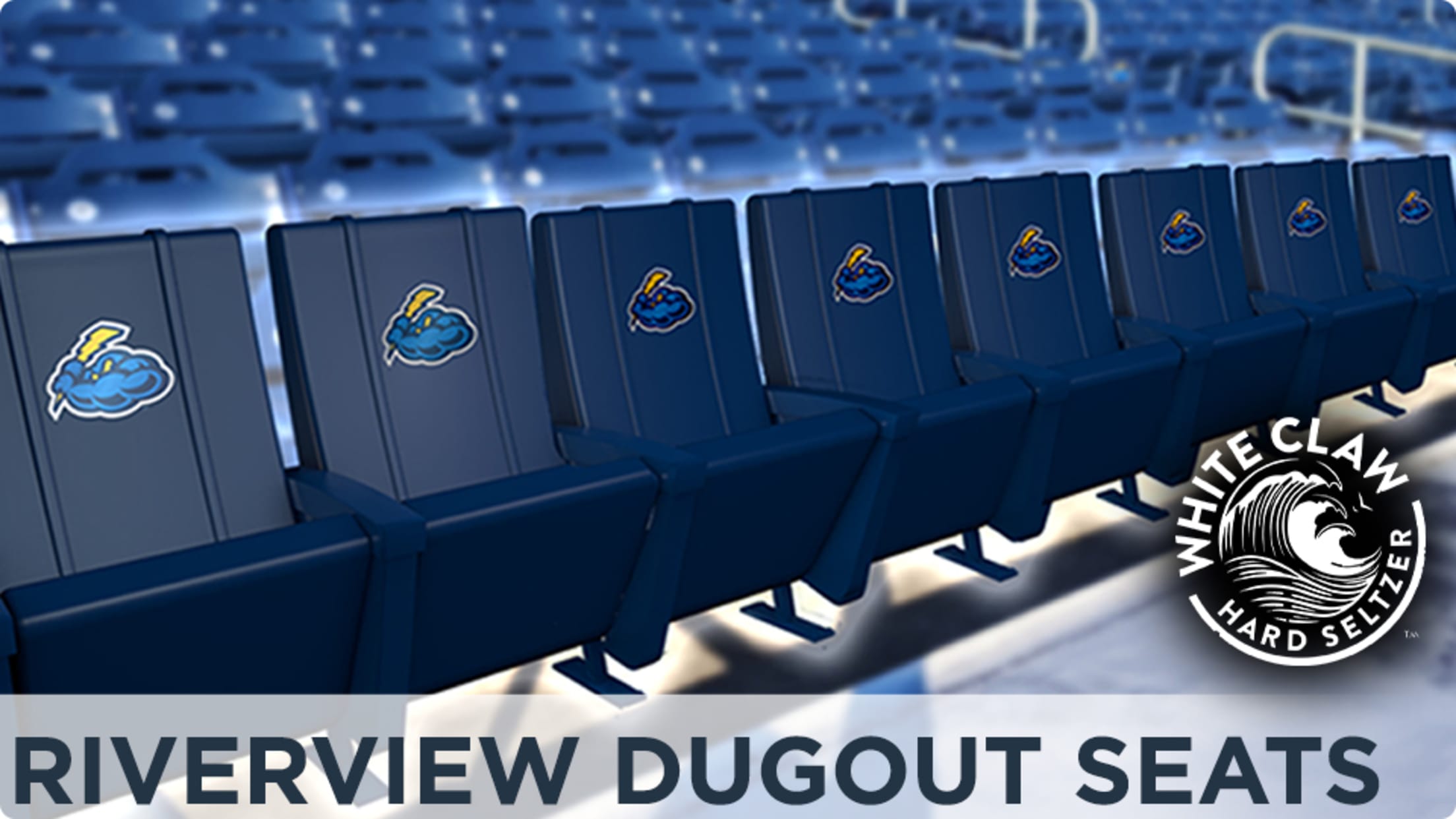 New for the 2020 season is the Riverview Dugout Seat Hospitality area. Located on the front row of Section 106, The White Claw Riverview Dugout Seats have the most immersive view of the Thunder Entertainment Experience! In addition to the best seat in the house, the White Claw Riverview Dugout Seat includes a 2-hour all-you-can-eat ballpark menu with personal wait service! Guests that are 21+ will get an iced cold White Claw delivered to their seats!