Thunder Makes Membership Program

Your membership can feature tickets, exclusive access to member-only events, discounts on food, merchandise, parking, and more. With plans ranging from full-season to 6 games, there's something for everyone with Thunder Makes. Call us today to find out which Thunder Makes plan is right for you!
For additional info, please contact the Thunder Box Office at (609) 394-3300, opt 2 or email [email protected]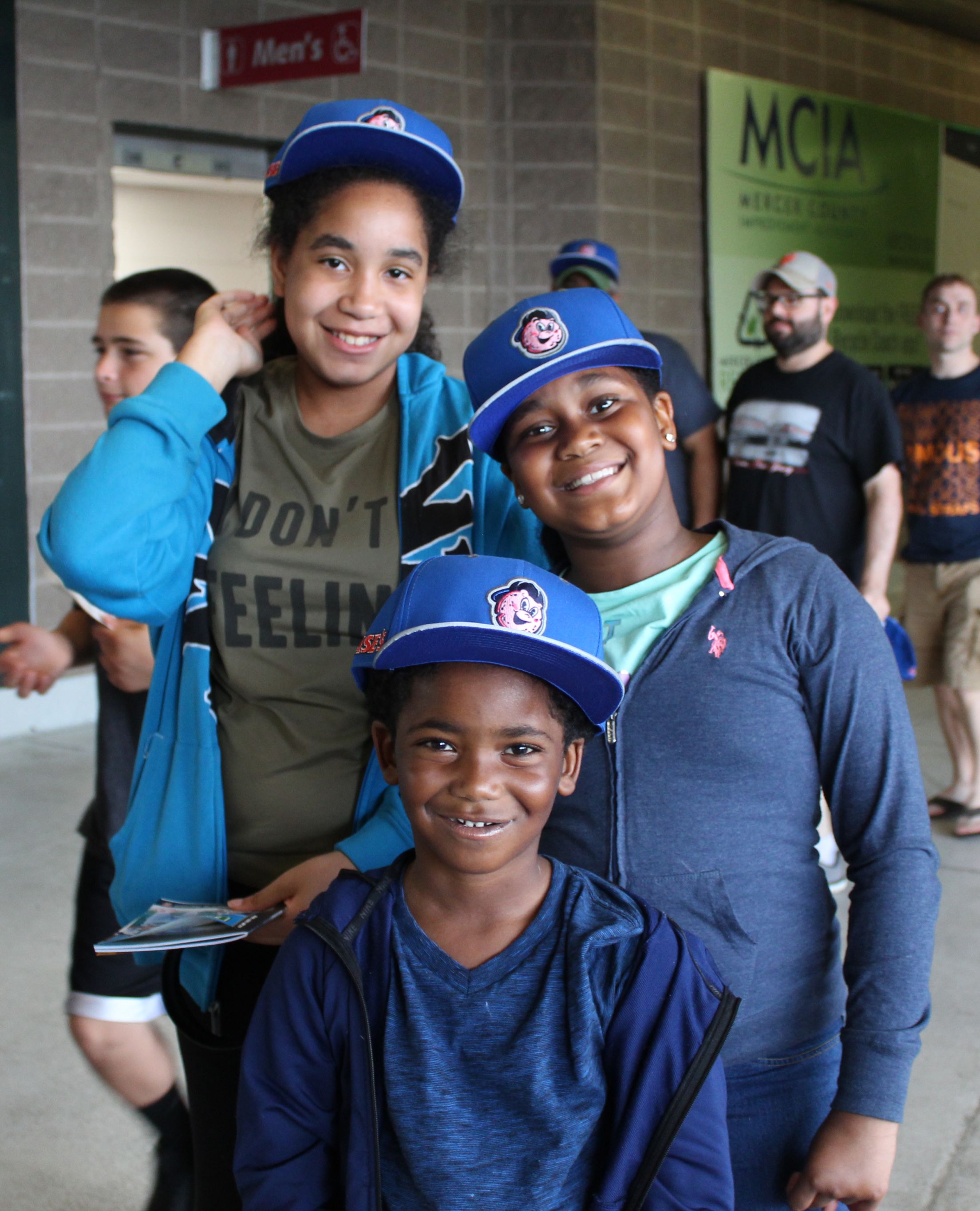 Frequently Asked Questions
We are excited to announce that the Trenton Thunder will return in 2022 in the MLB Draft League at Trenton Thunder Ballpark! The 2022 season will consist of 80 games from early June through Labor Day Weekend. We will host 40 home games here at Trenton Thunder Ballpark.
Existing Full & Half Thunder Makes Members can expect to hear from their Thunder representative within the next week regarding their membership. Information will be released at a later date for Pic-a-Plan Members, 6-Game Members, Boomer's Kids Club Members, Senior Diamond Club Members, and all other ticket package members. Membership benefits are being finalized and will be released soon.
Some basic details for Full & Half Season Memberships are below:
Full Season Membership
- Includes ticket in same seat to all 40 home games
- Cost of each Full Season Seat is $388
- Cost of Full Season parking pass is $90
Half Season Membership
- Includes ticket in same seat to 20 home games
- Cost of each Half Season Seat is $200
- Cost of Half Season parking pass is $48
- Half A and Half B schedules are predetermined
--------------------
What is the difference between the Thunder Makes Membership Program and season tickets?
Thunder Makes starts with tickets, but adds many more exciting benefits to sweeten the deal without costing you another penny! You're eligible for a variety of great Thunder Makes benefits for free with your ticket plan (coming soon).
Why should I join Thunder Makes?
Thunder Makes Memberships offer unmatched value and unparalleled access to both Trenton Thunder Ballpark and the Trenton Thunder. Save on parking, merchandise, and food while getting invitations to exclusive member events including Thunder Makes Member Appreciation Party, Pick-Up Party, Players Picnic, and more!
What plans are available and when?
Contact the ticket office at 609-394-3300, opt 2 for more info, or to secure your 2022 seats.