June 30, 2021: Rain Halts Play in the Fourth Between 'Cats and Jackals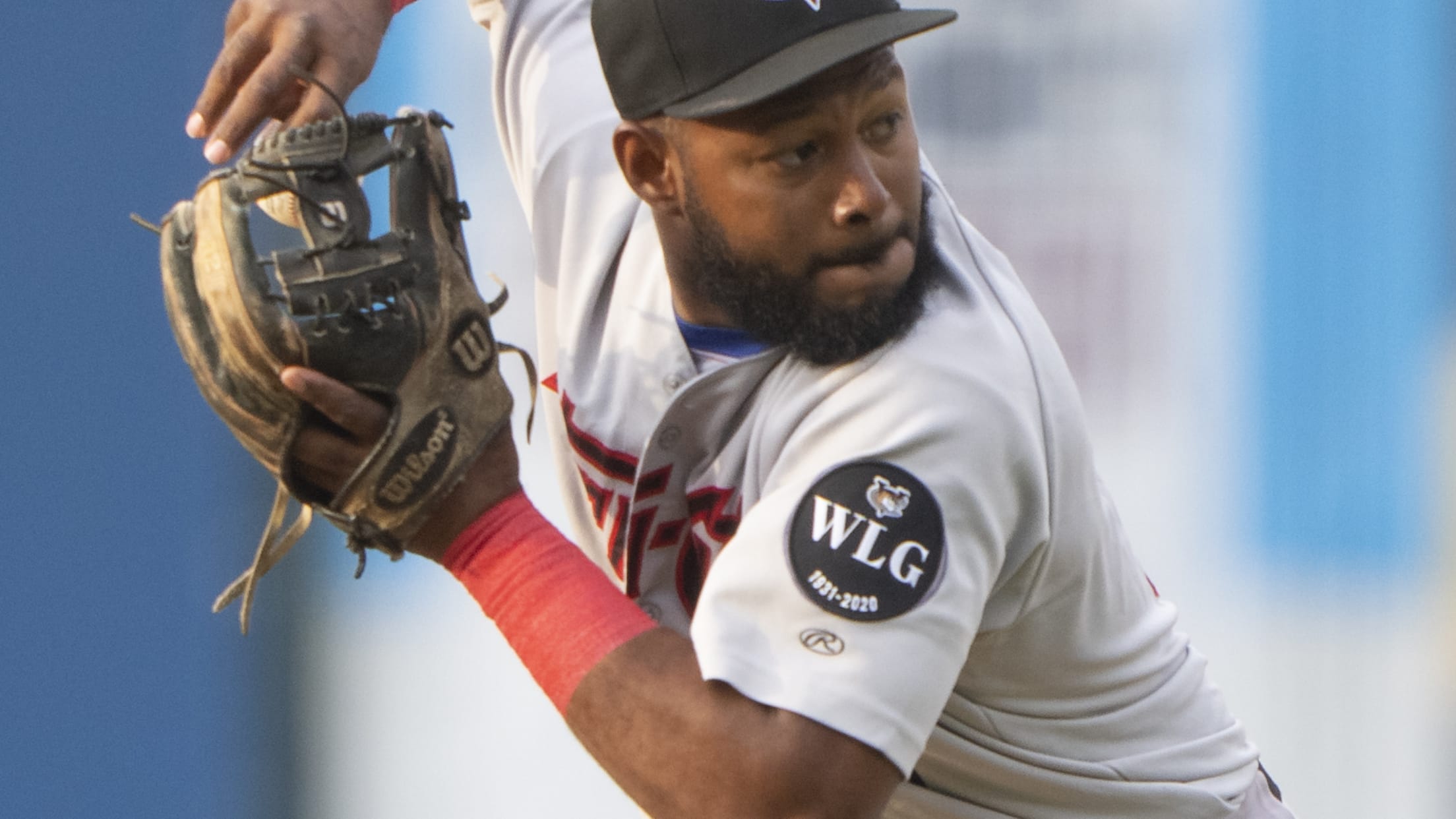 LITTLE FALLS, NJ - The Tri-City ValleyCats (10-18) looked to stay hot on a sweltering New Jersey evening as storm clouds swirled over the top of Yogi Berra Stadium. Following last night's win against the New Jersey Jackals (16-12), the 'Cats looked to secure their second series win of the
LITTLE FALLS, NJ - The Tri-City ValleyCats (10-18) looked to stay hot on a sweltering New Jersey evening as storm clouds swirled over the top of Yogi Berra Stadium. Following last night's win against the New Jersey Jackals (16-12), the 'Cats looked to secure their second series win of the year in the midweek set.
The red-hot Nelson Molina led off the game for the 'Cats with a single, followed by Juan Silverio doing the same. Designated hitter Brad Zunica would then line a ball to deep left. New Jersey left fielder Alfredo Marte would get a glove on it, but could not secure the catch, allowing Molina to score from second.
The 'Cats would hand the ball to right-hander Ryan McKay, serving as an opener, who would throw two innings of scoreless baseball. In the third, Tri-City would look to Wednesday's probable starter Josh Hiatt, who would work himself into trouble in his second inning of work (bottom of the fourth), allowing one run to score on a Jason Agresti double as the skies opened up. Tied at one in the bottom of the fourth, with runners at first and third and one out, the tarp came out at Yogi Berra Stadium, and the teams entered a rain delay.
After the same weather system that forced game cancellations and postponements throughout the Frontier League arrived in Little Falls, the game was suspended and will be resumed tomorrow as part of a doubleheader (start time TBD).
Tri-City concludes their series against the New Jersey Jackals tomorrow, before returning home to celebrate Independence Day at "The Joe" this weekend! Click here for tickets.