August 21, 2021: 'Cats Lose Third Straight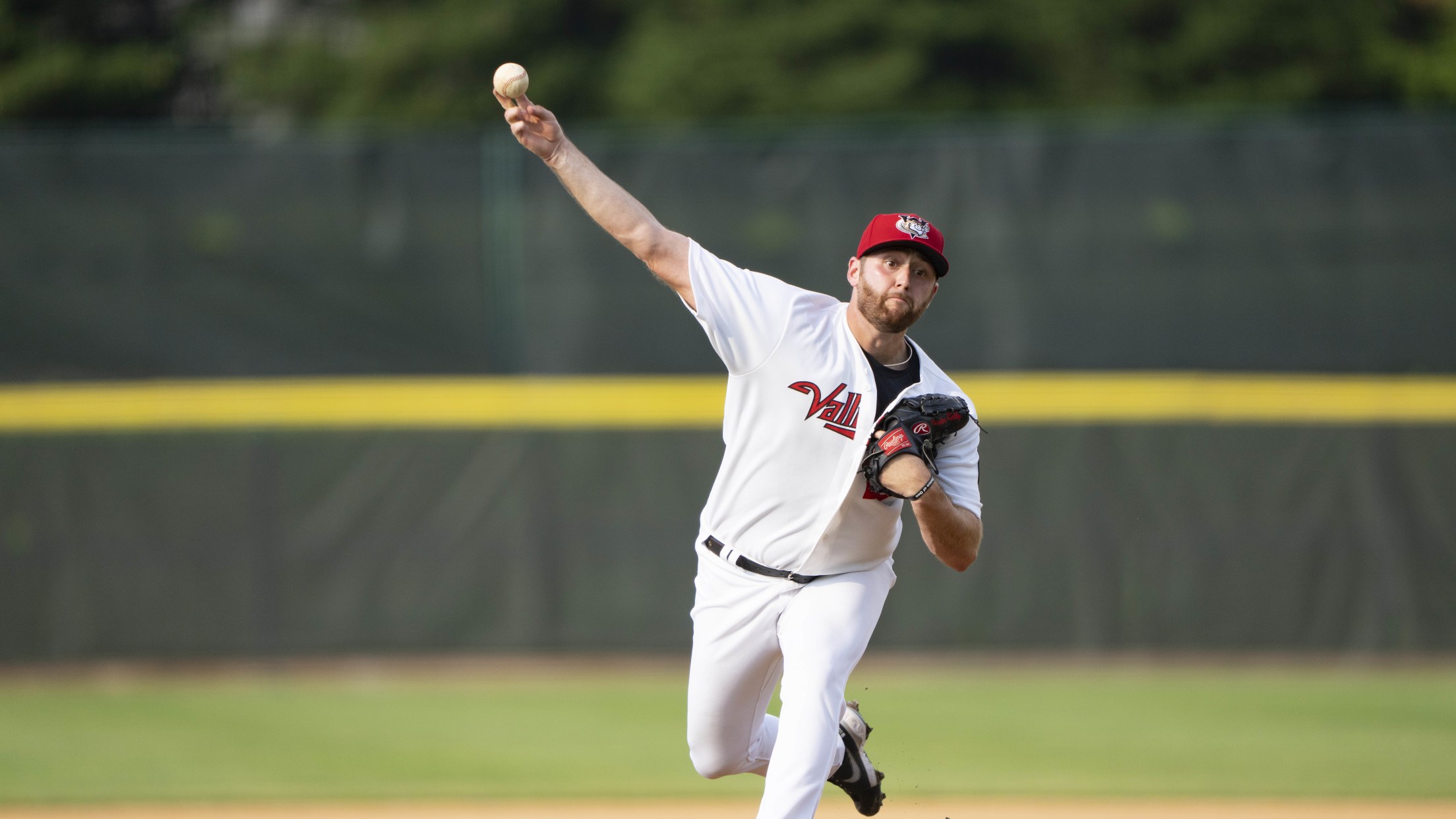 QUEBEC, QC - The Tri-City ValleyCats (39-36) looked to bounce back after Friday's blowout loss to Equipe Quebec (37-38) in the second game of a pivotal weekend set in the chase for the Atlantic Division's crown. The ValleyCats struck first, thanks to a solo shot off the bat of Carson
QUEBEC, QC - The Tri-City ValleyCats (39-36) looked to bounce back after Friday's blowout loss to Equipe Quebec (37-38) in the second game of a pivotal weekend set in the chase for the Atlantic Division's crown.
The ValleyCats struck first, thanks to a solo shot off the bat of Carson McCusker in the top of the first. The blast was his fifth home run since joining the team earlier this month. Juan Silverio would drive in Brad Zunica to give the 'Cats a two-run lead heading into the bottom of the first frame.
Tri-City starter Parker Kelly (6-6) surrendered nine earned runs over five and one-third of an inning of work, including two in the bottom of the first. After losing the lead in the bottom of the first, the 'Cats would fall behind for the rest of the contest, and only cross the plate one more time, in the third inning thanks to a Luis Roman RBI double.
FINAL | QUEBEC 10 TRI-CITY 3
W: Nick Horvath (2-7)
L: Parker Kelly (6-6)
The ValleyCats return to Joseph L. Bruno Stadium on Friday, August 27, to face the rival Suussex County Miners, following a week-long road trip that brings them from Quebec to Washington, PA. Click here for tickets.