August 22, 2021: 'Cats Swept in Quebec
Tri-City Skid Extends to Four Games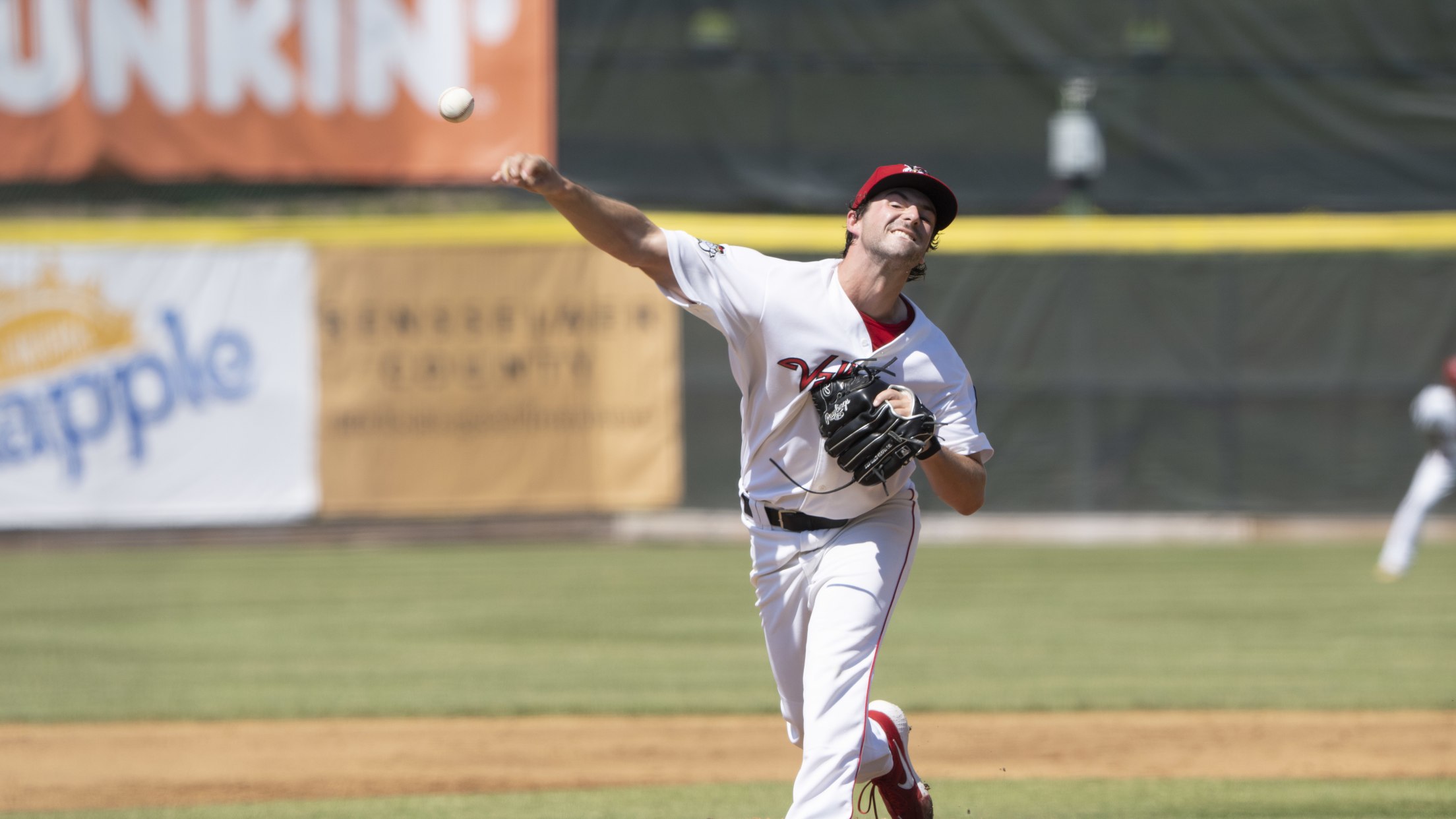 QUEBEC, QC - The Tri-City ValleyCats (39-37) arrived at Stade Canac on Sunday hoping to avoid being swept by Equipe Quebec (38-38) in the matinee finale of a pivotal weekend set in the chase for the Atlantic Division's crown. For the second straight day, Tri-City's starting pitcher would surrender nine
QUEBEC, QC - The Tri-City ValleyCats (39-37) arrived at Stade Canac on Sunday hoping to avoid being swept by Equipe Quebec (38-38) in the matinee finale of a pivotal weekend set in the chase for the Atlantic Division's crown.
For the second straight day, Tri-City's starting pitcher would surrender nine earned runs in under six innings of work, with today's starter Josh Hiatt (5-3) going four innings on the mound. For the third straight game, the 'Cats surrendered double digit runs and hits.
On the offensive side, Juan Silverio homered, and Chris Kwitzer, Denis Phipps, and Willy Garcia all recorded multi-hit games in the loss.
FINAL | QUEBEC 15 TRI-CITY 6
W: Jared Mortensen (1-0)
L: Josh Hiatt (5-3)
The ValleyCats return to Joseph L. Bruno Stadium on Friday, August 27, to face the rival Suussex County Miners, following a midweek trip to Washington, PA to take on the Washington Wild Things. Click here for tickets.