Valdez Walks It Off As 'Cats' Steal Victory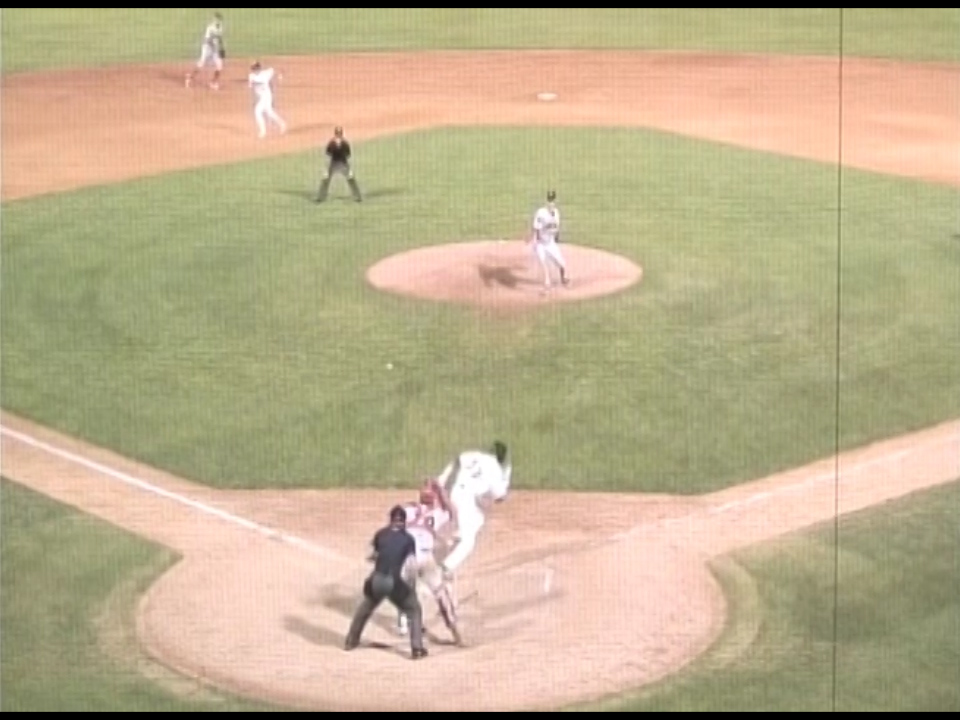 By Steven Cusumano / Tri-City ValleyCats | July 24, 2018 10:45 PM
Despite being against the odds for most of Tuesday night's game at "The Joe," the Tri-City ValleyCats were able to snatch a series-opening victory away from the Auburn Doubledays on Enmanuel Valdez' walk-off single.
The run-scoring hit gave the ValleyCats their first and only lead of the game, as they spent most of the day trailing the Doubledays.
After being down 1-0 in the third inning, Jeremy Pena brought home the ValleyCats' first run with a sacrifice fly that tied the score at 1-1.
Jacob Rhinesmith and Carson Shaddy then each hit the first home run of their professional careers to give the Doubledays a 4-1 lead in the eighth inning.
Then down by three runs in the bottom of the sixth, Carlos Machado crushed a three-run bomb that tied the game for the ValleyCats.
After Machado's game-tying shot, the ValleyCats were retired in order in the seventh, eighth and ninth innings.
It took a brilliant pitching performance from J.P. France for the game to remain tied entering the bottom of the 10th.
After Tim Hardy struck out the side in the ninth inning, he walked the bases loaded in the 10th, when Jason Bell called France into action.
France proceeded to strike out the next batter and then and induce a 6-4-3 double play to miraculously end the inning unscathed.
That set the stage for the ValleyCats' second walk-off victory of the year.
Jeremy Pena got on base with a bunt single, followed by an intentional walk to Gilberto Celestino. Alex McKenna then struck out, bringing Enmanuel Valdez to the plate.
Valdez then grounded the second pitch that he saw into right field for a game-winning single that brought home Austin Dennis from third base.
Now 21-15 on the season, the ValleyCats remain atop the Stedler Division standings, half a game over the Lowell Spinners for first place.
The ValleyCats and Doubledays will return to action on Wednesday night, with first pitch scheduled for 7 p.m.
Coverage will begin approximately 15 minutes before first pitch on the Tri-City ValleyCats Radio Network with Steven Cusumano.
This story was not subject to the approval of the National Association of Professional Baseball Leagues or its clubs.
View More