Drillers and Soddies Combine for 32 Runs in Loss for Tulsa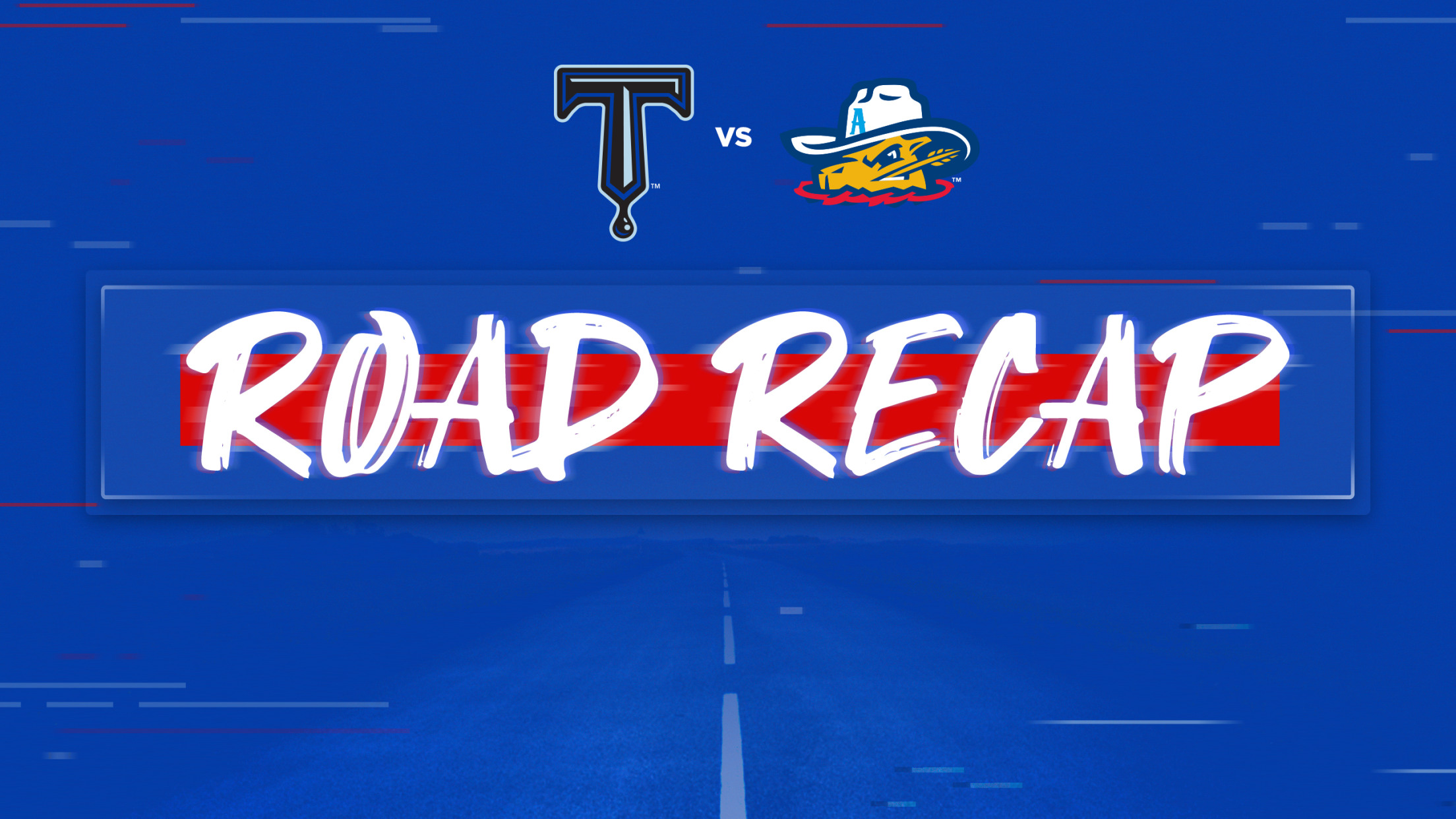 AMARILLO, TX- In most baseball games, 12 runs scored usually leads to a winning night. On Saturday night the Tulsa Drillers scored 12 runs on 13 hits, but it was not enough for a win as the Amarillo Sod Poodles scored 20 runs on 24 hits in a 20-12 win
AMARILLO, TX- In most baseball games, 12 runs scored usually leads to a winning night. On Saturday night the Tulsa Drillers scored 12 runs on 13 hits, but it was not enough for a win as the Amarillo Sod Poodles scored 20 runs on 24 hits in a 20-12 win over Tulsa.
The Drillers ended up using six pitchers in the loss at Hodgetown. The defeat is their fourth loss against Amarillo this week.
The result keeps Tulsa five games back of first-place Wichita in the Double-A Central standings, and 3.0 games in back of second-place Arkansas. Only the league's top two teams will qualify for postseason play.
Devin Mann had a big night for the third game in a row, hitting two home runs and driving in five runs.
The Drillers were put in an early hole as Amarillo scored three runs in the first inning. Tulsa starting pitcher Gus Varland struggled as manager Scott Hennessey looked towards the bullpen with only two outs in the first. Varland departed the game giving up two hits, three runs and two walks.
The Drillers got all three runs back in the second inning. Justin Yurchak led the inning off with a walk and was followed by a single by Hunter Feduccia. Mann continued to swing a hot bat as he hit a three-run homer, tying the game at 3-3.
Amarillo added five runs in the second inning on an RBI single, a home run from Buddy Kennedy, an RBI double and an RBI single, for an 8-3 lead.
The Sod Poodles scored seven more runs in the third inning before an out was recorded. Every run scored by Amarillo in the third was via a home run, including four consecutive home runs off reliever Melvin Jimenez, as the Sod Poodles took a 15- 3 lead.
Tulsa kept fighting in the top of the fourth scoring five runs on an RBI forceout, an RBI single from Miguel Vargas, an RBI single from Feduccia, and a throwing error that scored two runs bringing the game to 15-8.
Amarillo added five more runs in the fourth and fifth innings on two RBI triples, two RBI singles and a groundout, making the score 20-8.
The Drillers scored four in the fifth that began with an RBI groundout. Mann did it again for Tulsa hitting his second home run of the night. He has now hit two homers in three consecutive games. Ryan Noda followed with his 28th homer of the season, bringing the score to 20-12.
THE HIGHLIGHTS
*Mann has now hit six home runs in the past three games. He entered the series with only seven blasts all season.
*Busch increased his hitting streak to eight games Saturday night. He is batting .531 during the streak.
*The Drillers gave up a season-high 20 runs and a season-high 24 hits. It was the most hits and runs scored by a Tulsa opponent since San Antonio scored 23 runs on 26 hits on April 11, 2011.
*Five Tulsa hitters recorded two hits in the game.
*Saturday's game was the longest nine-inning game time this season at four hours and eight minutes.
UP NEXT
The Drillers and Sod Poodles will continue their six-game series on Sunday, September 12 at 1:05 p.m. at Amarillo's HODGETOWN.
The pitching matchup will feature Tulsa RHP Landon Knack (2-1, 4.11 ERA) against Amarillo RHP Ryne Nelson (3-3, 3.32 ERA).