Drillers Drop Third Straight in Amarillo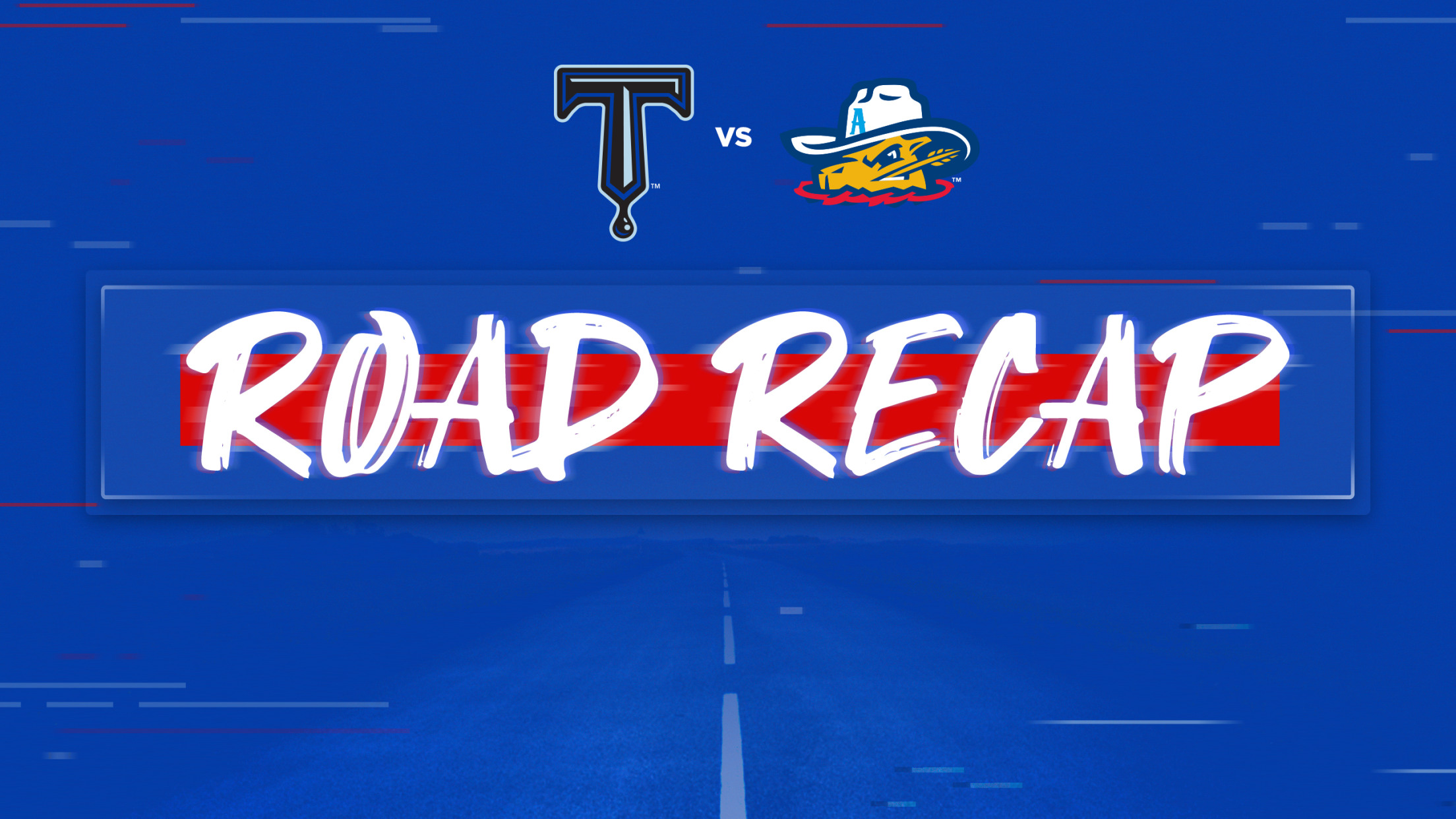 AMARILLO, TX- For the third straight game the Tulsa Drillers were defeated by the Amarillo Sod Poodles Thursday night at Hodgetown. Tulsa's offense got off to a slow start, as the team did not record a hit until the fourth inning, and a late rally fell short as a two-run
AMARILLO, TX- For the third straight game the Tulsa Drillers were defeated by the Amarillo Sod Poodles Thursday night at Hodgetown. Tulsa's offense got off to a slow start, as the team did not record a hit until the fourth inning, and a late rally fell short as a two-run homer in the ninth was not enough in the Drillers 6-5 loss.
Los Angeles Dodgers #9 ranked prospect Clayton Beeter made his fourth start for Tulsa on Thursday night. The former Texas Tech hurler tossed 2.2 innings, allowing three runs to score in his outing.
The Drillers fell behind early as Amarillo began the night scoring a run in the second on a home run from Buddy Kennedy.
Amarillo scored two more runs in the third on an RBI single and an RBI groundout for a 3-0 lead.
Dominic Fletcher added another run for the Sod Poodles with a home run in the fourth.
The Drillers put their first run on the board in the fifth on Devin Mann's solo home run, bringing the score to 4-1.
Kennedy gave Amarillo one more run in the fifth on a single, before Tulsa began to battle back.
In the sixth, following two walks, Michael Busch drove in a run with an RBI single. Miguel Vargas brought in the second run of the inning with his single, bringing the score to 5-3.
Fletcher hit his second homer of the night in the eighth, to give Amarillo a 6-3 lead.
Tulsa made it exciting in the ninth as they rallied to score two runs. Following a leadoff walk, Mann did it again for the Drillers with his second home run of the night, cutting Amarillo's lead to 6-5.
But the rally ended there as Tulsa was unable to plate any more runs in the ninth, as the game ended following a flyout and a strikeout.
THE HIGHLIGHTS
*With his two hits in the game, Busch is now on a six-game hitting streak.
*Mann is the fifth Tulsa player this season to have a multi-home run game.
*Austin Drury pitched 2.1 effective relief innings for the Drillers, striking out four Amarillo batters.
*The loss puts Tulsa 3.0 games back for the final playoff spot in the Double-A Central.
UP NEXT
The Drillers and Sod Poodles will play the fourth game of their six-game series on Friday, September 10 at 7:05 p.m. at Amarillo's HODGETOWN.
The pitching matchup will feature Tulsa RHP Bryan Brickhouse (1-3, 3.06) against Amarillo RHP Drey Jameson (3-0, 3.06 ERA).