Rain Suspends Finale of Drillers and Naturals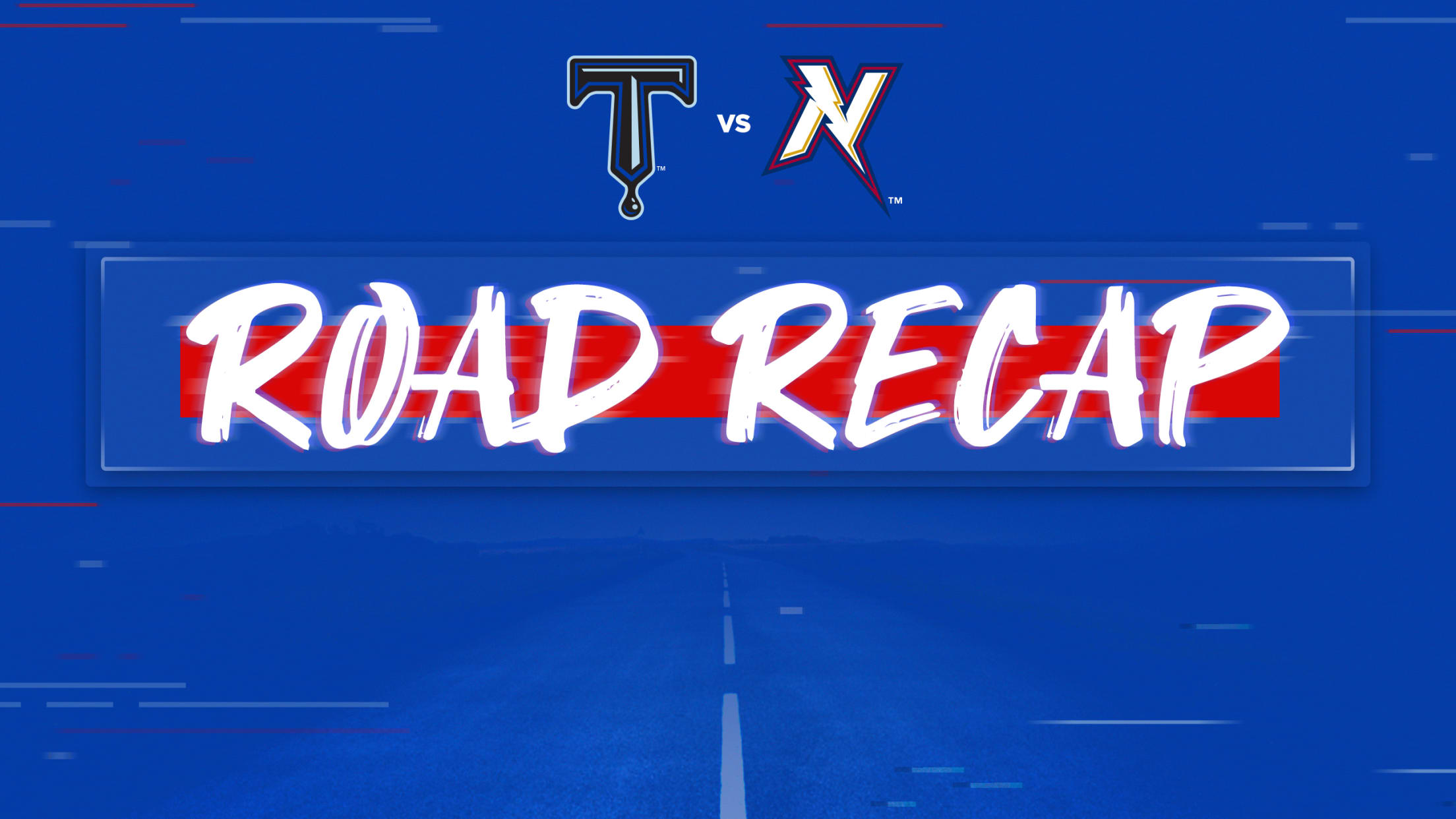 Springdale, AR- The series finale between Tulsa Drillers and the Northwest Arkansas Naturals was suspended due to rain the top of the second second inning of the Sunday afternoon contest. The game will be completed when the Naturals visit Tulsa for the first time this season July 20-25. The Naturals
Springdale, AR- The series finale between Tulsa Drillers and the Northwest Arkansas Naturals was suspended due to rain the top of the second second inning of the Sunday afternoon contest. The game will be completed when the Naturals visit Tulsa for the first time this season July 20-25.
The Naturals will bring a 1-0 lead into the game when it is resumed. The run scored in the first on a double from Bobby Witt Jr. scoring Clay Dungan from first.
UP NEXT
The Drillers return home on Tuesday, June 8 for the first time since May 23 to take on the Wichita Wind Surge for a six-game series at ONEOK Field. The series will be important as Tulsa and Wichita are atop the Double-A Central North standing as they will battle it out for first place.
Wichita at Tulsa, Tuesday June 8, 7:05 PM at ONEOK Field. RHP Josh Winder (1-0, 2.05 ERA) vs. RHP Gerardo Carrillo (1-0, 2.82 ERA).