Tulsa Falls 10-2 in Amarillo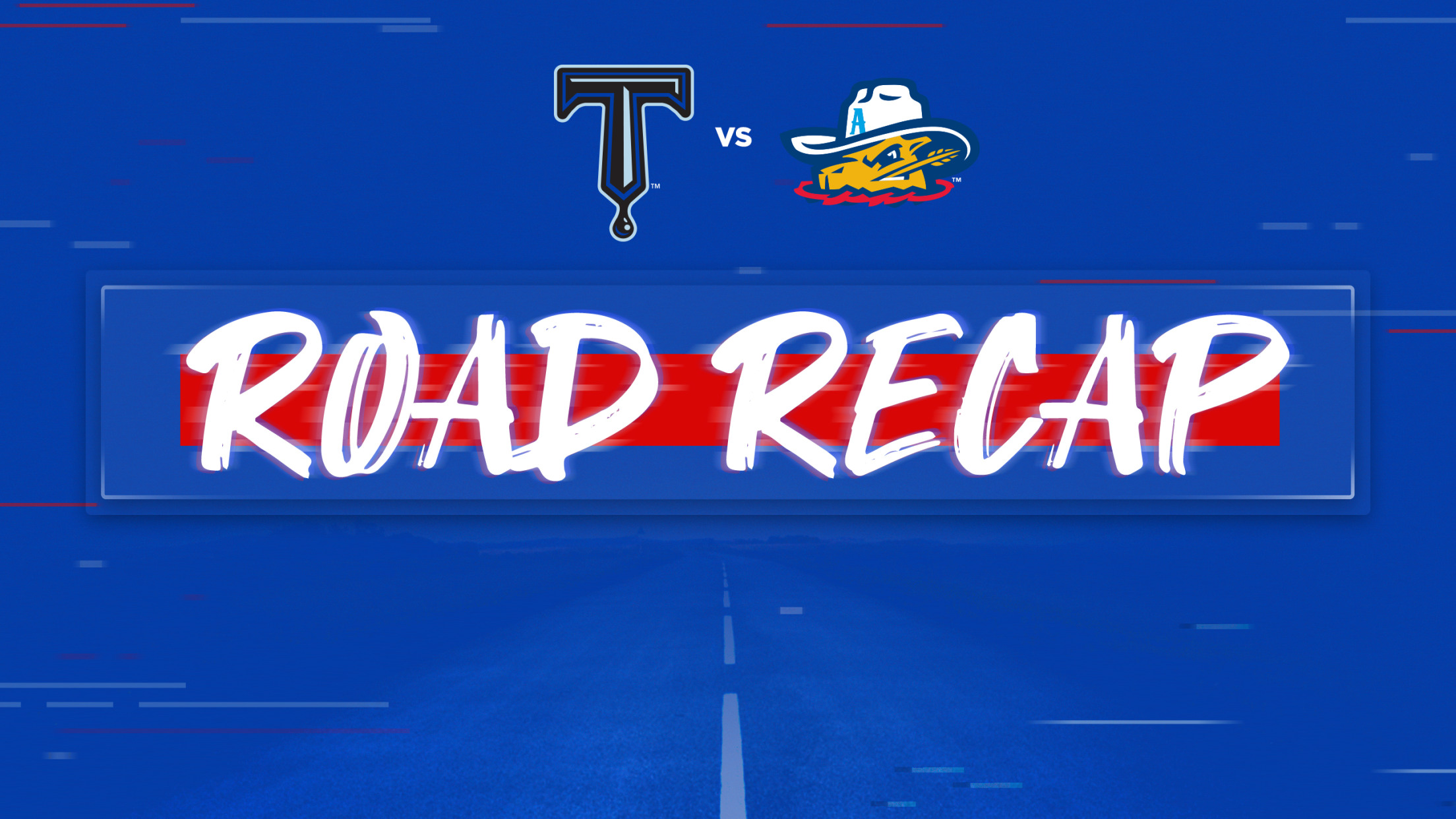 Amarillo, TX- The Tulsa Drillers opened their final road trip of the season Tuesday night at Amarillo's HODGETOWN. The 12-game trip began on a losing note as the Amarillo Sod Poodles scored 10 runs on 16 hits and handed the Drillers a 10-2 loss. Tulsa starting pitcher Jose Martinez had
Amarillo, TX- The Tulsa Drillers opened their final road trip of the season Tuesday night at Amarillo's HODGETOWN. The 12-game trip began on a losing note as the Amarillo Sod Poodles scored 10 runs on 16 hits and handed the Drillers a 10-2 loss.
Tulsa starting pitcher Jose Martinez had a tough start on the mound giving up 14 hits and seven runs in the series opener.
The Drillers began the night scoring one run in the first. With two outs, Miguel Vargas doubled to center and crossed the plate one batter later on a single from Justin Yurchak for a 1-0 Tulsa lead.
The Drillers struggled from that point on as Amarillo scored seven consecutive runs, including two in the second. Geraldo Perdomo scored the first Amarillo run with a solo home run. Three straight singles gave the Sod Poodles their second run as they took a 2-1 lead.
Stone Garrett's solo home run and an RBI double upped the margin to 4-1.
In the fourth, a sacrifice fly gave Amarillo a fifth run before a pair of RBI singles made it 7-1.
James Outman hit his sixth home run with the Drillers, bringing the game to 7-2.
Three walks and one hit gave the Sod Poodles their final three runs in the bottom of the eighth.
*THE HIGHLIGHTS *
*Ryne Nelson had himself a night on the mound for Amarillo. The right hander pitched 7.0 innings giving up 5 hits and 1 run, while striking out 9 Tulsa batters.
*The Drillers pitchers gave up a season high 16 hits for the game.
*Vargas and Yurchak each finished with two hits for the night.
UP NEXT
The Drillers continue their six-game series at Amarillo on Wednesday September 8 at 7:05 p.m. at HODGETOWN.
Tulsa has not announced its starting pitcher, while Amarillo will start RHP Brandon Pfaadt (1-0, 1.56 ERA)