About Our Vancouver Canadians Hot Stove Luncheon
The Vancouver Canadians Hot Stove Luncheon is set to enter its eleventh year as our Foundation's cornerstone fundraiser allowing us to reach deep into our communities thanks to the generosity of both our fans and corporate partners.
Our event comes from humble beginnings as we first welcomed a loyal 60 guests to Oakridge Centre for an A&W breakfast while taking in a 'State of the Union' from president Andy Dunn as he unveiled the Vancouver Canadians Baseball Foundation. Fast forward a decade and the Vancouver Canadians are now looking to sell out an 11th straight Hot Stove Luncheon in the new year as we once again welcome more than 600 guests out to the prestigious Fairmont Hotel Vancouver Pacific Ballroom.
Here's a brief look back at how the Vancouver Canadians Baseball Foundation Hot Stove Luncheon went from a little breakfast pop-up out at Oakridge Centre to a fundraiser that has welcomed more than 25 former Toronto Blue Jays, countless dignitaries and a number of unforgettable moments.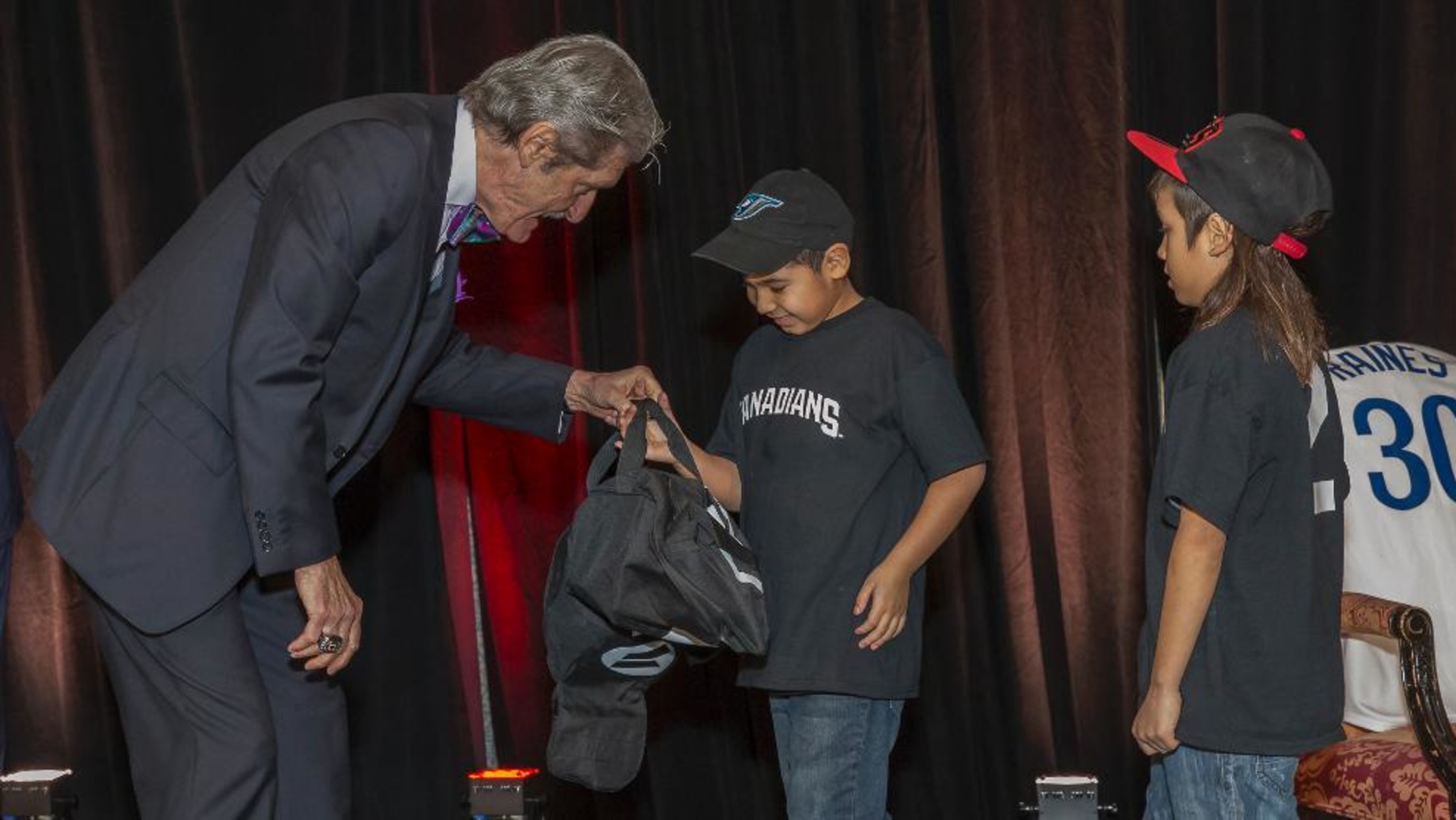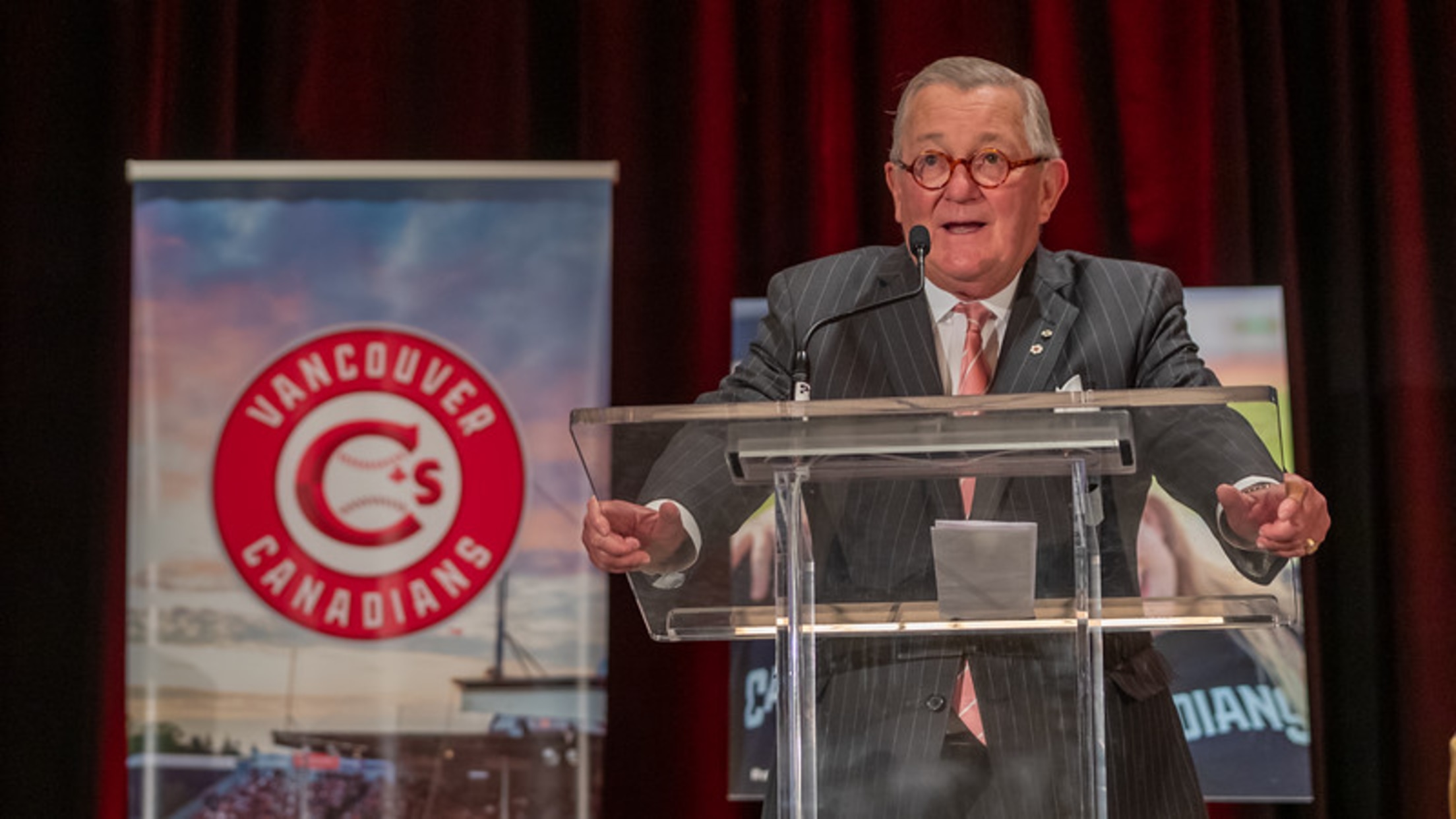 Vancouver Canadians Ownership takes the lead within community
Since the event's inception both Jake Kerr and Jeff Mooney have stepped to the forefront by setting the tone by donating generously and with a vision of making our community stronger through diversity and education.
In 2018, Vancouver Canadians Baseball Foundation Chairman Jeff Mooney and his wife Suzanne created a new scholarship program through the Boys & Girls Clubs of South Coast BC providing $100,000 annually to students that show a commitment both to education and giving back to our community. Since the scholarship's inception the Mooney Scholarship Program has helped 22 students either return to school or begin a post-secondary education thanks to this funding.
Building the Vancouver Canadians Hot Stove Luncheon into one of British Columbia's premier philanthropic events
The 1st Annual Vancouver Canadians Hot Stove Luncheon took place on Friday, January 21st, 2011 and was held at the Coast Coal Harbour Hotel in front of a sell-out crowd of 280 guests. That day we welcomed the Toronto Blue Jays caravan as they toured Western Canada and included manager John Farrell, catcher JP Arencibia and pitchers Ricky Romero, Brett Cecil and North Vancouver's Scott Richmond as well as General Manager Alex Anthopoulos. The goal with our inaugural event was simple, to introduce our Foundation to the mainstream and raise funding for equipment needed to help a targeted collection of children we hoped to have join our Youth Baseball League the following summer.
Since then we have been honoured to welcome Toronto Blue Jays guests each and every event ranging from up-and-coming prospects to Hall of Fame icons and legendary executives. Hosted by Vancouver Canadians broadcaster Rob Fai, each personality has taken to the stage sharing little-known stories and insight that can only be found at this annual winter baseball extravaganza.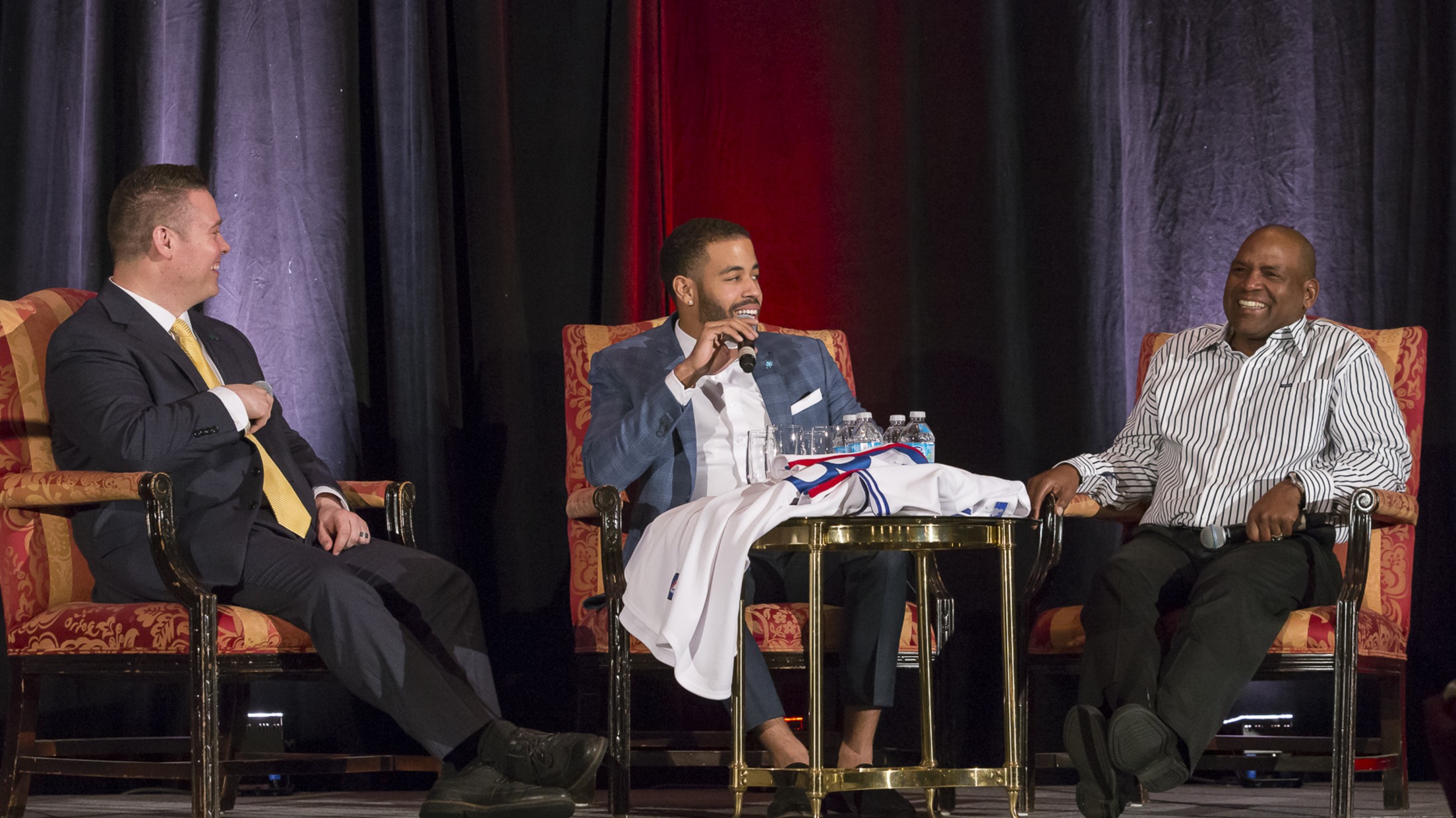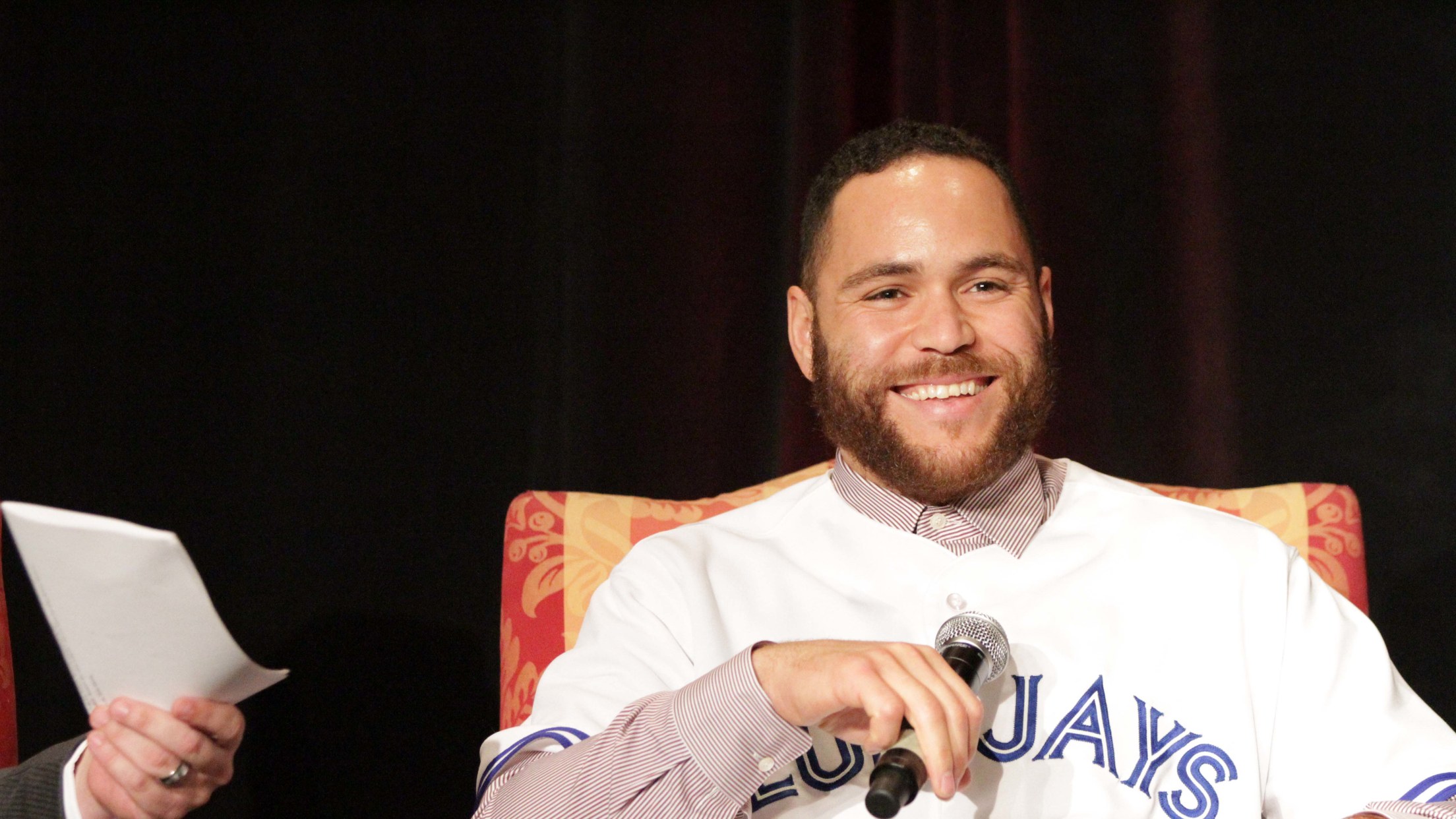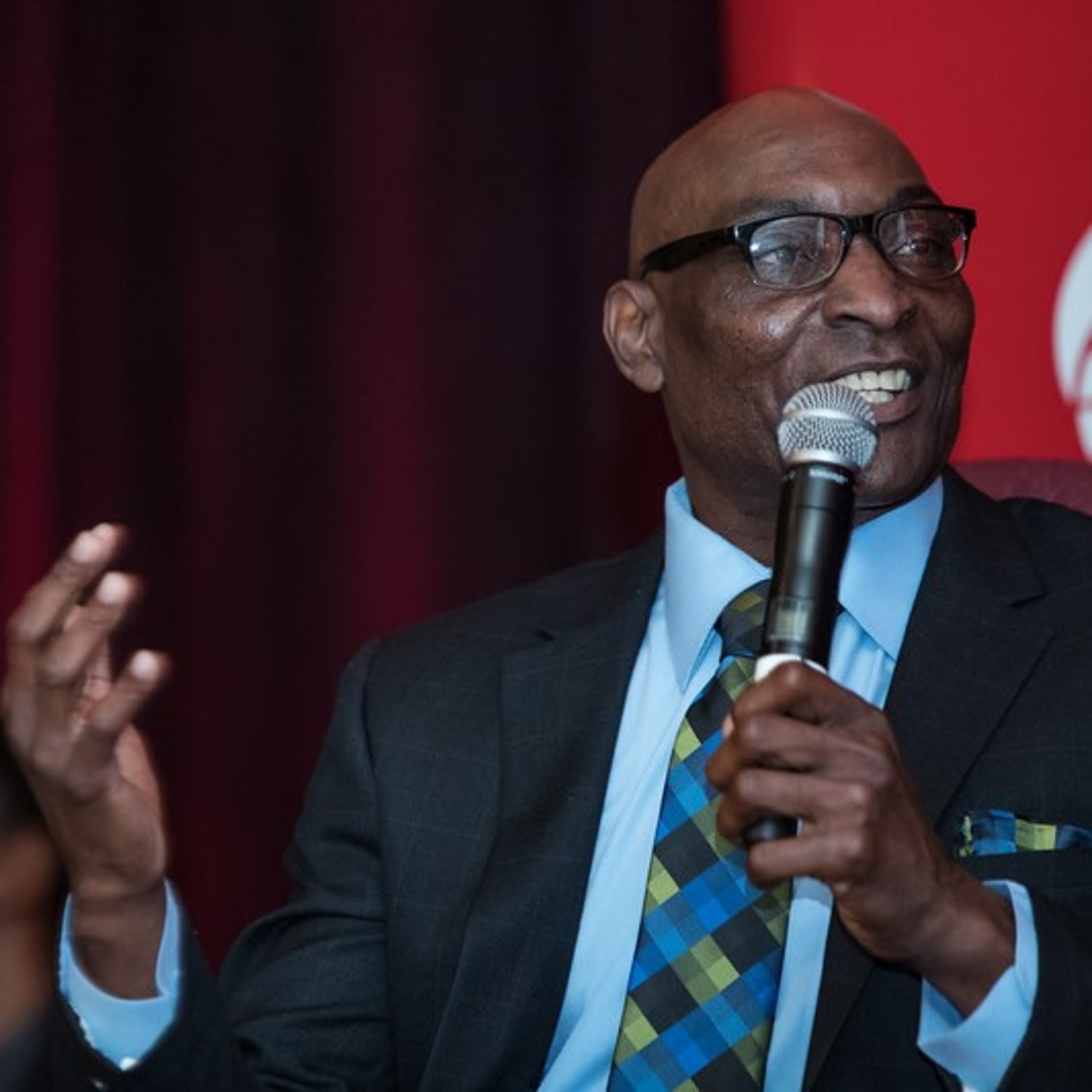 Guests by Event:
1st Annual: Ricky Romero, JP Arencibia, Brett Cecil, Scott Richmond, John Farrell, Alex Anthopoulos
2nd Annual: Paul Beeston, Alex Anthopoulos
3rd Annual: Brett Lawrie, Brandon Morrow, Alex Anthopoulos
4th Annual: Roberto Alomar, Fred McGriff, Kevin Pillar, Paul Beeston, Alex Anthopoulos
5th Annual: Drew Hutchinson, Marcus Stroman, Russell Martin, Aaron Sanchez, Roberto Alomar
6th Annual: Tim Raines, Ross Atkins, Dalton Pompey
7th Annual: Joe Biagini, Paul Beeston
8th Annual: Lloyd Moseby, Ross Atkins, Paul Beeston, Pat O'Conner
9th Annual: Cito Gaston, Ross Atkins, Paul Beeston
10th Annual: Jesse Barfield, John Schneider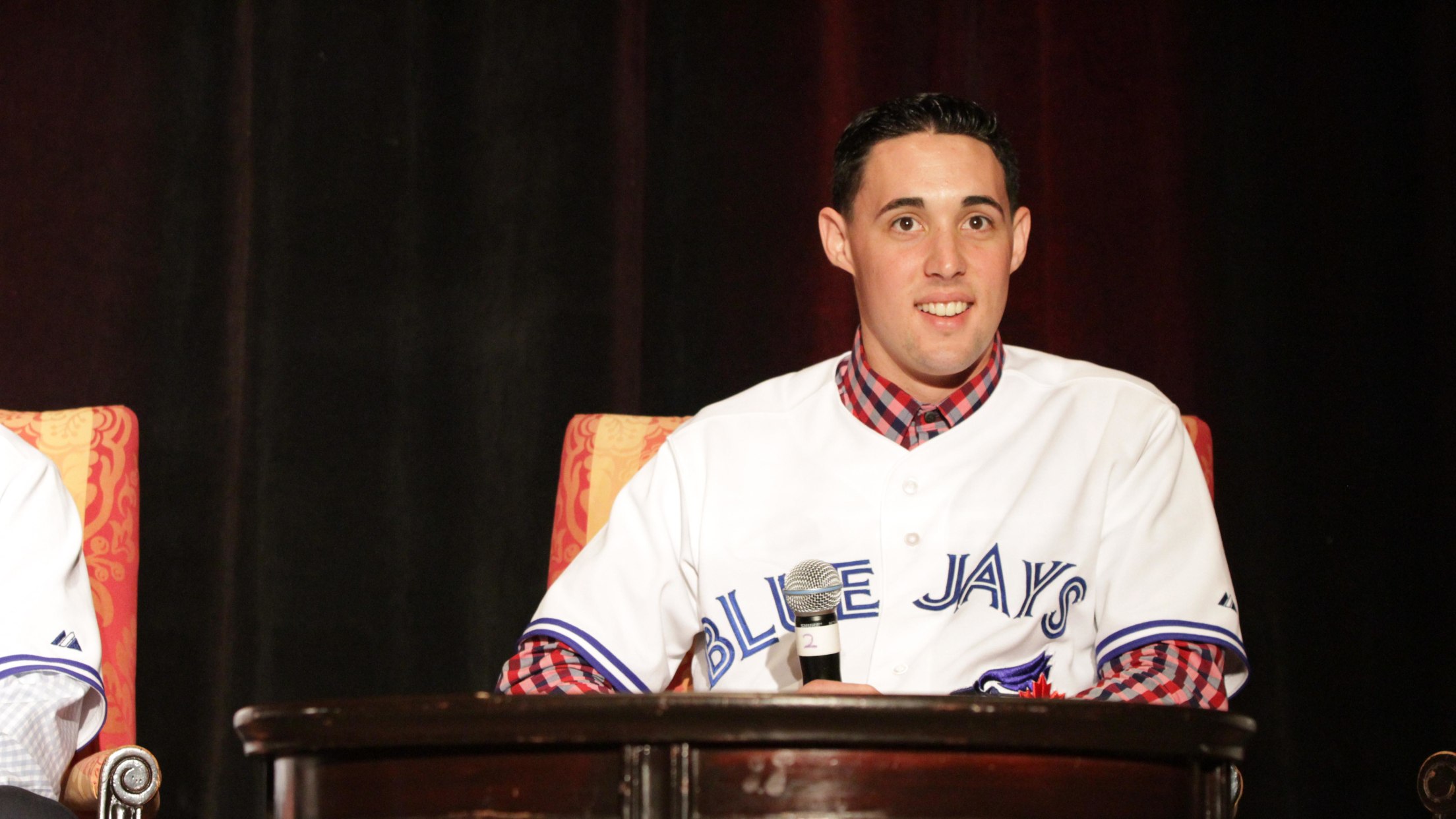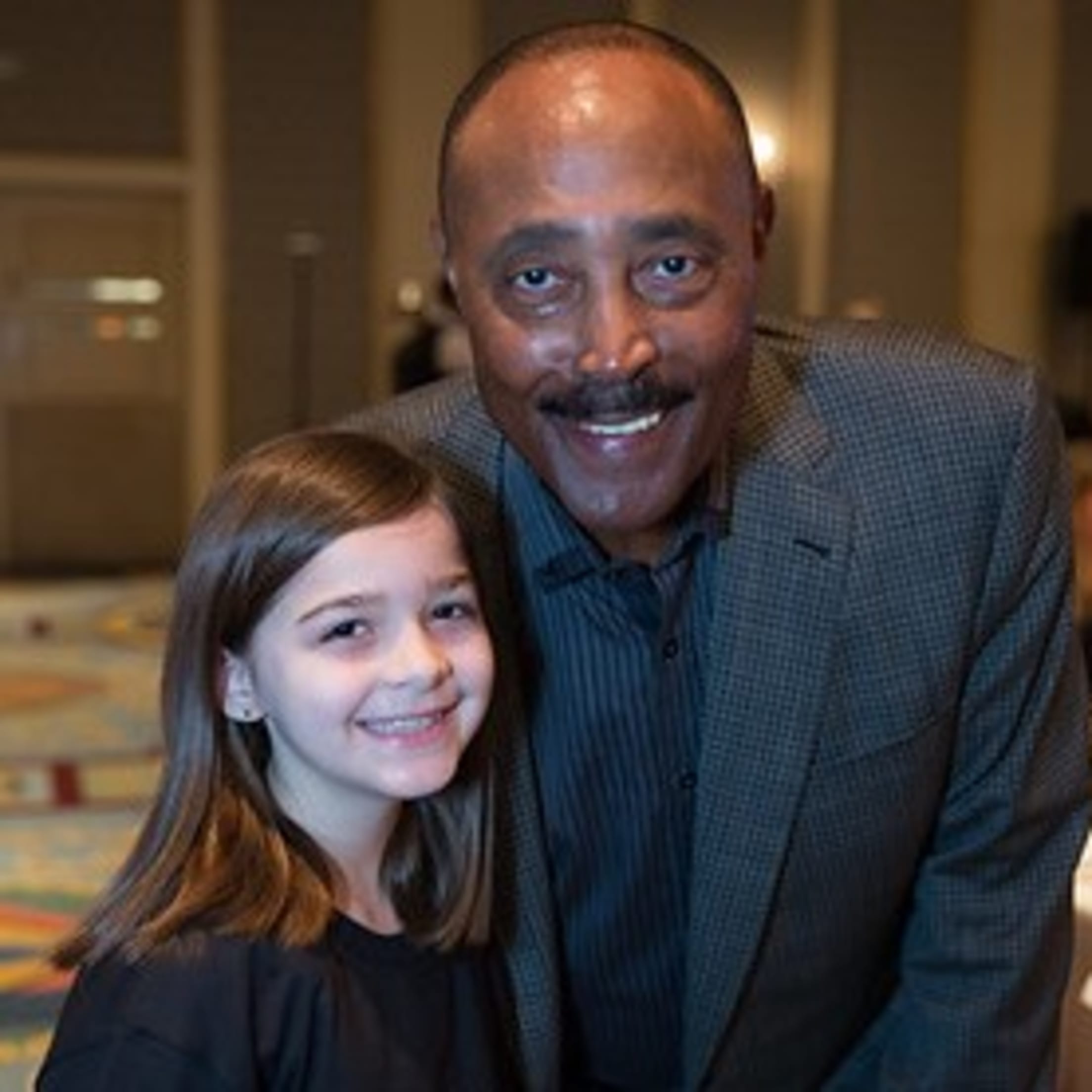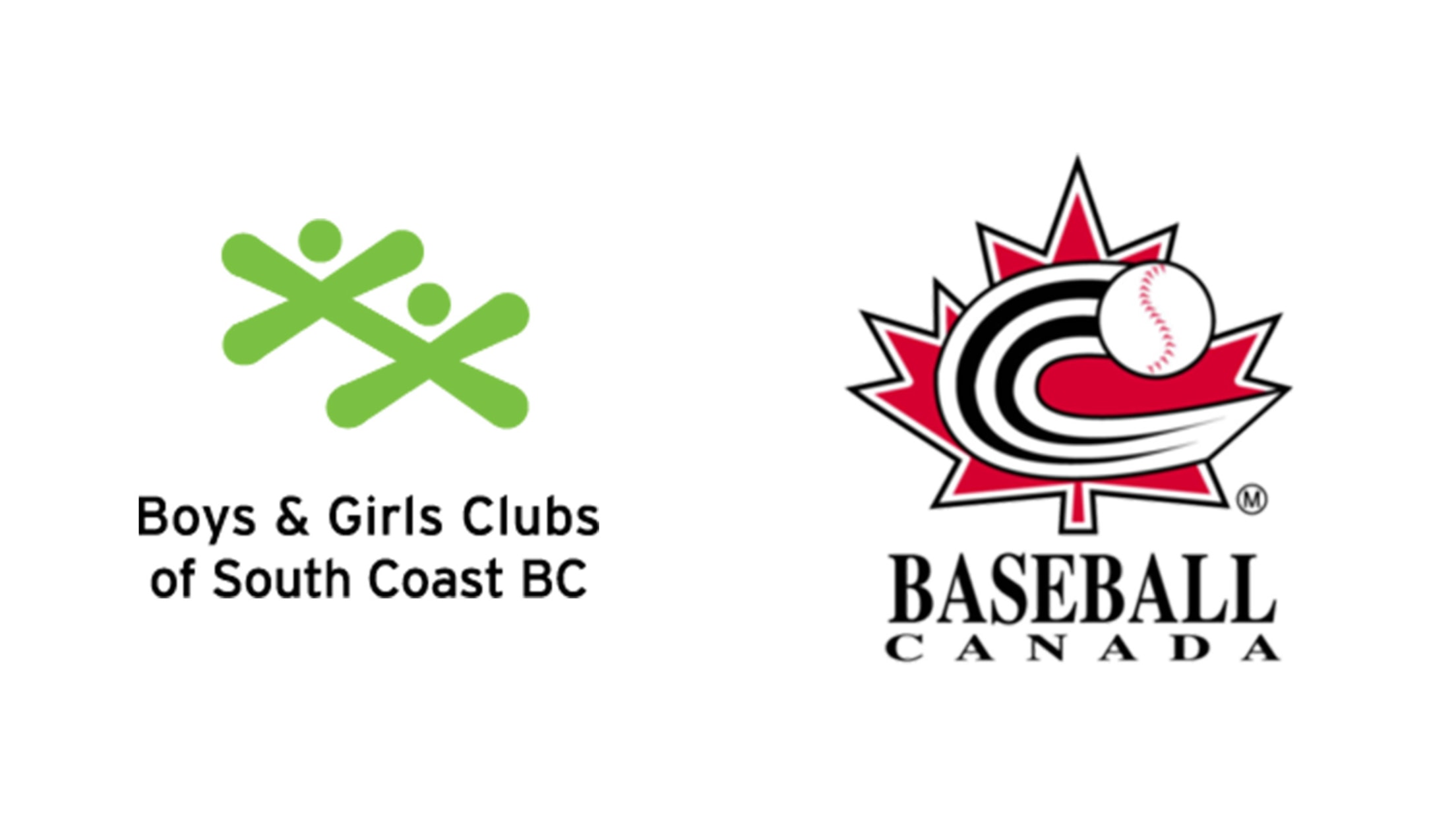 Who have we supported thanks to this event?
When we began this event back in 2011 the Vancouver Canadians Baseball Foundation awarded funding to both Challenger Baseball and UBC Thunderbirds Baseball. Since our 1st Annual Event the VCBF has allocated more than $750,000 between the following programs/associations.