Canadians This Week Returns to Sportsnet 650
Canadians This Week Returns to Sportsnet 650
There has never been a season with more uncertainty leading up to it then the one that Vancouver Canadians baseball fans have been observing from their homes as 2020 has provided one challenge after another for fans across the globe. Longtime C's broadcaster Rob Fai hosts Canadians This Week on
There has never been a season with more uncertainty leading up to it then the one that Vancouver Canadians baseball fans have been observing from their homes as 2020 has provided one challenge after another for fans across the globe. Longtime C's broadcaster Rob Fai hosts Canadians This Week on Sportsnet 650 each Sunday at 10:00am and has already had to get creative in the way he brings the show across the airwaves.
"Without question this year has been challenging and yet I have never enjoyed the process of putting a show together more," says Fai from his office where he brings the show to listeners of Sportsnet 650.
"With no baseball being played right now anywhere in North America this gives us an opportunity to reach deep into the game's history and try to educate and entertain our listeners through a whole new set of headphones."
This past week Fai dipped into the audio vaults for interviews with National Baseball Hall of Famer Roberto Alomar and former Montreal Expo Tony Tarasco to help bridge the news of the day with something fans could enjoy and reflect on.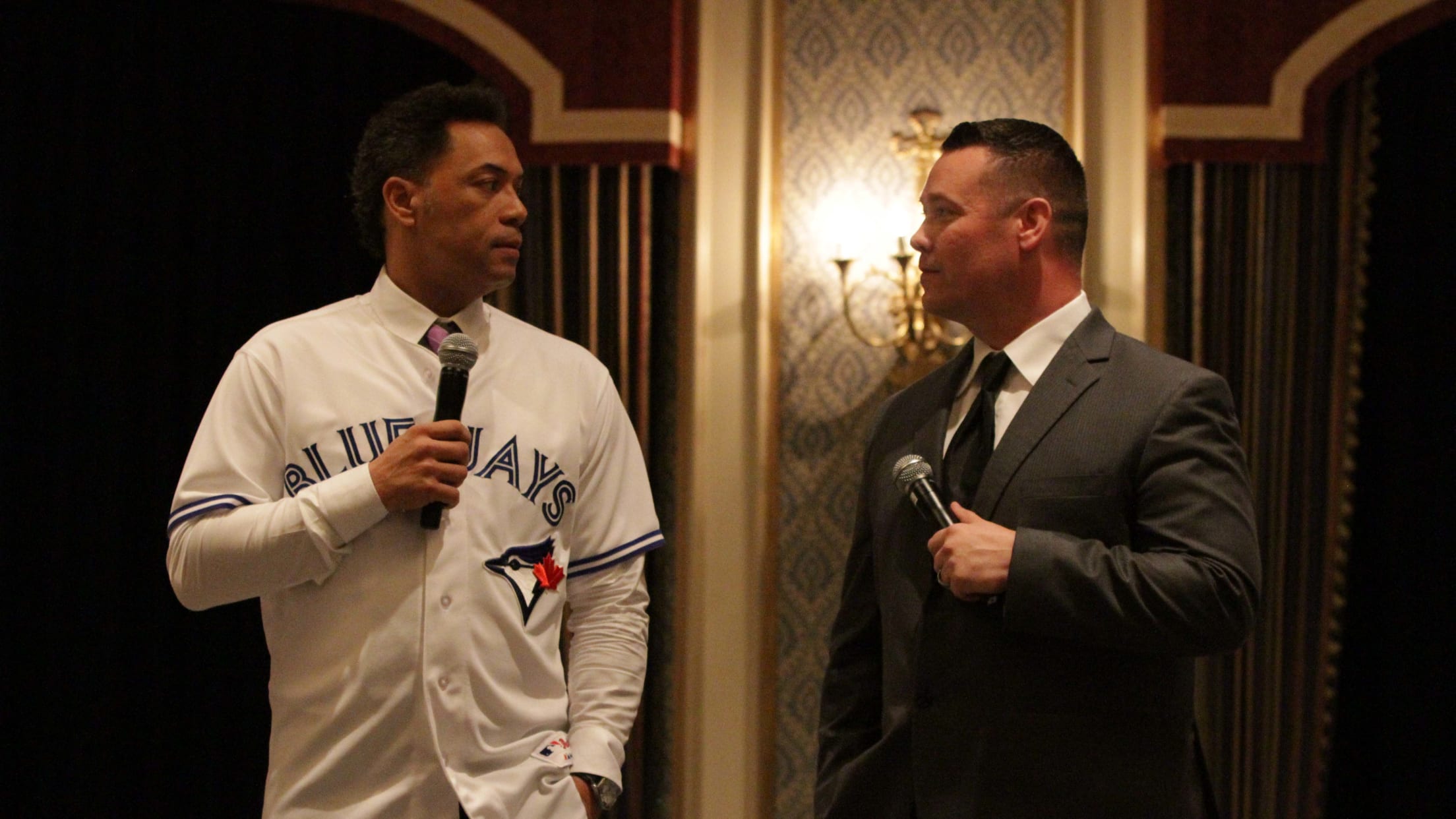 "I've been so fortunate to have moments in time with so many great baseball players over the years and sometimes when I listen back to those one-on-one's I'll find something that I believe still holds relevance to this day. To me that is what makes for a good radio show - educate and entertain and delve into the topics that other shows perhaps simply skim over."
Previously known as Vancouver Canadians Game Day, the show which enters its 12th season on the Vancouver airwaves was re-branded this spring and changed formats from a multi-host conversation styled show to a more direct and interview-based 60-minutes with Rob Fai at the controls.
"There is no doubt this year still has many pages to be written in a very unique chapter in our games history. I love that we have a direct channel each Sunday right to our fans who can stay in touch with both the game and the Canadians while allowing us to let them know what's going on and also share some of Vancouver's incredibly rich baseball history with them as well.
Listen to Vancouver Canadians This Week with host Rob Fai every Sunday starting at 10:00am on the Home of Vancouver Canadians Baseball Sportsnet 650. Follow the C's @vancanadians