Hooray, it's Summer! Celebrate at the ballpark with VSAC as you save for college!
CHAMP's Kids Club has partnered with VSAC for a summer-long effort to encourage more families to begin to save for college. Come to the ballpark on CHAMPS's Kids Club nights … and get a chance at cash for college!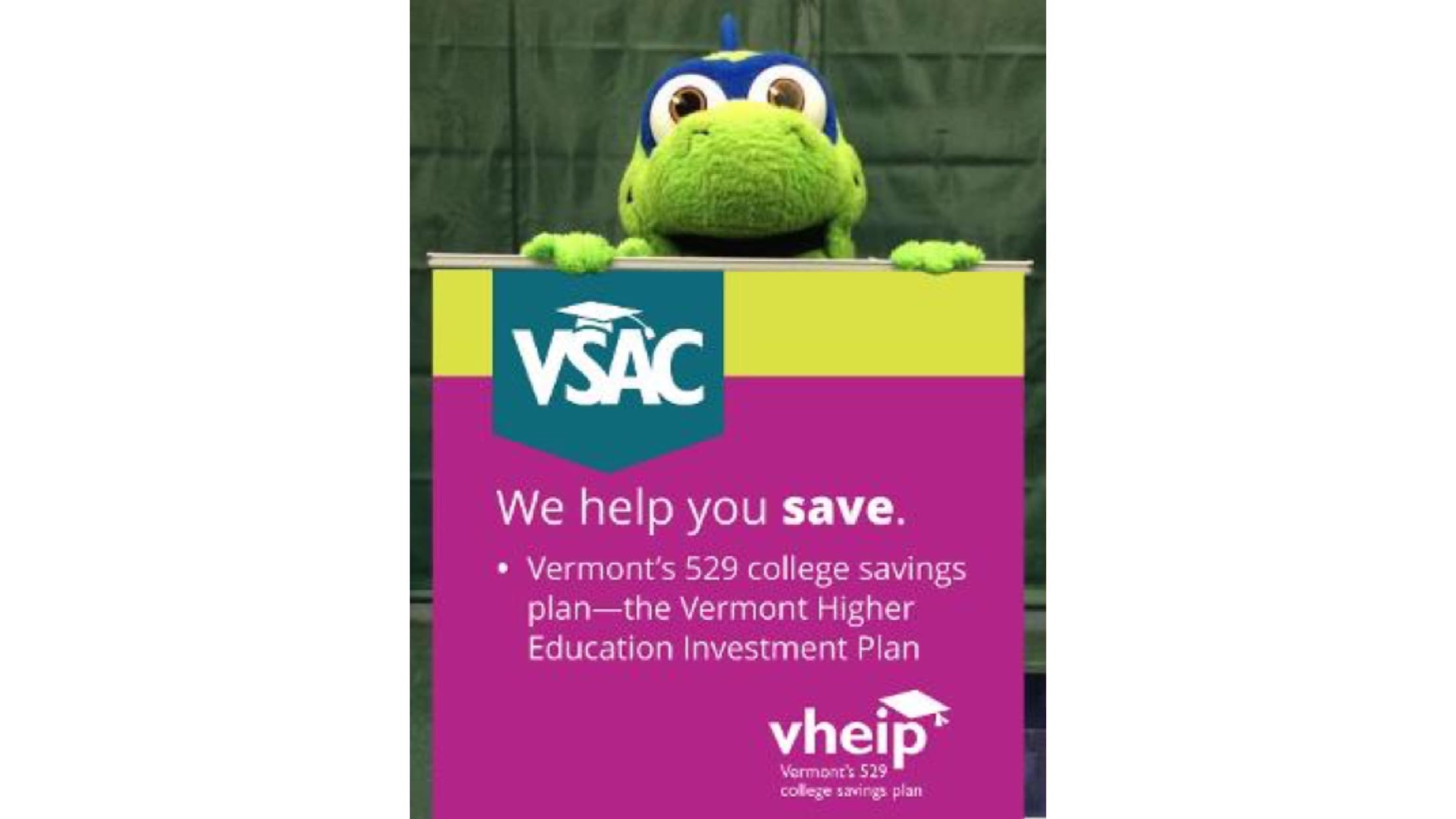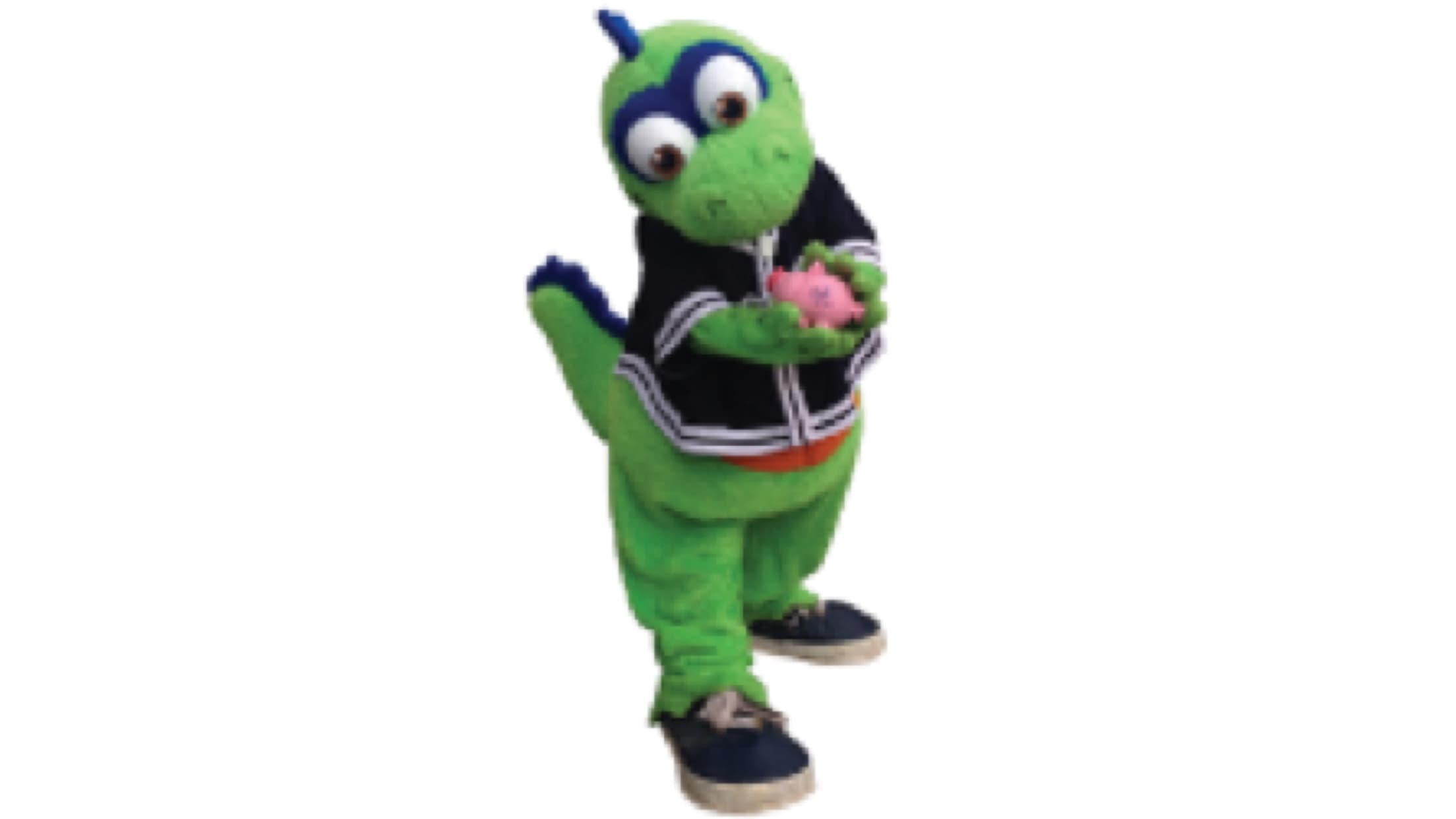 VSAC administers Vermont's official 529 college savings plan, the Vermont Higher Education Investment Plan (that's VHEIP!). It's the only college savings plan that provides a tax credit to Vermont taxpayers of 10 percent of the first $2,500 contributed per beneficiary, per year, for higher education.
By opening a college savings account - even with just $25 to start - you'll be creating opportunities for your child's future. All Vermonters will need some form of education or training after high school to be qualified for Vermont's future jobs. Research shows that students from families who save even small amounts (less than $500!) for education are three times more likely to go on to and complete college or other training after high school.
All summer long kids can get cash - future college cash, that is!
First Pitch for Cash: At every home game, the amount of the speed of the first pitch will be awarded to one lucky kid and go into a VHEIP account for college savings. So, a first pitch of a speedy 100 mph = $100 in a VHEIP account!
Drawings at every Kids Club game! Every parent can enter for a chance to win a $100 VHEIP account to be announced on game night!
"Outstanding Students" nights: Students nominated as part of the Lake Monsters Outstanding Student Program should make sure to come out to the park on July 9 and August 26 and enter the drawing for a $100 VHEIP account.
Find out more about what's happening this summer at www.vheip.org/CHAMP.