Youth Sports Fundraising Program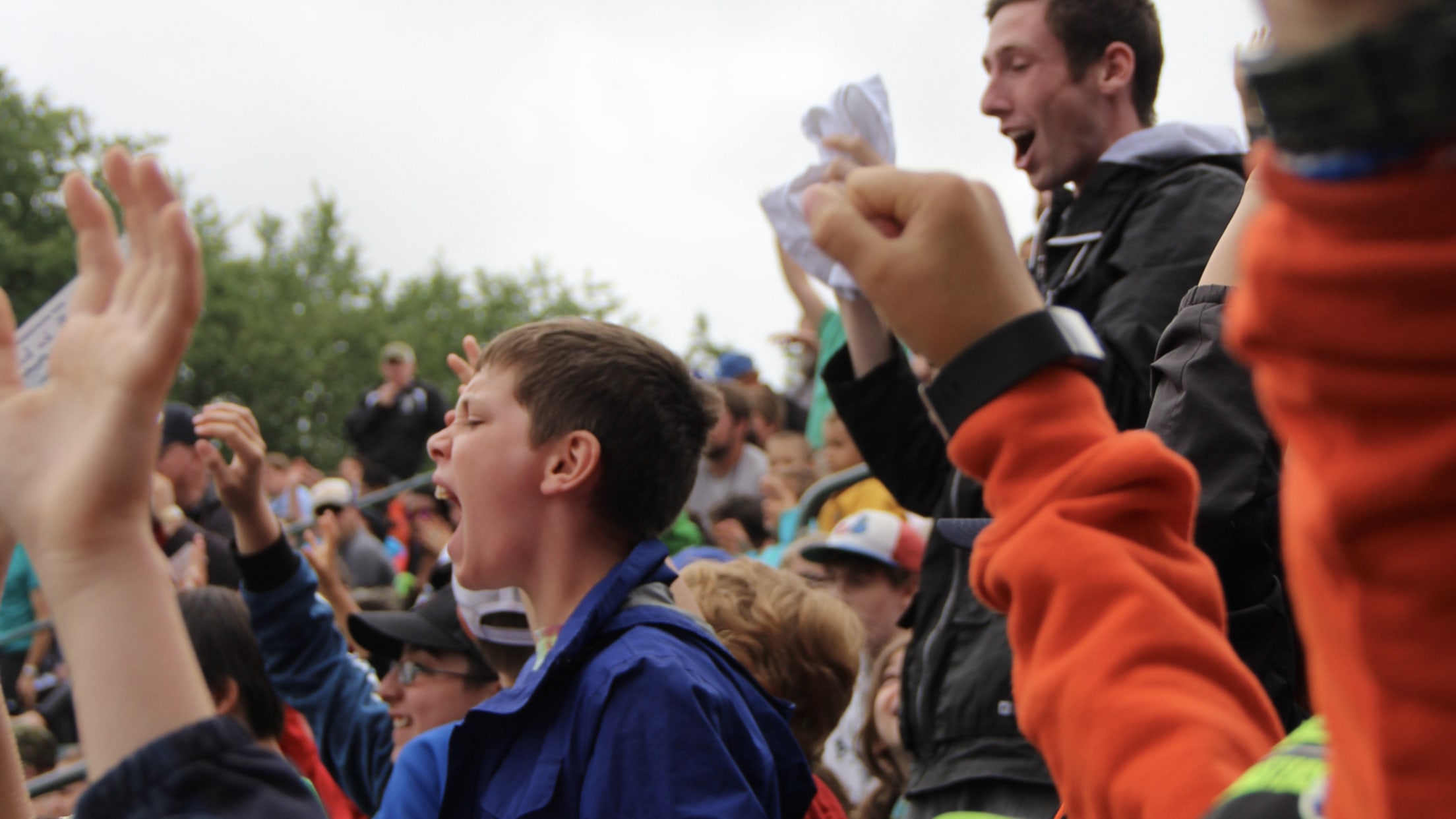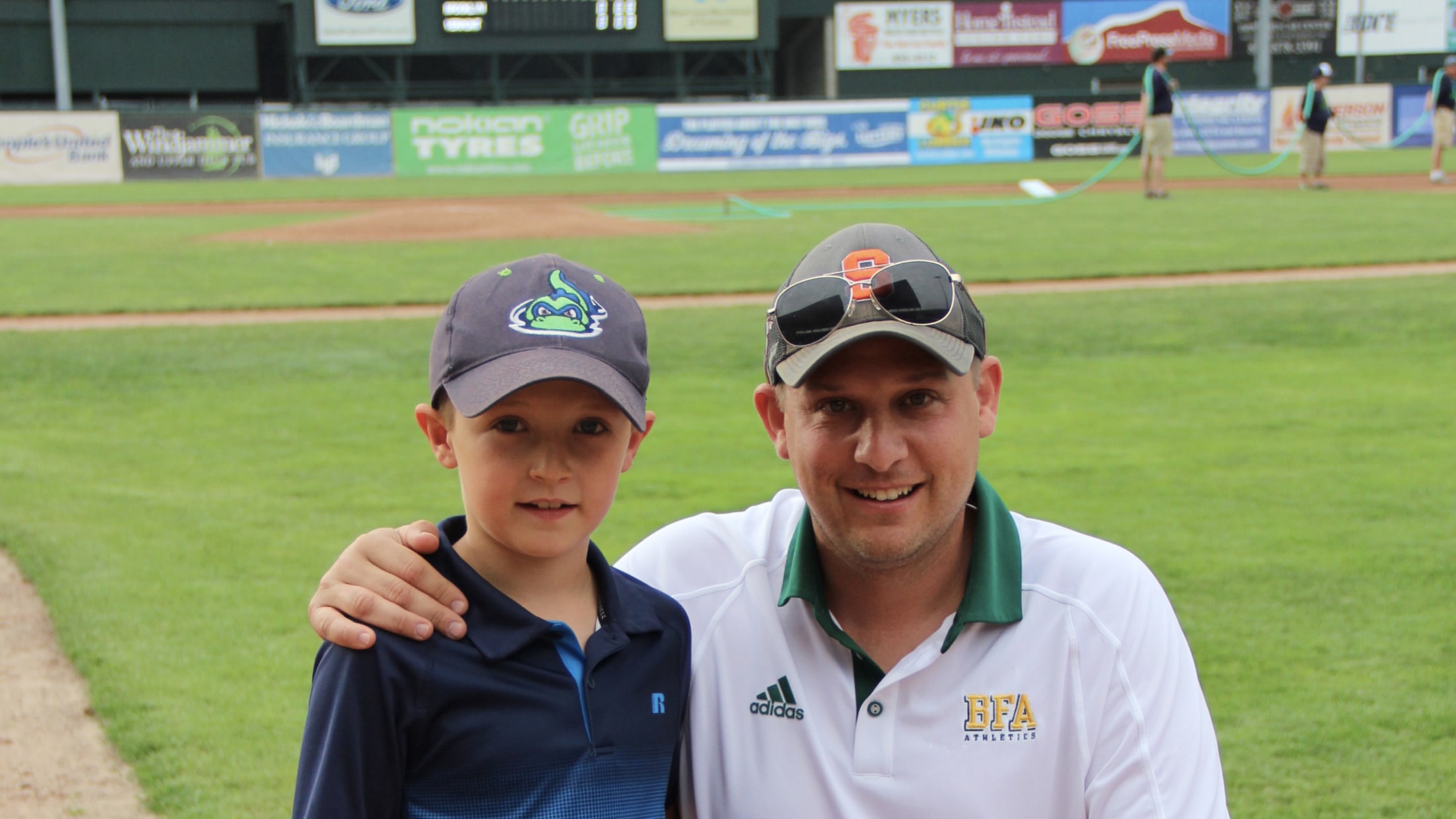 In 2019, over $6,000 was raised for youth leagues, youth sports organizations, and rec departments around the state of Vermont through Lake Monsters fundraising!
How it Works:
- Pick a game date to celebrate your league or sports program at Centennial Field
- Decide on your selling period - when you would like to sell your discounted grandstand tickets for $7.00; for every ticket you sell, you league makes $2.50 back!
- Every youth athlete who sells at least one (1) tickets, gets their game ticket for free!
- We send you fundraising packets to distribute to your athletes to make selling super easy!
- We can provide you with promotional flyers and posters to market your fundraiser!
- Return all packets to the Lake Monsters by the end of your selling period...from there, the Lake Monsters will process the order, and send tickets to the league/lead contact to be distributed to the buyers
- Each person who bought a ticket will recieve an email leading up to the game with information pertaining to their day at the ballpark
- If you are unable to attend the game, you can call us at least one week before the game and we can transfer your tickets to another game!
- Choose to utilize incentives such as Bluetooth Speaker, Xbox One, or Amazon Gift Cards!
The Vemont Lake Monsters 2020 Youth Sports Fundraising Program is Proudly Brought To You By: