Single-Game Tickets Go On Sale June 2nd
Protective Netting Now Along Entire Seating Bowl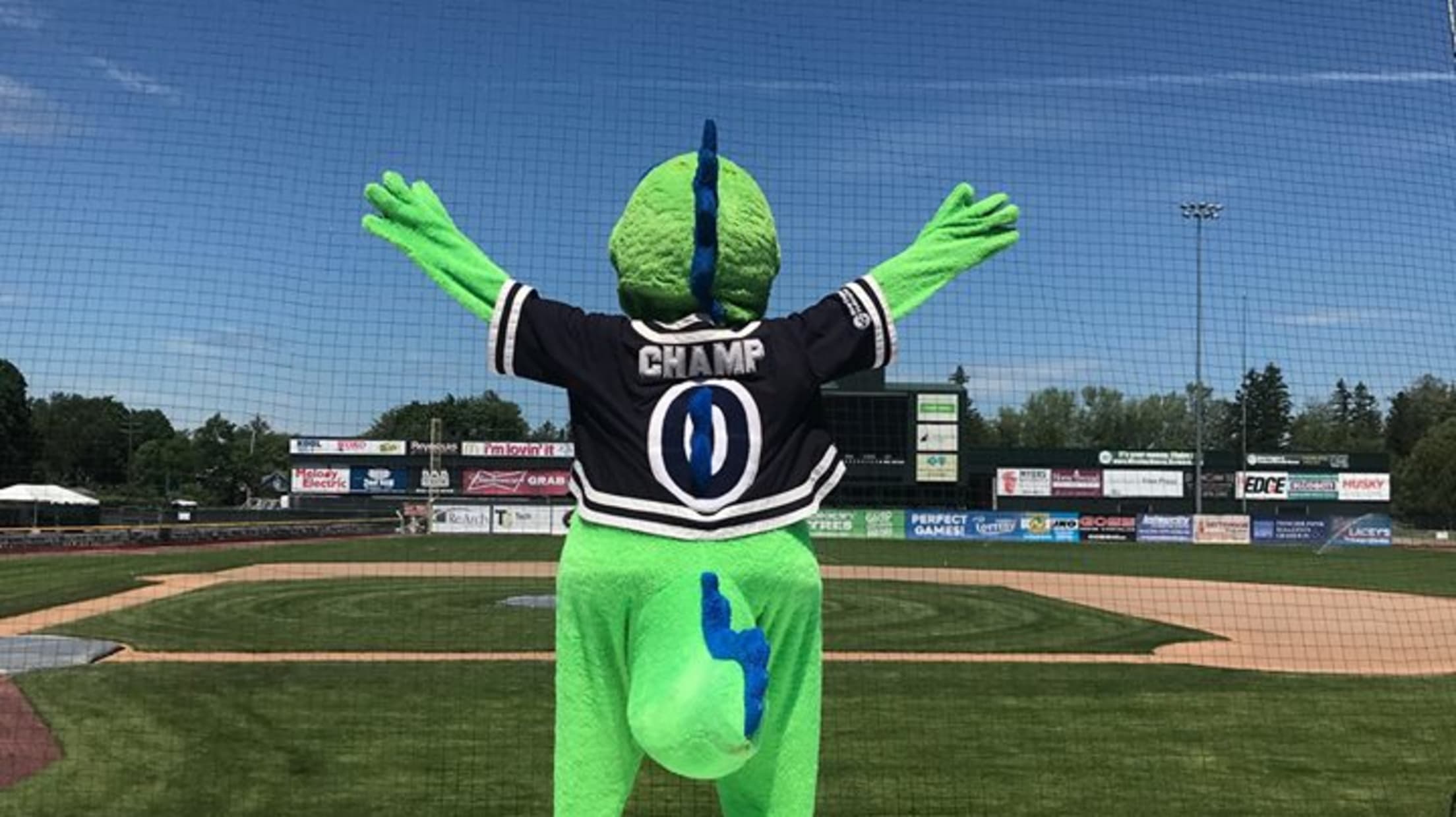 BURLINGTON, VT --- Single-game tickets for the upcoming Vermont Lake Monsters season go on sale starting this Saturday, June 2nd. Tickets can be purchased in person at the Centennial Field Ticket Office or by phone (802) 655-6611 from 12:00 pm to 4:00 pm on Saturday, along with 24/7 throughout the
BURLINGTON, VT --- Single-game tickets for the upcoming Vermont Lake Monsters season go on sale starting this Saturday, June 2nd. Tickets can be purchased in person at the Centennial Field Ticket Office or by phone (802) 655-6611 from 12:00 pm to 4:00 pm on Saturday, along with 24/7 throughout the season by clicking here starting Saturday as the Lake Monsters celebrate their 25th New York-Penn League season in 2018.
Regular ticket office hours will then be 12:00 pm - 6:00 pm Monday through Friday leading up to the Lake Monsters home opener on Monday, June 18th against the Connecticut Tigers. Season tickets, mini-ticket packages, group outings & BBQ parties can also be purchased now by clicking here.
In a continued effort to provide a safe, fan friendly environment, the Lake Monsters are pleased to announce the installation of extended netting to the ends of the seating bowl. This state of the art Ultra Cross Dyneema netting, is the same product found in Major and Minor League Ballparks around the country, including Fenway Park and JetBlue Stadium. This nearly invisible netting stretches the entire width of the seating bowl, 30 feet high in the air. (NOTE: Because of the true vertical nature of this net, fans in the upper parts of sections A, B, C, and D will now be subject to foul balls).
Paul Stanfield is the Media Relations Director for the Vermont Lake Monsters.