Lake Elsinore Takes Game 1 of the Championship Series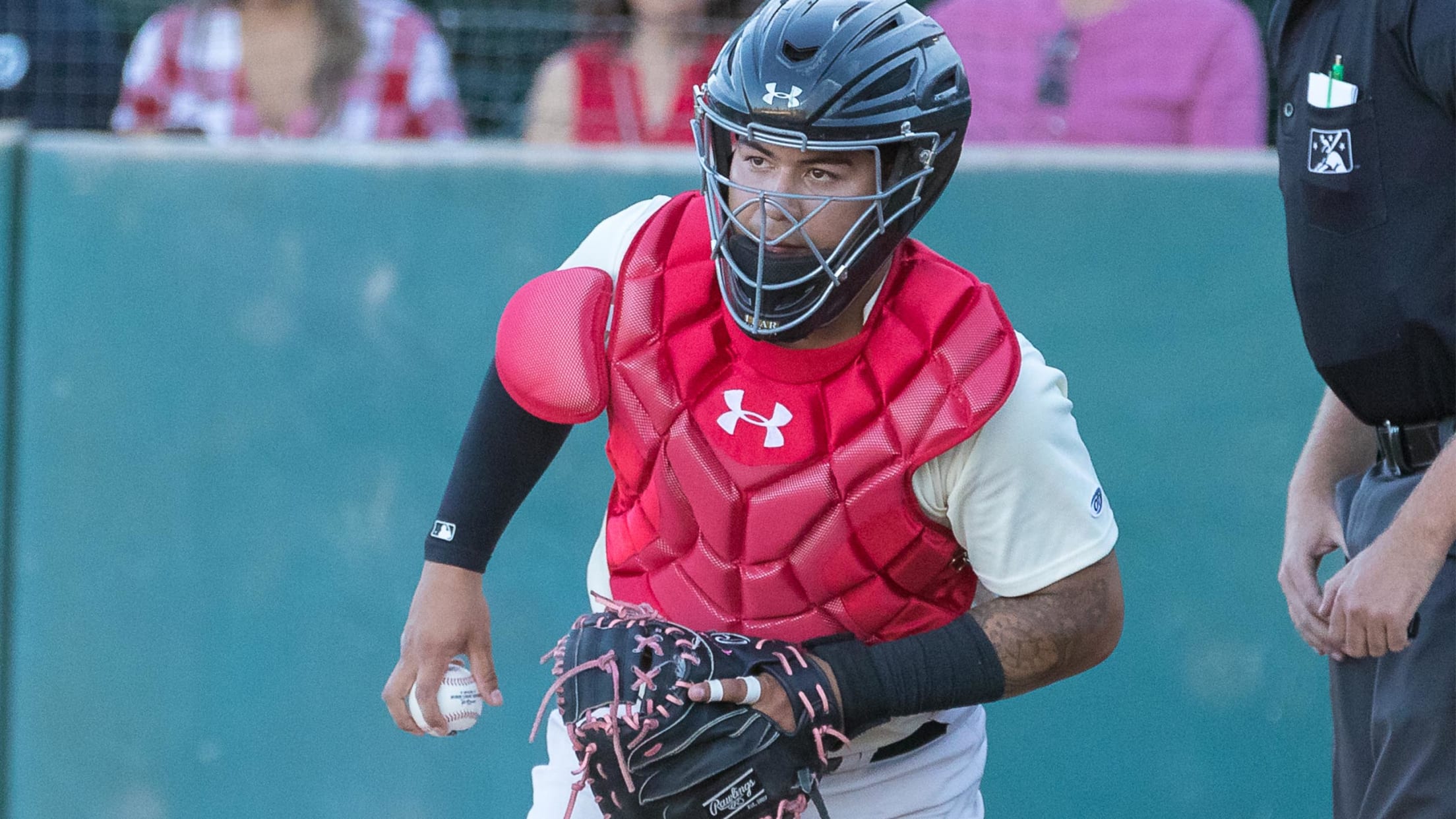 LAKE ELSINORE, CA-The Lake Elsinore Storm take game one of the best-of-five California League Championship Series. Rawhide scored first in the top of the fourth inning. Eduardo Diaz tripled to lead off the inning and scored off a pass ball by Luis Campusano. Later that inning, Max Murphy doubled to
LAKE ELSINORE, CA-The Lake Elsinore Storm take game one of the best-of-five California League Championship Series. Rawhide scored first in the top of the fourth inning. Eduardo Diaz tripled to lead off the inning and scored off a pass ball by Luis Campusano. Later that inning, Max Murphy doubled to right field and scored off Jose Herrera's triple.
The Storm answered back in the bottom of the fourth. Jeisson Rosario walked to lead off the inning and scored from second on Tirso Ornelas's single to center field. The tying run came in the fifth off Jeisson Rosario's single to right field.
Score remained tied at two until the eighth inning. Cameron Gann gave up a lead-off double to Gabriel Arias. He then walked Eguy Rosario and Ornelas to make it bases loaded. Jose Cuas came in relief for Gann but gave up two RBI singles and a sacrifice fly. The Storm scored three runs to make it 5-2. That would be the final score as the Rawhide dropped Game 1.
Rawhide will face off against the Storm in Game 2 on Wednesday September 11th at 6pm in Lake Elsinore before traveling to Visalia.