Black Bears 2020 Season is officially delayed
NY-Penn Leagues announce the season won't begin on June 18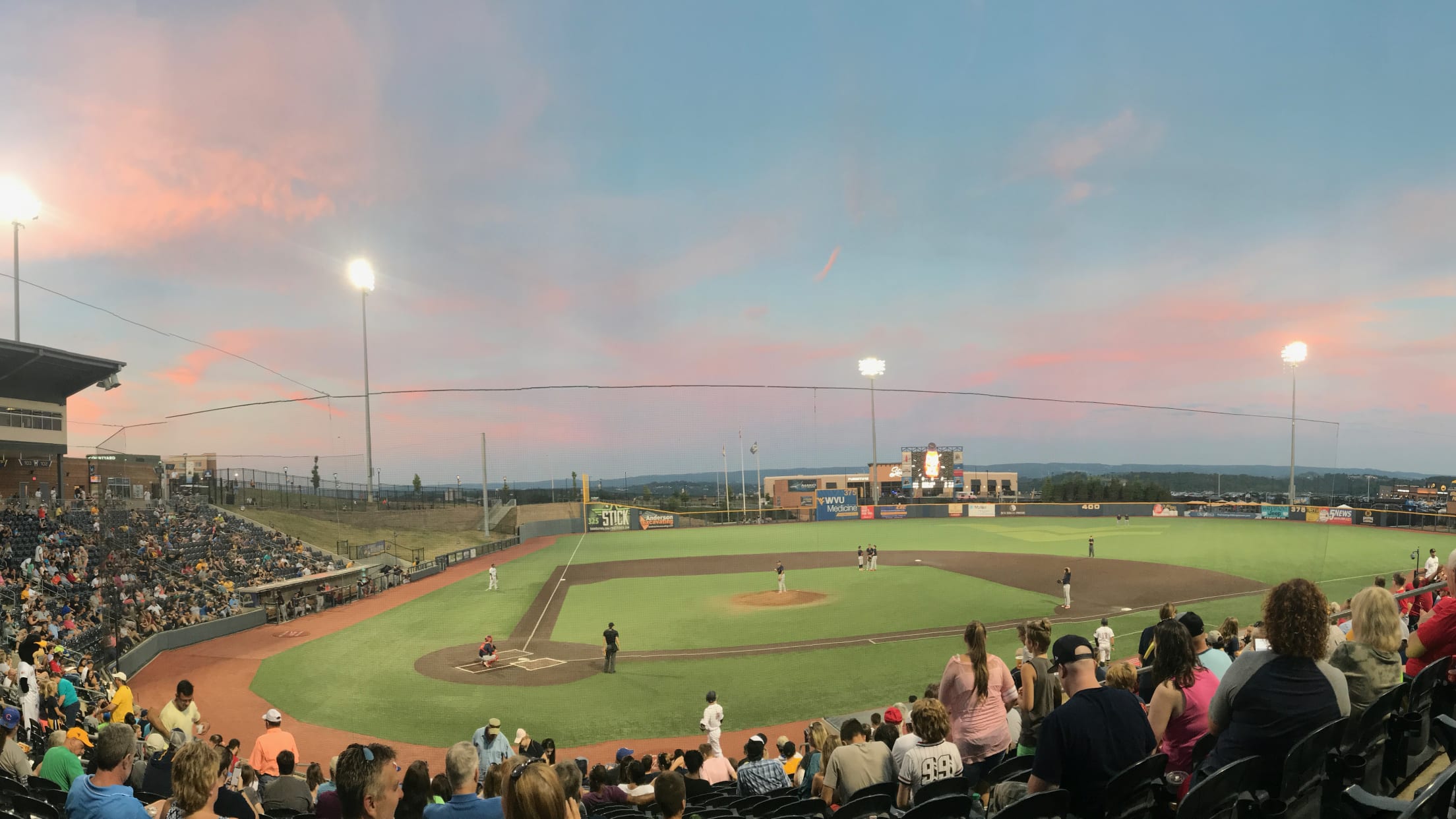 Black Bears Fans, First, let us say that we hope you and your loved ones are staying safe and healthy through this challenging time in our lives. Unfortunately, at this moment, there remain far more questions than answers with regards to the start of the 2020 West Virginia Black Bears
Black Bears Fans,
First, let us say that we hope you and your loved ones are staying safe and healthy through this challenging time in our lives.
Unfortunately, at this moment, there remain far more questions than answers with regards to the start of the 2020 West Virginia Black Bears season. While we are eager to once again reunite with you at the ballpark, today the NY-Penn League officially announced that the start of our season will be delayed.
As more information becomes available, we will provide you with any updates from the ballpark. Until then, please feel free to reach out to us with any questions you may have or if you'd just like to take a break from everything and talk a little baseball! We also encourage you to continue to visit our official website as well as our twitter and facebook social media channels (@WVBlackBears) for updates we may have.
We're missing baseball as much as you are and until we can all return to the ballpark and enjoy a fun and exciting Black Bears game, please stay safe and stay tuned.
Sincerely,
Matt Drayer
General Manager
West Virginia Black Bears