Black Bears Name the Next Racing Mascot Paisley
Paisley becomes the third racing mascot in the Julia's Pepperoni Roll Race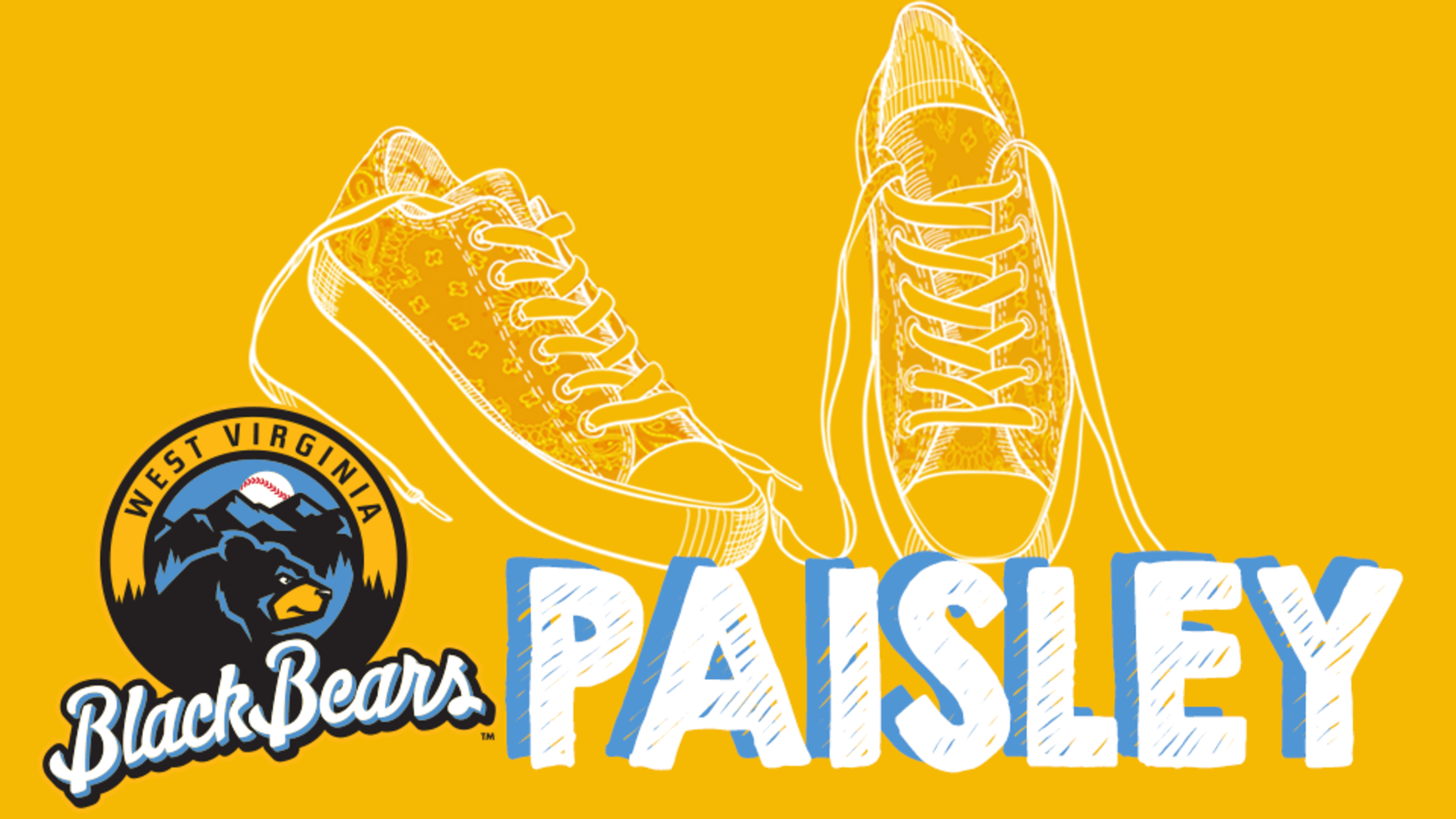 GRANVILLE, W.Va. - The West Virginia Black Bears announced the winner of the Name the Racing Mascot contest. After a month of voting, Par-baked Paisley, submitted by Jessica Wesolowsky, will become the next racing mascot in the Julia's Pepperoni Roll Race. "We're thrilled to announce the winner of the contest
GRANVILLE, W.Va. - The West Virginia Black Bears announced the winner of the Name the Racing Mascot contest. After a month of voting, Par-baked Paisley, submitted by Jessica Wesolowsky, will become the next racing mascot in the Julia's Pepperoni Roll Race.
"We're thrilled to announce the winner of the contest is Paisley. We were overwhelmed with the number of votes and submissions, and we appreciate all the support and input from our fans," said Black Bears General Manager, Matthew Drayer. "We think Paisley will be a great addition to the Pepperoni Roll Race. Congratulations to Jessica for the winning submission."
Upon Double-Stuffed Dave's retirement from the Julia's Pepperoni Roll Race at the end of the 2019 season, the Black Bears held a contest to name the new racing mascot. The new mascot, based on Chico Bakery's latest product, the par-baked pepperoni roll, will join Hot Pepper Hank and Pepperoni and Cheese Patty on the field during Black Bears home games to race between innings. Though no longer racing, Dave will still act as a Black Bears ambassador, interacting with fans during the games.
Three final names were pulled from over 300 submissions based on originality, creativity, and background details. After selecting the finalists, fans voted on the name during the month of December. Other finalist names included Par-baked Pete and Par-baked Penelope. As the grand prize winner, Jessica will receive two free season tickets for the 2020 season, as well as a year's supply of par-baked pepperoni rolls from Chico Bakery.
The Black Bears plan to unveil the new racing mascot on Opening Day of the 2020 season at Monongalia County Ballpark. West Virginia opens its season against the Mahoning Valley Scrappers on Thursday, June 18 at 6:35 p.m.
For more information on upcoming games and promotions, follow @WVBlackBears on Facebook, Instagram and Twitter.