Kerrick Jackson named MLB Draft League President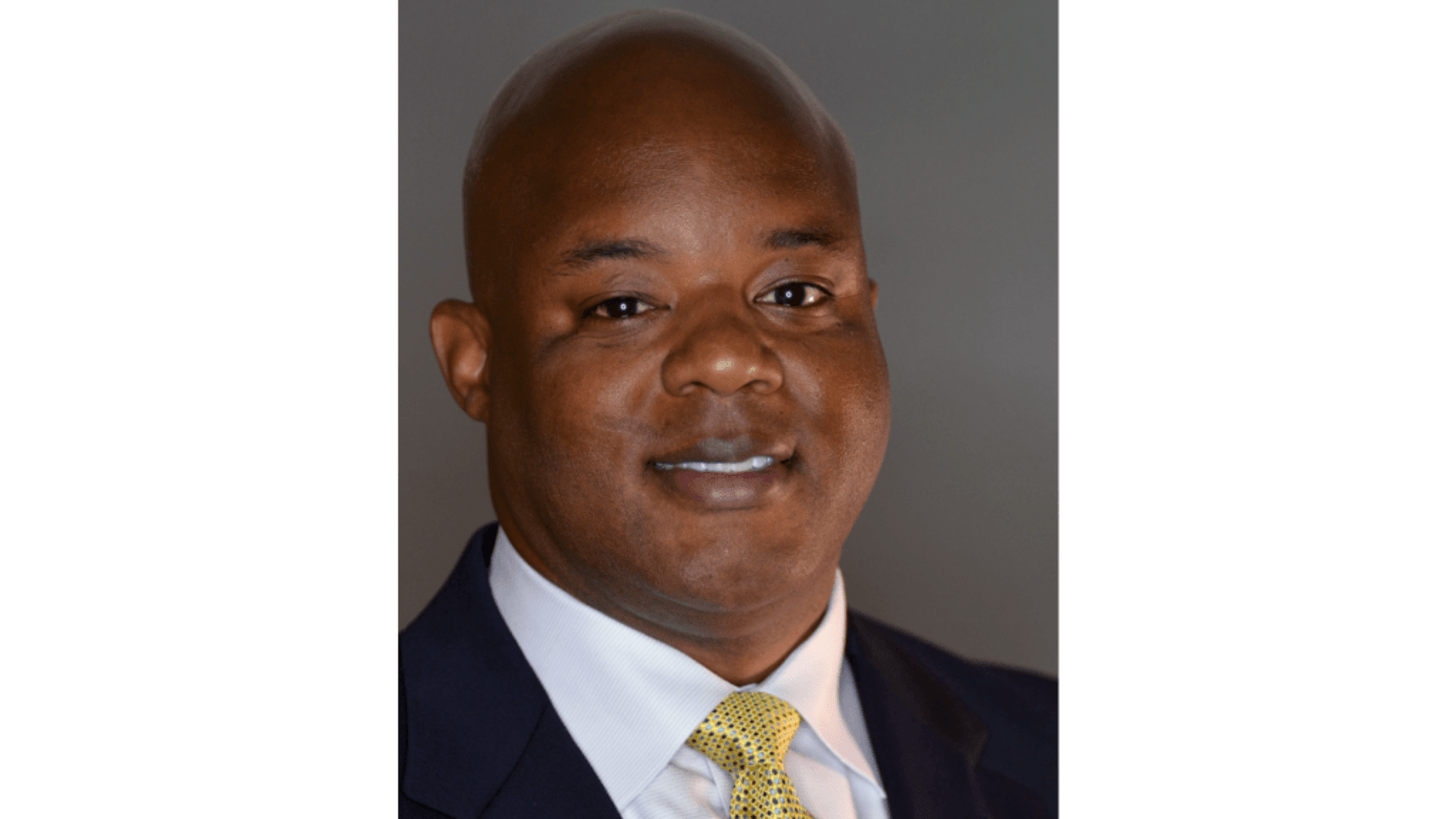 A true baseball professional with 22 years of experience across all levels of the game, Kerrick Jackson's role as Executive Director, MLB and Collegiate Initiatives, encompasses leading Prep Baseball Report's partnership with Major League Baseball as the President of the MLB Draft League. "I am really excited to welcome Kerrick
A true baseball professional with 22 years of experience across all levels of the game, Kerrick Jackson's role as Executive Director, MLB and Collegiate Initiatives, encompasses leading Prep Baseball Report's partnership with Major League Baseball as the President of the MLB Draft League.
"I am really excited to welcome Kerrick into the PBR family," said Prep Baseball Report President Sean Duncan. "I've tried to get Kerrick to come over for years, but when the MLB Draft League opportunity presented itself, I couldn't think of a better person to lead the way. His unique baseball experiences - head D1 coach, pro scout, Power 5 recruiting coordinator, player agent with Boras - Kerrick Jackson has been there, done that at high levels.
"He's a leader and a winner, on and off the field. Above all, he's a first-class human who makes everyone around him better."
Prior to coming to Prep Baseball Report, Jackson served as the head coach at Southern University, where he took a 9-win team to the NCAA Tournament in three years. Jackson was named SWAC Coach of the Year for leading the Jaguars to the 2019 Starkville Regional. In 2018, Jackson was tapped by the American Baseball Coaches Association to chair the Diversity committee focused on minority recruiting and sustainability for players and coaches of color in baseball.
"I am very excited to join the Prep Baseball Report family," Jackson said. "I have tremendous respect for Sean, and what he and others have been able to do with growing this organization. Having an opportunity to join an organization that shares my vision with regards to growing our game is a win-win for us."
Before his stint at Southern University, Jackson worked for the Boras Corporation as a certified player agent for two years. Jackson came to the Boras Corp from the University of Missouri, where he served as the recruiting coordinator for five years (2010-2015). During his tenure at Mizzou, the Tigers captured the program's first Big 12 championship and had multiple nationally-ranked recruiting classes.
Jackson also served as the Midwest Area Scouting Supervisor for the Washington Nationals, overseeing Missouri, Kansas, Arkansas, Iowa, Nebraska and the Dakotas for three years.
Jackson spent two years as assistant head coach at Nicholls State University in Louisiana and also had stints at Fairfield University (2000-2001), Emporia State (2001-2002) and one season as assistant head coach at Coffeyville Community College (2002-03).
Jackson also has extensive experience in the summer collegiate world, as he has coached in the Cape Cod League and New England Collegiate Baseball League.
Now, Jackson will bring his vast baseball experiences to Prep Baseball Report, where he will serve as the President of the MLB Draft League, in conjunction with Major League Baseball. MLB Draft League will become the first summer collegiate league in the country focused on top prospects who are eligible to be drafted by MLB Clubs that summer. With the 2021 MLB Draft moved back to July and being held as part of All-Star Week, draft-eligible players will have a unique opportunity to showcase their abilities and gain exposure to MLB Clubs and fans next summer.
MLB Draft League participants will receive unprecedented visibility to MLB scouts through both in-person observation and state-of-the-art scouting technology, and educational programming designed to prepare them for careers as professional athletes. PBR will provide support for the league's staffing, player and coach recruitment, on-field operations and administrative functions. PBR will also use their media and technology platforms to promote the league and its players throughout the season.
"I am very excited and honored to be the president of the MLB Draft League," Jackson said. "As a player advocate throughout my career, I am certain this will be an excellent opportunity for the best amateur players in the country to play against each other, all with the same goal of being the next wave of big league talent. This is also a great opportunity for Major League scouting departments to evaluate some of the current draft eligible players in one centralized location."